Is the thought of making H20 your only beverage or giving up just one of your favourite drinks for a month making you nervous? We know the feeling! Don't despair, we have a bunch of tried and tested coping strategies to help you sail through the Water Challenge.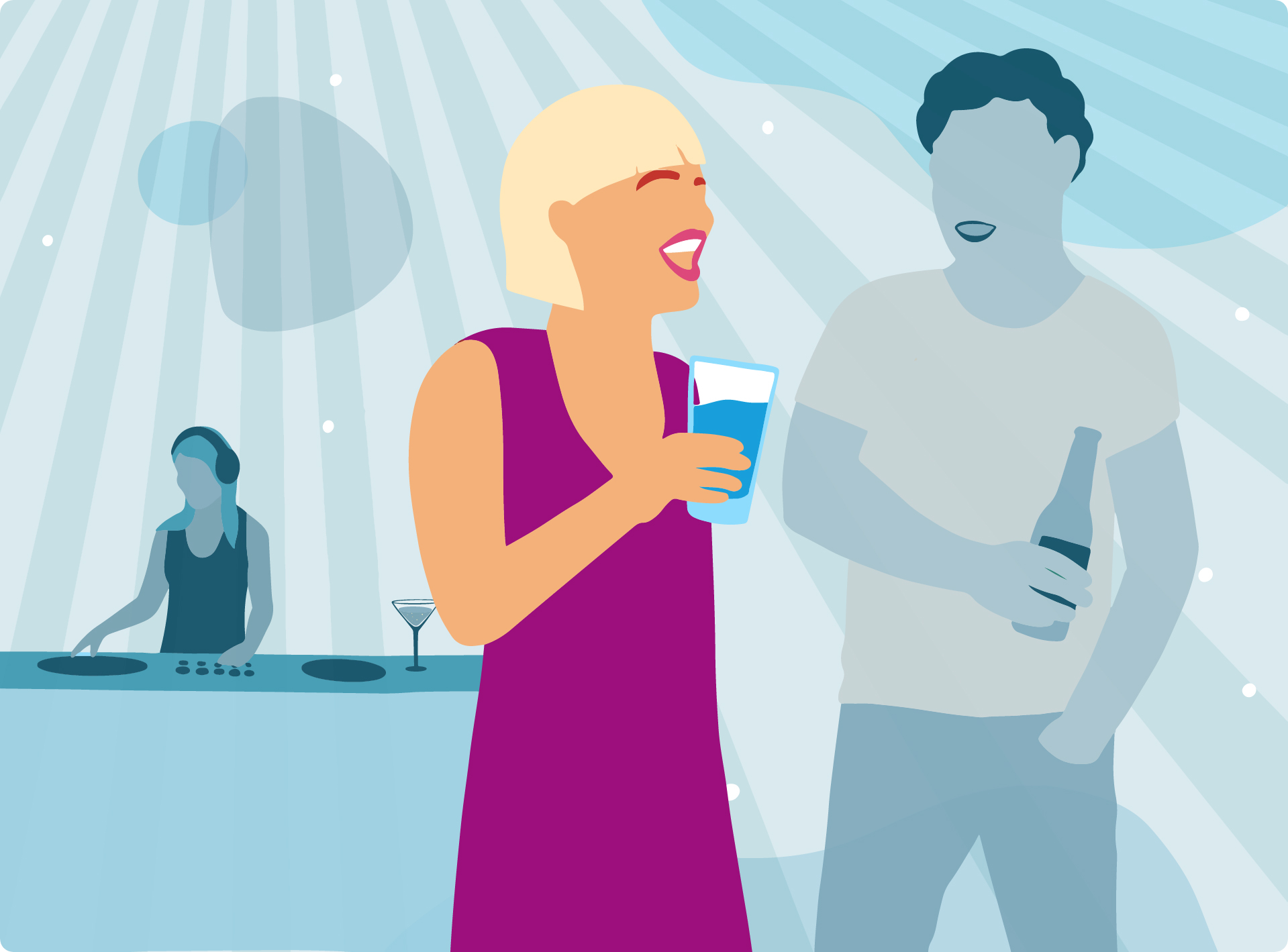 Taking the Challenge
Victim of 3.30itis? Missing your tea for an afternoon pick me up? Try these tips to make it through those tough times:
Dark chocolate is filled with antioxidants, and can provide the perfect snack!
Even if you can't drink your coffee or favourite alcoholic drinks, you can still eat them! If you're craving coffee, try some of our favourite snacks with coffee included:

You can pick up chocolate covered coffee beans at your local health store and some supermarkets.
Make your own coffee-based dessert. This Tiramisu and Coffee & Peanut Butter Cheesecake recipe are some of our favourites.

Replace your morning tea or coffee with some warm water, you can even flavour it with lemon for extra detox points!
Apples don't just keep the doctor away, they contain natural sugars that help combat sleepiness first thing in the morning.
Missing wine time? You can still add your favourite vino to dinner, try this recipe for Vegan white wine risotto.
Preparing for the Challenge
If you're in preparation mode and need to start a caffeine detox, check out our page with tips on how to detox here.