Many companies have an Employee Dollar Matching Program and will match the same amount – dollar for dollar – that an employee has fundraised for a charity. This doubles the amount raised!
If you're currently fundraising – or have made a recent donation – ask your HR Department or Corporate Social Responsibility team if they take part in dollar matching; and if not, encourage them to support you by matching your fundraising total!
To make it even easier for you, we've put together an email template you can use to ask your company to dollar match your fundraising efforts: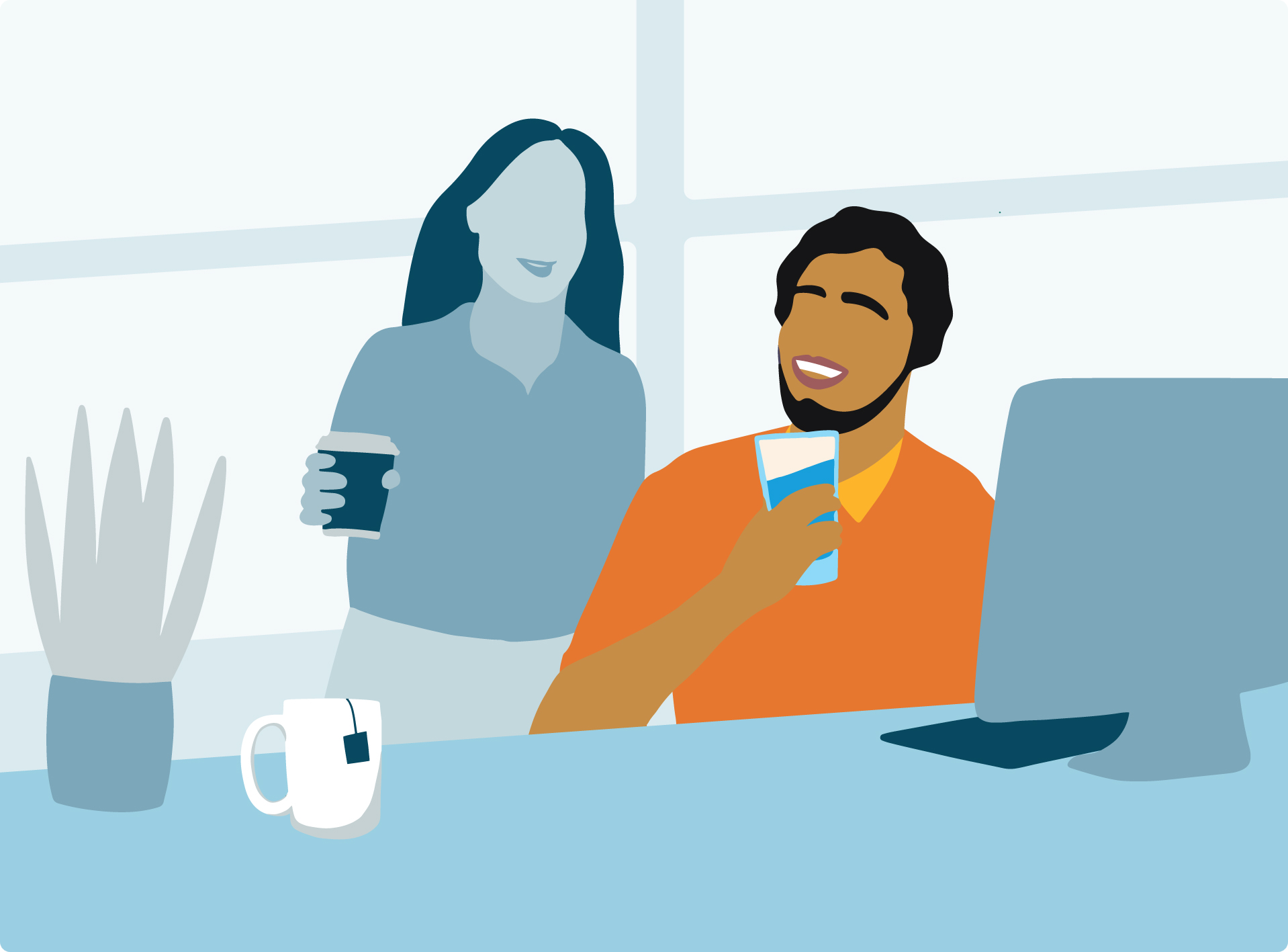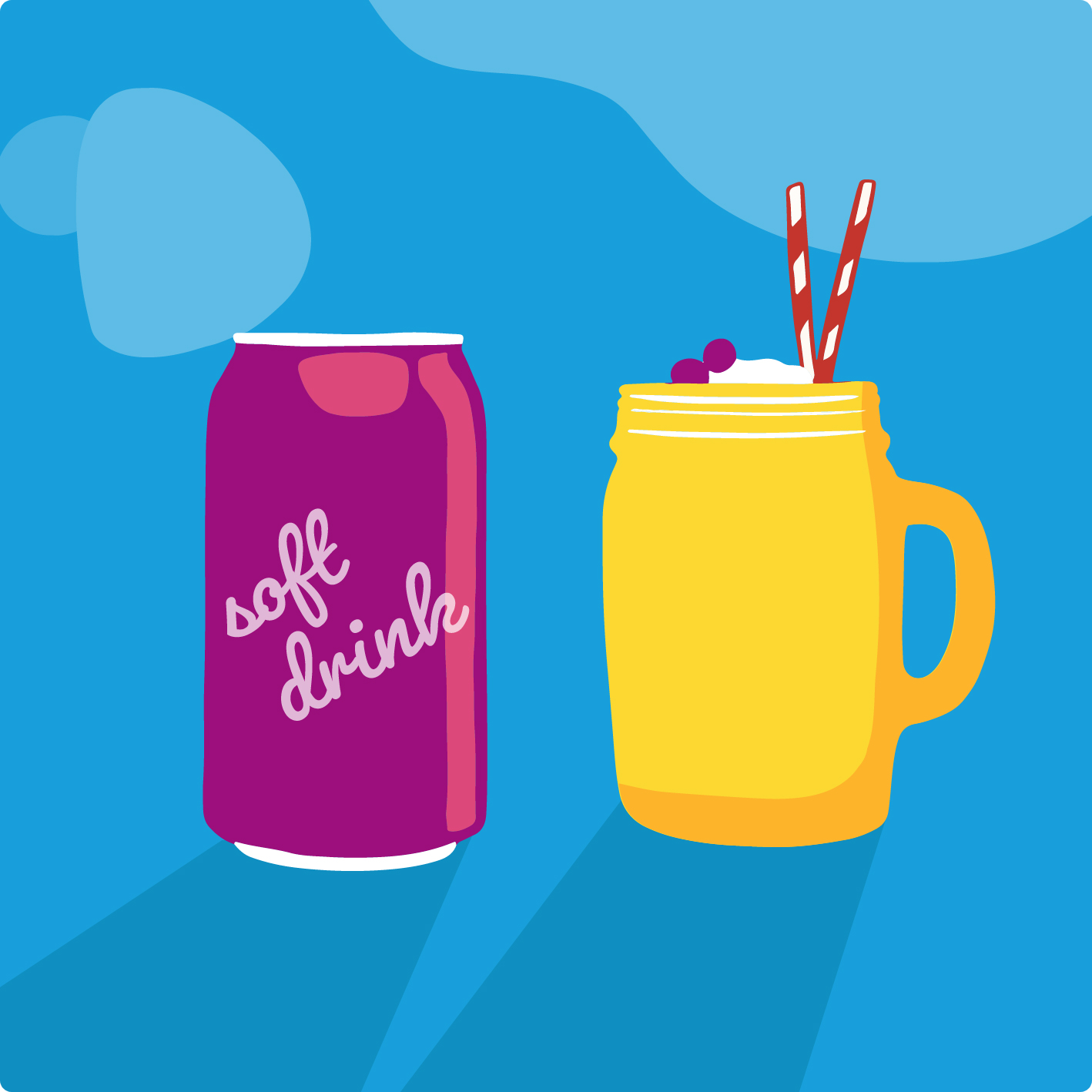 Hello,
This month I have been taking part in the Water Challenge- a fundraising event in which I've made water my only beverage for the month of March.
This is all to support WaterAid's efforts to bring clean water to the 771 million people who lack access close to home.
I know this organisation is a great supporter of employees contributing to causes that are important to them, so I'm writing to ask if you would be willing to dollar match my fundraising efforts?
Thank you for your support
The Water Challenge is organised by WaterAid Australia. As a registered charity, every donation is tax deductible.
If you have any questions, issues or concerns please get in touch with us at water.challenge@wateraid.org.au