The water cooler has long been the hub of office socialising, but now is your chance to take it to the next level!
Sign your workplace up to the Water Challenge and ask your colleagues to either make water their only beverage for the month of March, or give up just one of their favourite drinks. Not only will it help Karen kick her caffeine habit and Evan end his addiction to energy drinks, you'll help provide clean water to those who need it most.
While taking the Water Challenge, ask your friends, family (and workmates) to sponsor you. The funds you and your workplace raise will support WaterAid's mission to transform the lives of the world's poorest and most marginalised by improving access to clean water, decent toilets and good hygiene.
While switching your coffee run to a water walk may sound tough, doing the challenge with your workmates beside you will help with team bonding- and create a healthier workplace.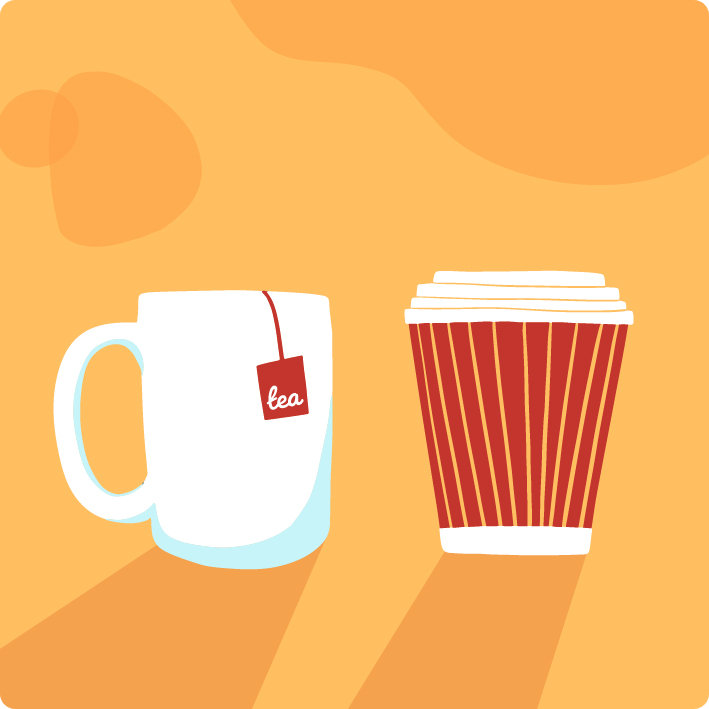 After the challenge last year, 90% of participants said that they intend to drink water more often than they did prior to the challenge or up or greatly reduce their consumption of non-water drinks.
Take the Water Challenge Relay If a whole month without your morning caffeine fix or Friday night pint proves too tough, don't worry, we've got you covered. You and your workmates can take the Water Challenge Relay instead. Simply 'pass the glass' each week, taking on the challenge in turns!
So 'water' you waiting for? Sign up now or create a team and ask your colleagues to join you in raising a glass to the drink that nobody should have to live without.
How to create your workplace team
Sign up for the Water Challenge here
Once your account has been created, visit the 'My Account' section by clicking on your name in the top right hand corner
Complete the 'Create a Team' section under 'My Account'
Invite your workmates to join by sharing the link. Select YES for the 'Allow anyone to join my team' option in the Team Details section. This will add a button on your team page for anyone to join.