Looking for a fundraising activity for your sports team that helps build healthy habits? Then the Water Challenge is for you!
Participants are asked to raise funds by making water their only beverage for the month of March, or to give up just one of their favourite drinks; caffeinated, alcohol or soft drinks. These funds support WaterAid's mission to transform the lives of the poorest and most marginalised people by improving access to safe water, sanitation and hygiene.
While ditching the Gatorade for H20 or switching your coffee run to a water walk may sound tough, doing the challenge with your team mates beside you will help with team bonding- and help enforce the importance of drinking water.
You can register a page for your team (or read the instructions below)
Prefer a week long or fundraising event instead? By registering as a team you can choose to 'Pass the Glass' amongst team members throughout the month to share the load.
If you'd like to get involved, sign up a team or email water.challenge@wateraid.org.au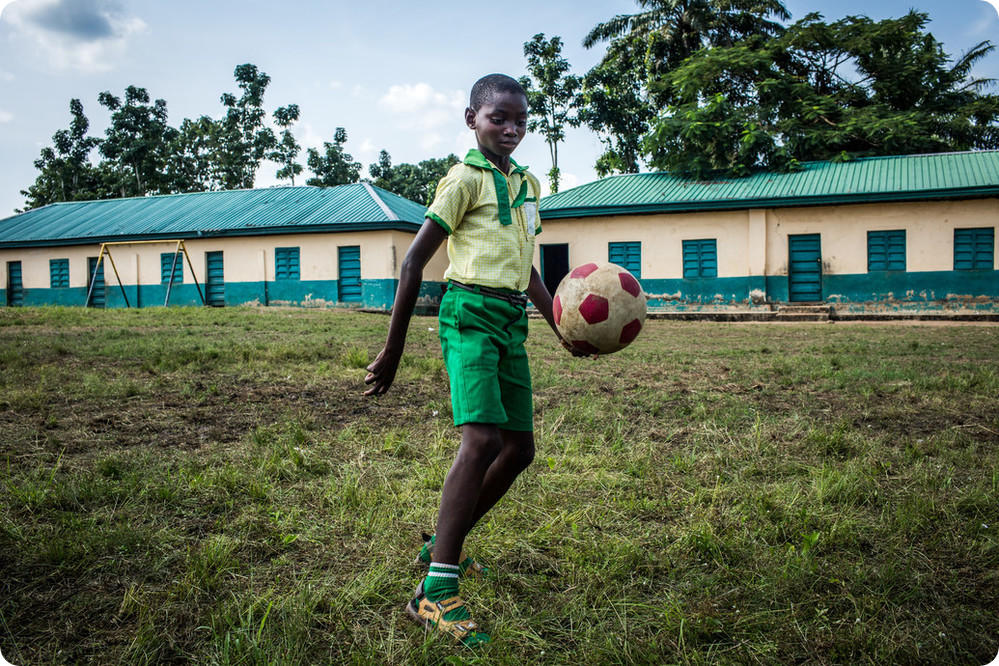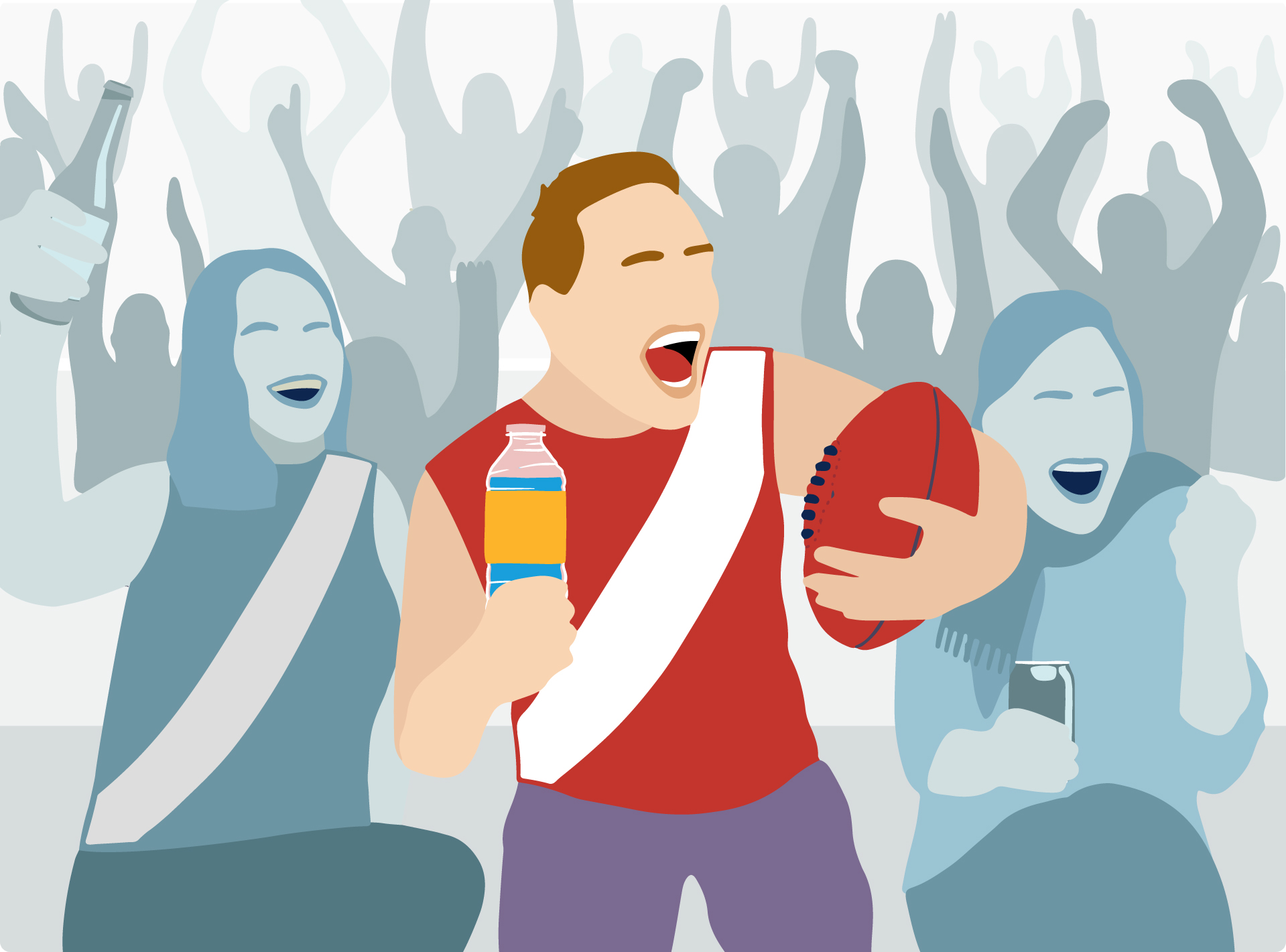 How to create your team
Sign up for the Water Challenge here
Once your account has been created, visit the 'My Account' section by clicking on your name in the top right hand corner
Complete the 'Create a Team' section under 'My Account'
Invite other team members to join by sharing the link. Select YES for the 'Allow anyone to join my team' option in the Team Details section. This will add a button on your team page for anyone to join.