Create a fundraising event for WaterAid
Have you got an idea of how you'd like to raise money for people in need of clean water, decent toilets, and good hygiene?
Create your own fundraising page here
Donate to WaterAid
About WaterAid
WaterAid is an international not-for-profit, determined to make clean water, decent toilets and good hygiene normal for everyone, everywhere within a generation. Only by tackling these three essentials in ways that last can people change their lives for good.

Featured events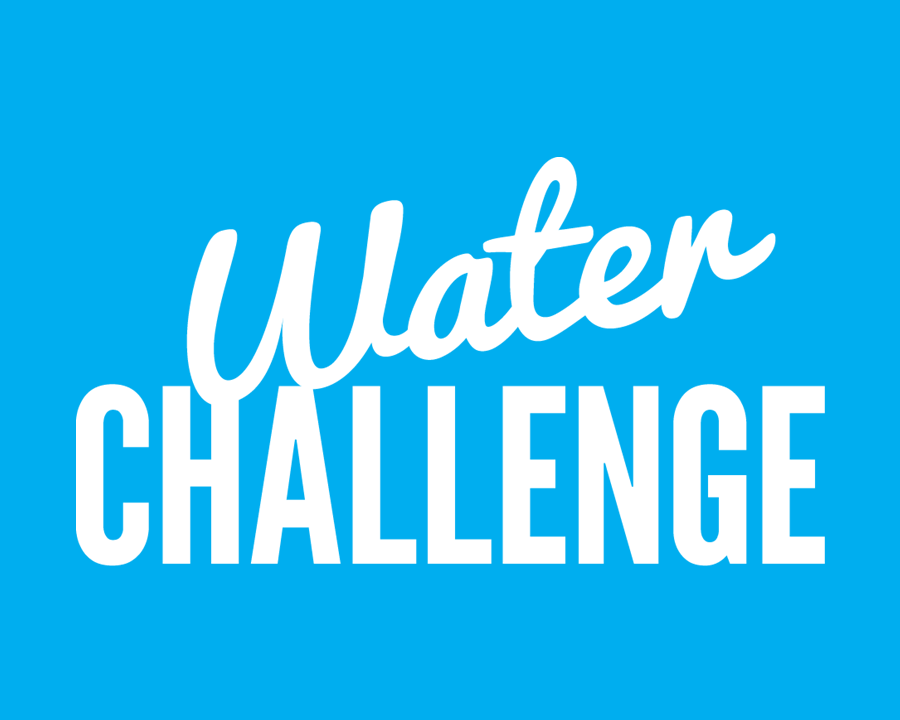 The Water Challenge
1 in 9 people worldwide don't have access to a clean water source close to home. But as we all know, water is essential for life and good health. That's why I am challenging myself this March to make water my only beverage. I'll be improving my health, while raising money to help more people enjoy the benefits of clean water.
WaterAid will reach everyone, everywhere with clean water, decent toilets and good hygiene within a generation. This vision inspires me, and I hope it inspires you too.
Please donate to my fundraising page to contribute to WaterAid's amazing work. For just $70, WaterAid could provide clean water to a child, while $350 could help provide clean water to a family.
The more people that know about WaterAid, the more we can achieve together. Please spread the word by sharing my fundraising page with your friends and family. Thank you in advance for your generosity, it means a lot!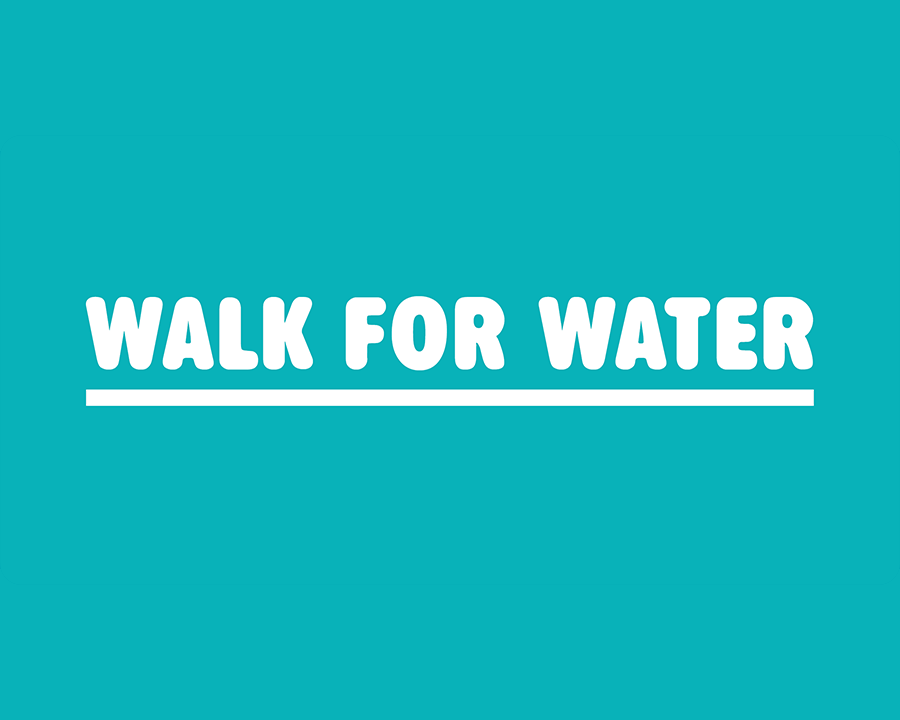 Walk For Water
19 Mar 2018
How far will you Walk for Water? From 19-23 March, take a step towards a healthier lifestyle, put your peers through their paces, and walk 10,000 steps a day for the millions of people who walk too much.
A few of WaterAid's top supporters
Keep up to date with WaterAid over our social media channels: