One week too early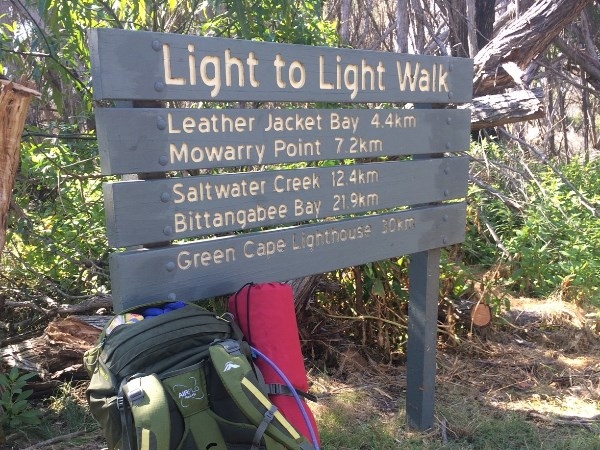 Know I can't count it, but I did get a heap of steps in last week.
Getting some steps in a week early I have just completed the Light to Light Walk in Ben Boyd National Park NSW. A 3 day 30 km hike carrying all food and shelter. We topped up with water each night which gives one an appreciation of just how lucky we are to have drinking water at the turn of a tap.
Team MidCoast
Hey Team
It looks like its just the 6 of us this year...but that's all good. Just enjoy getting out and about acheiving your 10,000 steps.
When you are out and about try and start a few conversations about Walk for Water and what WaterAid is all about.
There is heaps of info on the WaterAid site....don't worry too much about sponsorship and raising funds, its more about raising awareness about the poorer nations of the world who still don't have access to toilets and safe drinking water.
Cheers
Adam
These Deb's are made for walk'n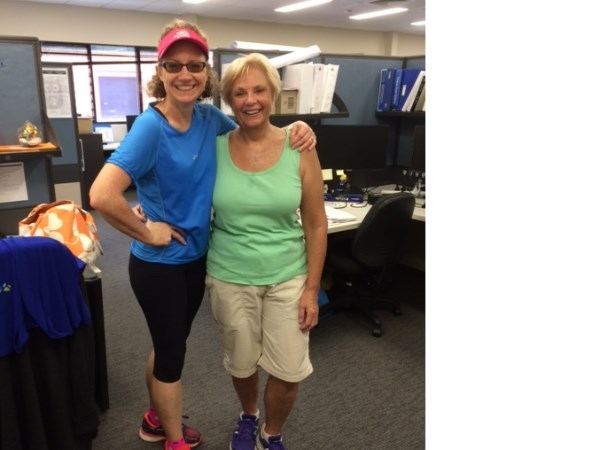 Well done Deb's
Getting more than half your steps in during your lunch break.....way to go.
Keep up the great work and sharing your pic ;-)
Why we're walking 10,000 steps
How far would you walk for a glass of water? In Africa and Asia, women have to walk an average of 6 kilometres to collect water. That's why we are challenging ourselves to walk 10,000 steps a day between 18 and 22 March, to raise money to help provide lifesaving safe water to some of the world's poorest communities.
WaterAid will reach everyone, everywhere with clean water, decent toilets and good hygiene within a generation. This vision inspires us, and we hope it inspires you too.
Please donate to our fundraising page to contribute to WaterAid's amazing work. For just $70, WaterAid could provide clean water to a child, while $350 could help provide clean water to a family.
The more people that know about WaterAid, the more we can achieve together. Please spread the word by sharing our fundraising page with your friends and family. Thank you in advance for your generosity, it means a lot!
MidCoast Council's wonderful sponsors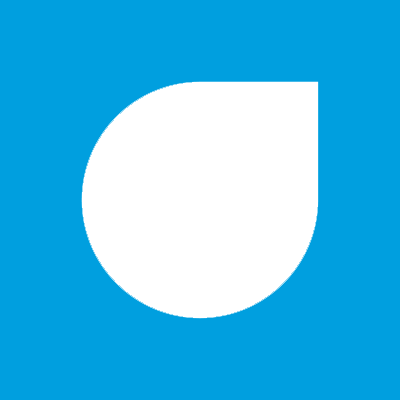 Anonymous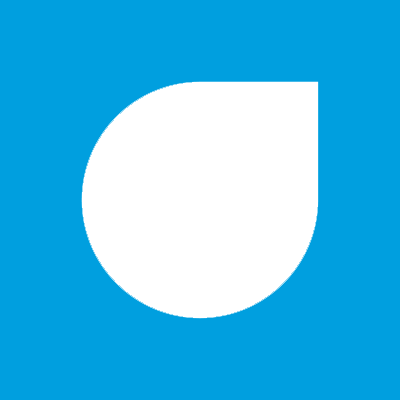 Deb Tuckerman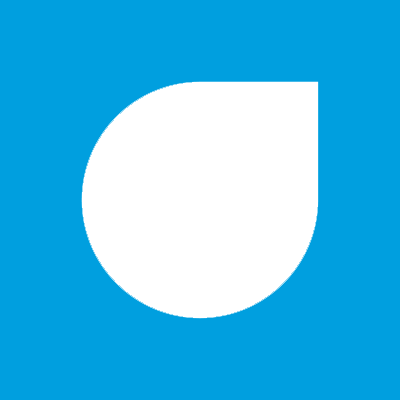 Colin Turville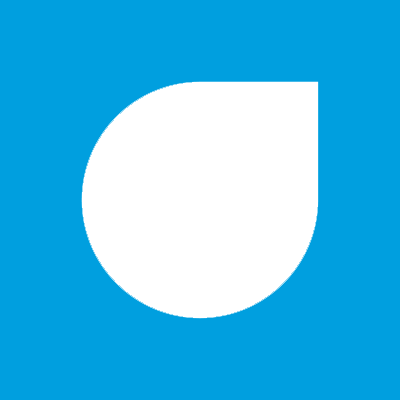 Prue Perram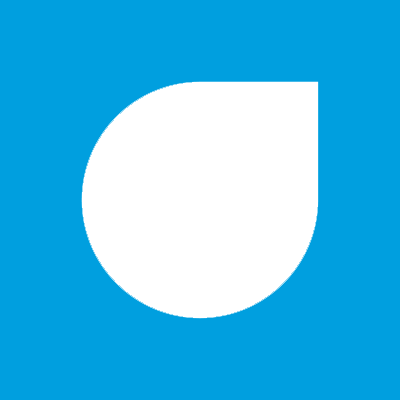 Carol Avis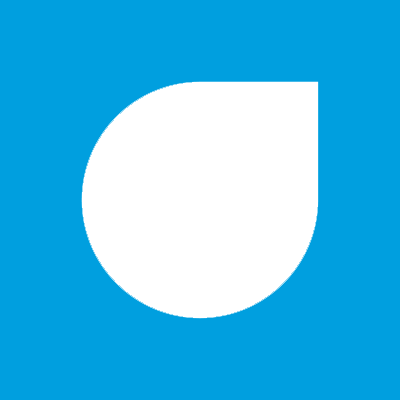 Anonymous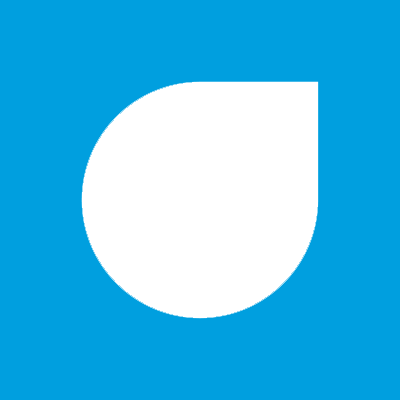 Kayla Schmidt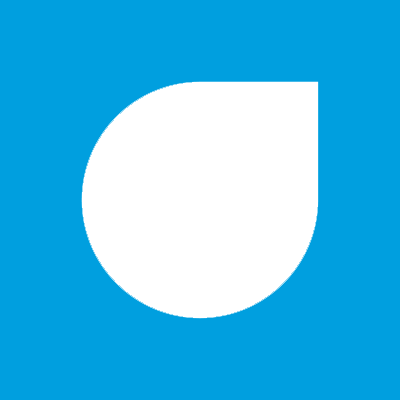 Anonymous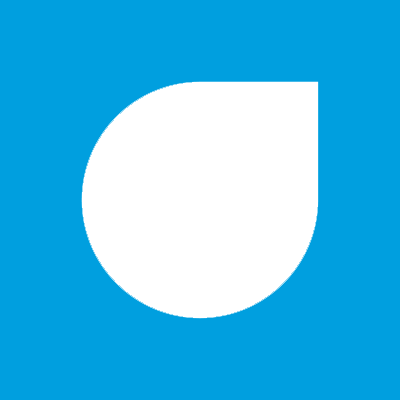 Tenille Jordan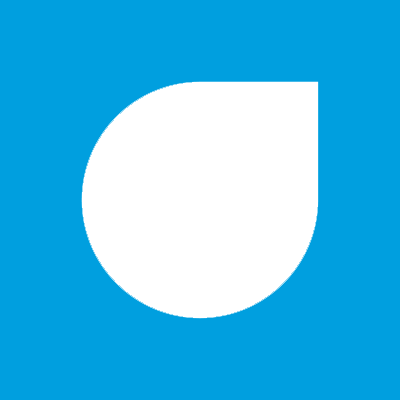 Fiona Longford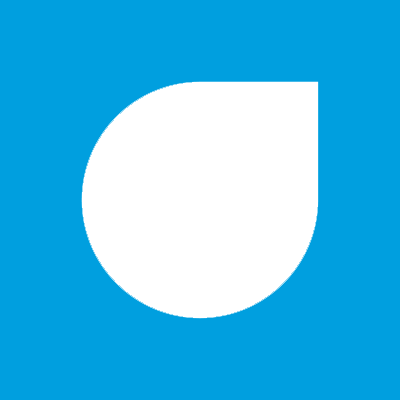 Kylie Roach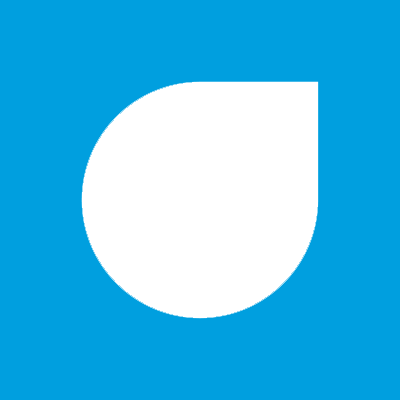 Ashlee Fox-smith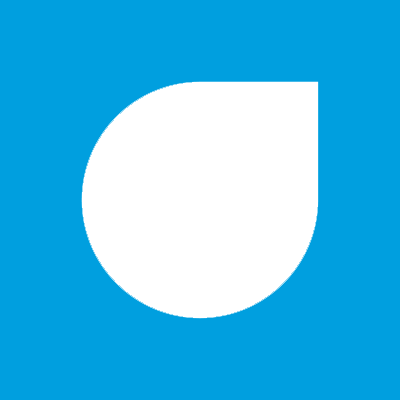 Debra Fox