There are many ways you can fundraise for WaterAid.
Explore the options below to start your own personalised fundraising event for WaterAid.
Not interested in creating your own fundraiser?
Why not join one of our signature fundraising events below: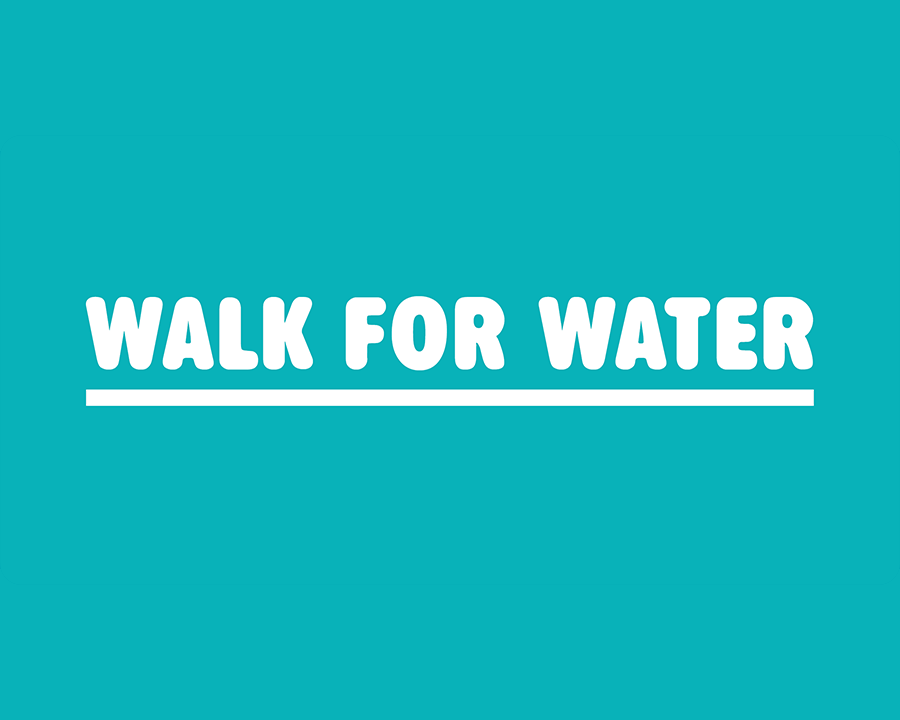 Walk For Water
How far will you Walk for Water? From 19-23 March, take a step towards a healthier lifestyle, put your peers through their paces, and walk 10,000 steps a day for the millions of people who walk too much.