There are many ways you can fundraise for WaterAid.
Explore the options below to start your own personalised fundraising event for WaterAid.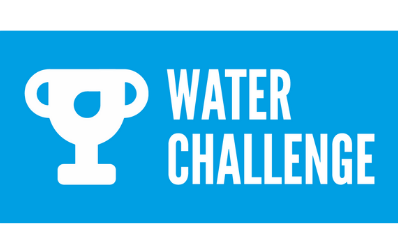 The Water Challenge 2022
Test the waters this March by taking the fizz out of your drink, giving your coffee a wake-up call and making water your only beverage for the month of March. Sign up today and start fundraising to help more people access clean water!
Not interested in creating your own fundraiser?
Why not join one of our signature fundraising events below: