Winnovators is WaterAid's employee development program.
Corporate teams across Australia and globally will compete to solve a real-world water, sanitation and hygiene challenge while learning new skills, thinking outside the box and raising valuable funds for WaterAid. You can help them achieve their goal to raise funds for WaterAid's work.
Create your Winnovators team page (code required)
Donate to a Winnovators team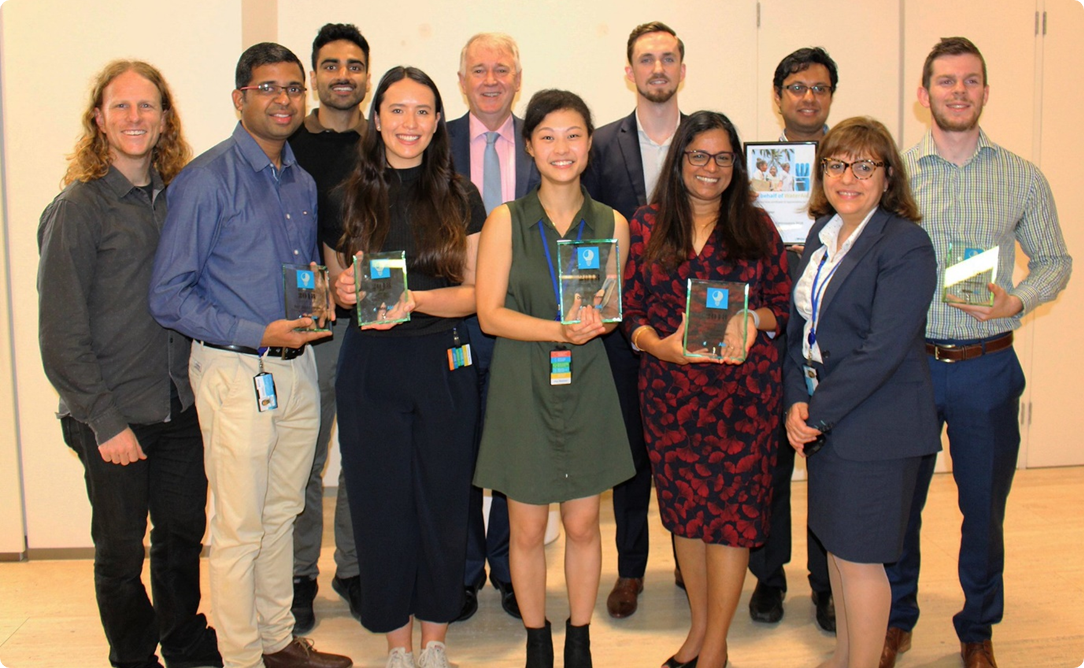 Who is WaterAid?
WaterAid is an international charity with a global vision to end extreme poverty by 2030 beginning with water, sanitation and hygiene.
Together we can unlock people's potential by focusing on clean water, decent toilets and good hygiene. Without all three, people can't live dignified, health lives. With all three, they can unlock their potential, break free from poverty and change their lives for good.
The companies participating in the Winnovators program see the internal value for their staff and the world around them. They make a clear link between business value and the societal benefit or development impact generated by raising valuable funds for WaterAid's work.
Collaboration with WaterAid is not just a "nice" thing to do but makes complete economic and social sense. In a world with so many competing priorities, WaterAid remains resolutely focused on tackling these three essentials because they transform people's lives for good.
Thank you for choosing to support our work. Together we will make a lasting impact!
All teams competing are winners and we thank you for the part you play through your financial support.
Donate to a Winnovators team