COULD YOU DRINK JUST WATER?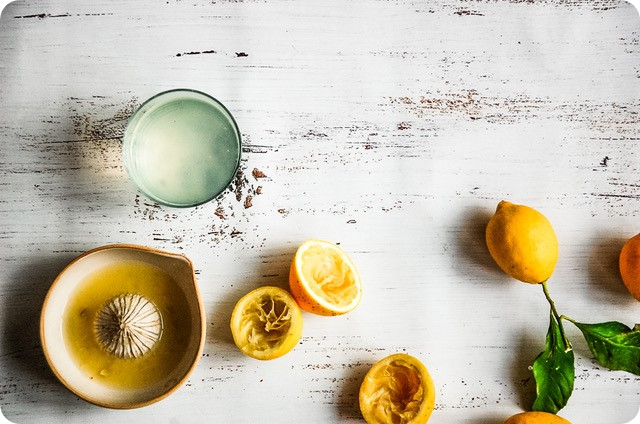 The Challenge
Can you resist coffee, beer, wine, juice, soft drinks and tea for a month?
We're asking Australians to give up their favourite drinks and make water their only beverage this March.
By taking part you can help the 844 million people who don't have water close to home. Sign up to the water Challenge and help WaterAid bring water to everyone, everywhere.
How the Water Challenge works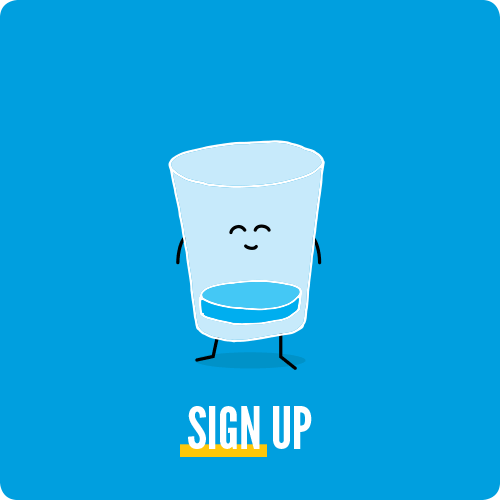 Making water your only beverage means resisting your favourite drinks. That means saying no to coffee, beer, wine, juice, soft drinks and tea for 31 days.

Sign up today!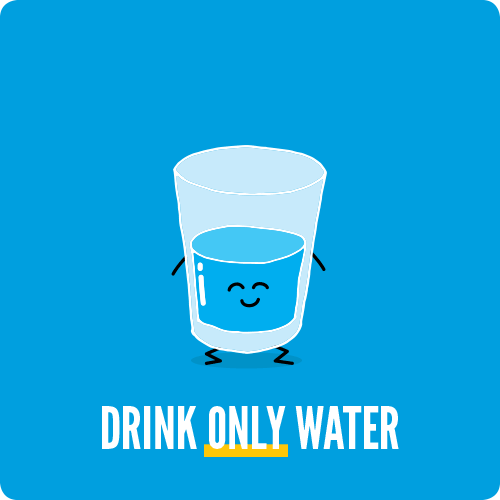 Where do you draw the line between water and tea? Is soup a drink? Are days off permitted?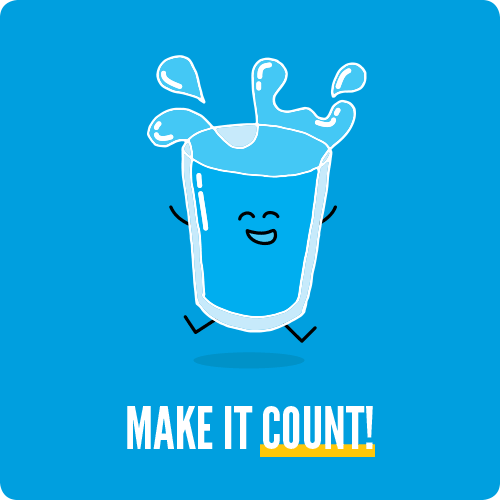 The water crisis
1 in 9 people worldwide do not have clean water close to home. Having access to clean water means less people will die from diarrhoeal diseases, less kids will miss out on school, and less women and girls will need to make long, dangerous journeys to collect water.
Last year alone, WaterAid helped 1.5 million people access clean water through our direct work in communities around the world, and even more through our advocacy and policy work.
Image: WaterAid/Behailu Shiferaw