This November, will you dive in and go the distance for life-saving clean water?
Challenge yourself to swim either 6km, 15km or 30km over 30 days and raise money for the 1 in 10 people who don't have clean water close to home.
Whether you're a seasoned swimmer, or just dipping your toes in for the first time, choose the level of challenge to suit you. Swim as an individual or a team and complete your distance between 1-30 November.
How you do it is completely up to you: break your swim challenge down to weekly laps, or reach your distance over a few swims.
The most important thing is to enjoy yourself and raise money to bring clean water to others around the world!
Register and create a fundraising page. You can also create a team page if you want to take part with others.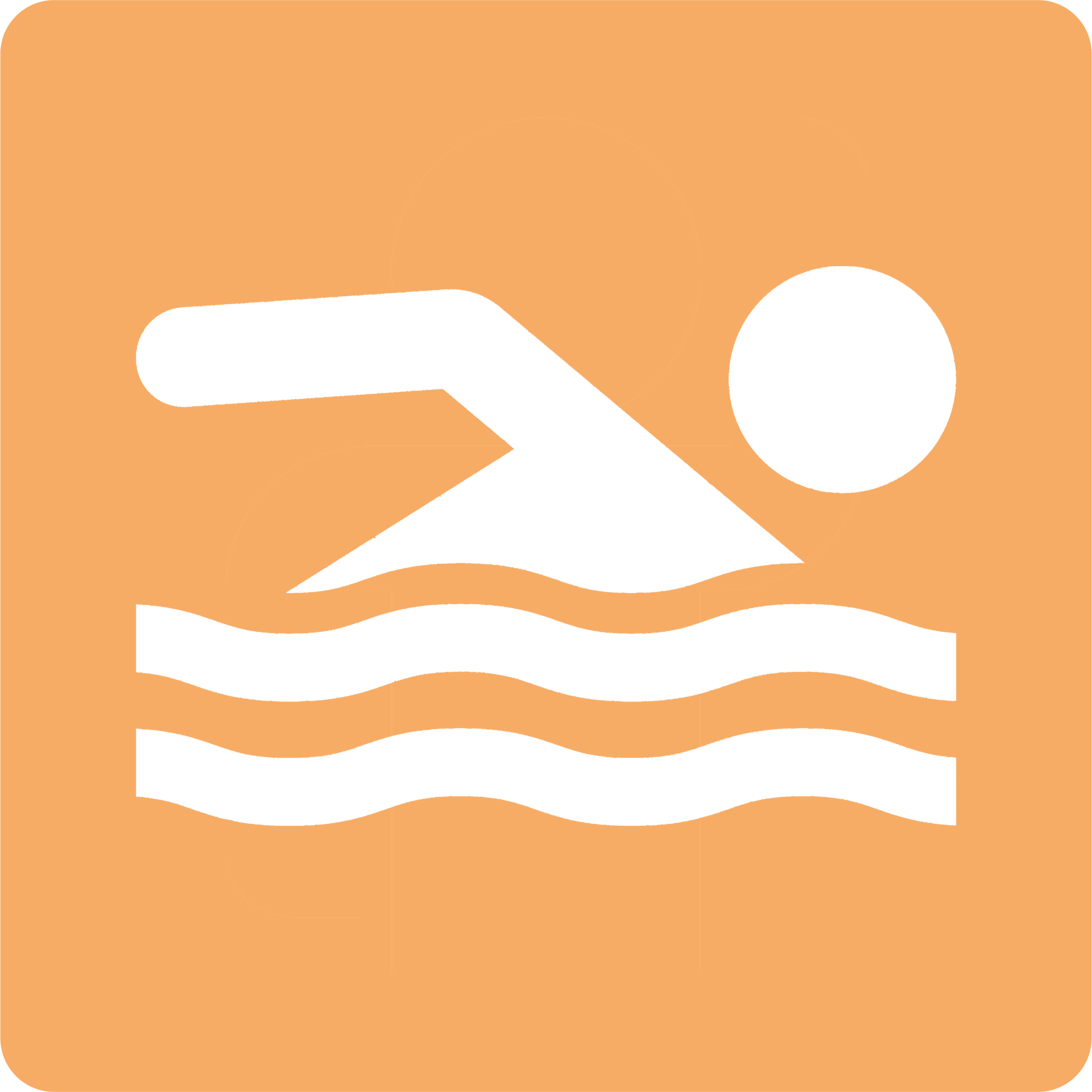 Plan when and where you'll swim. At your local pool? In your favourite open water spot? Think about how often and how far you will swim to reach your goal.
Invite friends and family to support you. And keep them updated as you progress through the month.
Why swim for WaterAid?
The funds you raise will help bring clean water to homes, schools and healthcare facilities.
It means children grow up healthy and strong. Men and women get to earn a living. Whole communities can thrive. It sounds normal and it should be.
Since we began over 40 years ago, we have helped over 28 million people access clean water. But there is still more to do to help the 1 in 10 people living without it.
With your help, we won't stop until everyone, everywhere has clean water close to home.
Register for the Big Spring Swim today.