Create a fundraising event for WaterAid
Have you got an idea of how you'd like to raise money for people in need of clean water, decent toilets, and good hygiene?
Create your own fundraising page here
Donate to WaterAid
About WaterAid
WaterAid is an international not-for-profit, determined to make clean water, decent toilets and good hygiene normal for everyone, everywhere within a generation. Only by tackling these three essentials in ways that last can people change their lives for good.

Featured events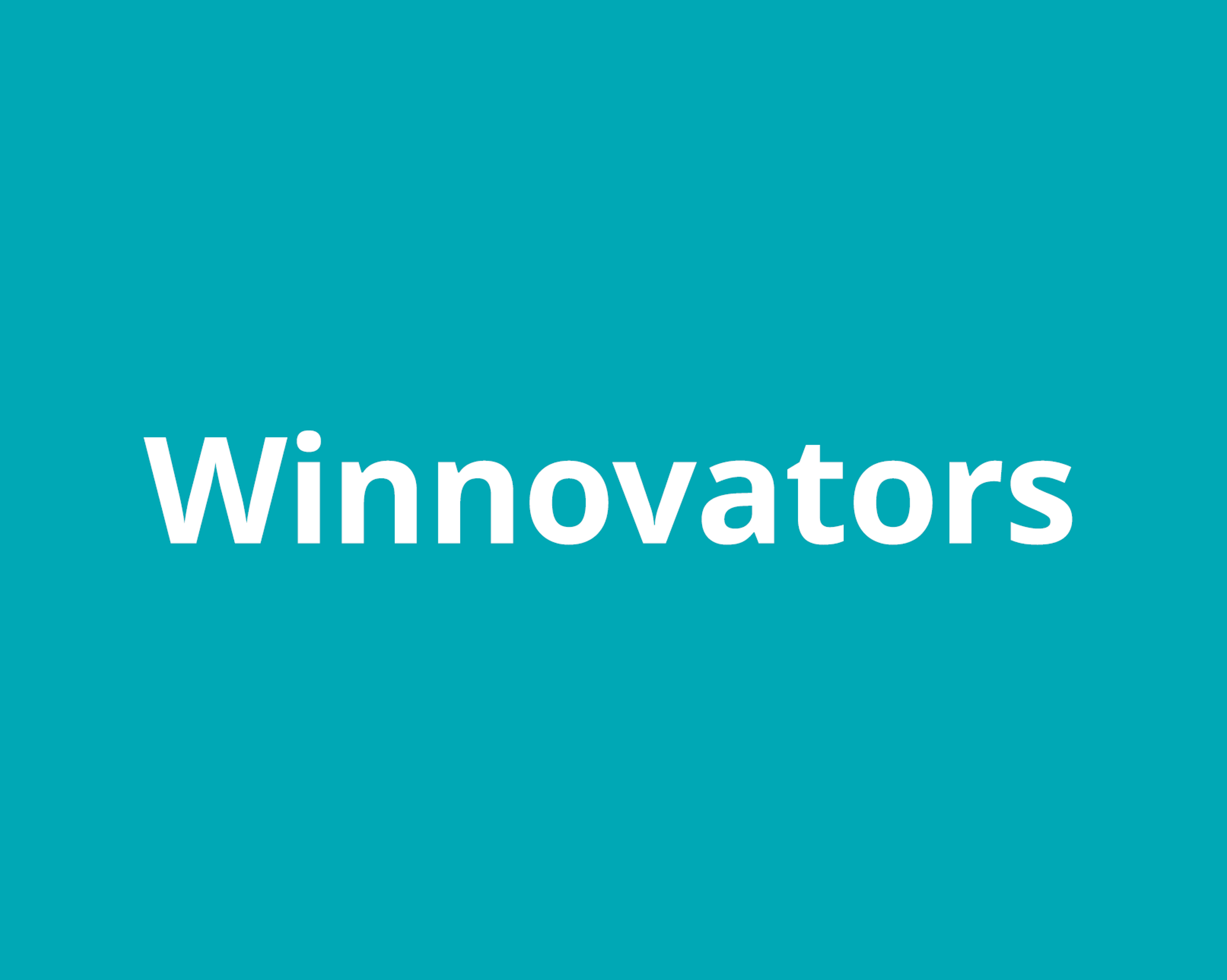 Winnovators
1 Mar 2018
Winnovators is WaterAid's employee development programme for you and your colleagues.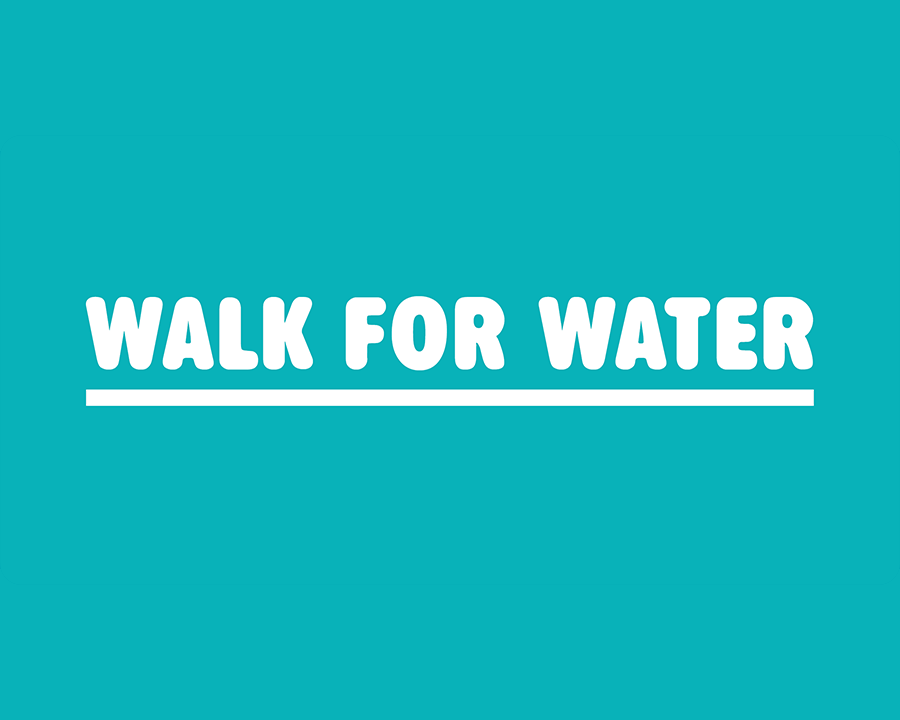 Walk For Water
19 Mar 2018
How far will you Walk for Water? From 19-23 March, take a step towards a healthier lifestyle, put your peers through their paces, and walk 10,000 steps a day for the millions of people who walk too much.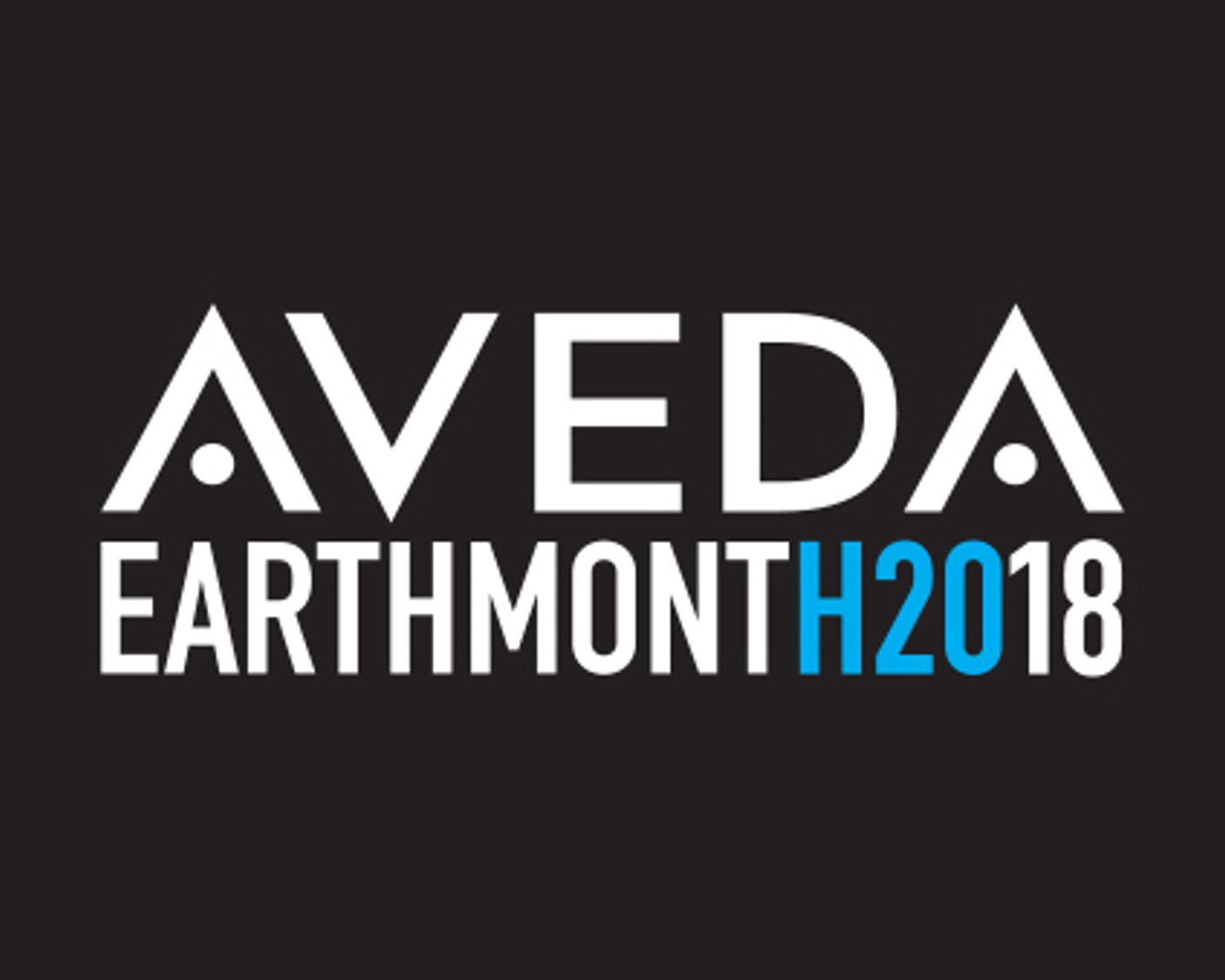 AVEDA Earth Month 2018
1 Apr 2018
In honour of earth day, eco-conscious and cruelty free beauty brand Aveda has set aside a whole month to love, celebrate and raise funds to protect clean water and help its people.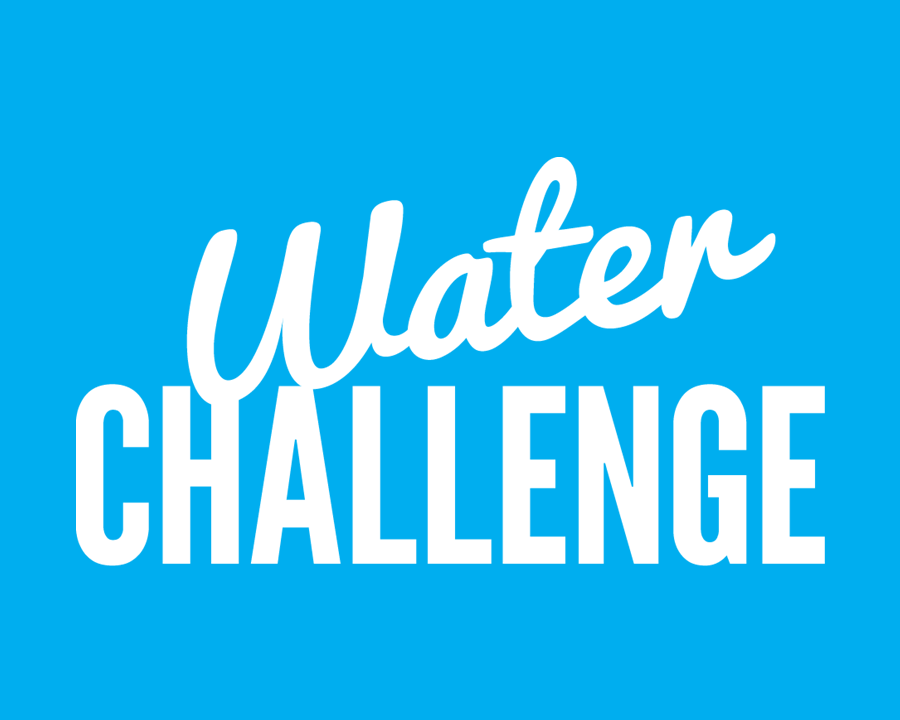 The Water Challenge
1 Mar 2019
Test the waters this March by taking the fizz out of your drink, giving your coffee a wake-up call and making water your only beverage for the month of March. Sign up today and start fundraising to help more people access clean water!
A few of WaterAid's top supporters
Keep up to date with WaterAid over our social media channels: