Our teammate Dan doing the #SquatChallenge!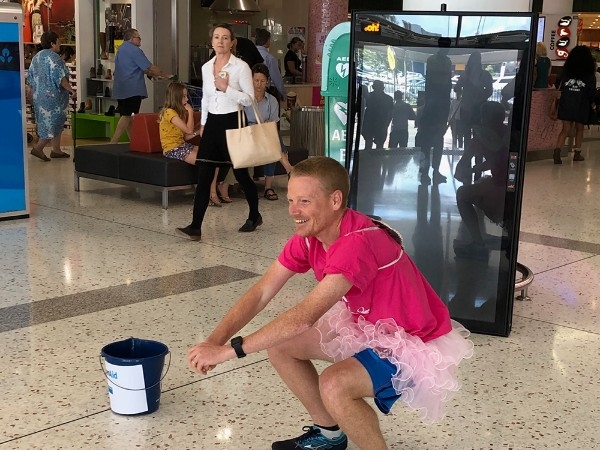 We're taking part in Winnovators!
This year, we're taking part in Winnovators, WaterAid's employee development program. We'll be competing to solve a real-world problem while learning new skills; thinking outside the box to invent life-changing ideas, and transforming people's futures by fundraising for clean water, decent toilets, and good hygiene.
Support us today by making a donation to our fundraising page!
The Squat Challenge
An opportunity for a bit of exercise and a laugh while raising funds for hygiene solutions in India.

I want to do the Squat Challenge
Take on the Squat Challenge and challenge your friends and family to do the same!
Do a few squats (or as many as you can!)
Challenge three other people to take the Squat Challenge!
Make it interesting – ask your mates for a donation to do additional challenges while you do your squats (a fun costume, location, number of squats, sing a song) and if you complete their challenge they have have to donate!
Team Indiavators's wonderful sponsors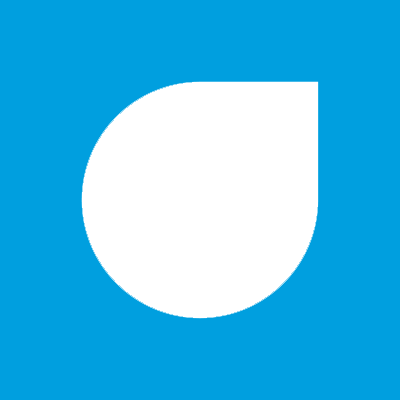 Jordi Bates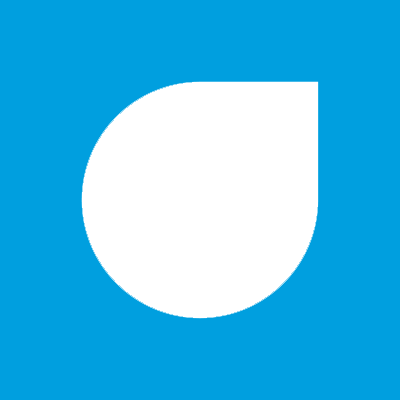 Julie March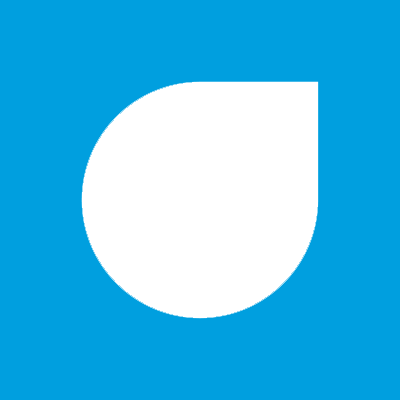 Yan Han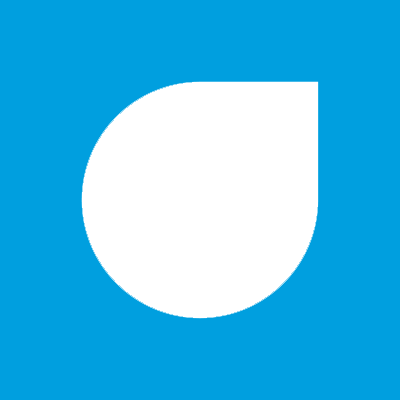 Daniel Livingston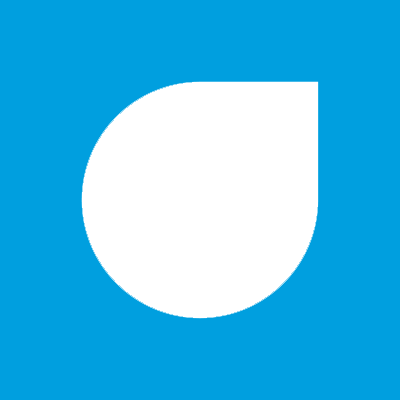 Shivani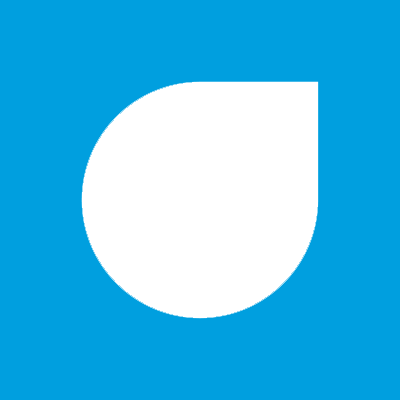 Jordi Bates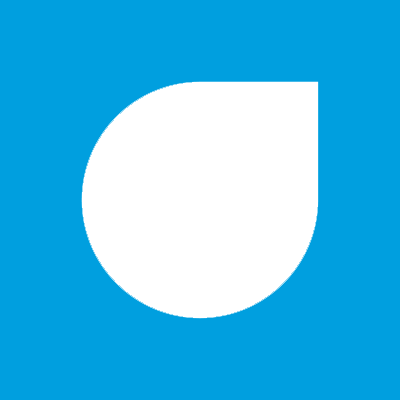 Yan Han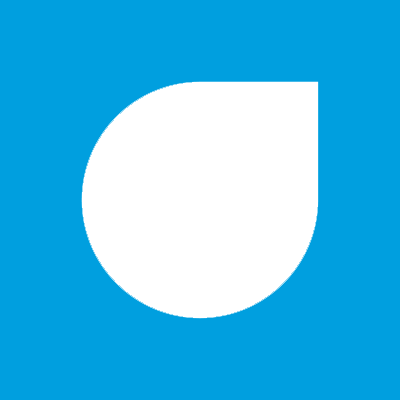 Kylie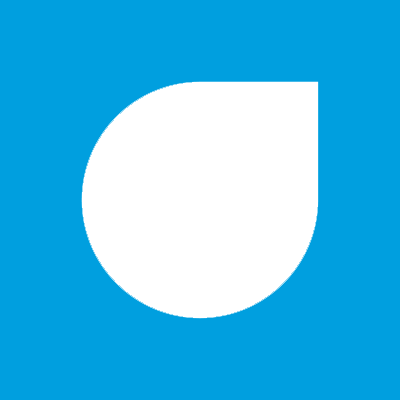 Kylie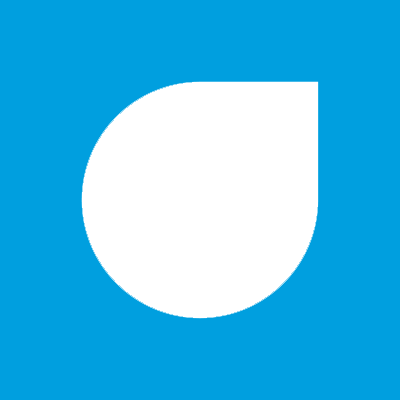 Kel N Dave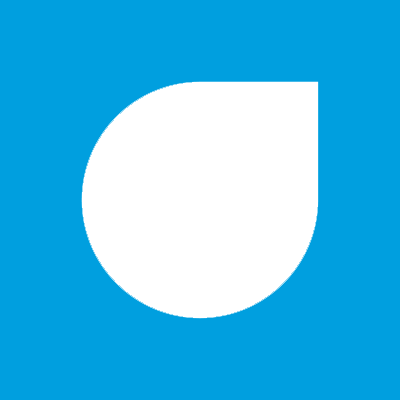 Jordi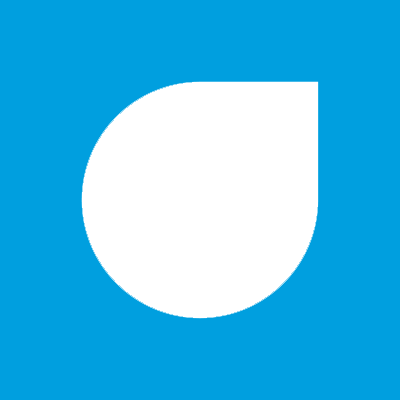 Marketown Onlookders To Squat Challenge - Cash Donations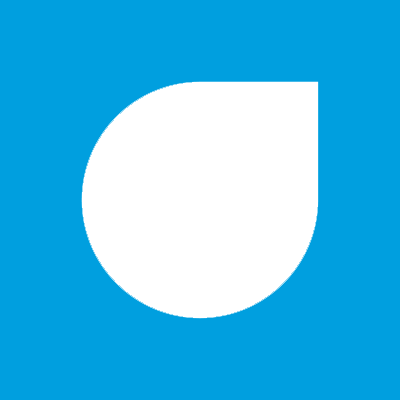 Jim Bentley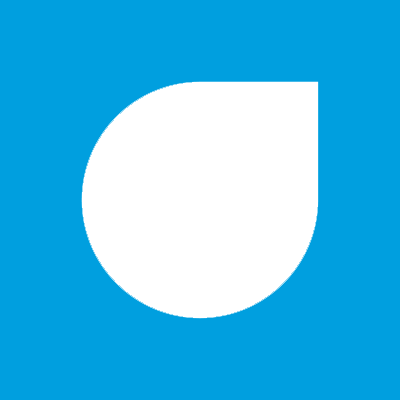 Don, Yan And Jordi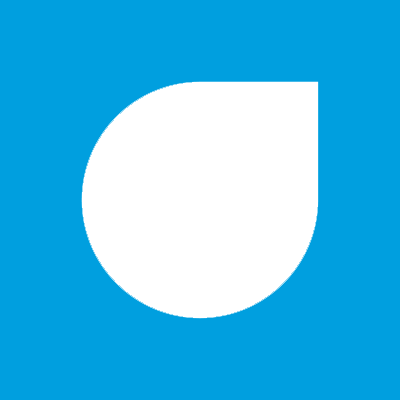 Phillip Redan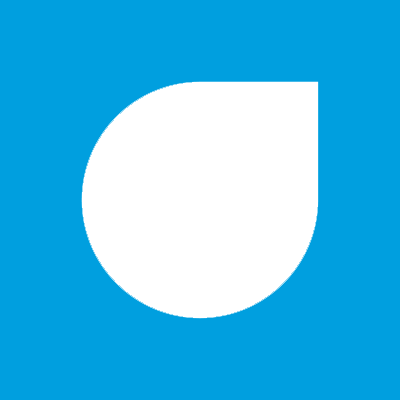 Dave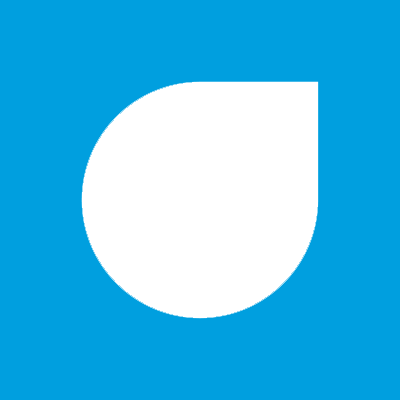 Don Ferris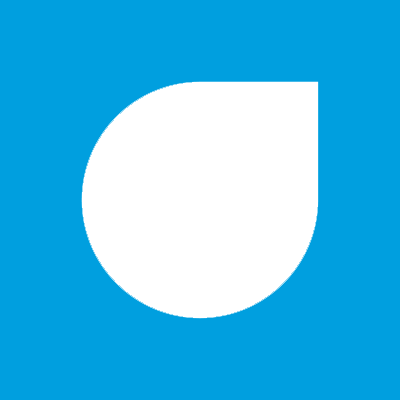 Jordi Bates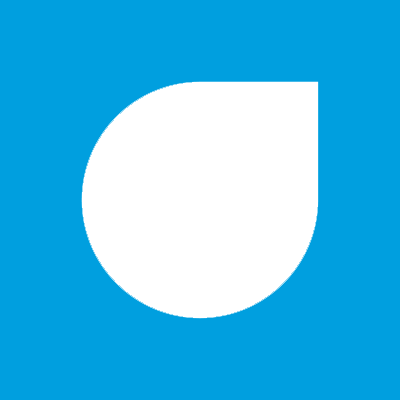 Mcc Crew!!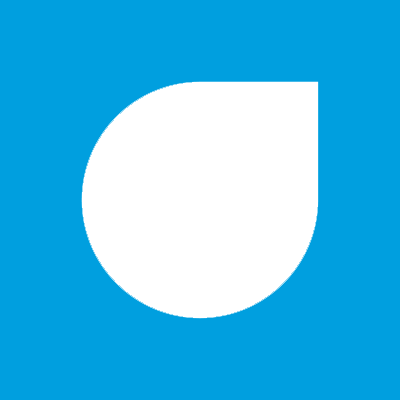 Lauren Randall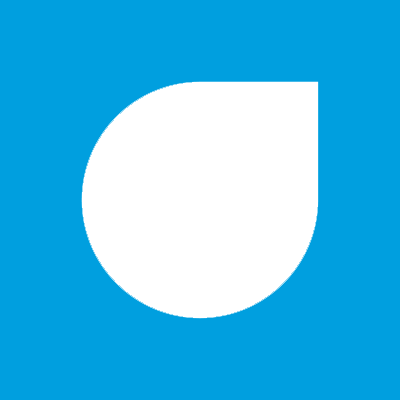 Veolia Hunter Water Team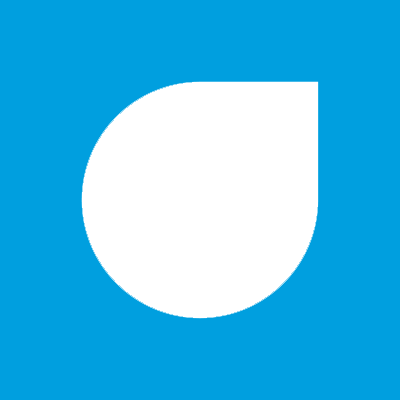 Jan Mcdonald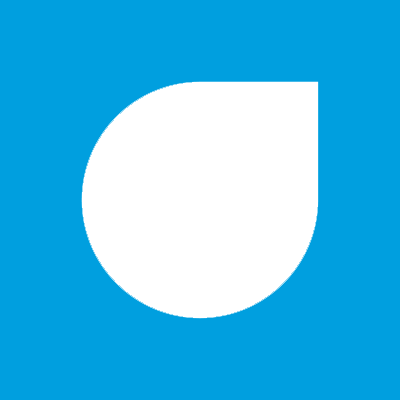 Maitland Mavericks Basball Club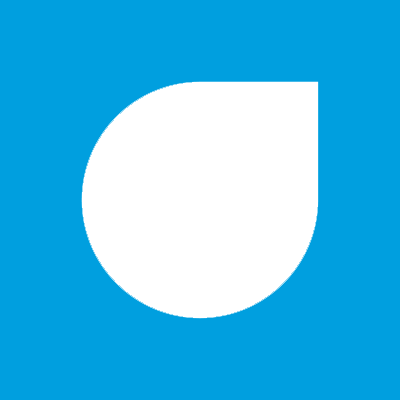 Budwy Rowda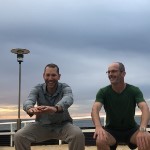 Clint & Darren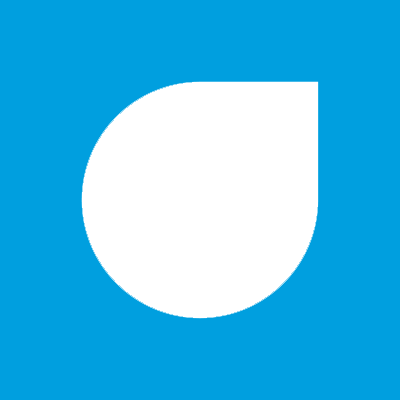 Monica Bennett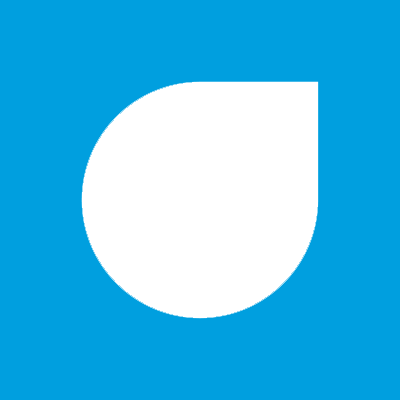 Kim Trubody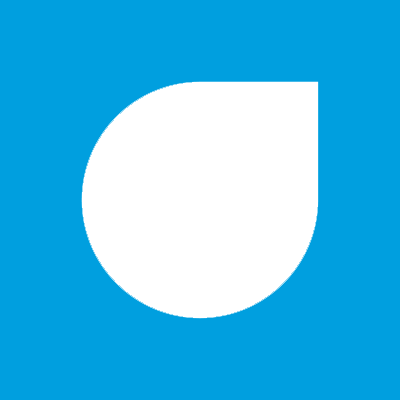 Angus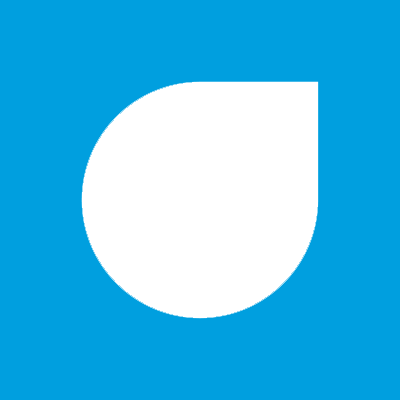 Margaret Balandin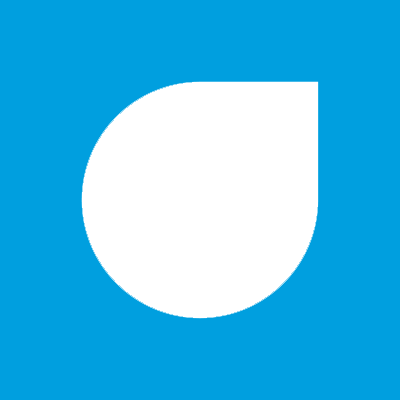 Anna Zhang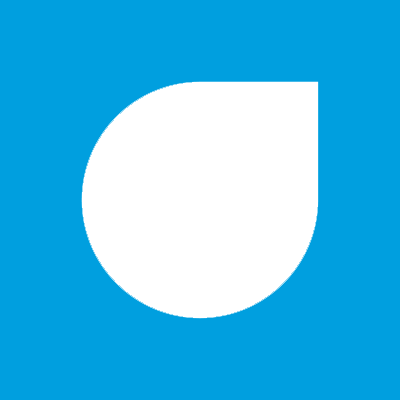 Anonymous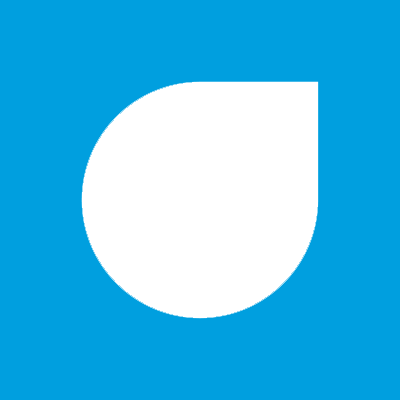 Julie March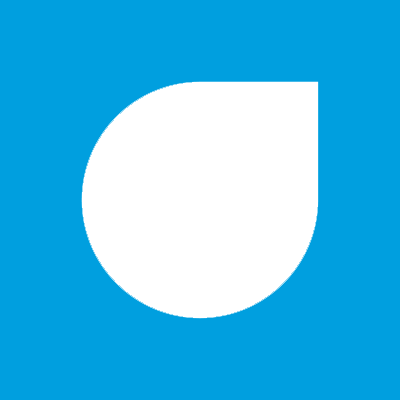 Leanne Mullins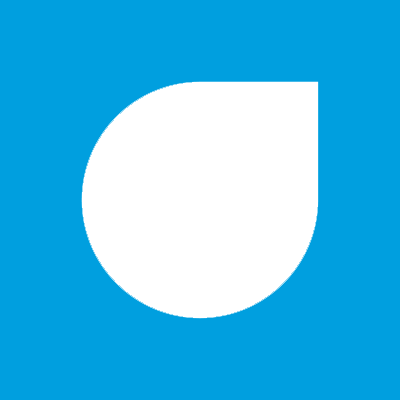 Matthew Butler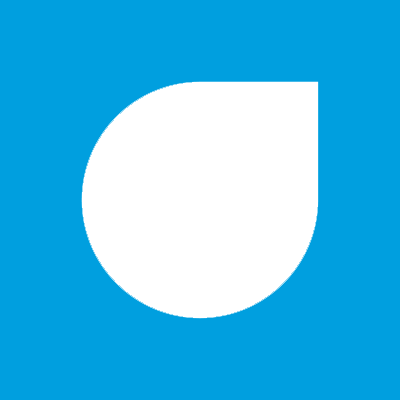 Anna Grant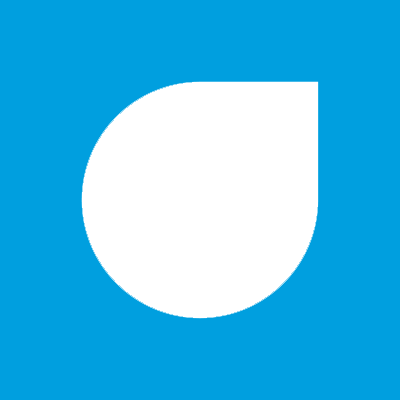 David Mantle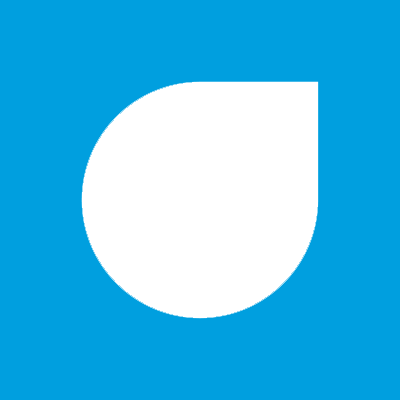 Frances Rutledge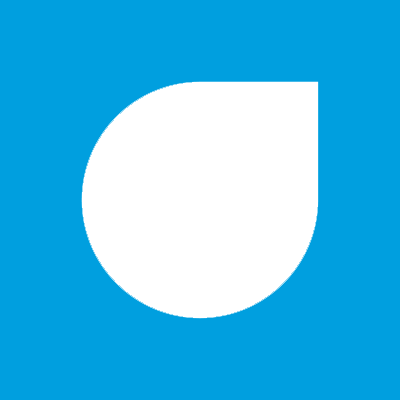 Laura Hails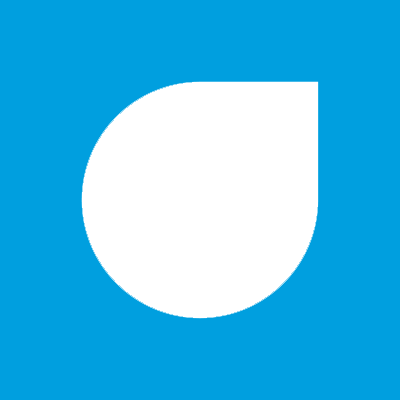 Jordi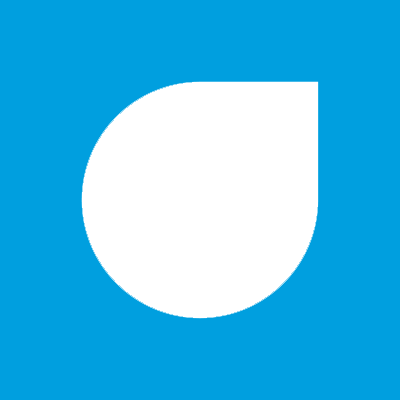 Wes Jones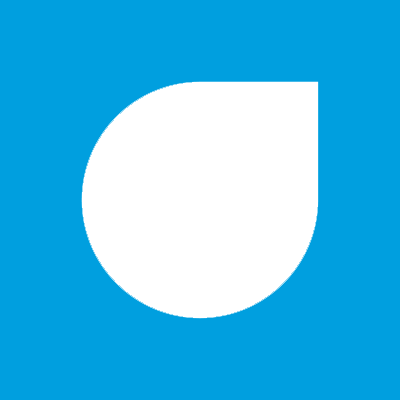 Jen P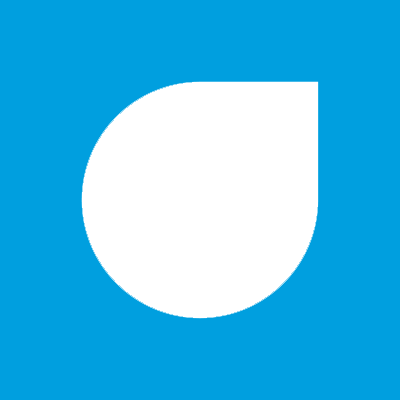 Rob Main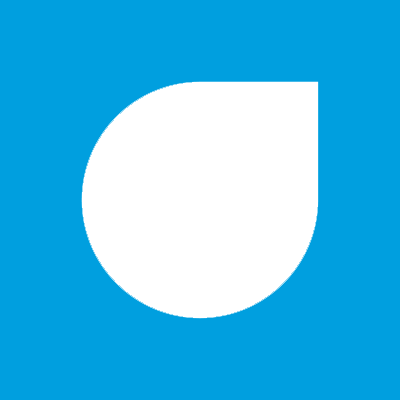 Molly Bennett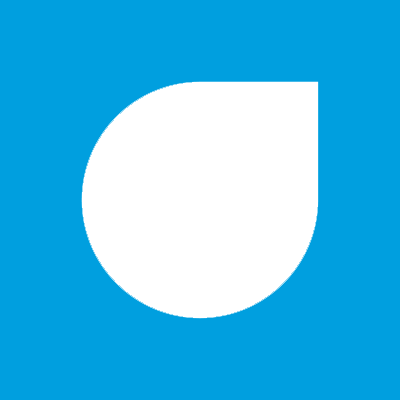 Marlene Bassford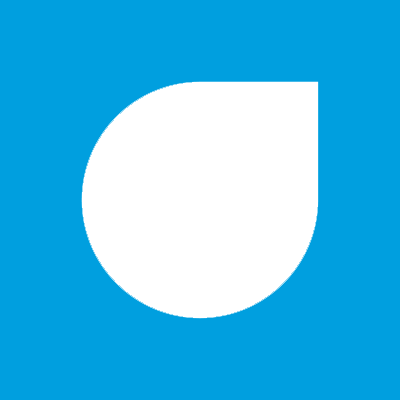 Jacinta Mortell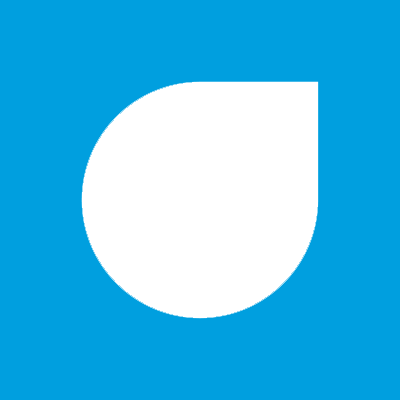 Anonymous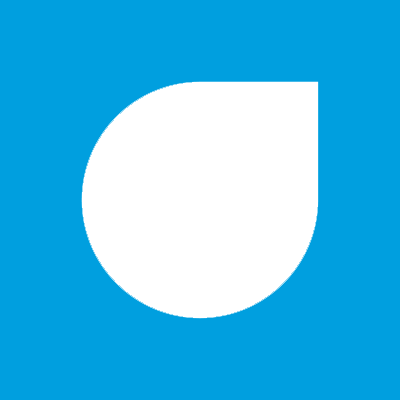 Jacinta Mortell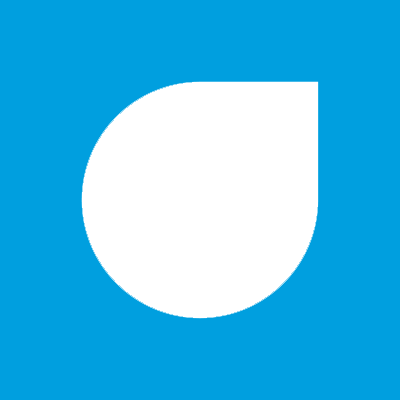 Steve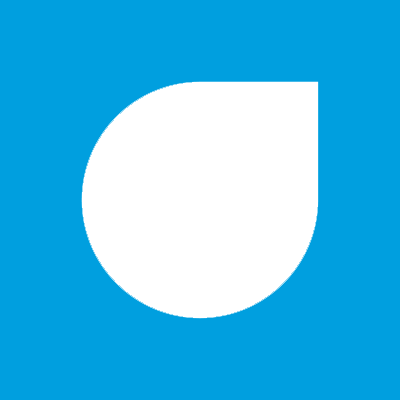 Anonymous