Why I'm Learning on the Loo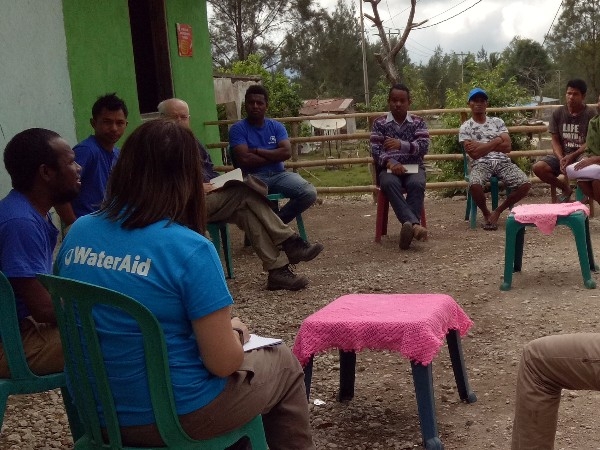 Sponsor me to Learn on the Loo, and fund raise for WaterAid! I've been working at WaterAid Timor-Leste since August, and am loving working with such a dedicated and enthusiastic team committed to reaching our goal of Everyone Everywhere having access to water and sanitation by 2030.
The work is so much more than just building toilets - there is a strong focus on ways of ensuring the most vulnerable community members (eg. people with disabilities, poorer households, women...) don't get left behind. There is also a lot of work done with strengthening local government so that the water and sanitation infrastructure development is sustainable and can be scaled up across the country.
A lot of the day to day work is in (one of) the local languages - tetun, so I want to learn it as quickly as possible - hence my learn on the loo challenge!
Why I'm learning on the loo!
This November, I'll be dedicating the time I spend on the toilet to learning a new skill! I'm doing it because 1 in 3 people worldwide still don't have access to decent toilets.
I believe that everybody on earth deserves to have access to this basic human right, and that together we can help achieve this.
WaterAid will reach everyone, everywhere with clean water, decent toilets and good hygiene within a generation. This vision inspires me, and I hope it inspires you too.
Please donate to my fundraising page to contribute to WaterAid's amazing work. For just $40, WaterAid could provide a family with the training and support to build their own toilet.
My wonderful sponsors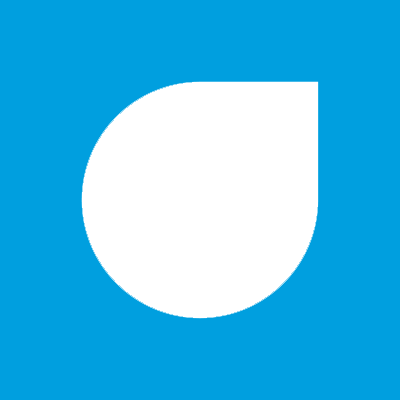 Anonymous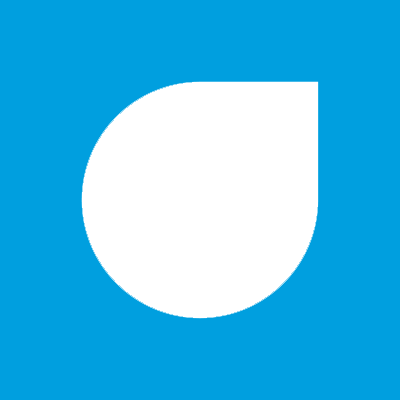 Jo-ann Belton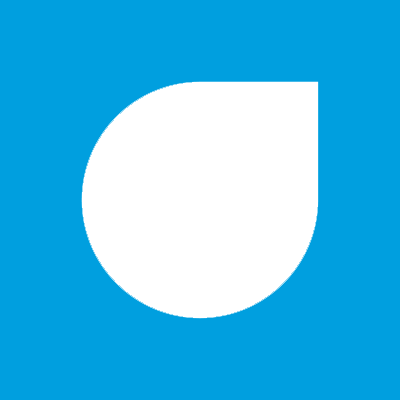 Elle Bartnik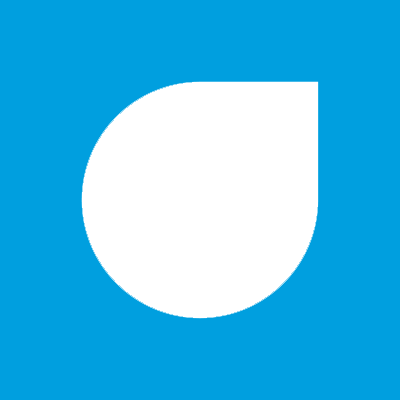 Kernow Belton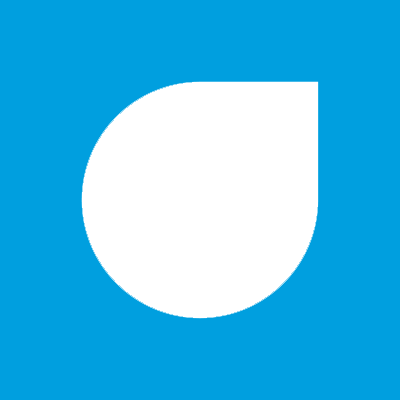 Jess Merrett