The Timorese vegetables that got me here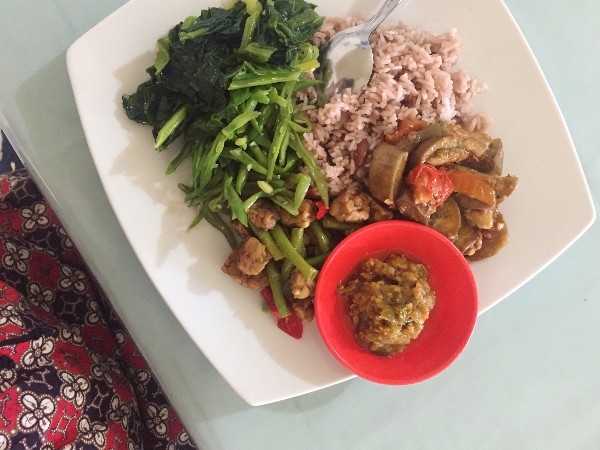 I live in a country where it's common to eat a full cooked meal at lunchtime, and as a result, I've found myself eating more vegetables in Timor-Leste than I did back home. Without being too graphic, that fibre boost has corresponded with a jump in the frequency of my toilet trips.

So this November, I'm using that time on the toilet for a worthwhile cause.
I've signed up to Learn on the Loo - committing my toilet time in November to learn something new, and seek donations while I do it to support toilet access for Timorese families.
I've challenged myself to learn 100 Tetun-language names of 100 vegetables, fruits and legumes in Timor-Leste in the minutes I spend this month on the toilet.
Access to facilities I take for granted can mean everything to families in places like Timor-Leste. Poor sanitation gets kids sick, stunts their growth, and leaves them forever disadvantages in their neurological and physical development. Nowhere private to poop makes for a humilitating, uncomfortable and unnecessary situation for billions of people worldwide. Open defecation means thousands of families are bathing in their latrine water.
And it costs an organisation like WaterAid just $40 to provide someone with the training and support to build their own toilet - effectively solving this problem.
So, please support me! Every time I go this month, I'll be grateful for the fact that I'm one of the few who can access a loo, and will pay homage to this great country and its nearly-too-nutritious vegetables by reciting the Tetun names of the vegetables that got me there in the first place. Please consider supporting me as I take this challenge by making a small donation to this cause.
Why I'm learning on the loo!
This November, I'll be dedicating the time I spend on the toilet to learning a new skill! I'm doing it because 1 in 3 people worldwide still don't have access to decent toilets. I believe that everybody on earth deserves to have access to this basic human right, and that together we can help achieve this. WaterAid will reach everyone, everywhere with clean water, decent toilets and good hygiene within a generation. This vision inspires me, and I hope it inspires you too. Please donate to my fundraising page to contribute to WaterAid's amazing work. For just $40, WaterAid could provide a family with the training and support to build their own toilet.
My wonderful sponsors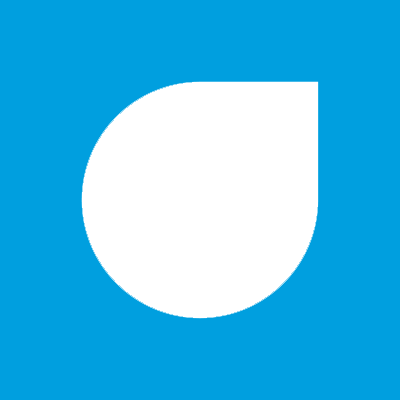 John And Jill Raynor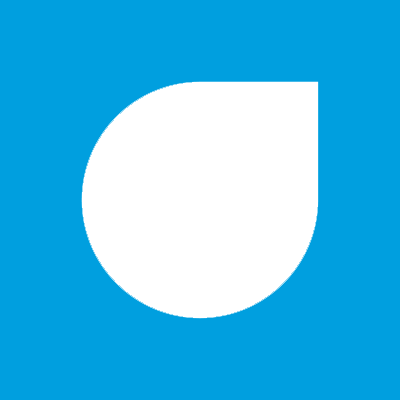 Geordie Fung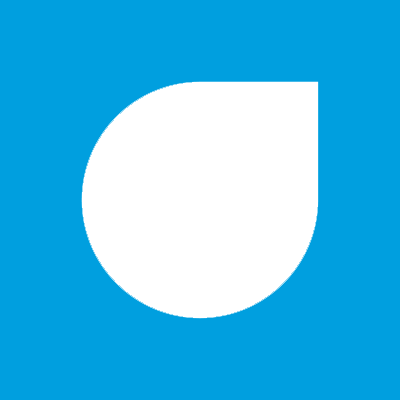 Janette Thompson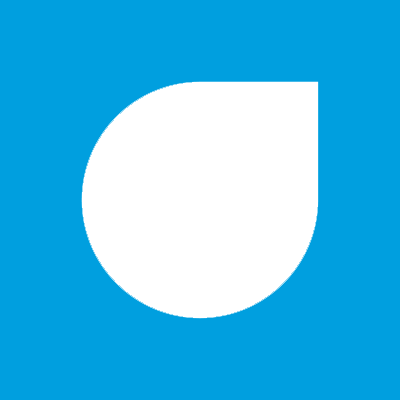 Potato Raynor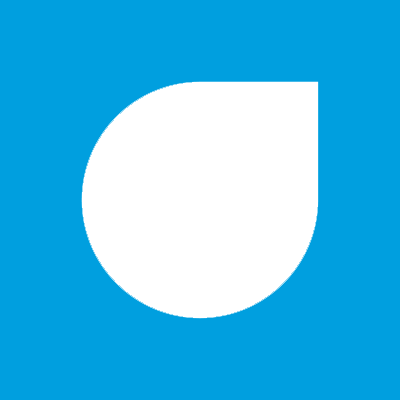 Pauline Chamberlain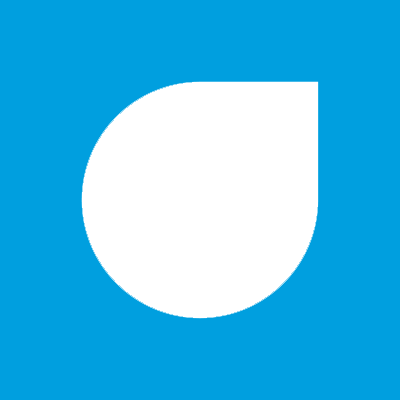 Jane Beer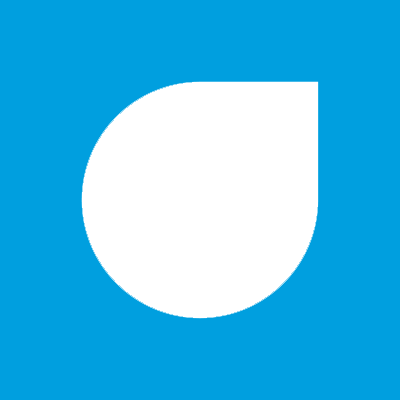 Inika Reinhardt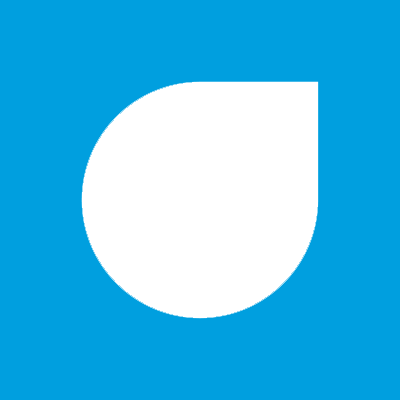 Daisy Wallace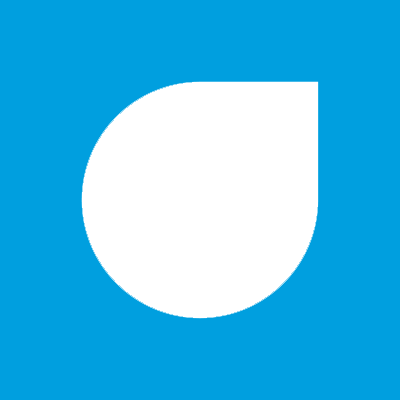 Noemie Legendre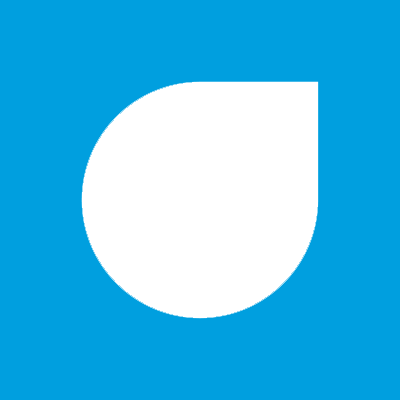 Sarah Boys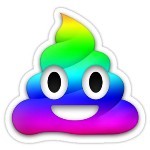 Calvin