1000km Run for Water Challenge
Over the course of 6 weeks, we (Samantha Harris, Samaneh Ghaffari, Mikaela Green & Jessica-Sai Penwarn) will run 1km for every $1 donated. We are aiming to run a combined 1000km for WaterAid, who bring clean water and decent toilets to developing countries. 1 in 10 don't have clean water close to home, while 1 in 4 people on the planet don't have a decent toilet of their own.
The Challenge:
We will be running at every opportunity, replacing our commute to and from work, park runs and half marathons, whilst fulfilling our full time careers, to feel a very small percentage of pain that people go through.
Buy a kilometre or two by hitting Donate. Please give generously, WaterAid make a significant impact through delivering the essentials of clean water, decent toilets and good hygiene. Every $1 invested in water and toilets returns an average of $4 in increased productivity. As a result, lives are reborn again, women and girls regain their dignity where they are able to wash their kids and themselves, education improves and women and men have a chance to earn a living.
Our Story:
Us? Well we don't know what it's like to be thirsty. We are 3 women blessed to be born into a place where an abundance of water is available to us at every angle. If we can contribute 1% towards change, then our job is done.
Inspired?
Looking for a challenge? Interested in joining us? We are looking for another few people to join us on our journey for change.
- Run anywhere/anytime
- Run as little/long as you want
- Run alone/together
All abilities welcome, we encourage a supportive environment, log your km's via 'Runkeeper' tracking app and go at your own pace.
Please send me a message samantha.harris@urbanutilities.com.au
P.s. We will be providing updates via our individual social platforms, feel free to follow along on our journey.
Thank you
My wonderful sponsors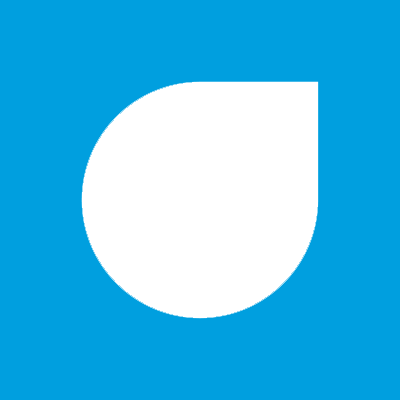 Sonia Sheehan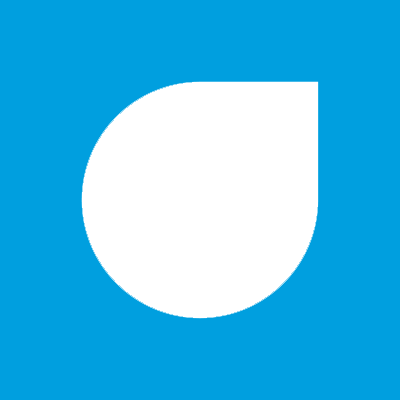 Larissa Hetherington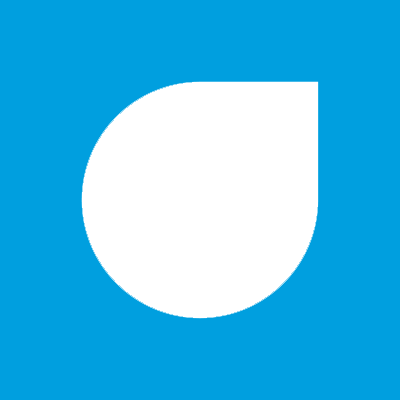 Kevin Schouten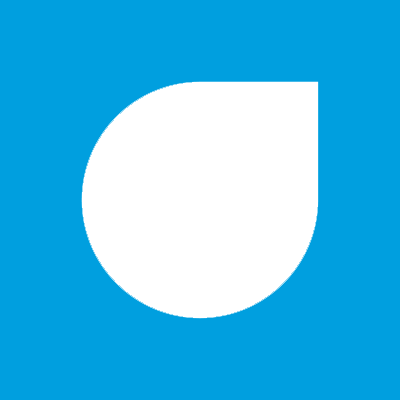 Wendy Green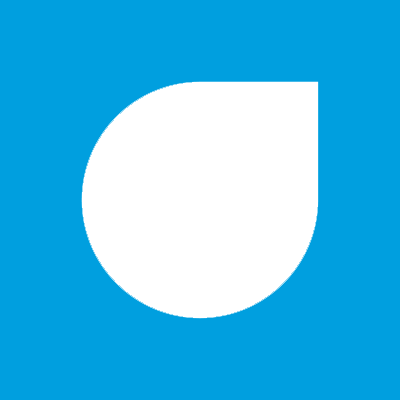 Noelene R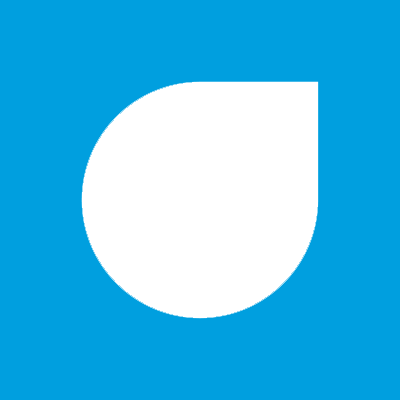 Shanice Wiseman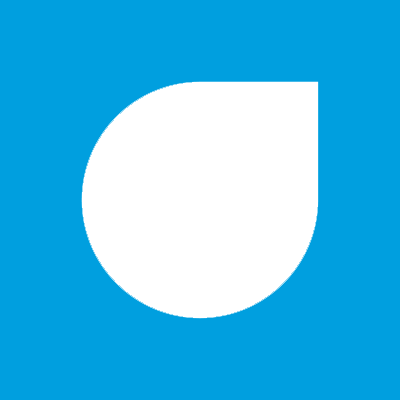 R&r Kiss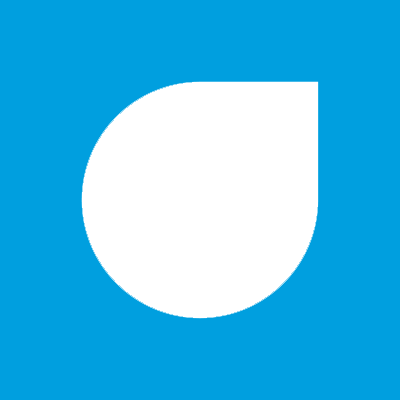 Manijeh Rostami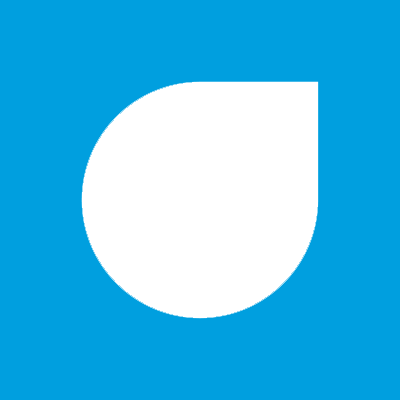 Samantha Whiteley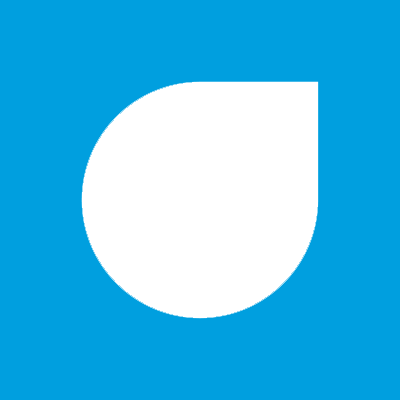 Harry Kiss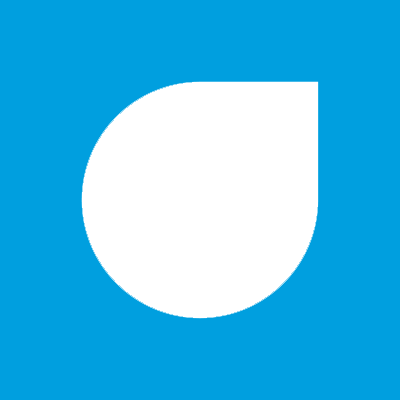 Darren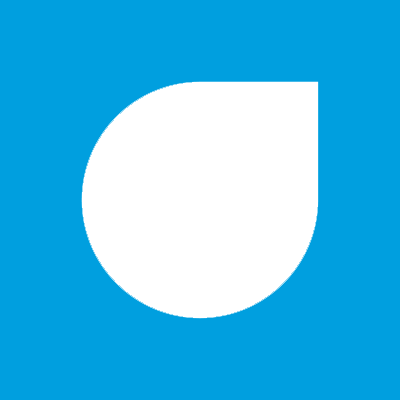 Kim Dietrich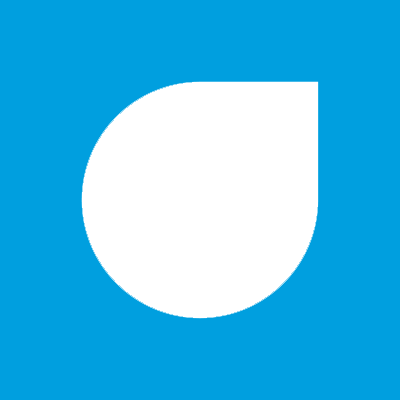 Nick Wade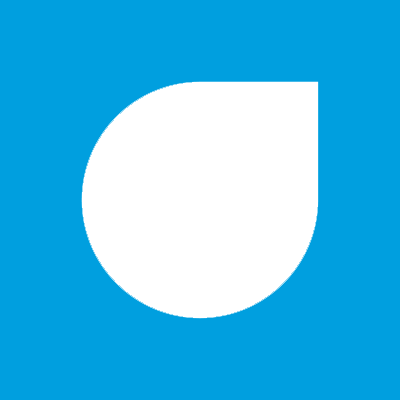 Bb & Kia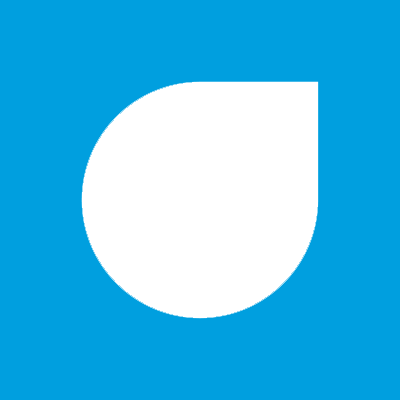 Skye Watson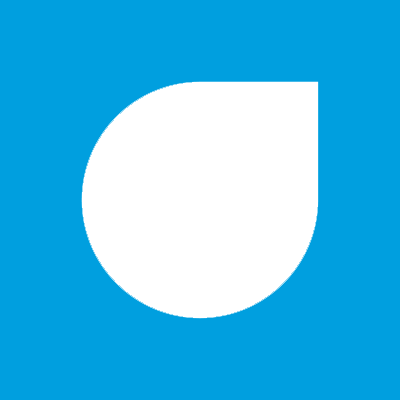 Sarah Roshier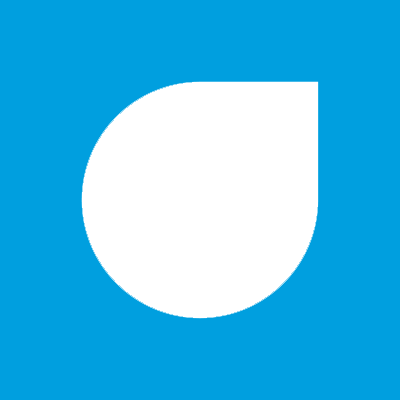 Samin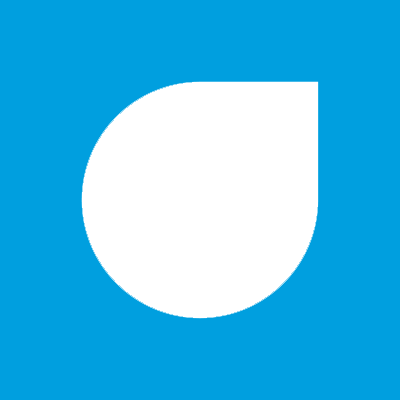 Mai Vo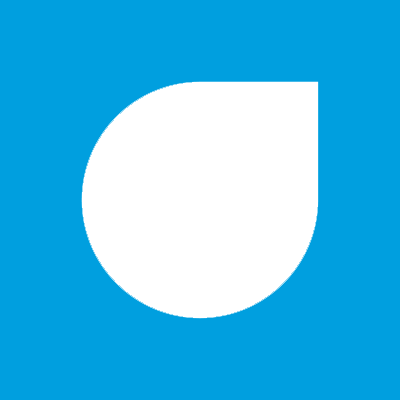 Dexter Vanderwert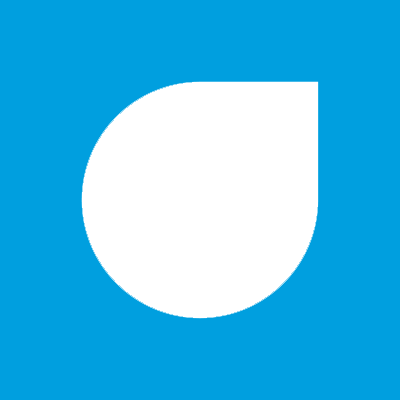 Lee Marburg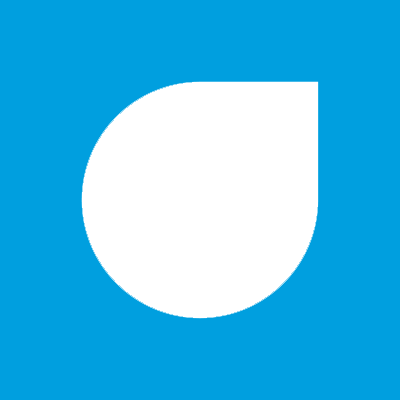 Melissa Mcgovern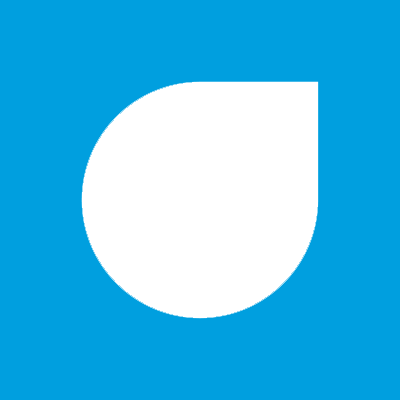 Anonymous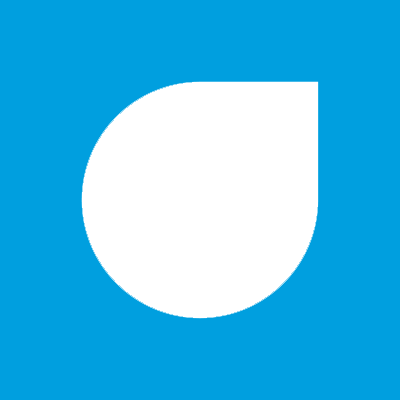 Michelle Snell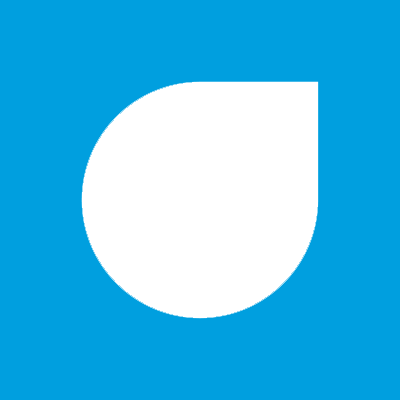 Kelly Rae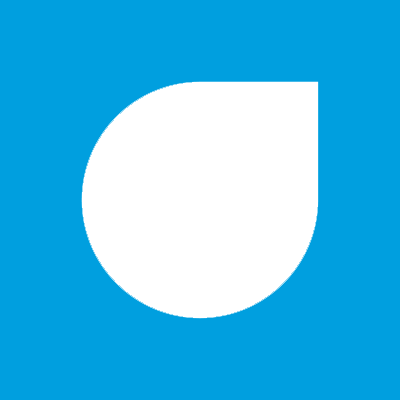 Anonymous