Thank you!
After a great week of walking and running up and down flights of stairs I can tell you I have covered 47.5km in over 9 hours. 
Our team has managed to raise over $20,000 and I am incredibly excited to make my last post picture, one with my best friend Layla. 
We both really appreciate the work WaterAid does and we  feel its such a privilege to be involved!
My Why..
People often ask me why I care so much… Why I get up early and stay up late… Why it hurts when I hear the developing world crying?
That's because, I am them! The developing world is my family. I am the product of those communities and an example of what can happen when potential is unleashed… It's not because I am exceptional or extraordinary rather, because someone took a chance on my father and he in turn changed the legacy of our family!
Walking for water, stepping up daily is my way of thanking those who have been before me, paving the way for me to write this message…
With a small donation, we have the power to set my sisters and my aunts free to explore their potential too!
When walking hour is used for more than walking...
I am a strong believer in doing good things for others, especially when the effort required is a little inconvenient or done at a time when things are not going according to plan in my life. 
Every time I stop and look outside of myself and extend my talents or skills for others, I find that my spirits are lifted. There is something incredibly powerful about being selfless in the midst of all the everyday challenges I face.
The picture below is me deciding to surprise my baby sister with new images for her social media business posts. I took the series on a particularly cold morning and at a very busy time in my life. What amazes me is, the images continue to bring me joy when I remember how happy my sister was with the surprise! She really loved how I used my walking hour that morning!  
I get the same joy by partnering with WaterAids mission and I hope you feel the same way.
PS Thanks for your support, it means a great deal to me! 
Walking, my dreaming and inspiration time…
Walking inspires me, it's my creative and dreaming time… Every so often an exceptional piece of work will come to mind. 
A few lines from Still I Rise by Maya Angelou, reminded me, giving up is not an option!
You may write me down in history
With your bitter, twisted lies,
You may trod me in the very dirt
But still, like dust, I'll rise.
Did you want to see me broken?
Bowed head and lowered eyes?
Shoulders falling down like teardrops,
Weakened by my soulful cries?
You may shoot me with your words,
You may cut me with your eyes,
You may kill me with your hatefulness,
But still, like air, I'll rise.
Out of the huts of history's shame
I rise
Up from a past that's rooted in pain
I rise
I'm a black ocean, leaping and wide,
Welling and swelling I bear in the tide.
Leaving behind nights of terror and fear
I rise
Into a daybreak that's wondrously clear
I rise
Bringing the gifts that my ancestors gave,
I am the dream and the hope of the slave.
I rise
I rise
I rise
Enjoying walks in the lead up to the main event...
I am trying to walk as much a possible so that I am well and truly warmed and fitter, ready for the most wonderful walking event in October. 
Providing drinking water to disadvantaged communities can only make you happy... I hope your donation will make you feel the same way. 
Why I'm walking, running & riding for water this October!
Our team is so excited to be be funraising for @WaterAid. We are challenging ourselves to walk, run or ride for one hour a day between 18 and 22 October because we want to see less women and children walking an average of 6 kilometres to collect drinking water.
Out team is joining WaterAid's mission is to reach everyone, everywhere with clean water, decent toilets and good hygiene within a generation. This vision inspires me, and I hope it inspires you too.
Can you help me provide lifesaving safe water to some of the world's poorest communities?
With just $50, WaterAid could help run a handwashing campaign to reduce the spread of COVID-19. Just imagine what we could achieve together with your donation.
Checkout my picture above, I started the year by walking for World Suicide Prevention Day. 
https://fundraise.wateraid.org.au/fundraisers/rennychivunga17511/walkforwater-2021
My wonderful sponsors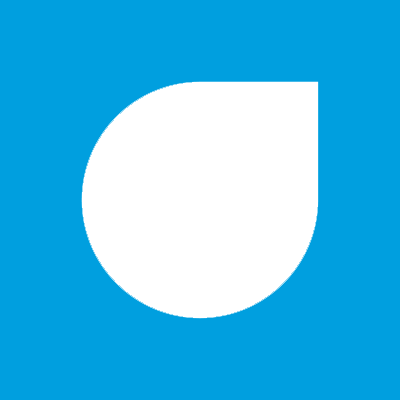 Julian Dolby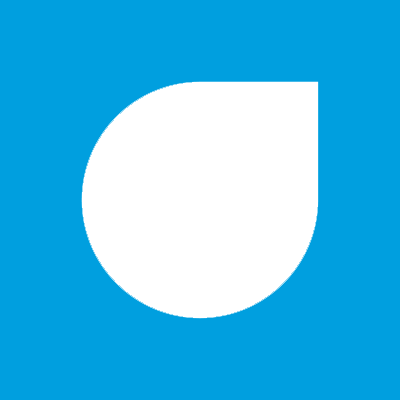 Elizabeth Karpiel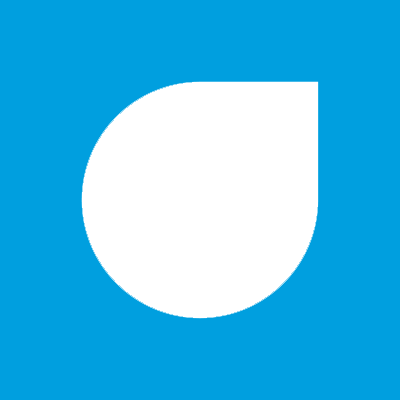 Erica Wanless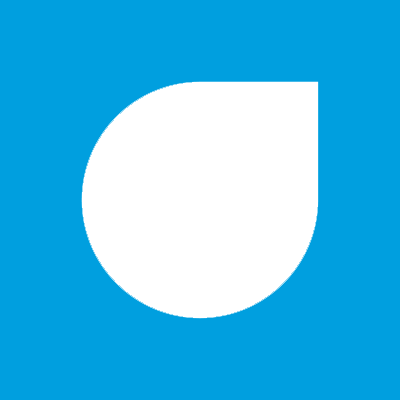 Anonymous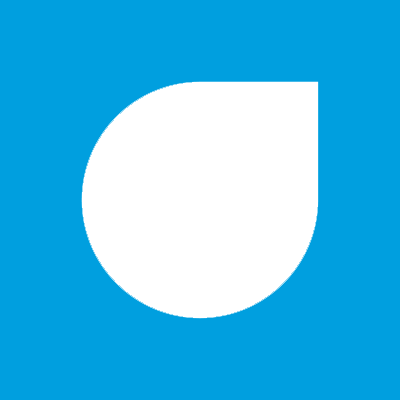 Eddie Bayne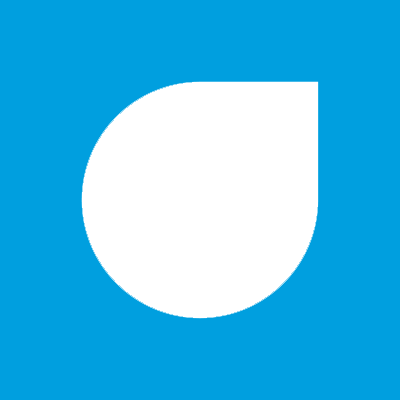 Dinesh Kumar Manivannan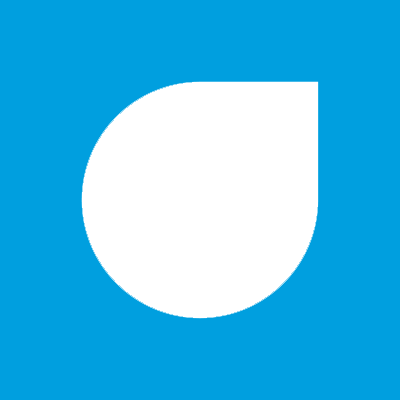 David Kiczynski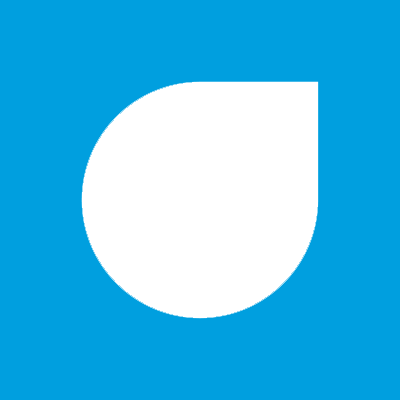 Tendayi Chivunga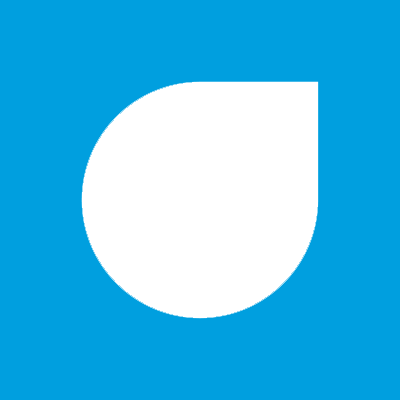 Elly Bath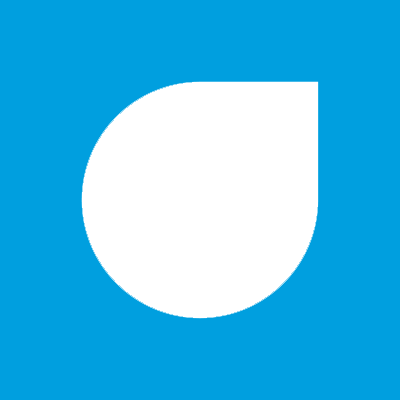 Jessica Allen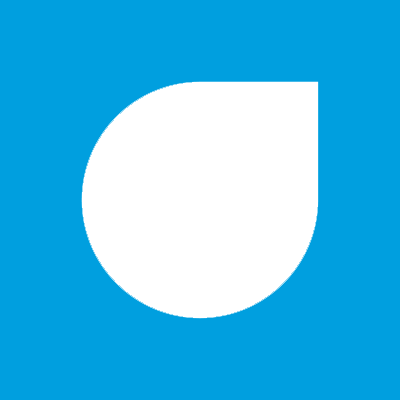 Nina Kennewell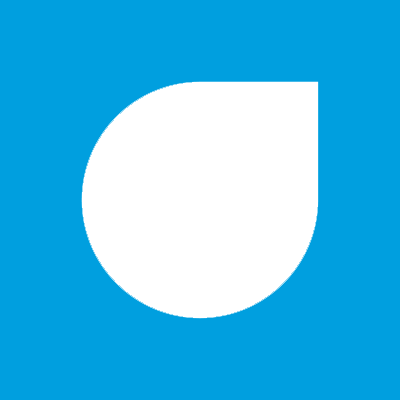 Chris Thodey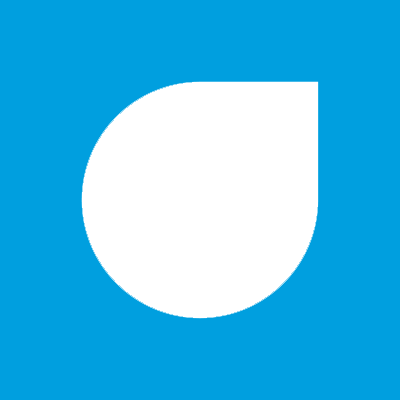 Ana Barradinhas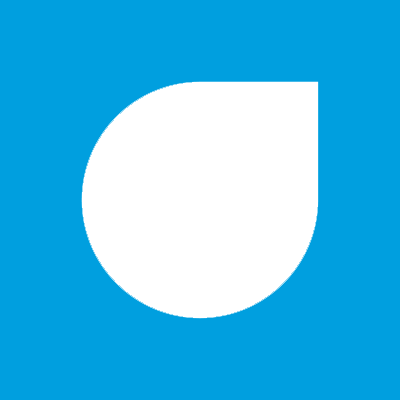 Mrc Psychology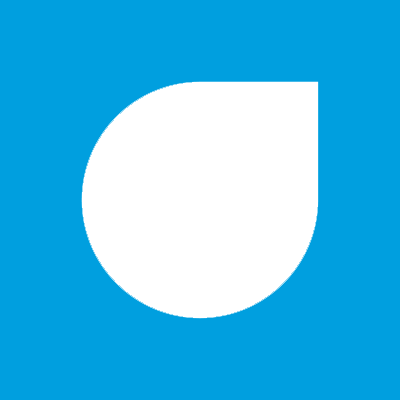 Tiffany Bowman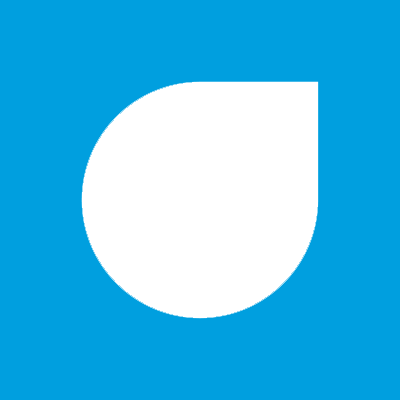 Arlette Boulos