Learning Marx on the Loo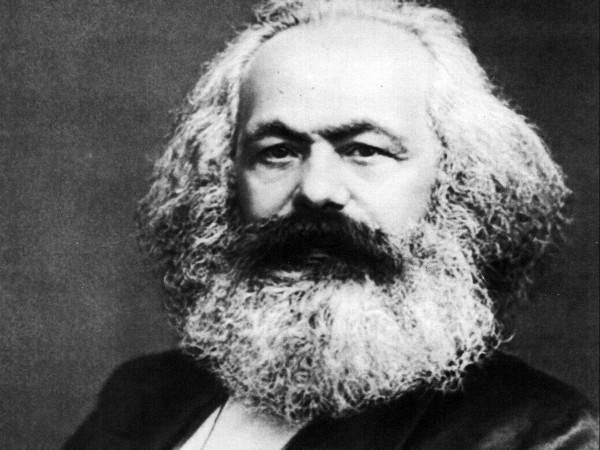 What will you be learning on the loo?
Peter: Marx economic theory
Quan: We could rap battle over the pros and cons of Marxist economic vs neo liberalism
About Learn on the Loo
This November, we'll be dedicating the time we spend on the toilet to learning a new skill! We're doing it because 1 in 3 people worldwide still don't have access to decent toilets.
Please donate to our fundraising page to contribute to WaterAid's amazing work. For just $40, WaterAid could provide a family with the training and support to build their own toilet.
My wonderful sponsors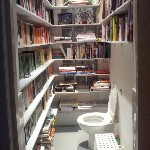 Jeremy & Allie Jucha @ Round Table Coffee
There needs to be more Hullaba'loo' about this effort. Marx theory sounds intriguing but we'll keep Crichton on hand to keep it light.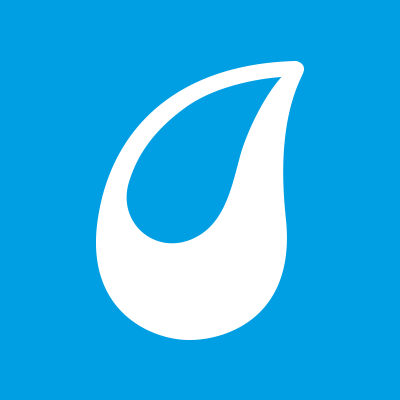 Dave
Good on the Gurge! Everyone should live in a porcelain dream.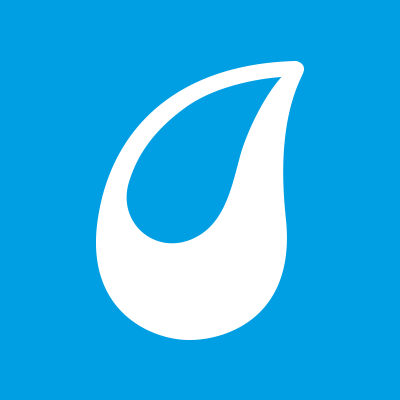 Jakki Dodds
Top work guys!!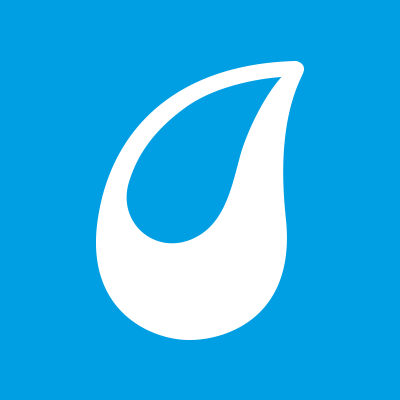 Anonymous
What a great cause and a hilarious campaign. Looking forward to seeing how you guys go with the challenge!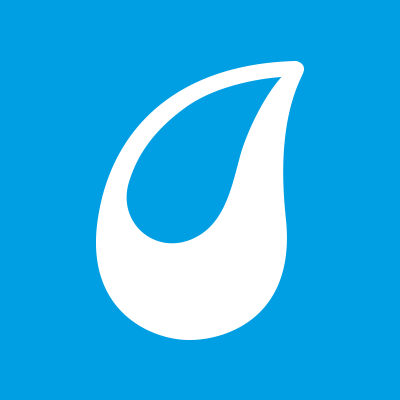 Peter Goegan
Great cause guys. As you're aware 30% of the world population do not have access to clean water and or proper sanitation. One of the by-product of the lack of drinking water is that it creates millions of tonnes of plastic bottles which end up in our oceans.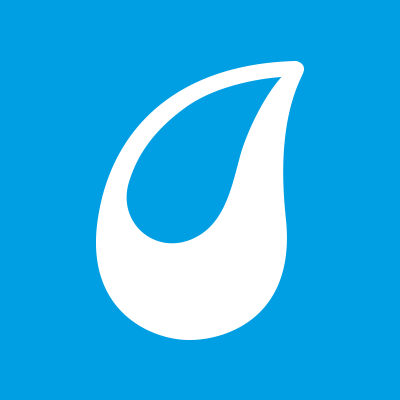 Nikii
Thanks for raising awareness to this cause. I did not even realise 2.3 billion people in the world have no access to toilet facilities.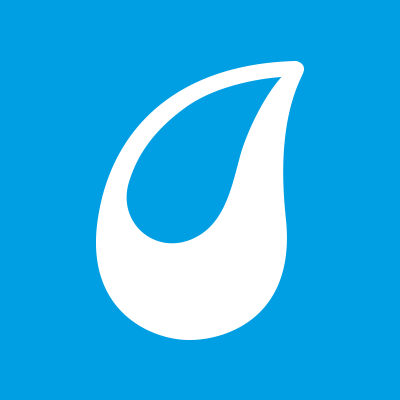 Wendy Smith
Good luck with the fund-raiser 😊