Learning Marx on the Loo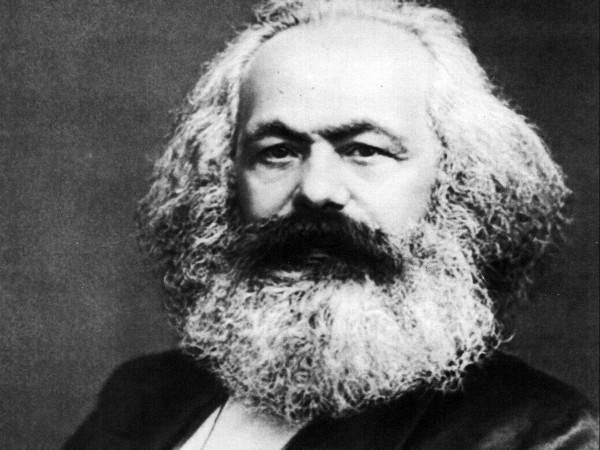 What will you be learning on the loo?
Peter: Marx economic theory
Quan: We could rap battle over the pros and cons of Marxist economic vs neo liberalism
About Learn on the Loo
This November, we'll be dedicating the time we spend on the toilet to learning a new skill! We're doing it because 1 in 3 people worldwide still don't have access to decent toilets.
Please donate to our fundraising page to contribute to WaterAid's amazing work. For just $40, WaterAid could provide a family with the training and support to build their own toilet.
My wonderful sponsors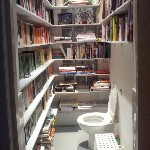 Jeremy & Allie Jucha @ Round Table Coffee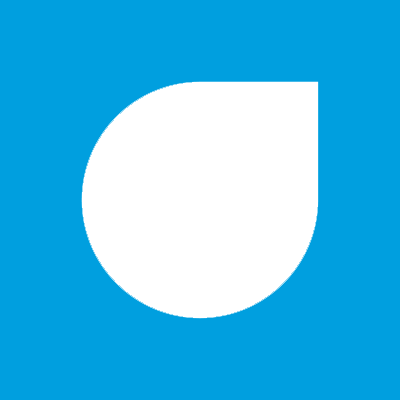 Dave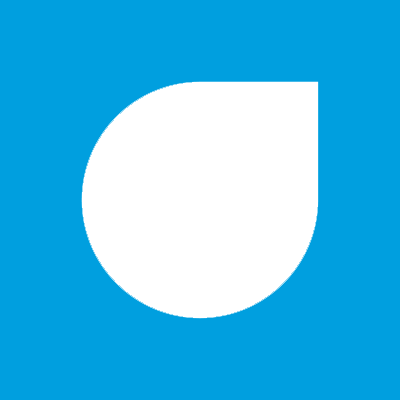 Jakki Dodds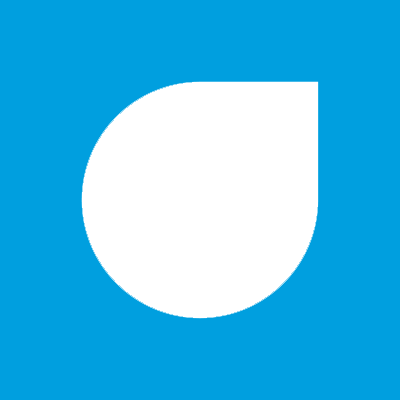 Anonymous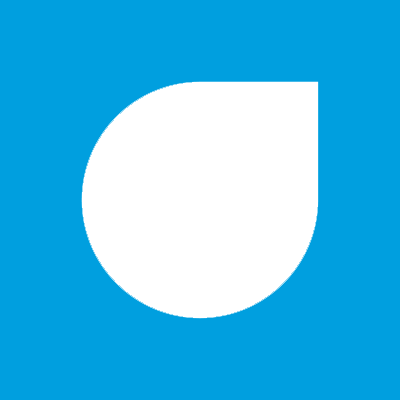 Peter Goegan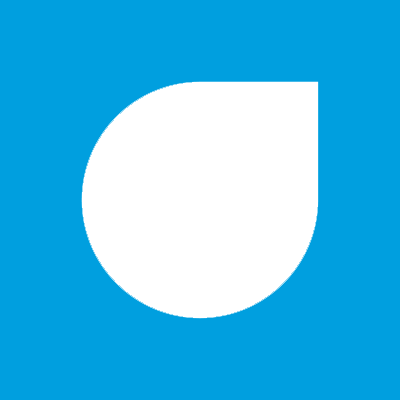 Nikii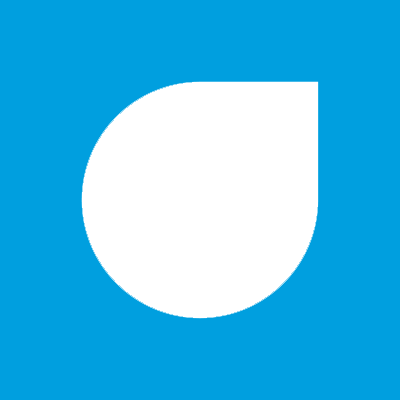 Wendy Smith