Help us create change!
It's hard to imagine life without easy access to a toilet or clean water. It is a convenience we take for granted in Australia every day.
Sadly, this is a reality for many parts of the world, where access to clean water and toilet facilities can be limited. It's another difficulty entirely for the pregnant and disabled. WaterAid is an international charity focussed on these challenges, of improving water, sanitation and hygiene in developing countries.
A team of employees here at Urban Utilities has accepted a global WaterAid challenge to raise funds for India, and eSwatini, and design a system to improve access to clean water and toilet facilities. The challenge in India focusses on improving access to toilet facilities in 112 villages in the Bhadrak district. The existing twin pit toilets are typically located outside the home and consist of a hole in the floor connected to a chamber. This can make access to using the toilet difficult, particularly for pregnant women, the elderly and people with mobility issues. The challenge is to design a new low cost device that can improve the accessibility of the existing toilet facilities in the community for all.
To support this and the ongoing efforts of WaterAid to improve water and sanitation in developing countries, we're sharing the opportunity for you to donate to this worthy cause. All proceeds raised in this effort will be given directly to WaterAid to support their work in India and eSwatini. The team will be updating their progress on Facebook and LinkedIn, if you'd like the follow along.
Donate now: www.urbanu.com.au/donatetowateraid
QUUX2's wonderful sponsors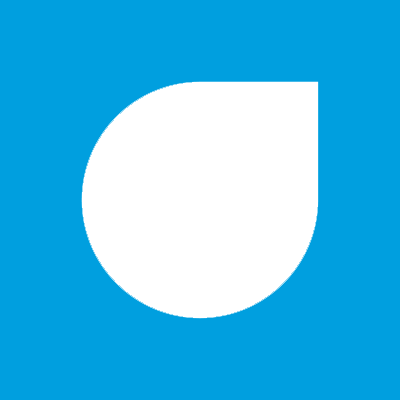 Hydra & Urban Aid - Cash From Fundraiser Initiatives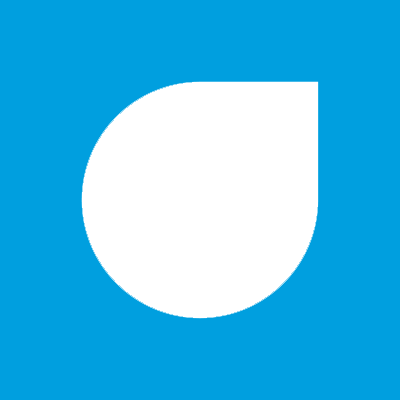 Ben W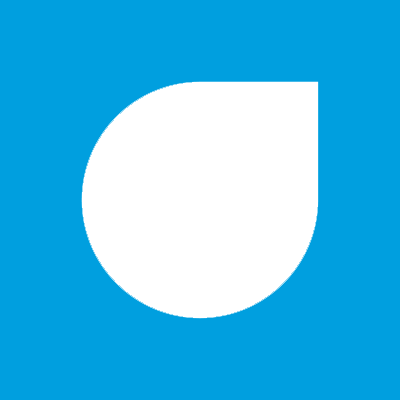 Louise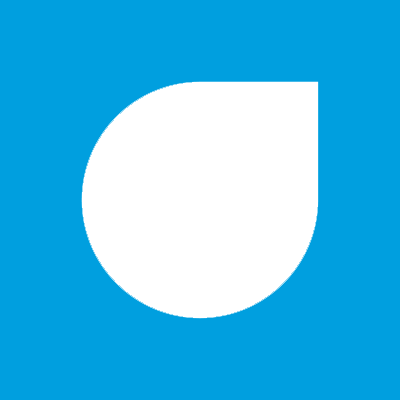 Innovation Team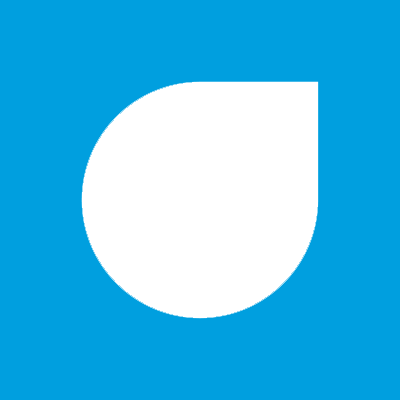 Anonymous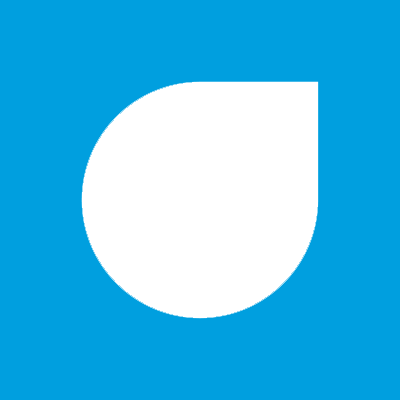 Ian Hall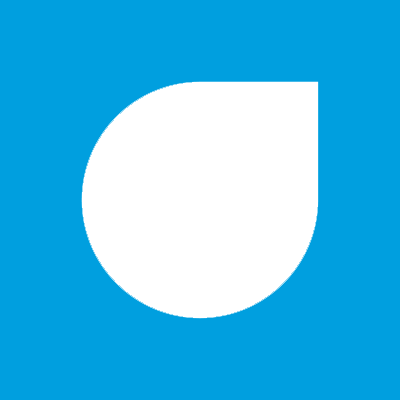 Anonymous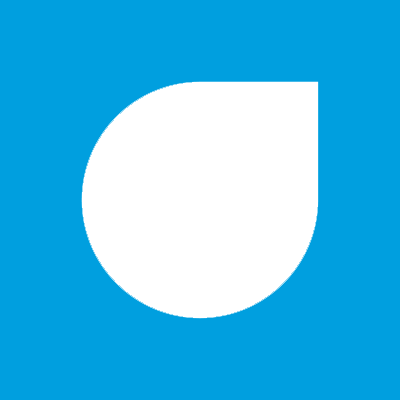 Catherine Waterhouse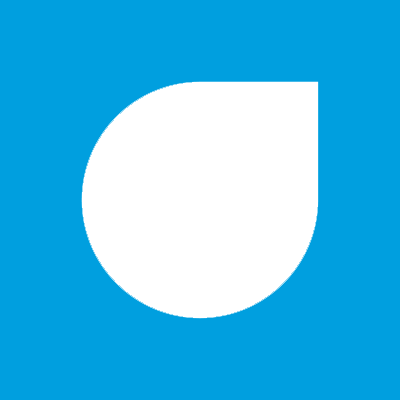 Health And Safety Team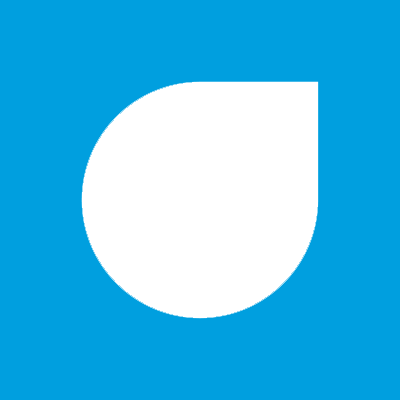 Ian Hall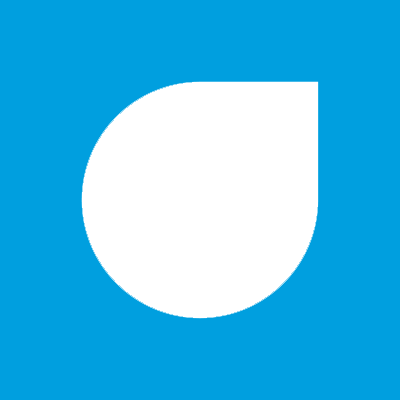 Sandra Fox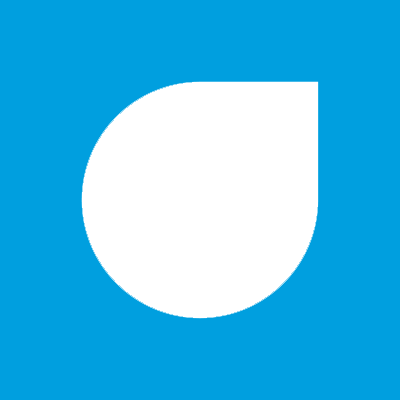 Chris Loch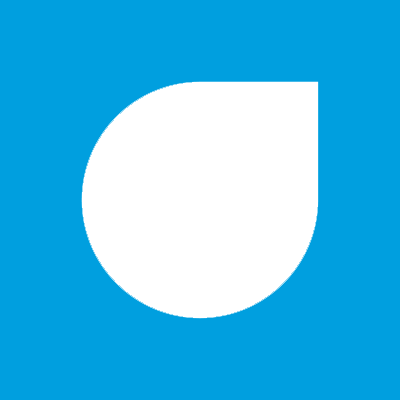 Elizabeth Crombie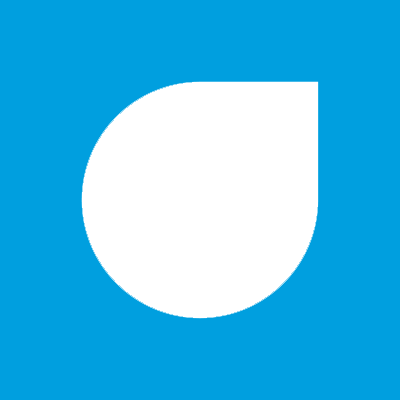 Michelle Zito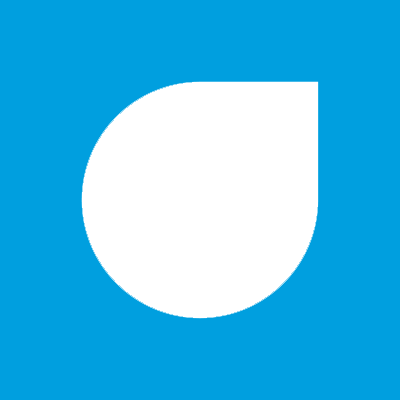 Sonia Sheehan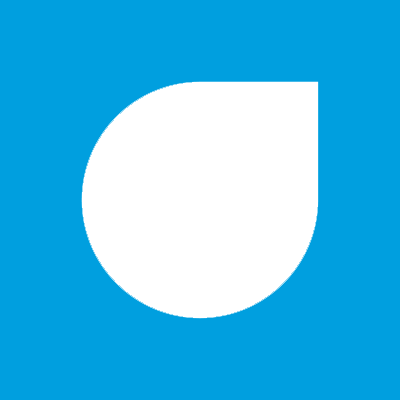 Rebecca Sinclair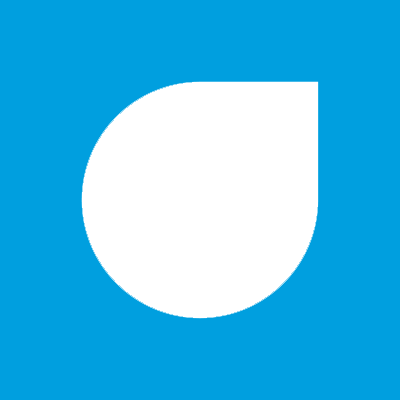 Catherine Waterhouse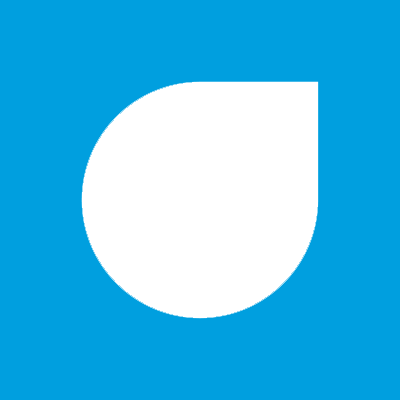 Kathy Hirschfeld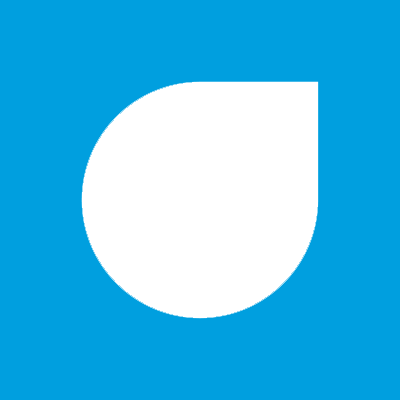 Anonymous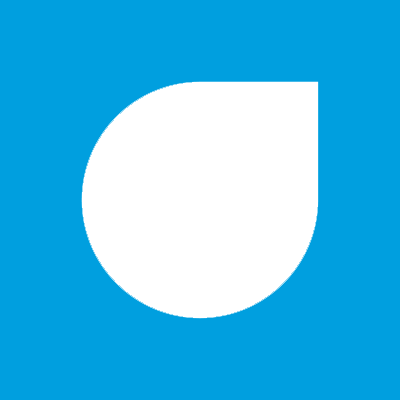 Anonymous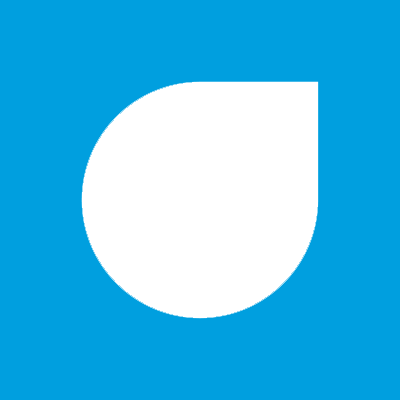 Anonymous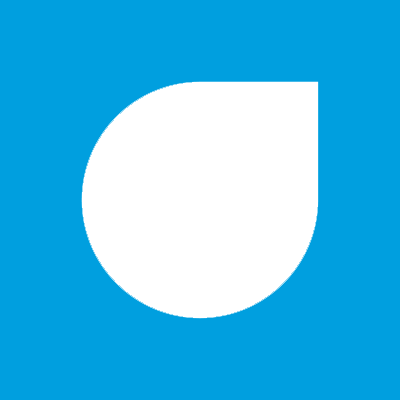 William Speirs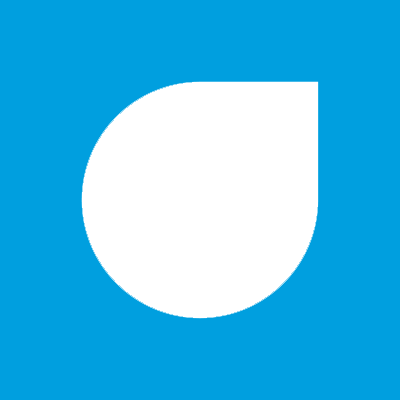 Igor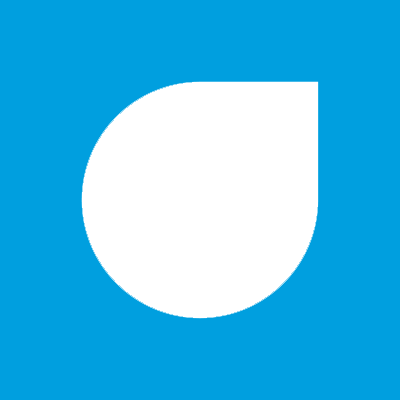 Catherine Waterhouse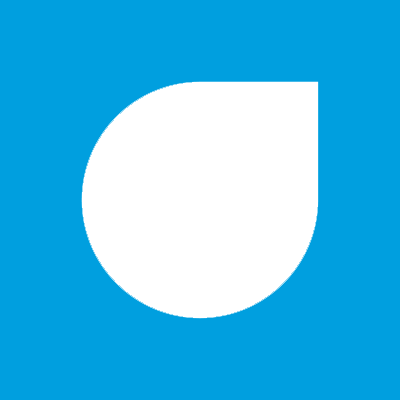 Nicki Bertling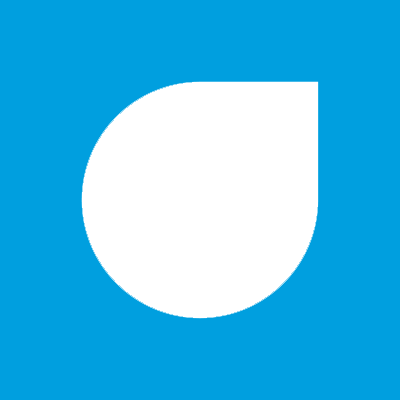 Sarah Bauer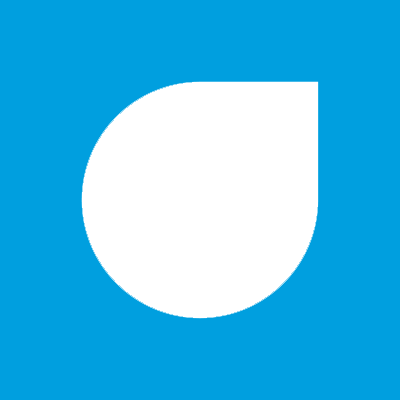 Monique Flannery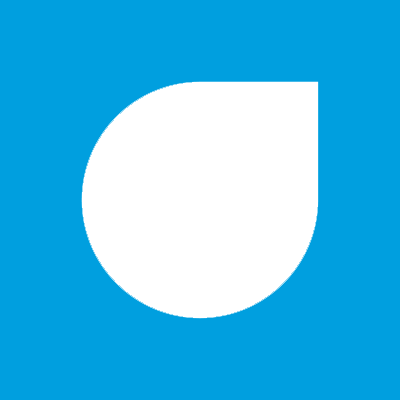 Anonymous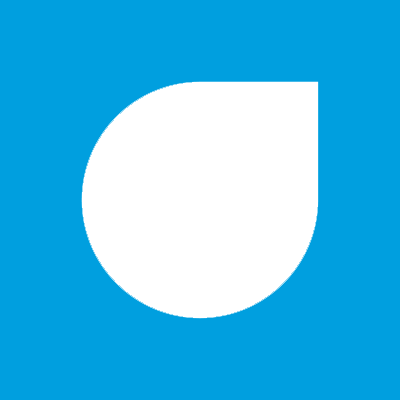 Anonymous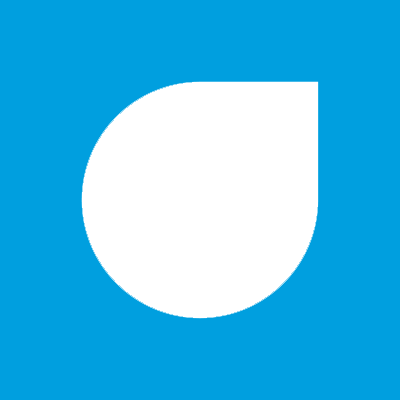 Amit Kelovkar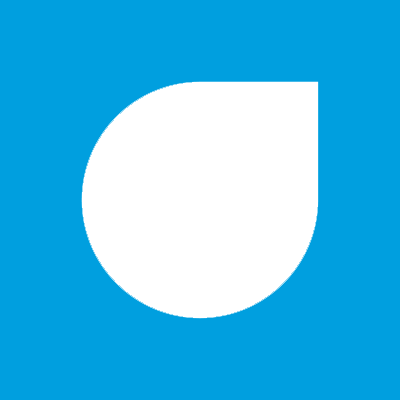 Tracy Whitelaw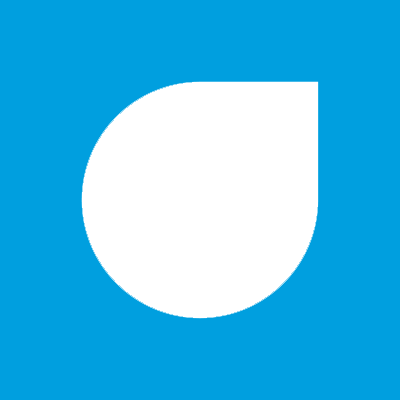 Gary Healy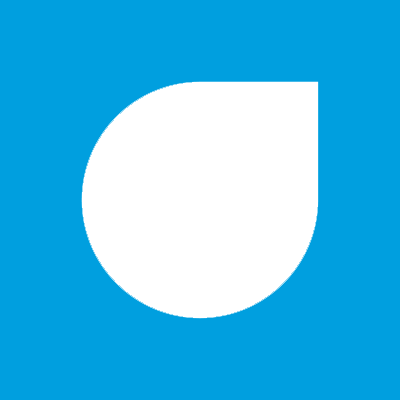 Barbara Hall-keelan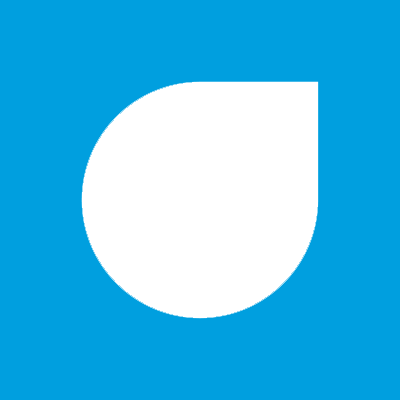 Anonymous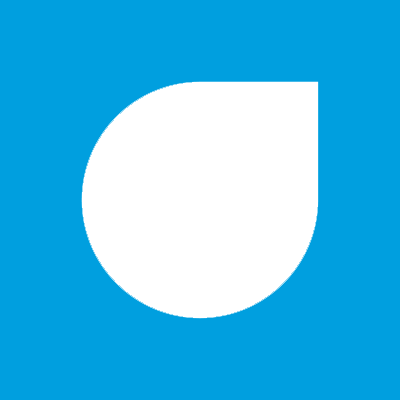 Sonia Sheehan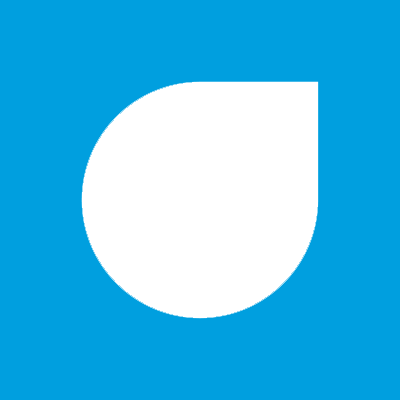 Glass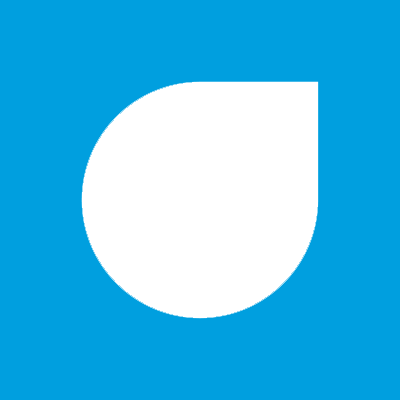 Debbie Wijetunge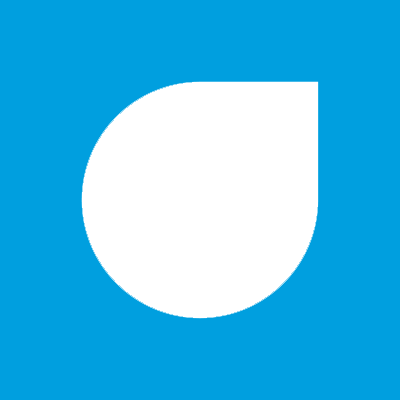 Larissa Hetherington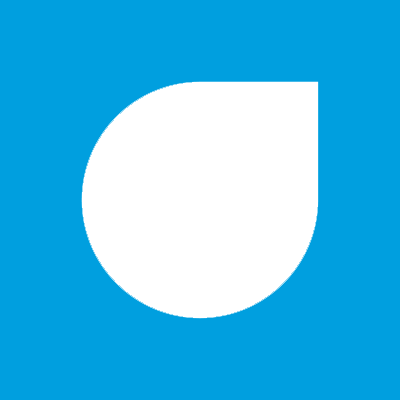 Kathryn Turner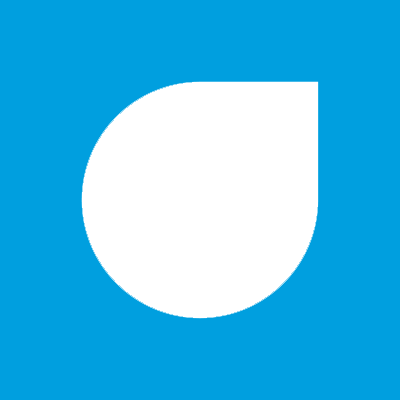 Karen Grimmett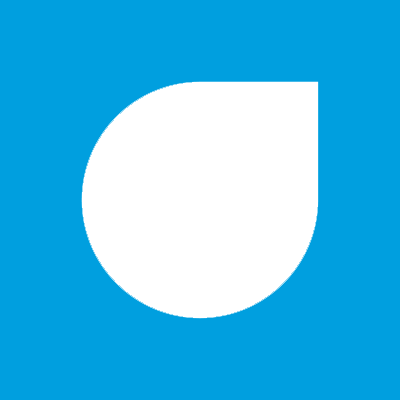 Leesa Samarin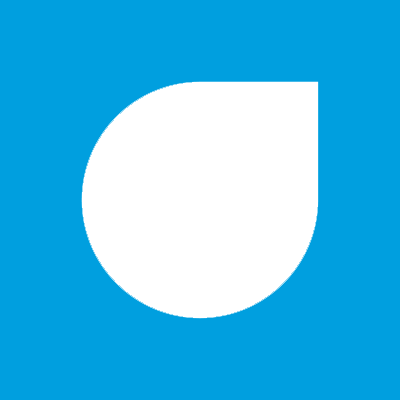 Barbara Merlicek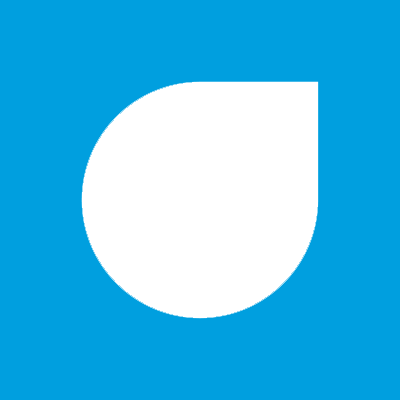 Kevin Schouten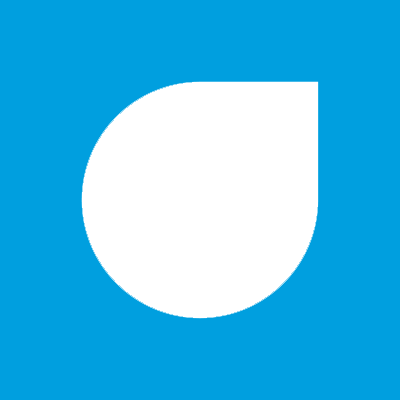 Wendy Green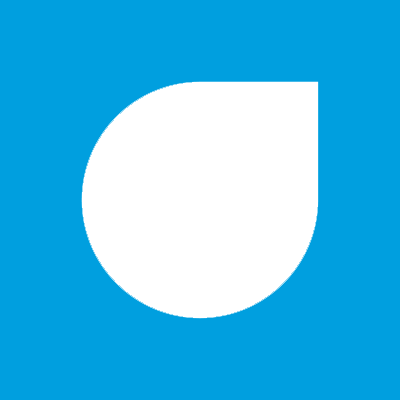 Noelene R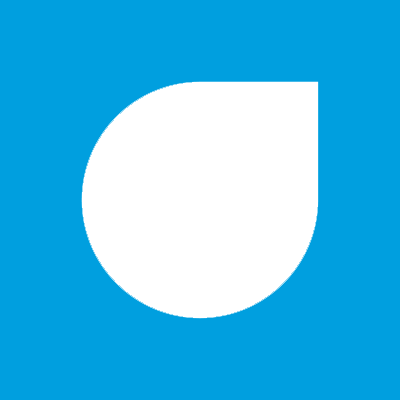 Shanice Wiseman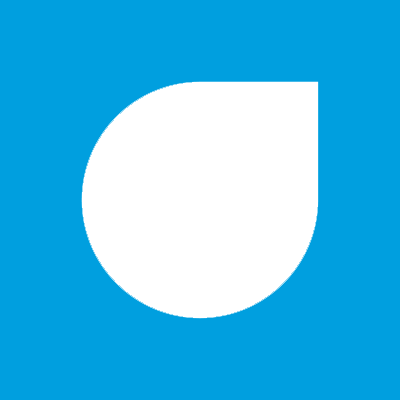 Carla Cations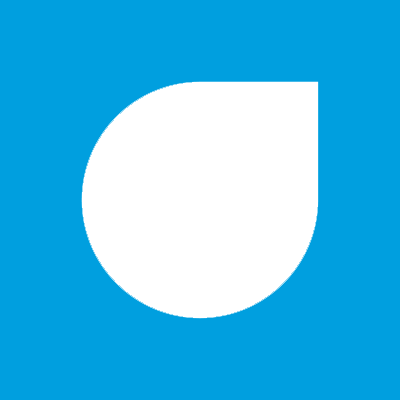 Catherine W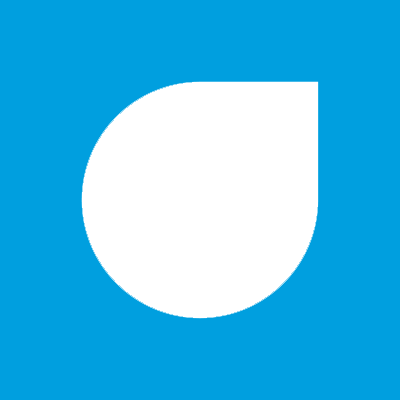 Pete Ryan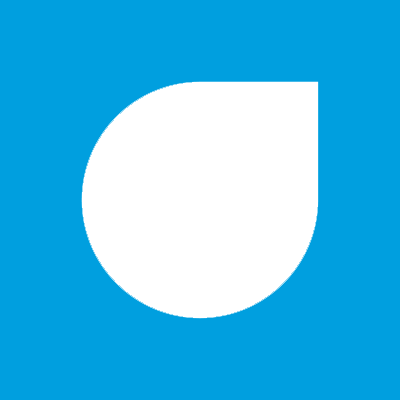 R&r Kiss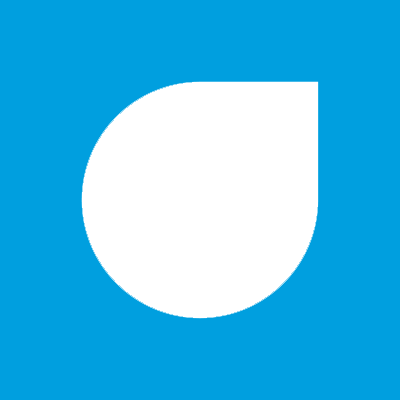 Alan Kidd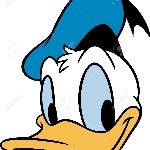 Donald Duck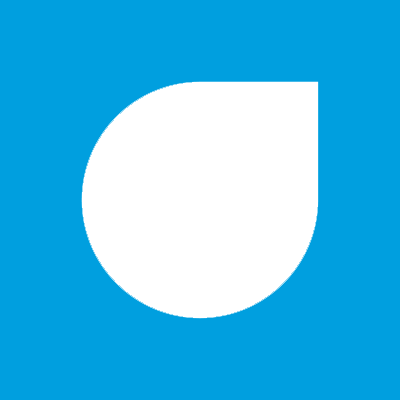 Holger Colin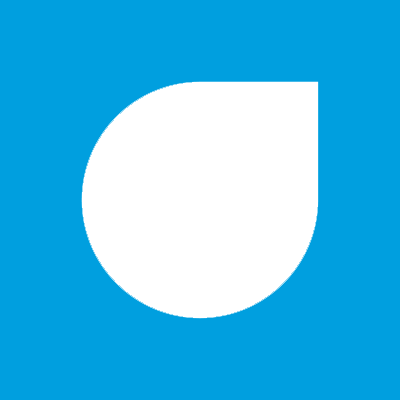 Manijeh Rostami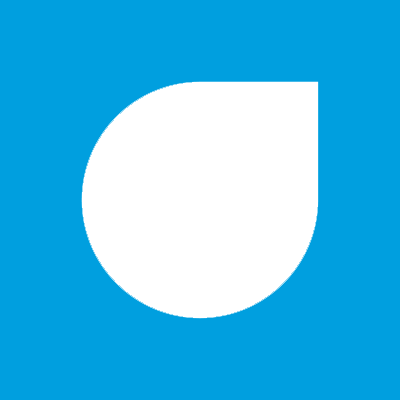 Samantha Whiteley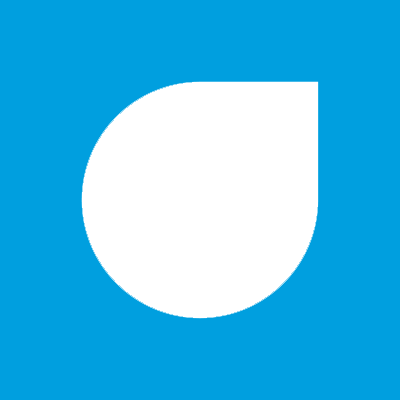 Carene Hogg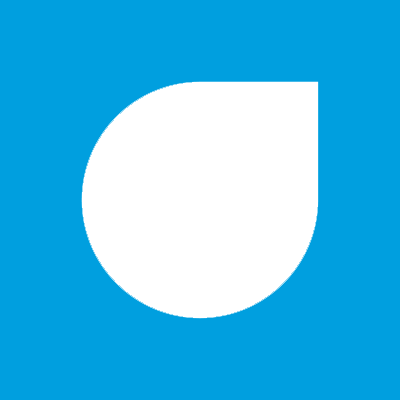 Chloe Mossman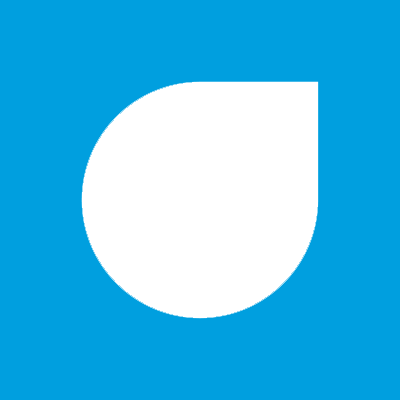 Anonymous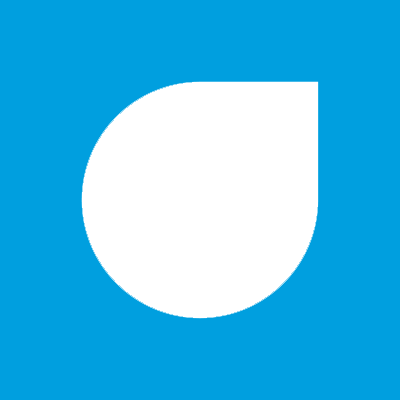 Harry Kiss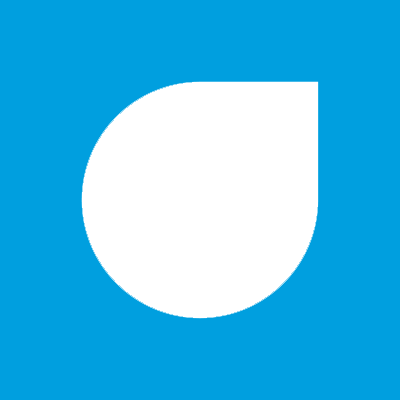 Darren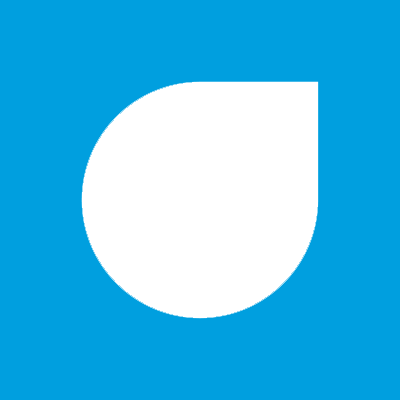 Greg Stuhmcke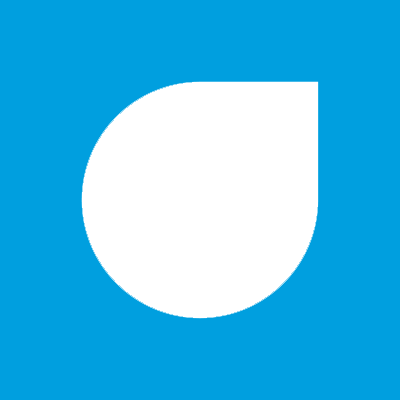 Annabel Hofstee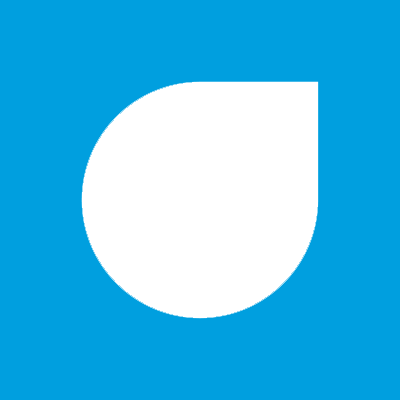 Anonymous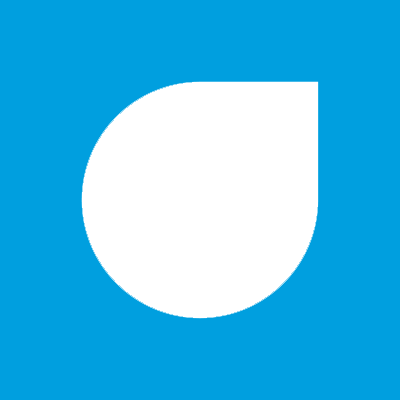 Anonymous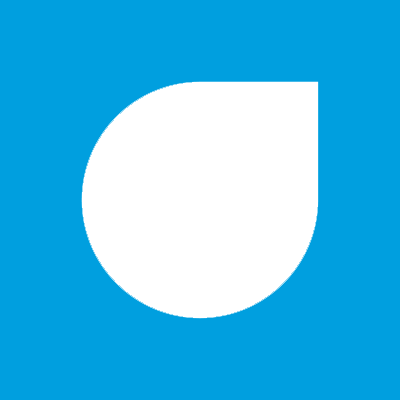 Kim Dietrich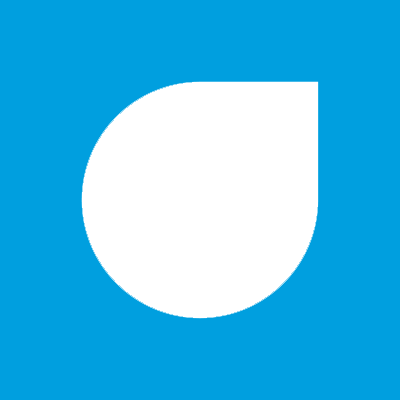 Nick Wade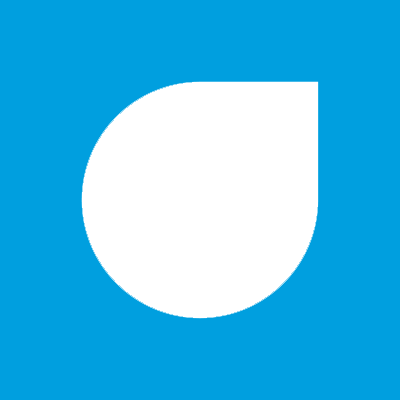 Kith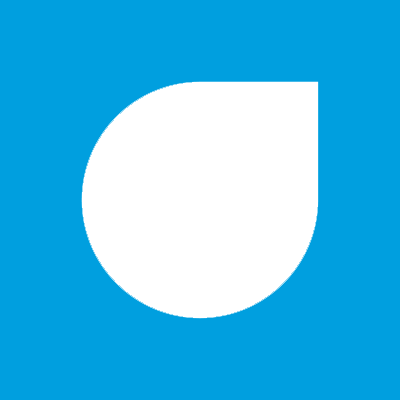 Kim Dietrich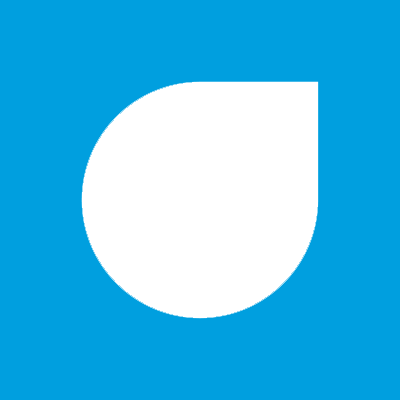 Sarah O'leary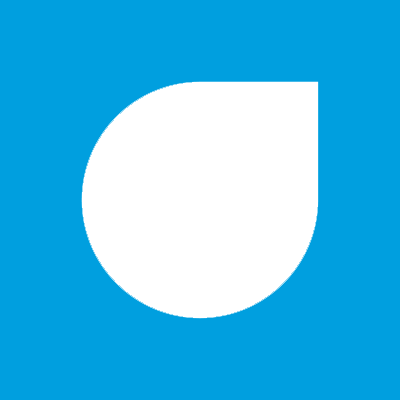 Mark Harriss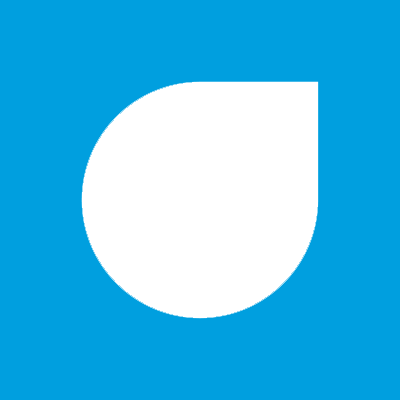 Sandra Fox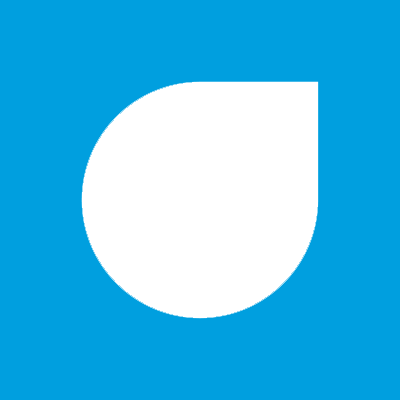 Mehdi Forotan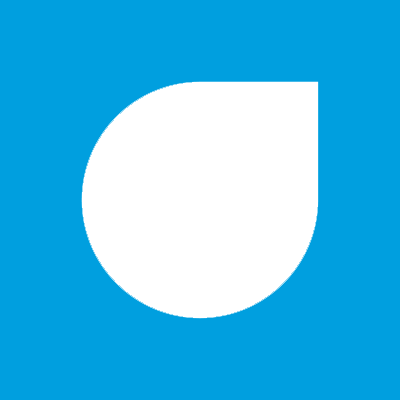 Bec Sinclair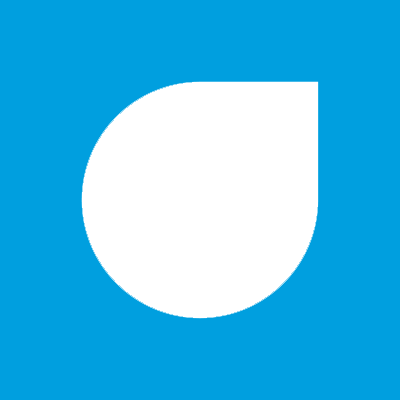 Brian Larsen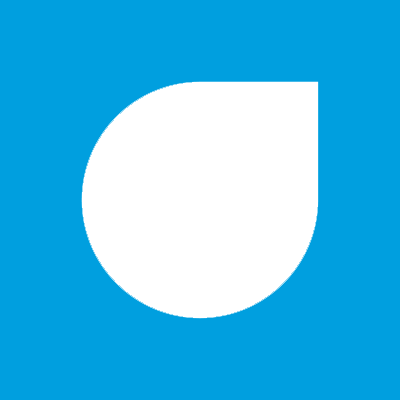 Bb & Kia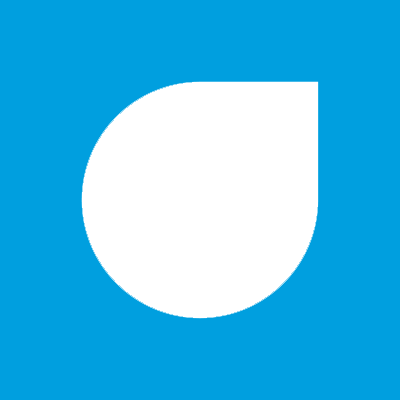 Skye Watson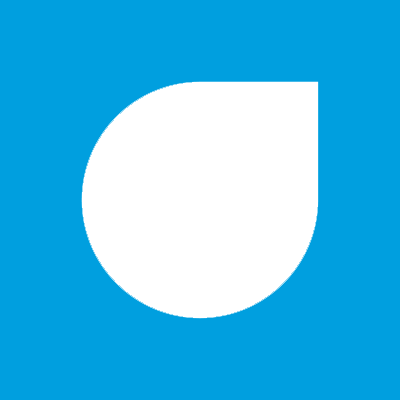 Katherine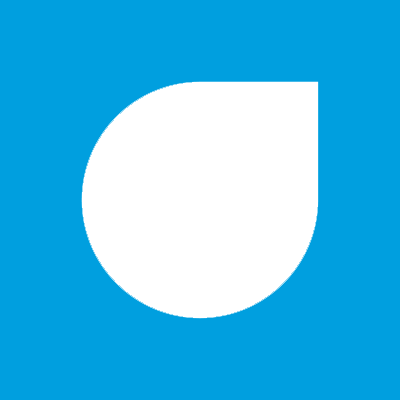 Clare Farrugia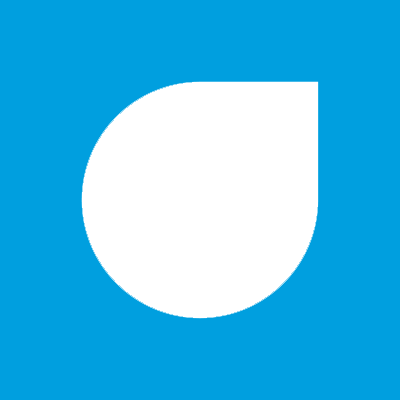 Anonymous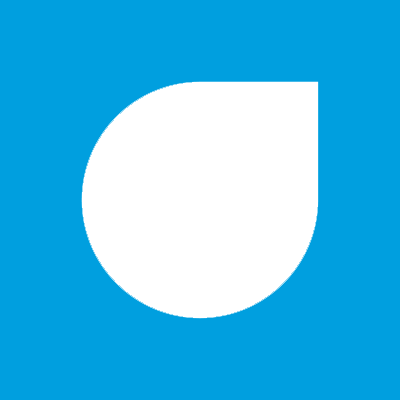 Harshna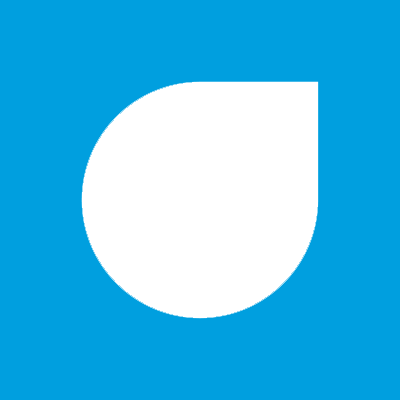 Jennifer Stevenson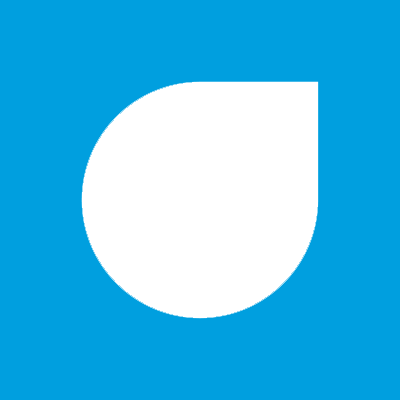 Sarah Roshier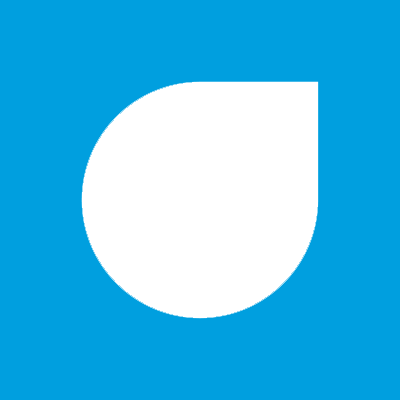 Amanda Short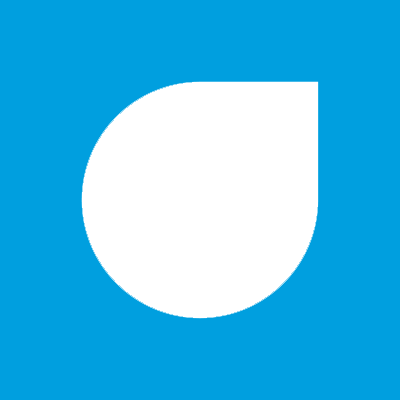 Samin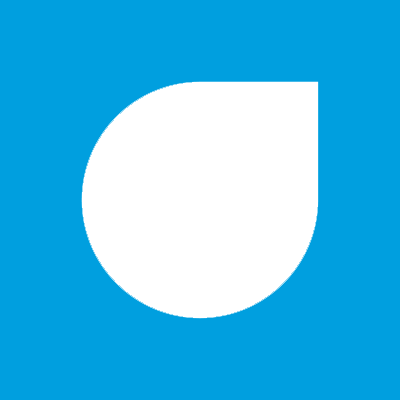 Mai Vo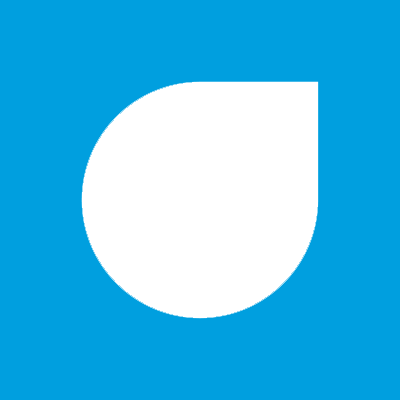 Dexter Vanderwert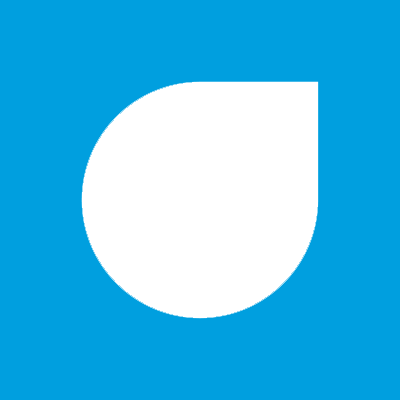 Lee Marburg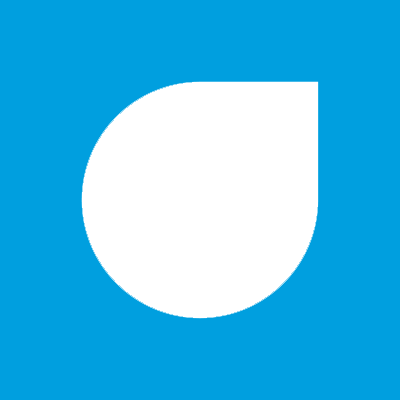 Hannah Horak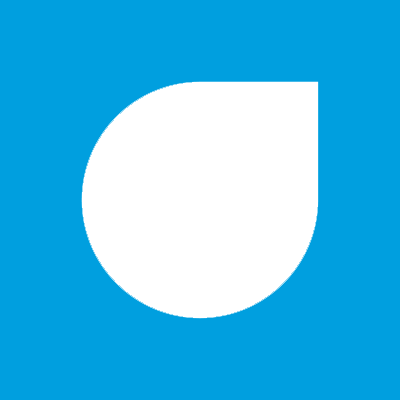 Catherine Waterhouse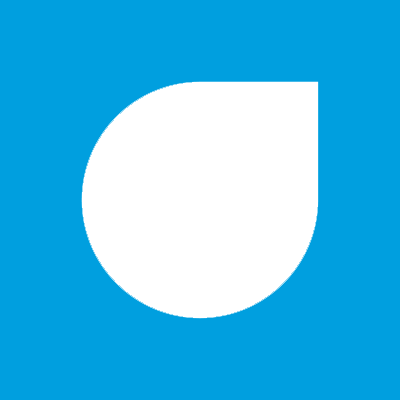 Melissa Mcgovern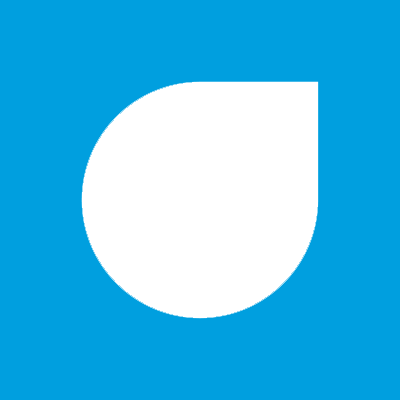 Ahmed Soliman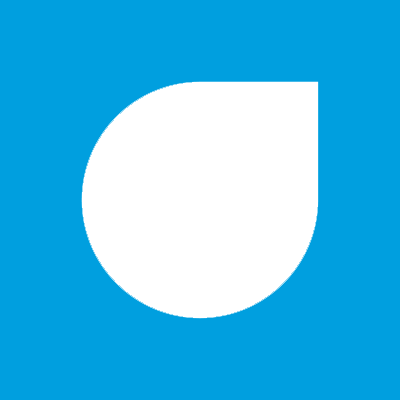 Anonymous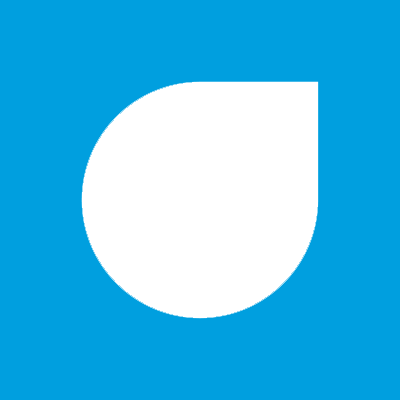 Santhosh Ramadas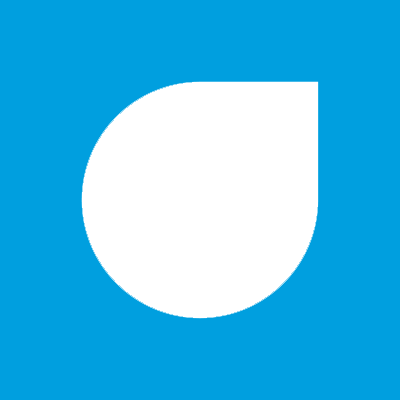 Mehdi Forotan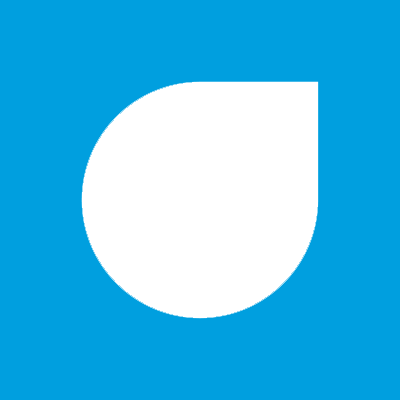 Anonymous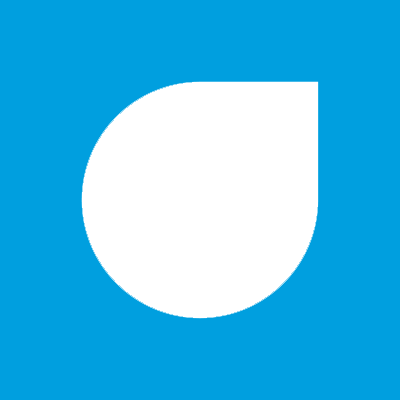 Devangi Thakkar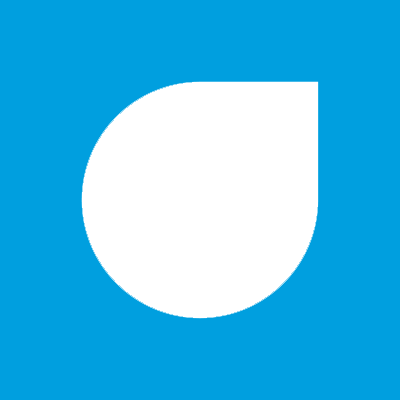 Tess Gilfedder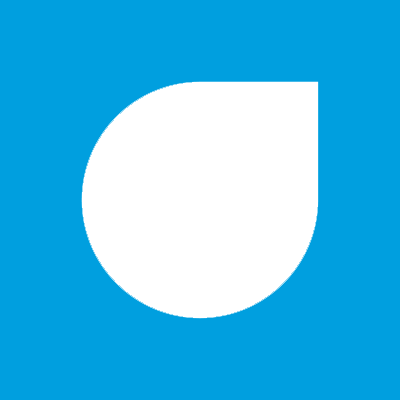 Mel Argue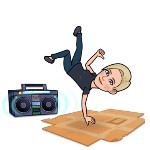 Roz Baker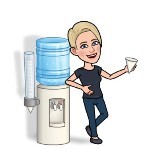 Roz Baker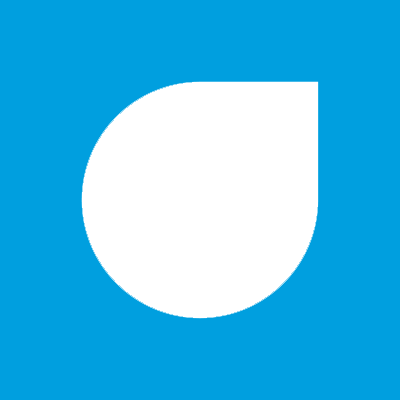 Anonymous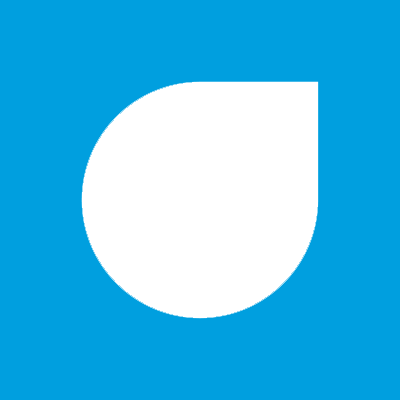 Michelle Snell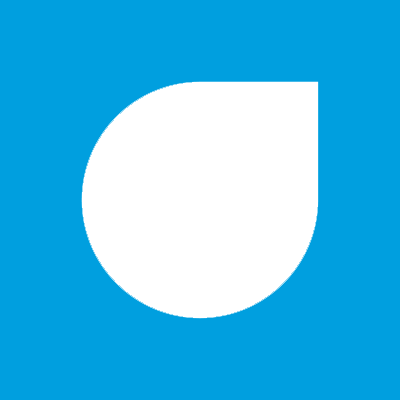 Kelly Rae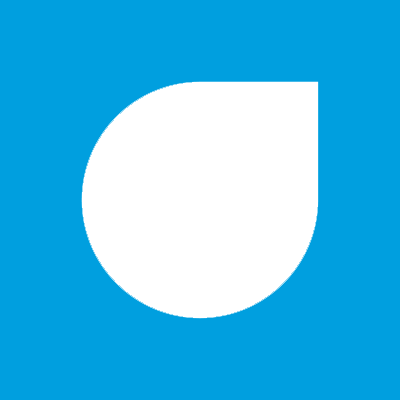 Marko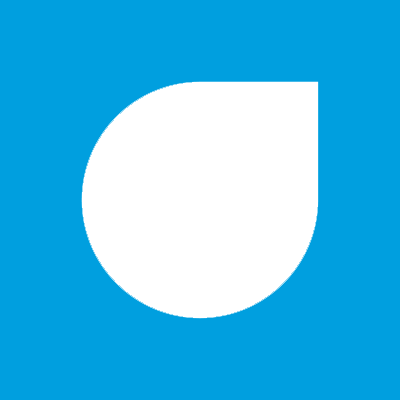 Anonymous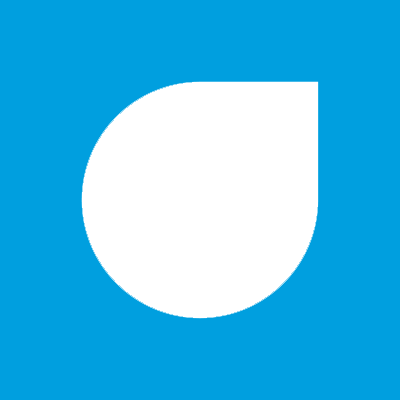 Anonymous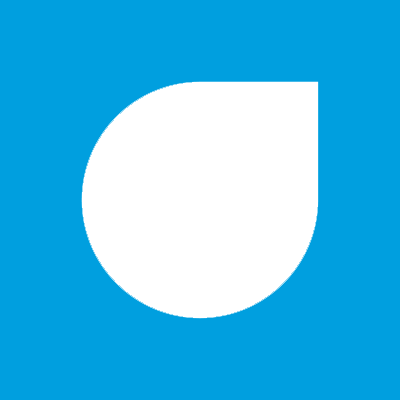 Matt Walter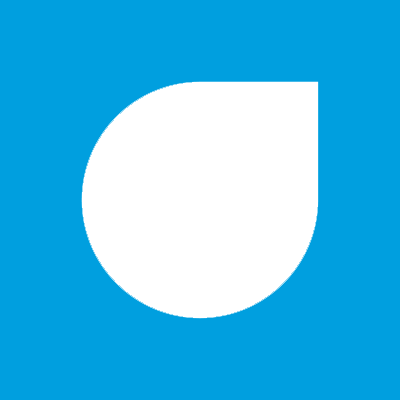 Anonymous