Pride in Water is excited to Walk for Water!
Our passion is to drive the water industry into a space where LGBTIQ+ employees and customers feel safe, included and valued and to help extend that right to the broader international community as well.
 We hope that by joining Walk for Water we can be part of raising awareness of the impact of accessing clean water, sanitation, and removing barriers for members of the LGBTIQ+ community throughout the world to access these fundamental human rights.
Pride in Water's wonderful sponsors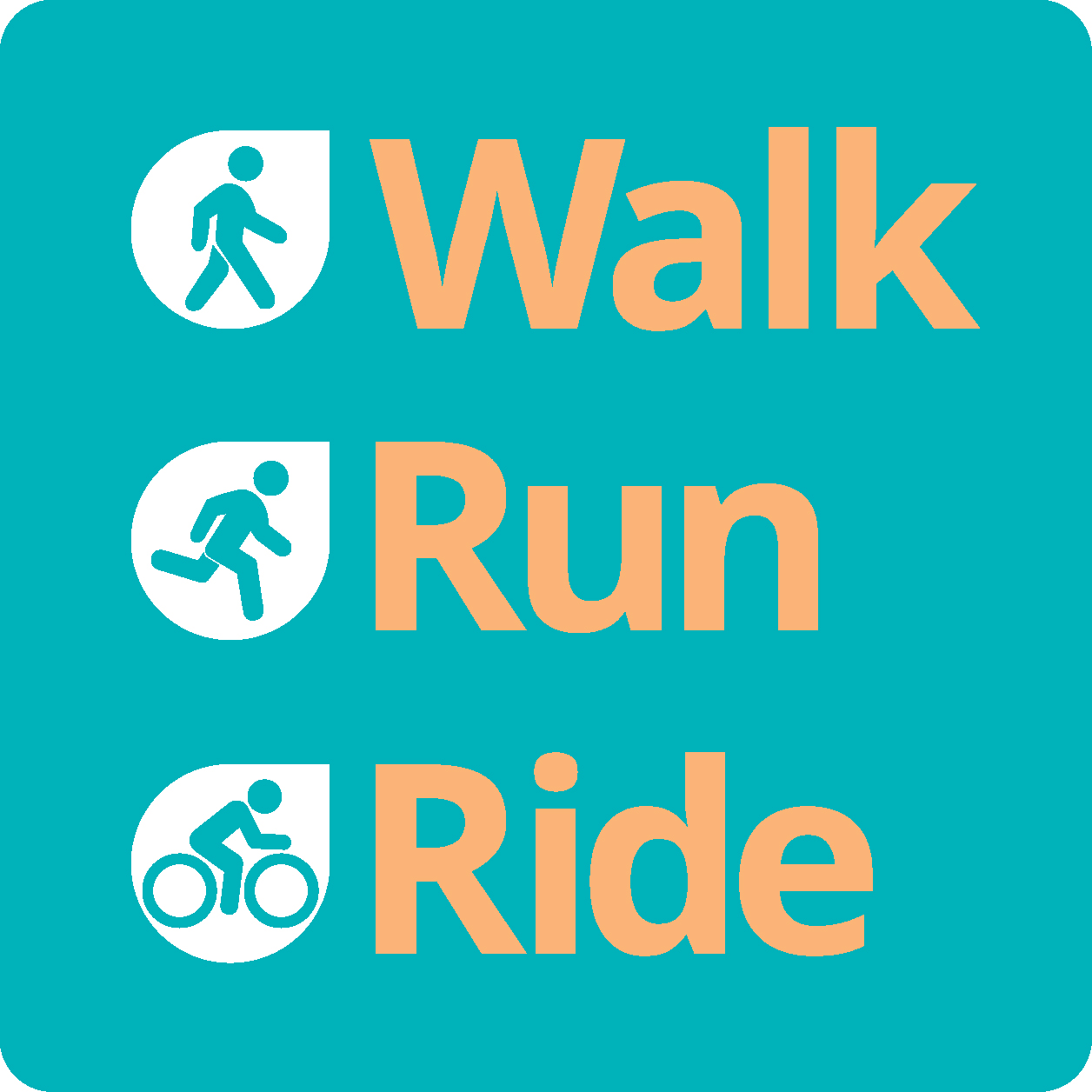 Anonymous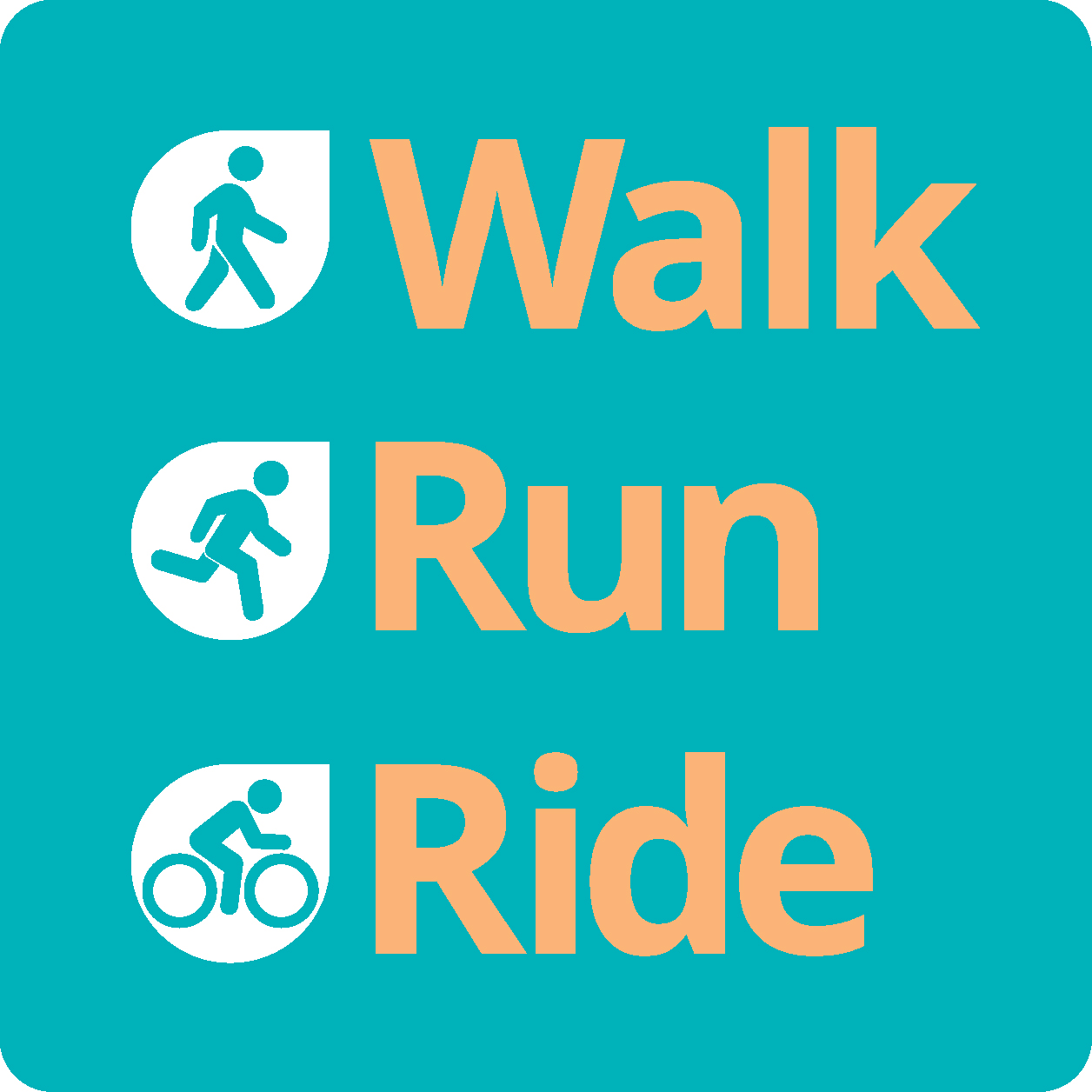 Duits & Moore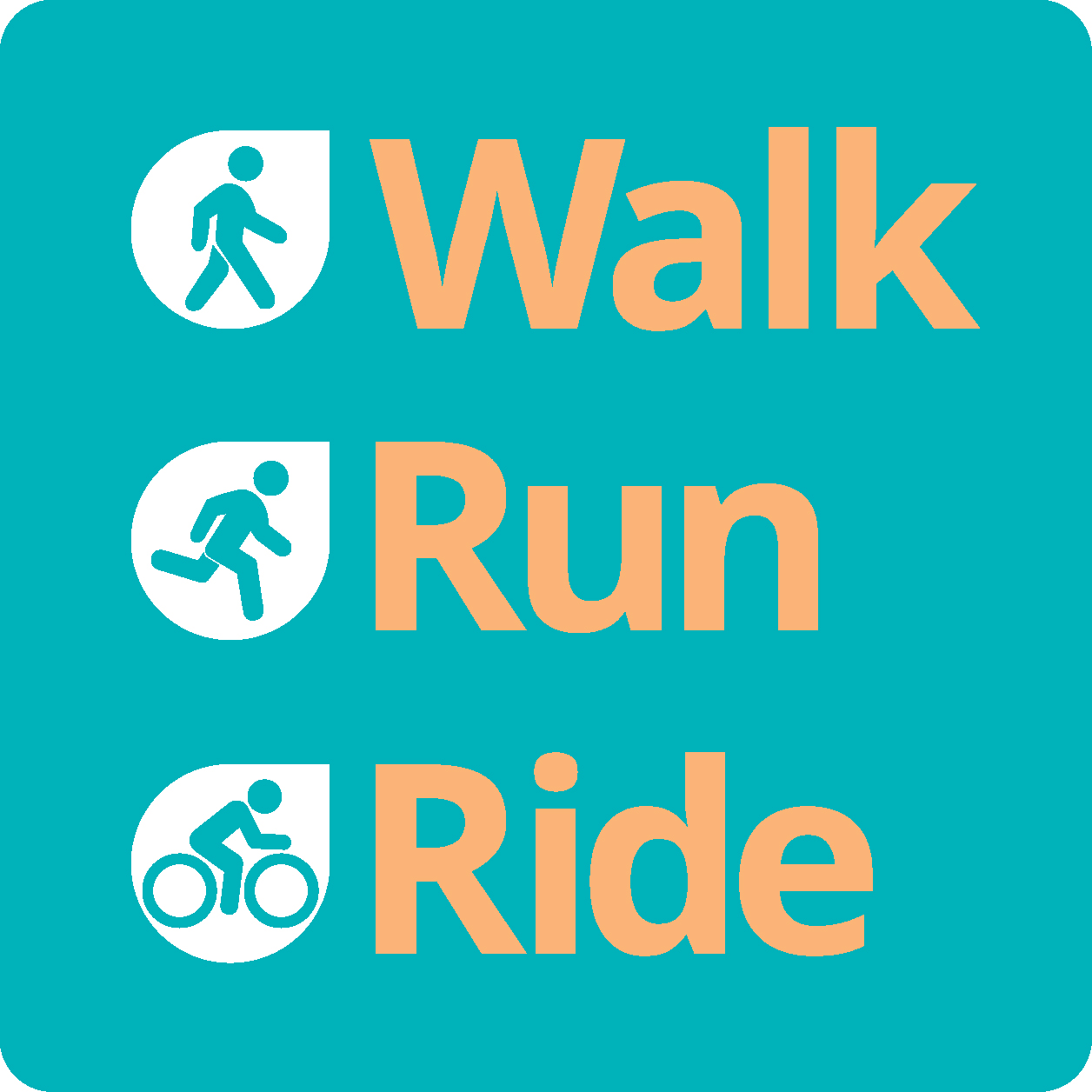 Joe B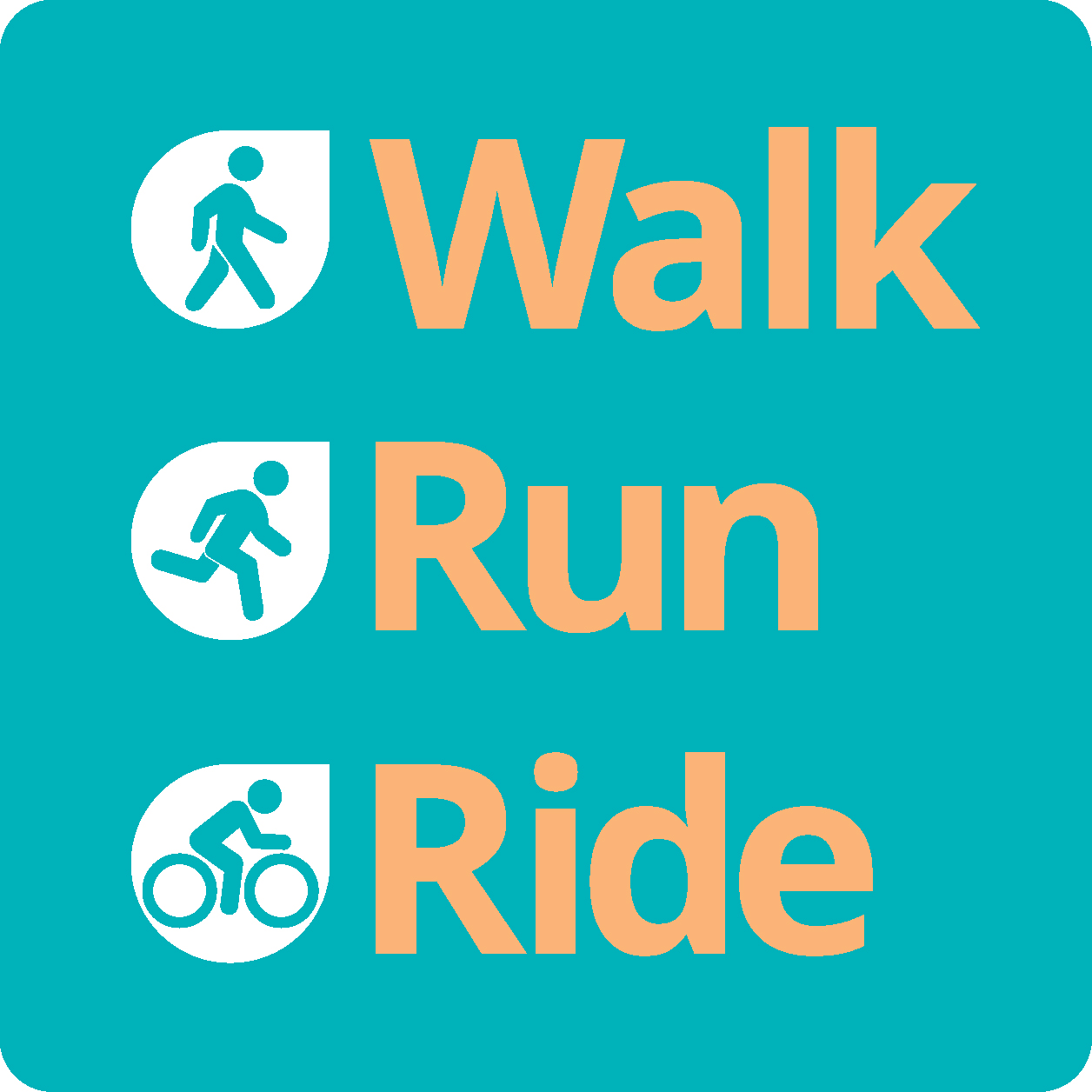 Anonymous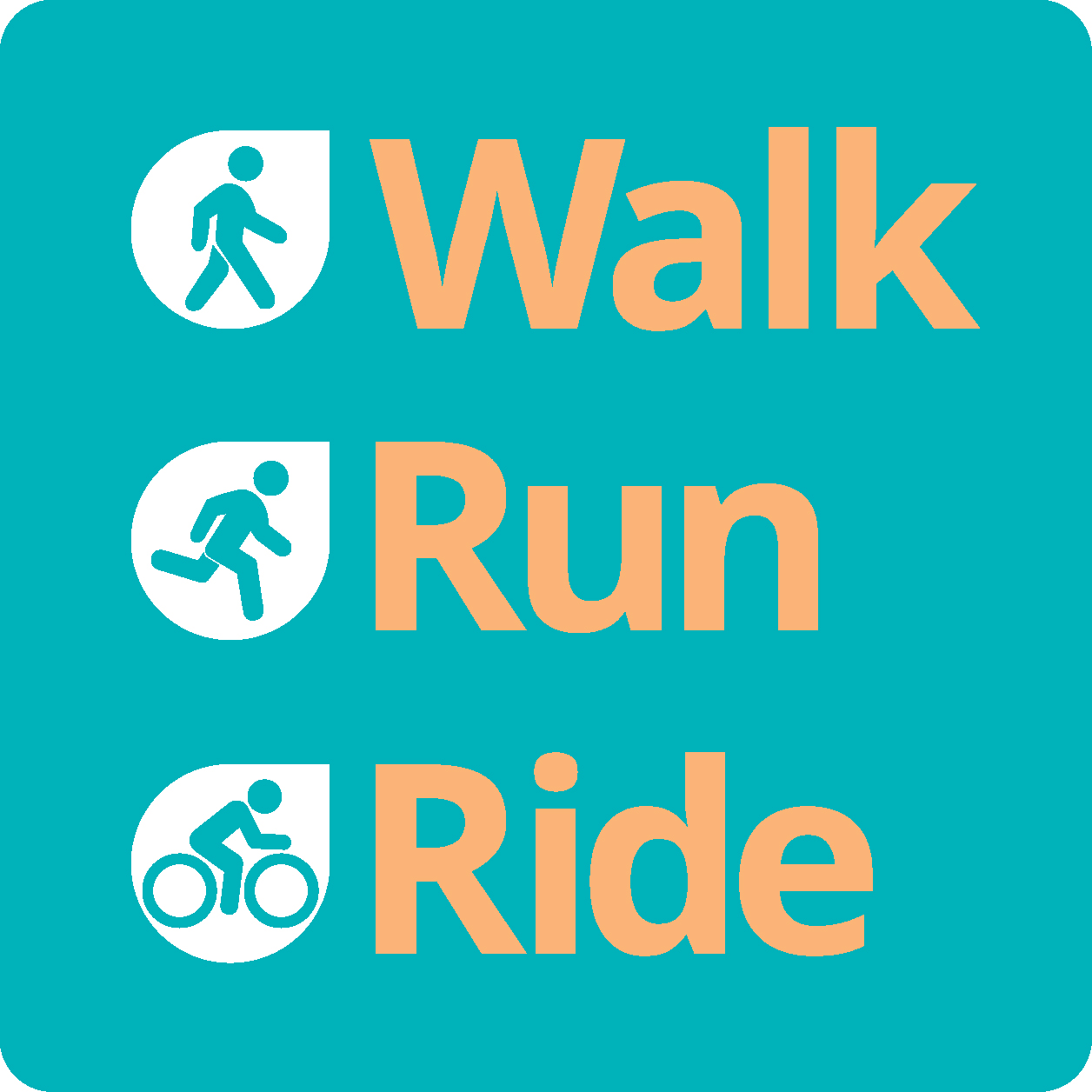 Geraldine Terada-bellis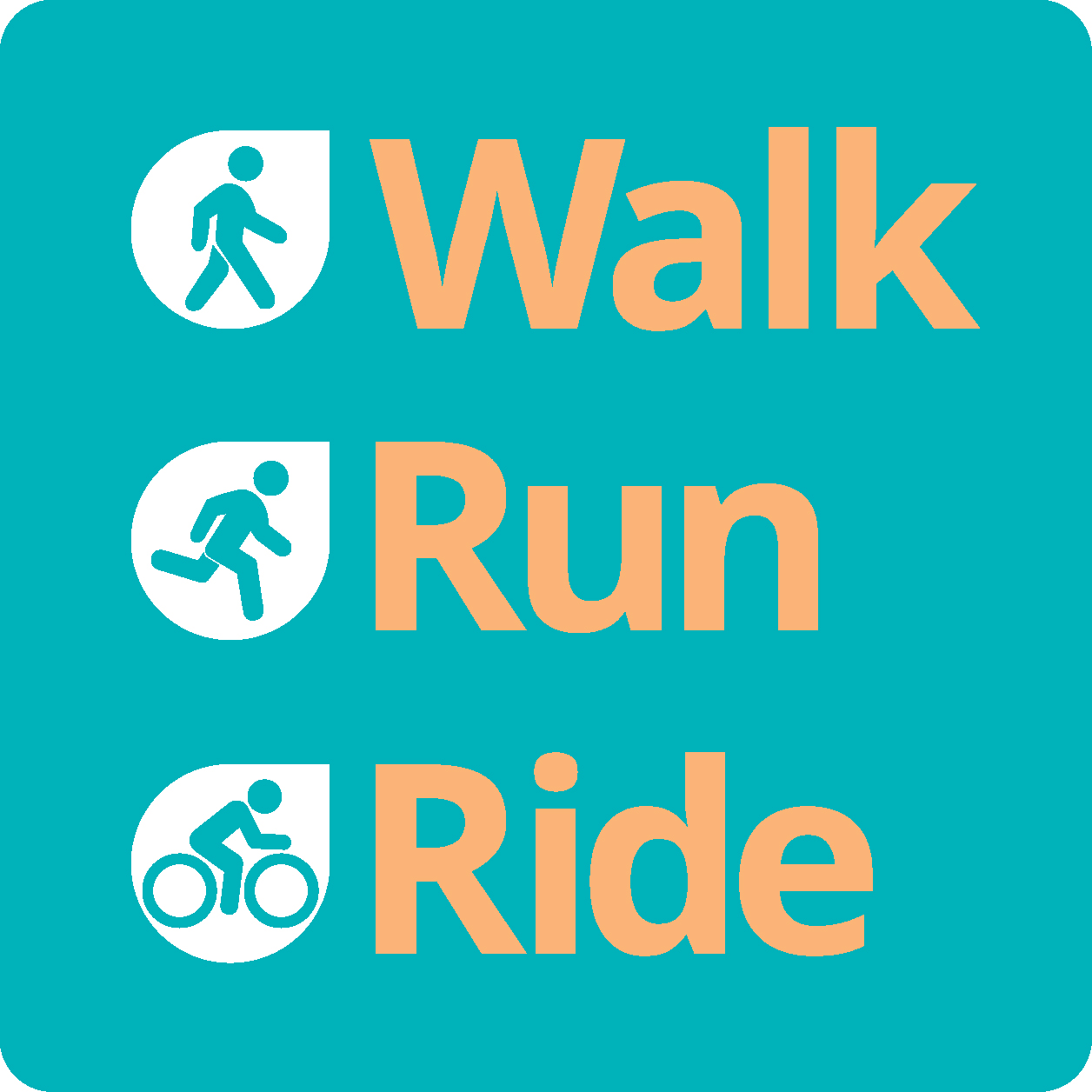 Anonymous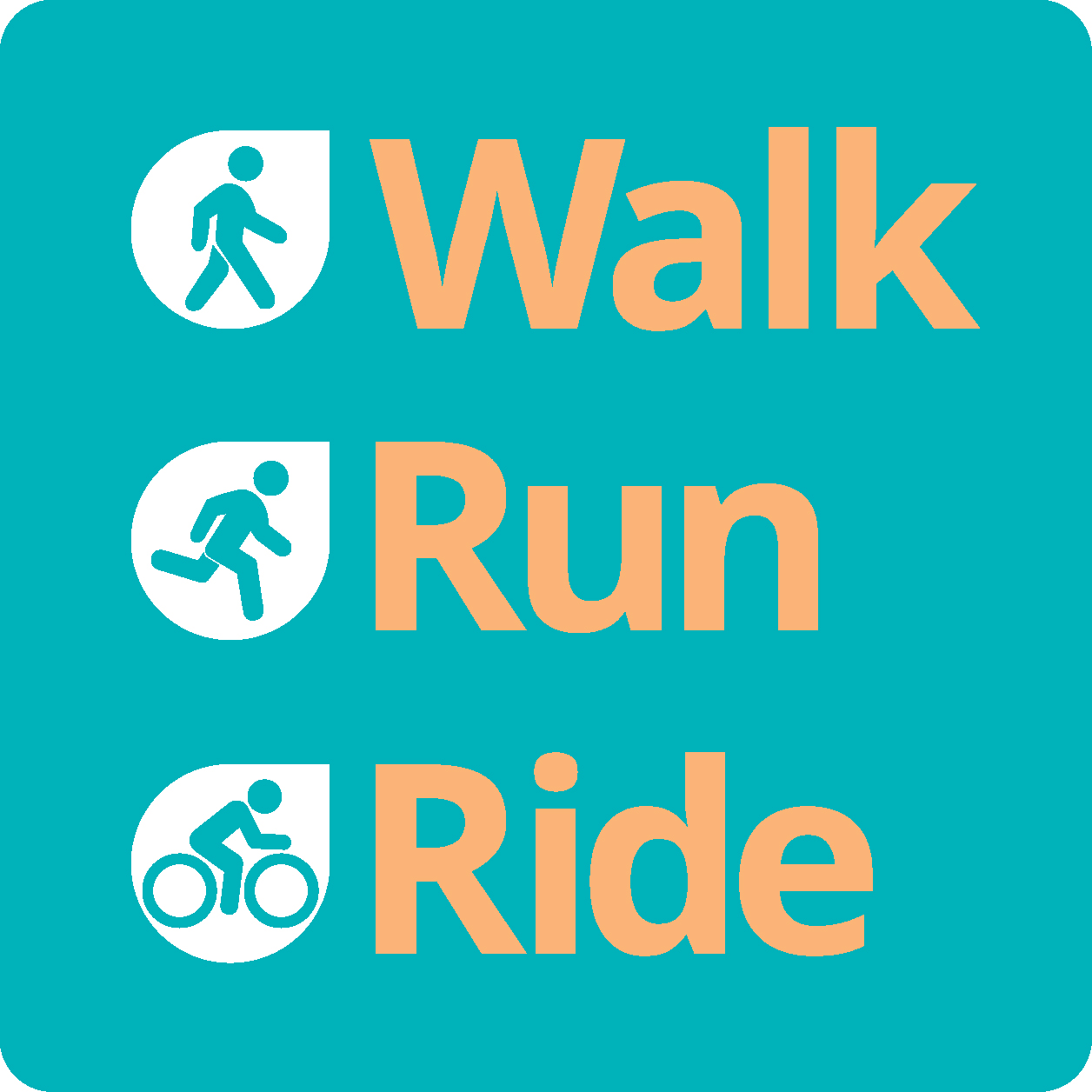 David & Abby Hill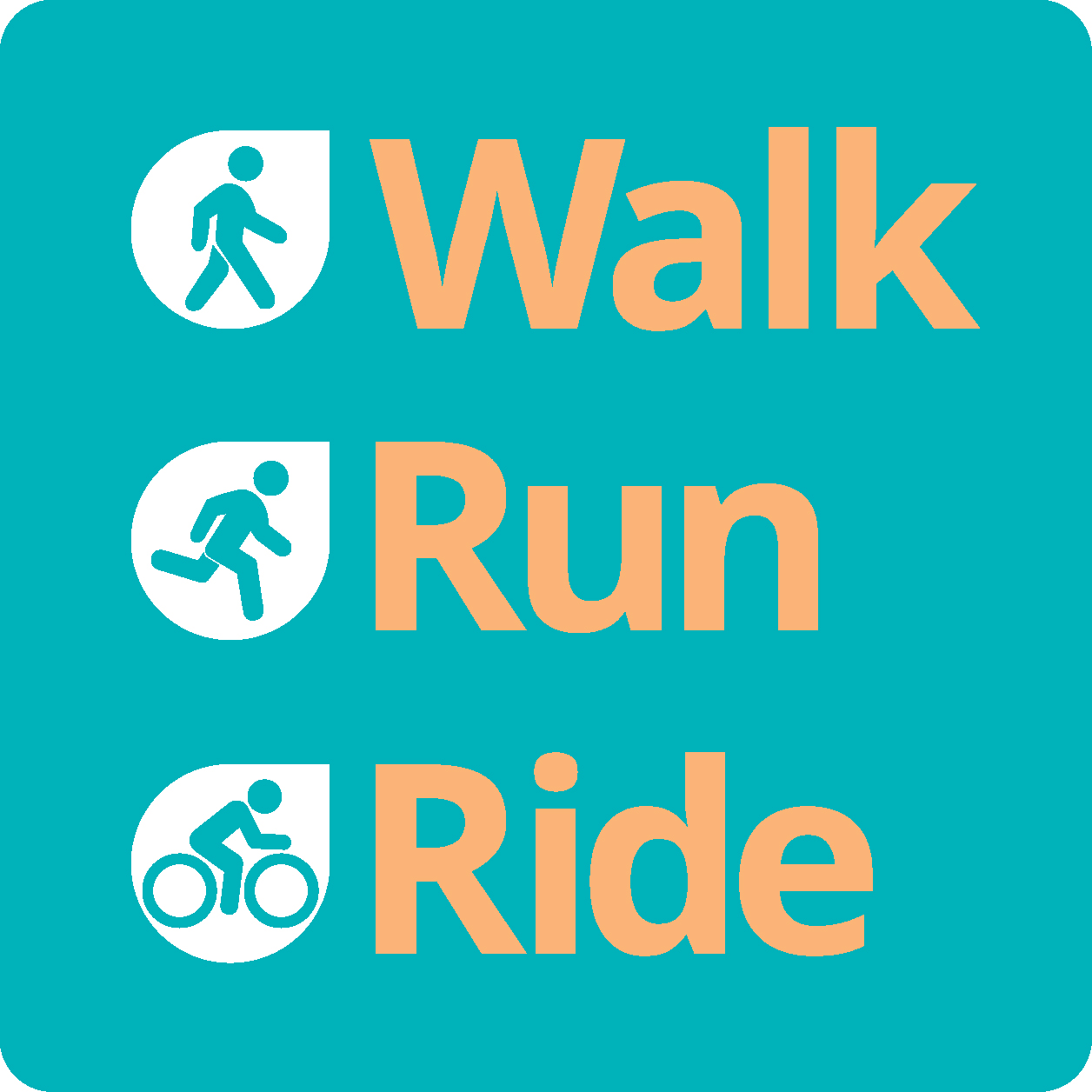 Jimi And Brad Weaky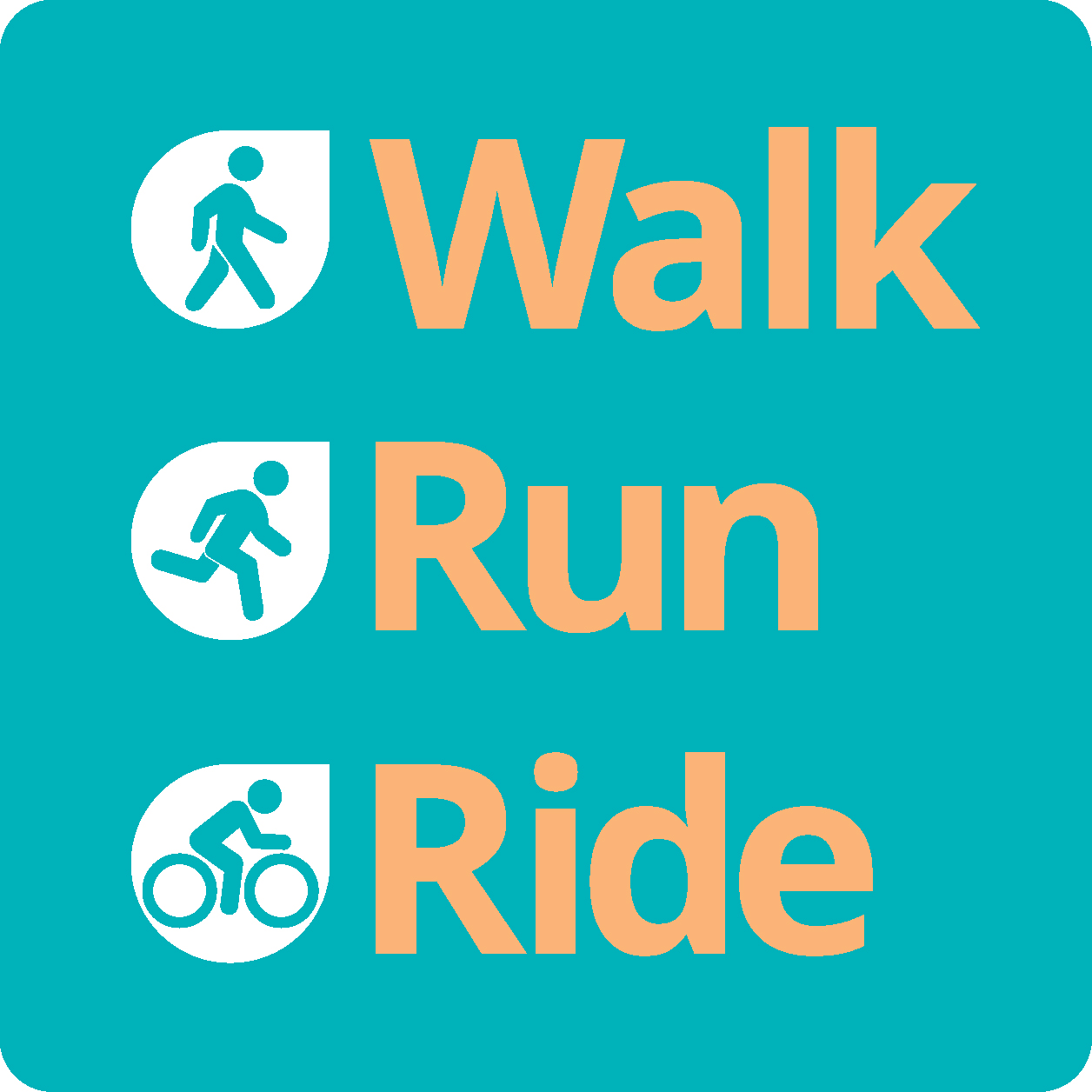 Lorraine And Breeny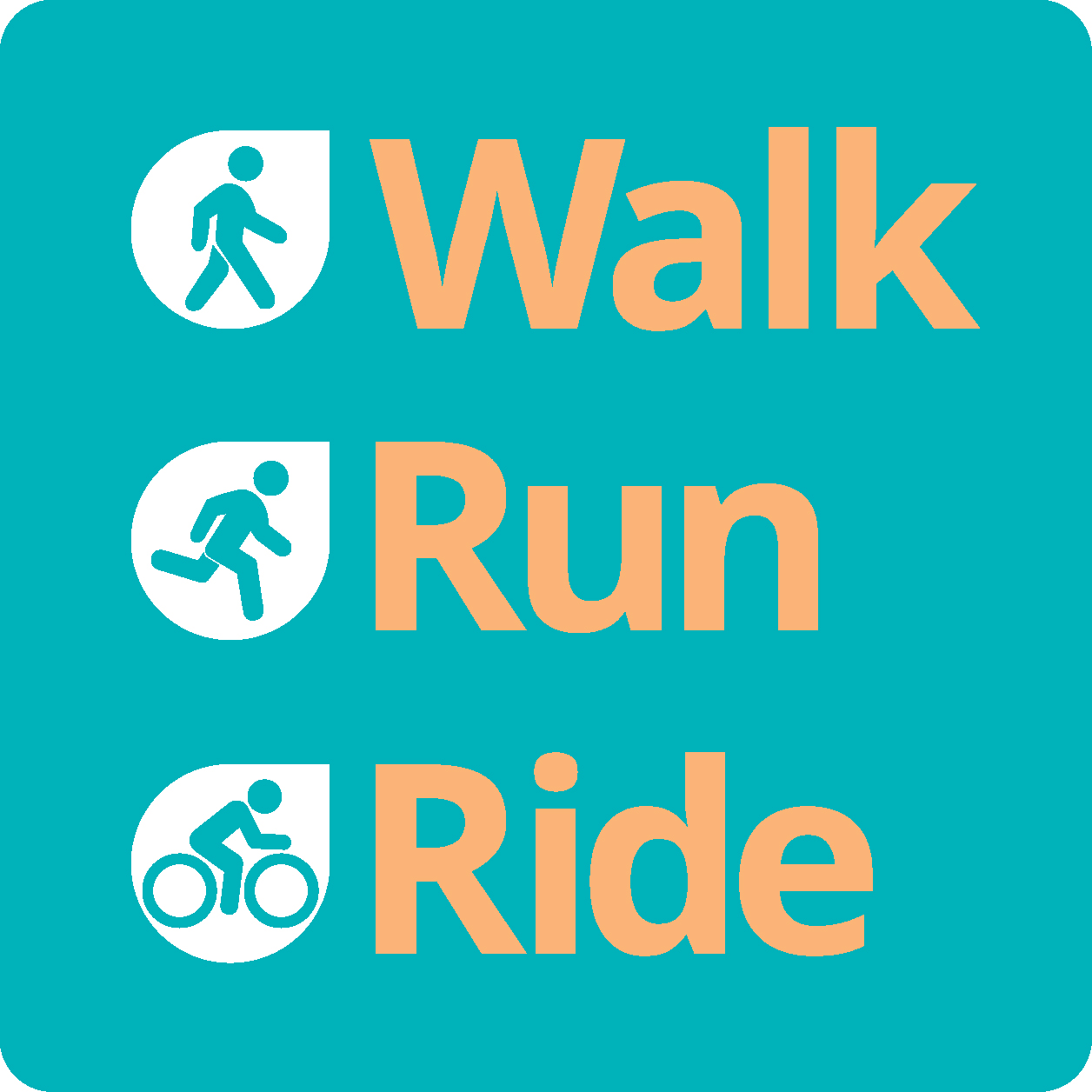 Sandra Hall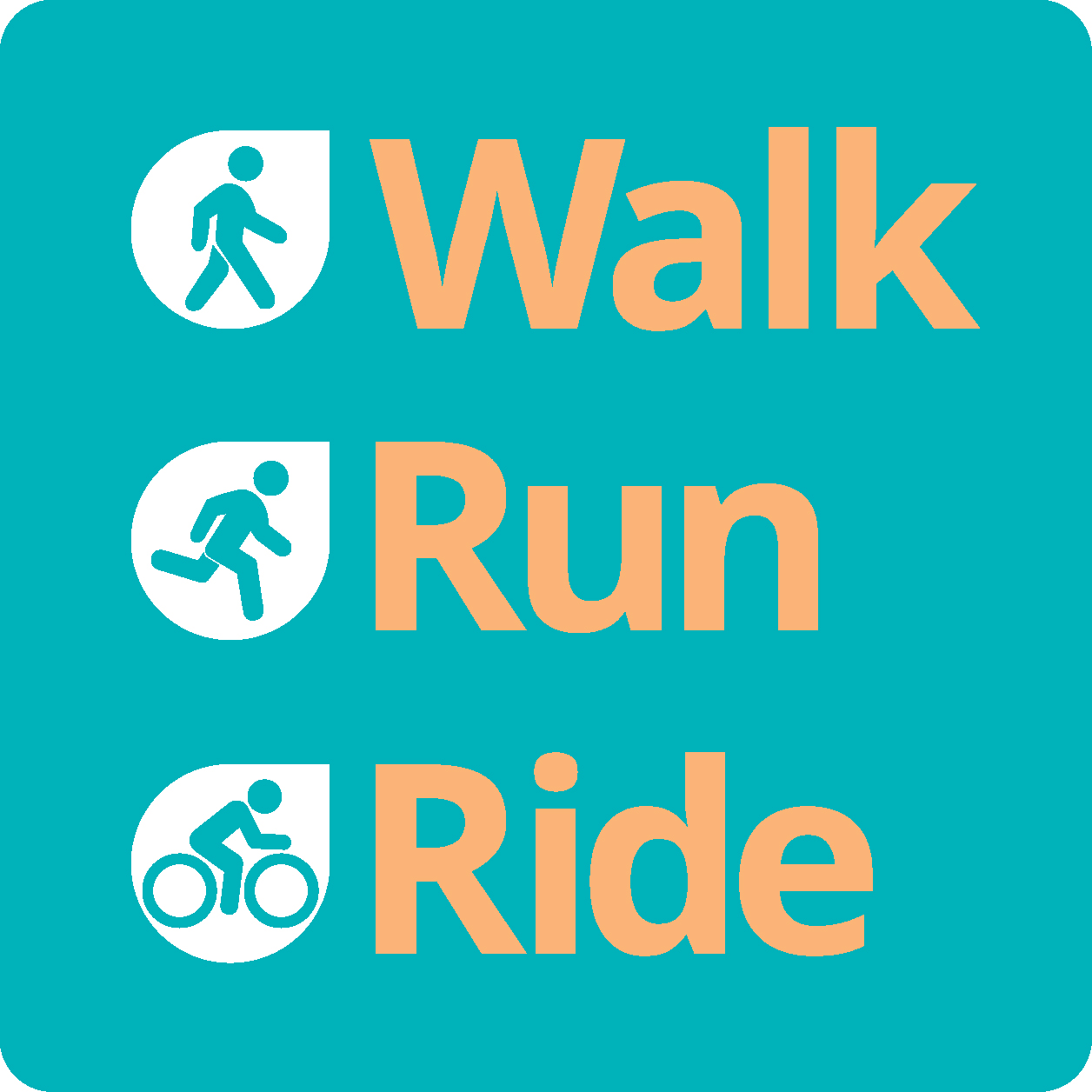 Alana Lee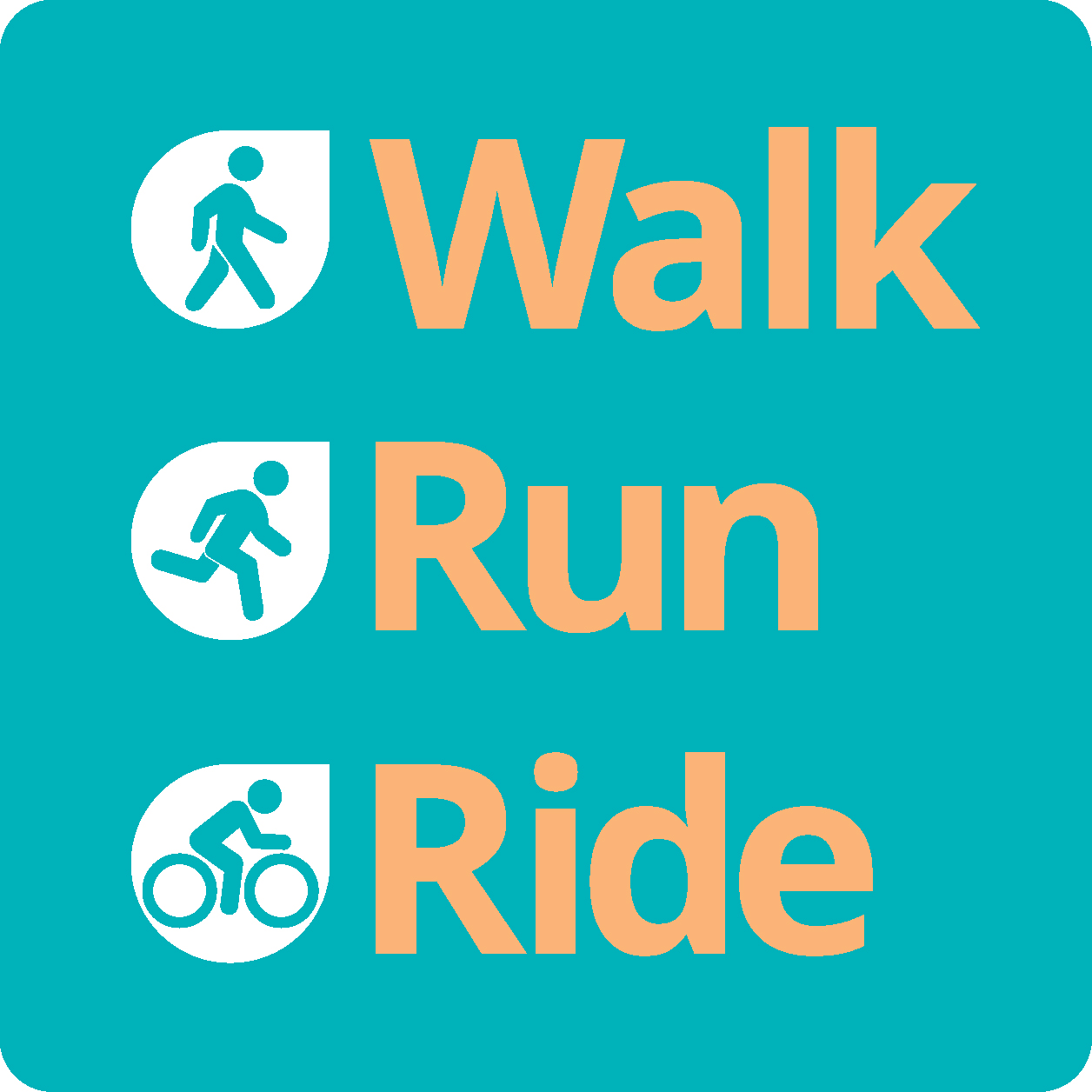 Laura Hails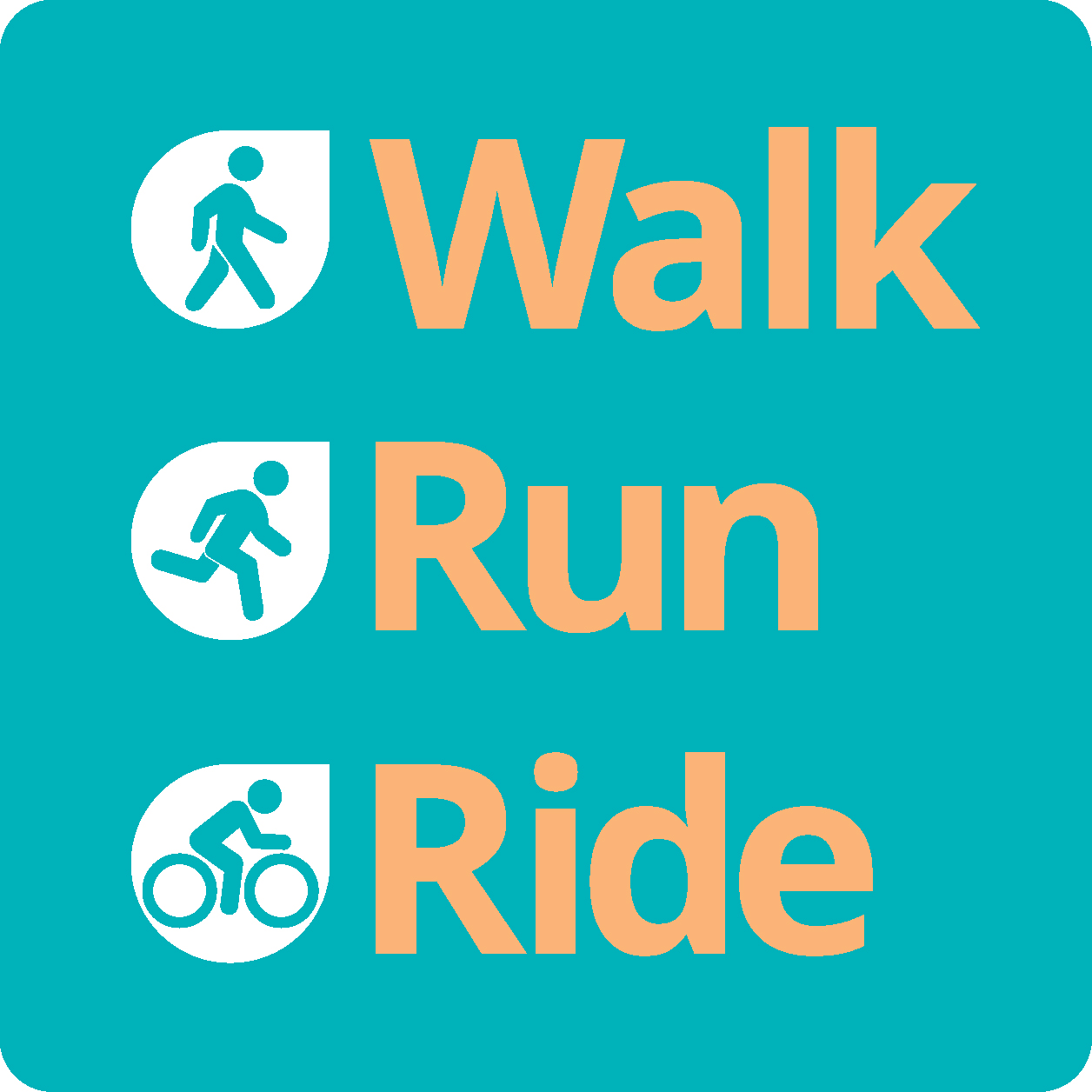 Nicole Esposito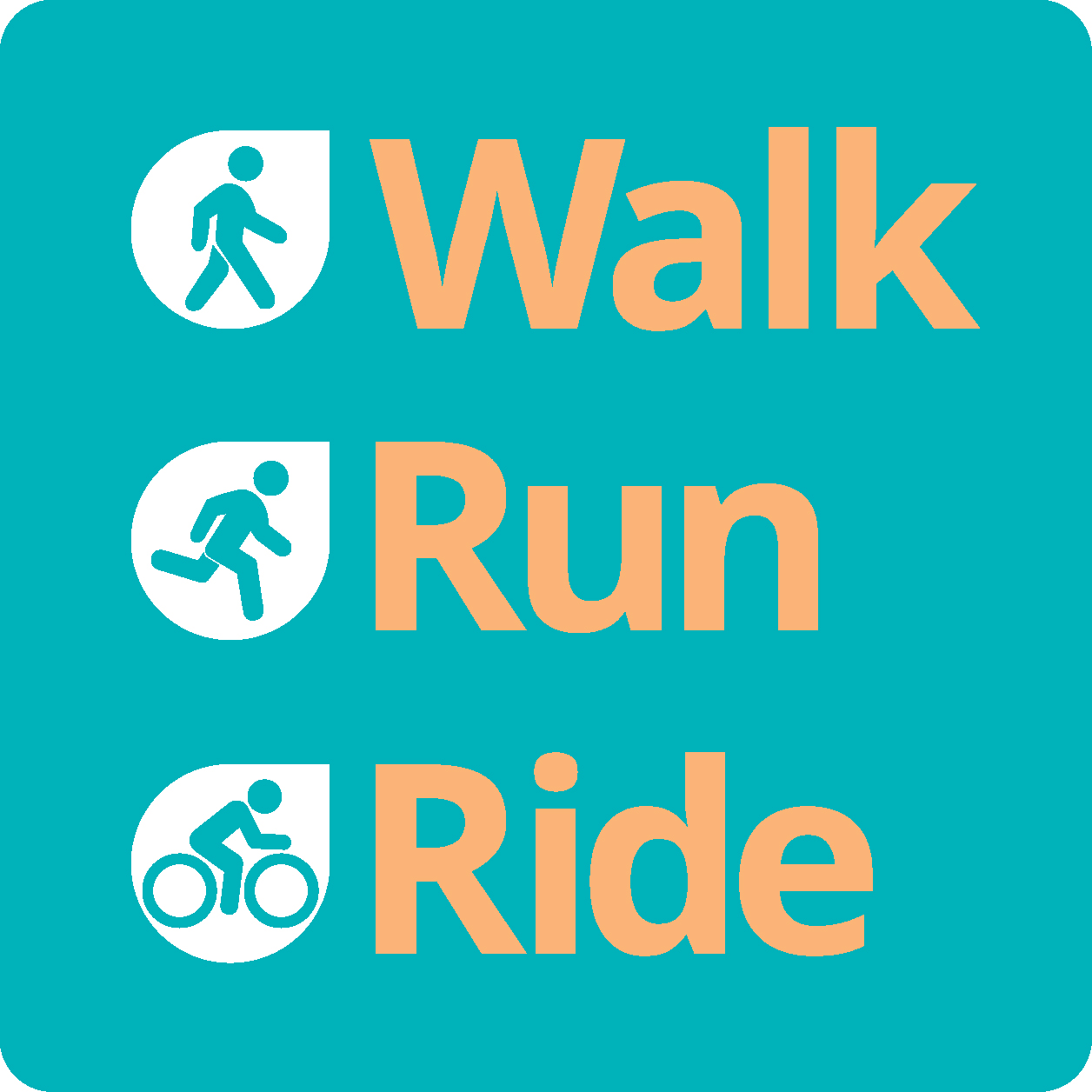 Robyn Ridsdale
Brendan Moore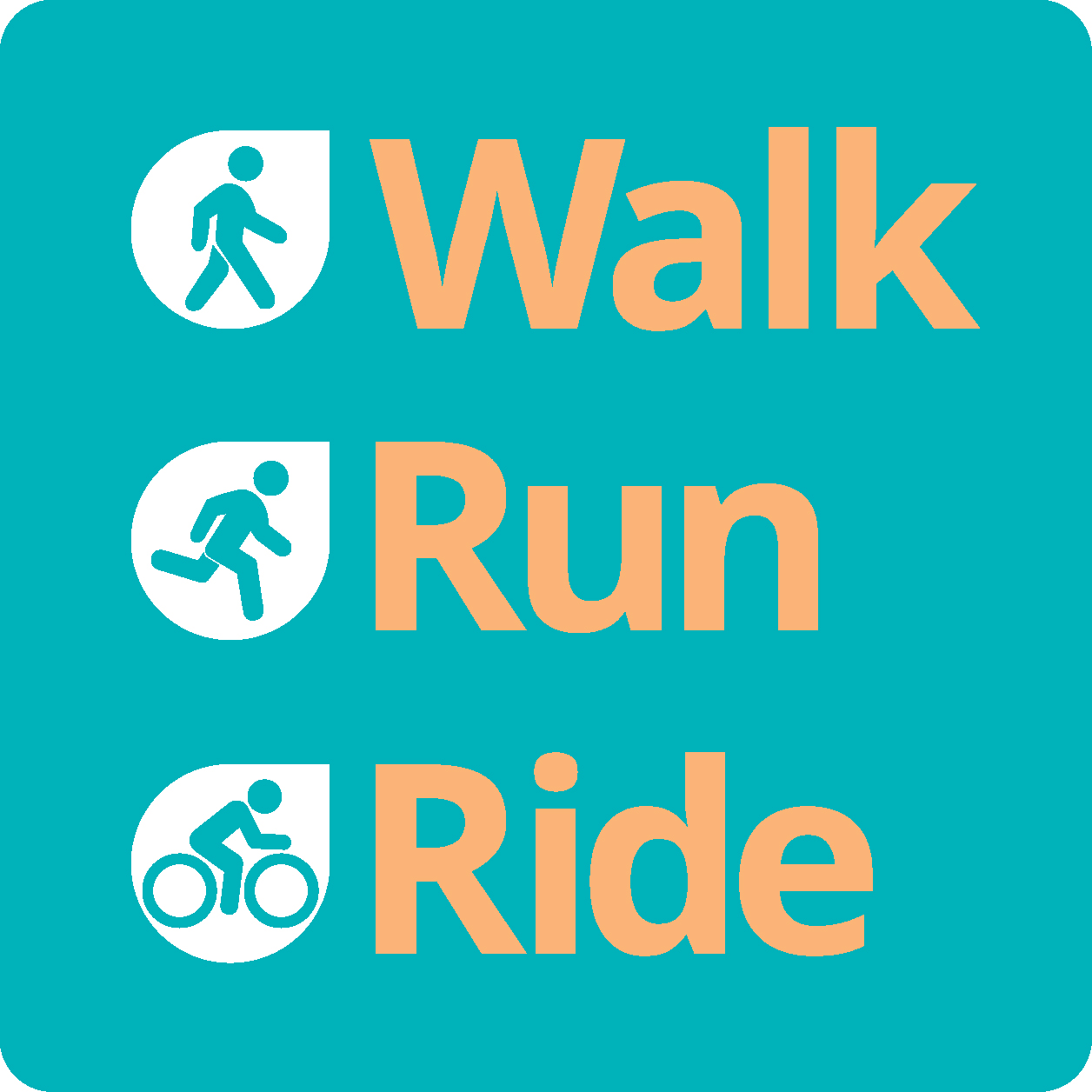 Adam Miller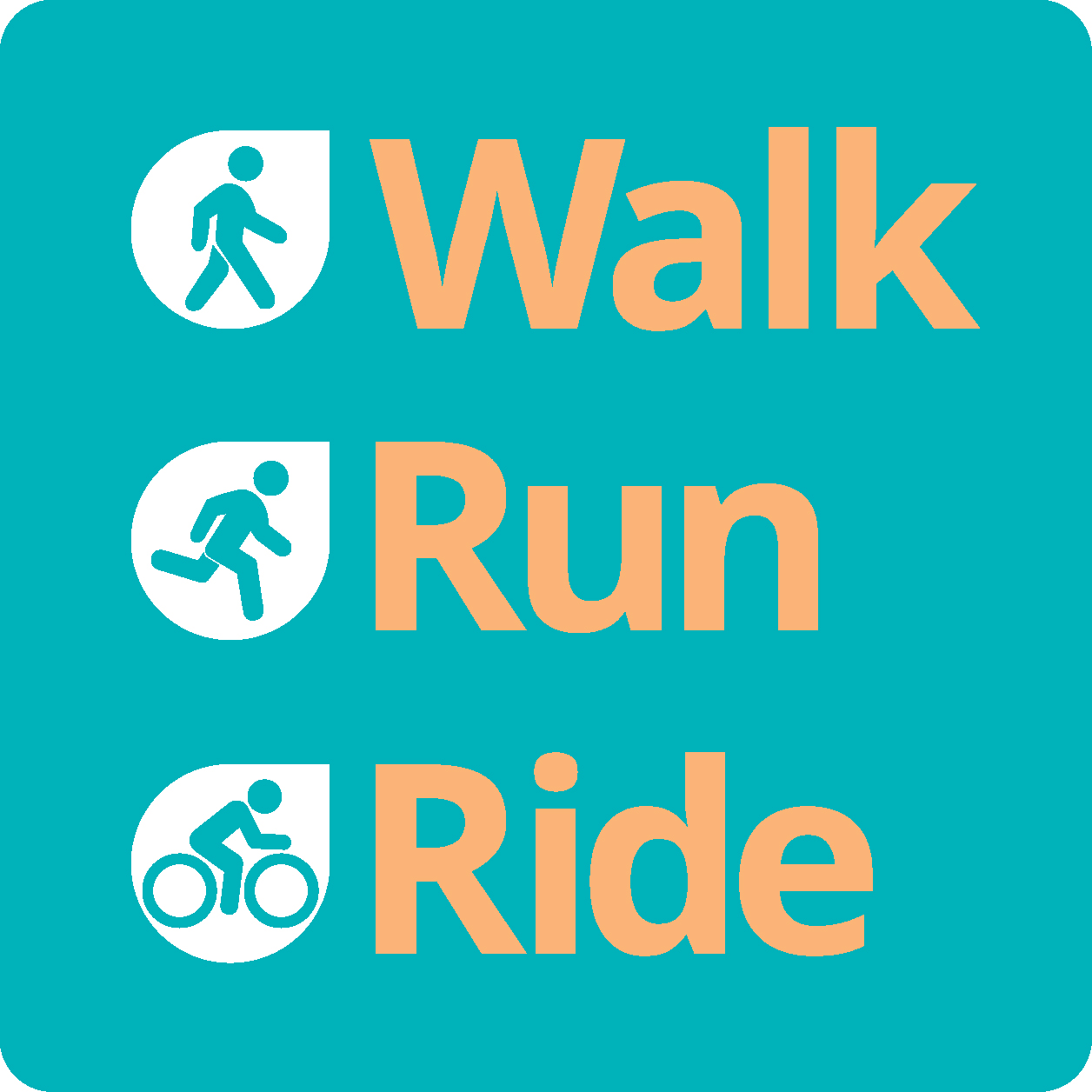 Anonymous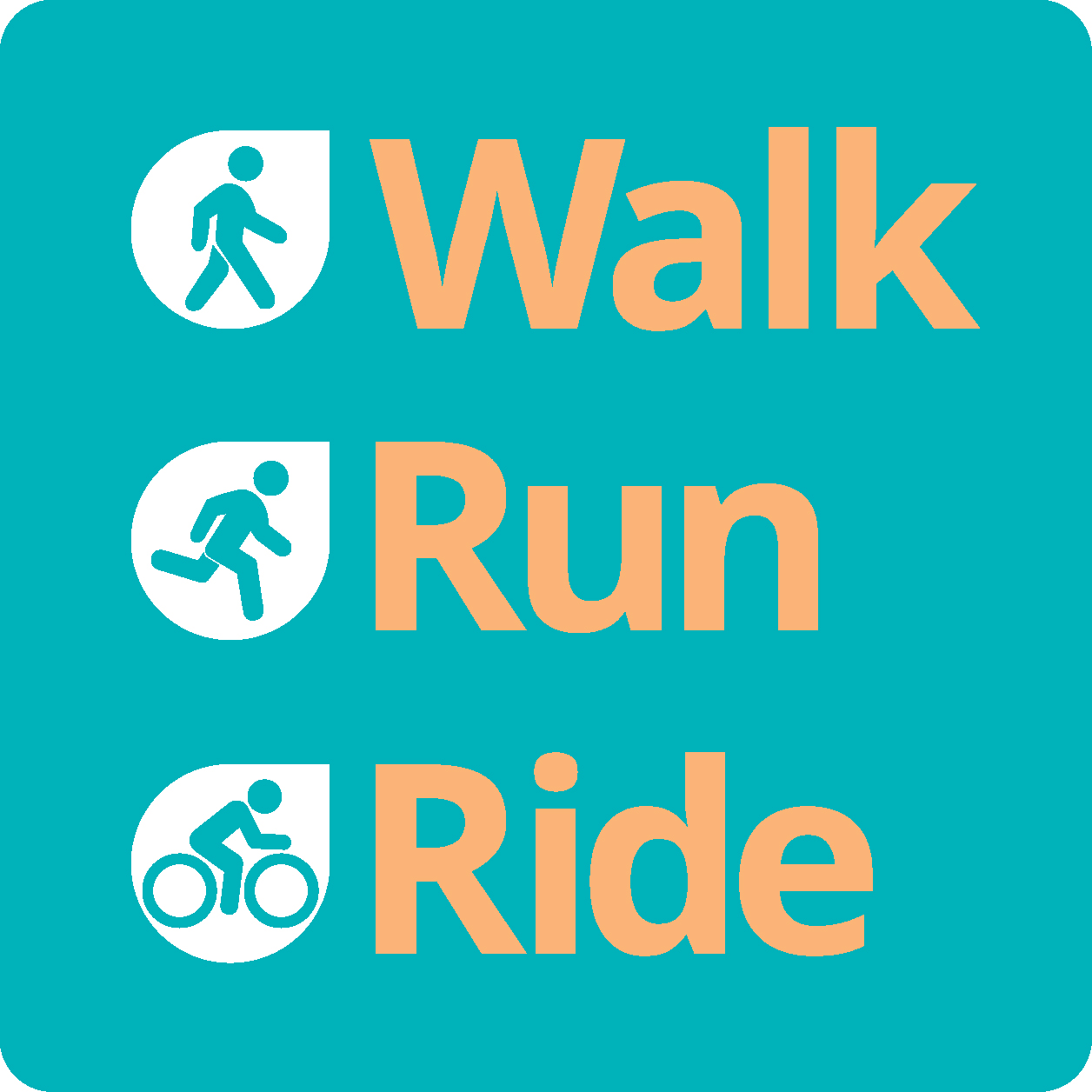 Jennifer Maverick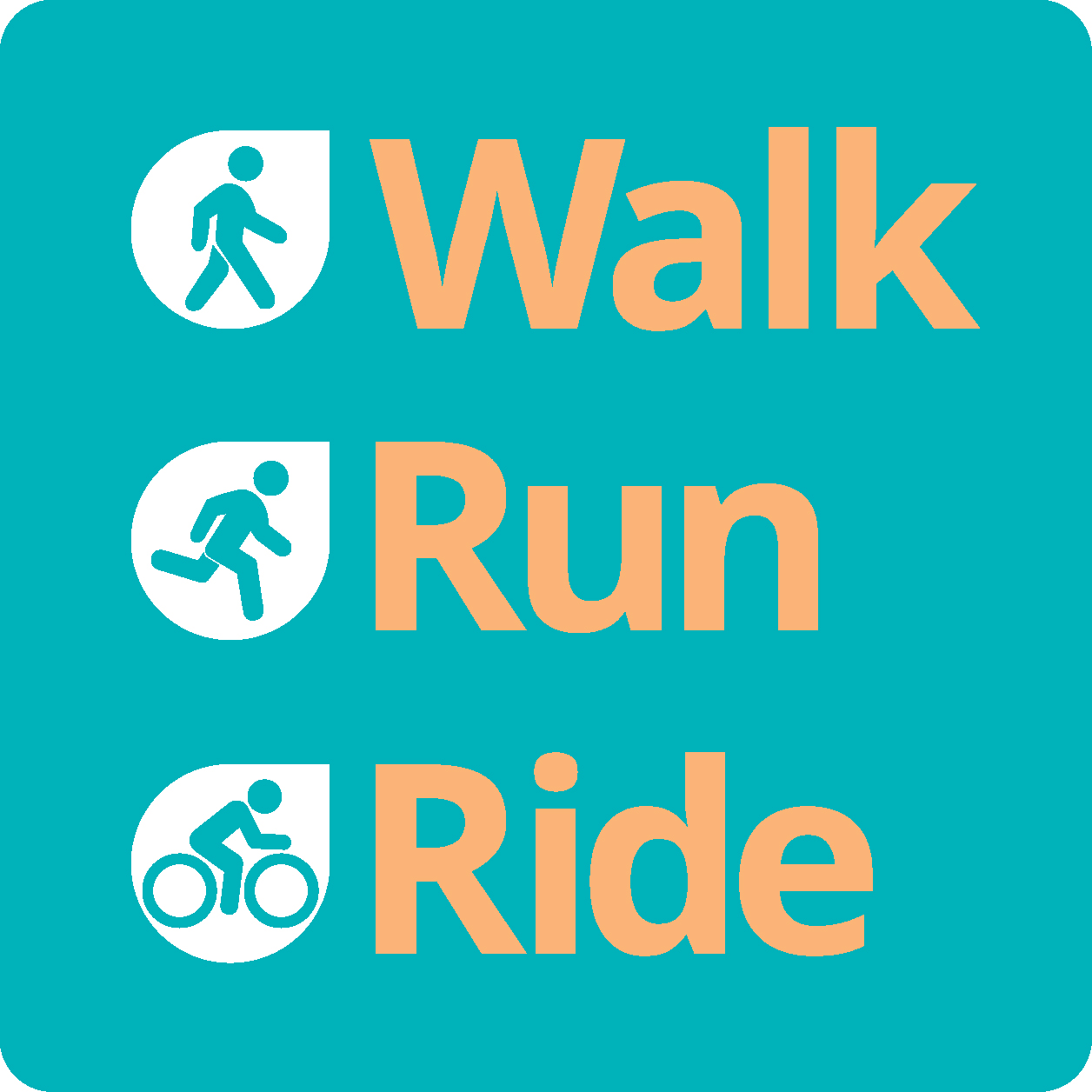 Lenny, Allira And Jace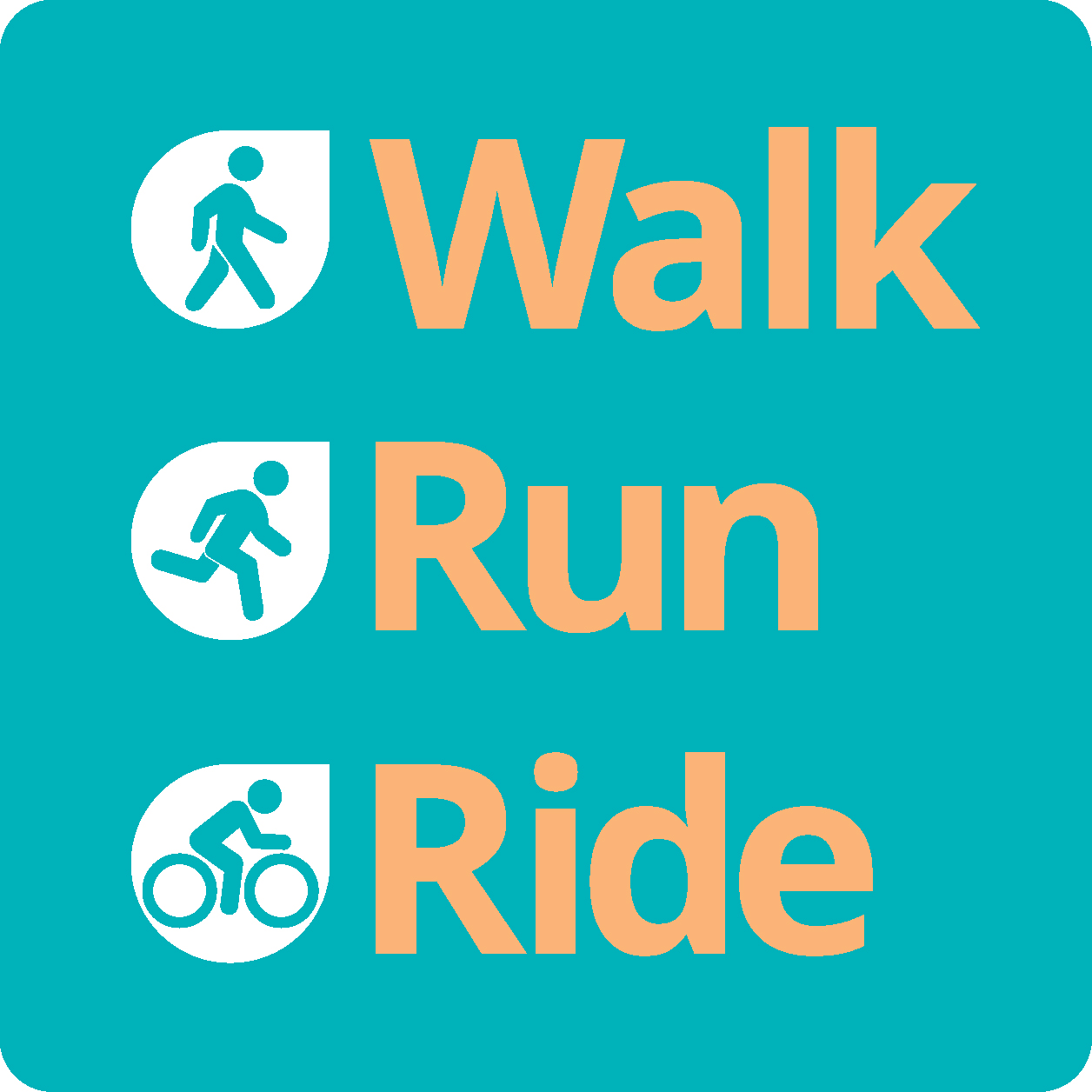 Roger K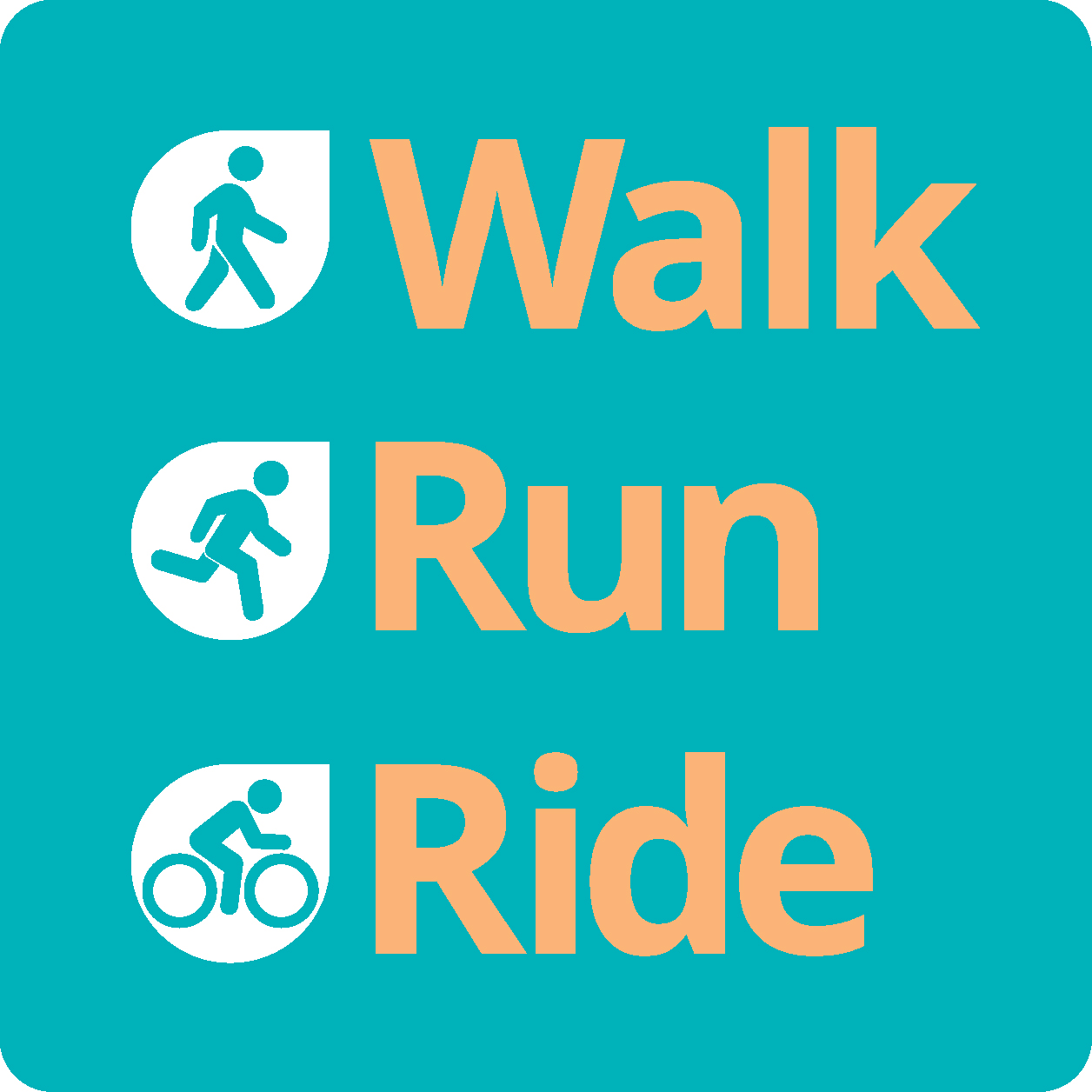 Alfredo Landeros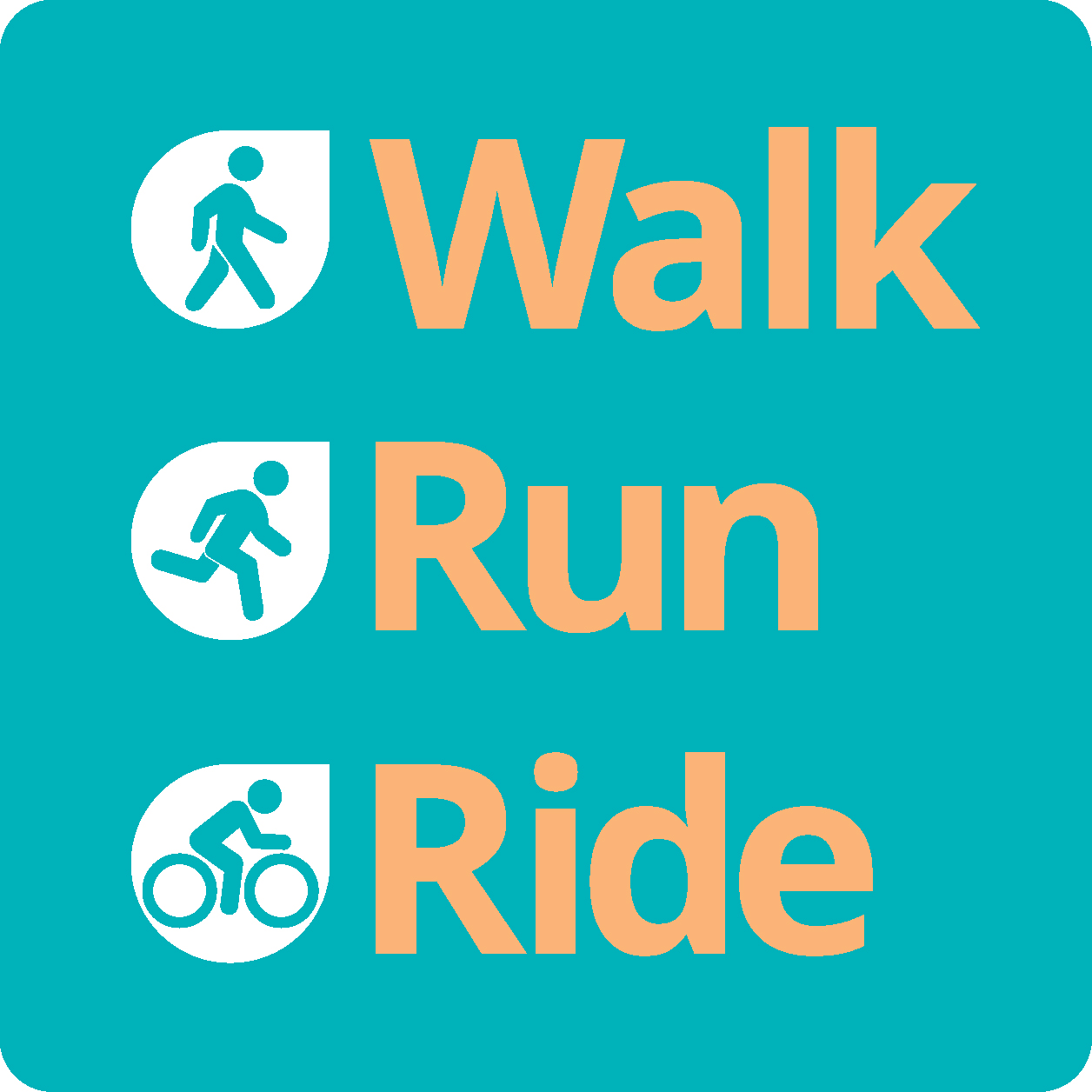 Jacquie Moon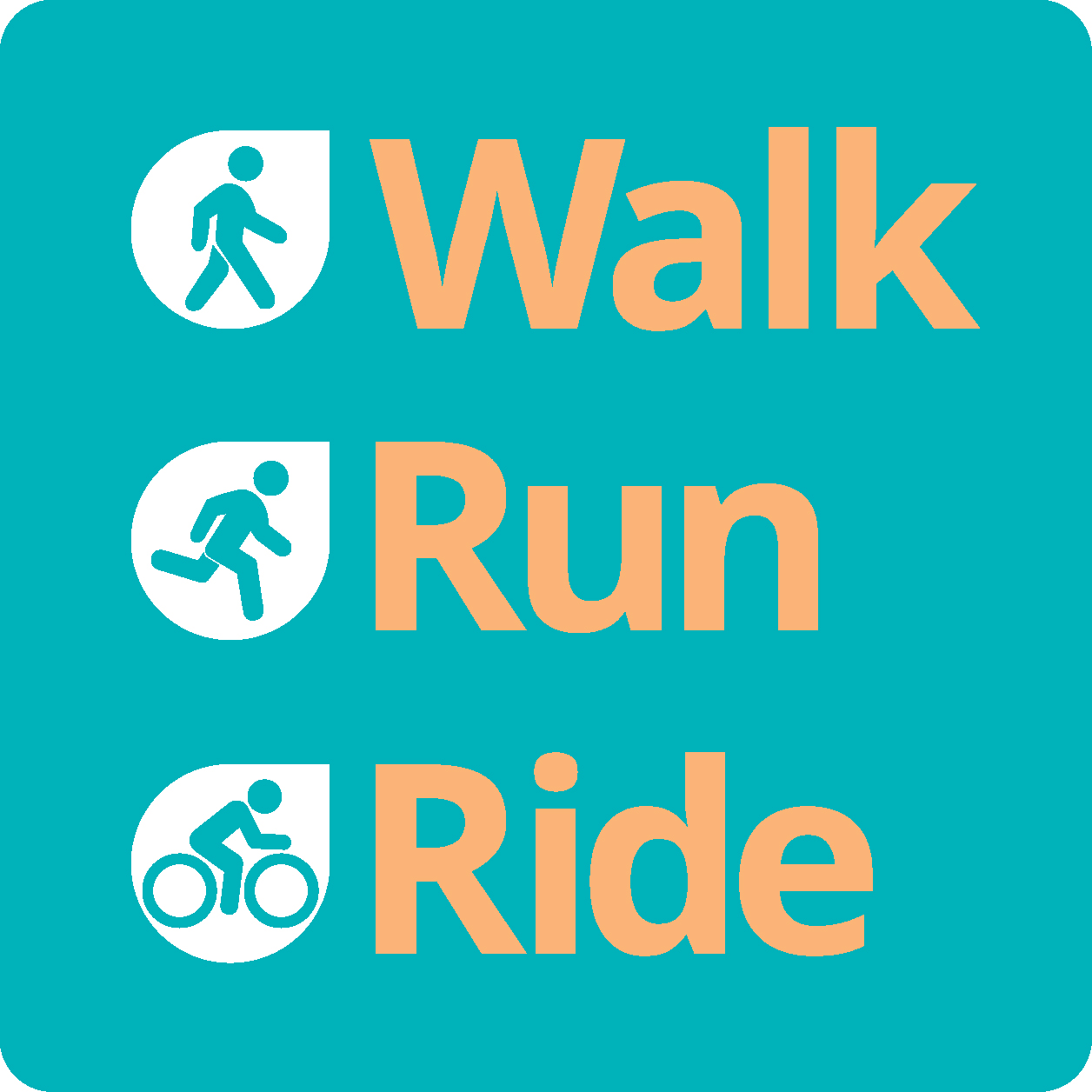 Maree Tink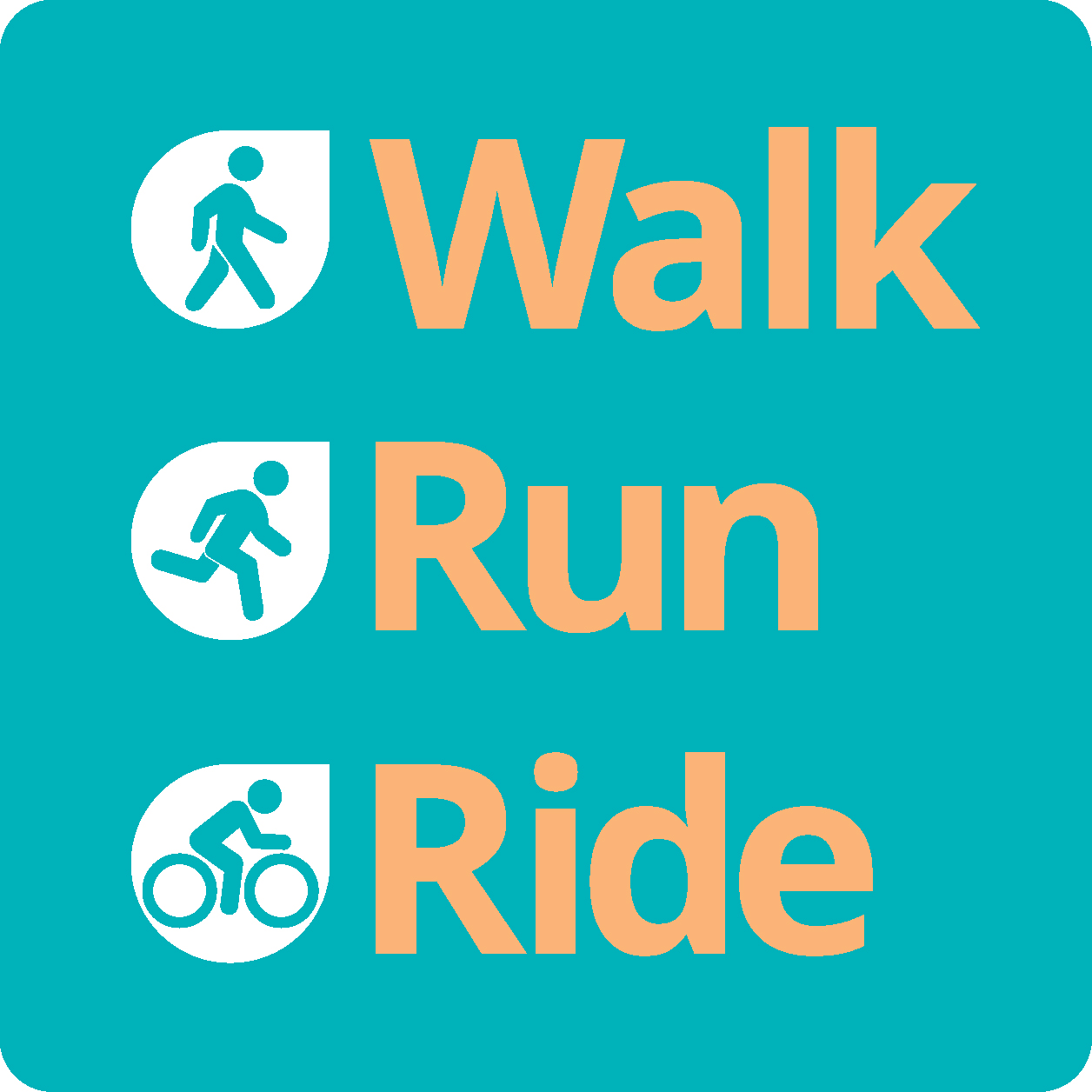 Dom & Maddi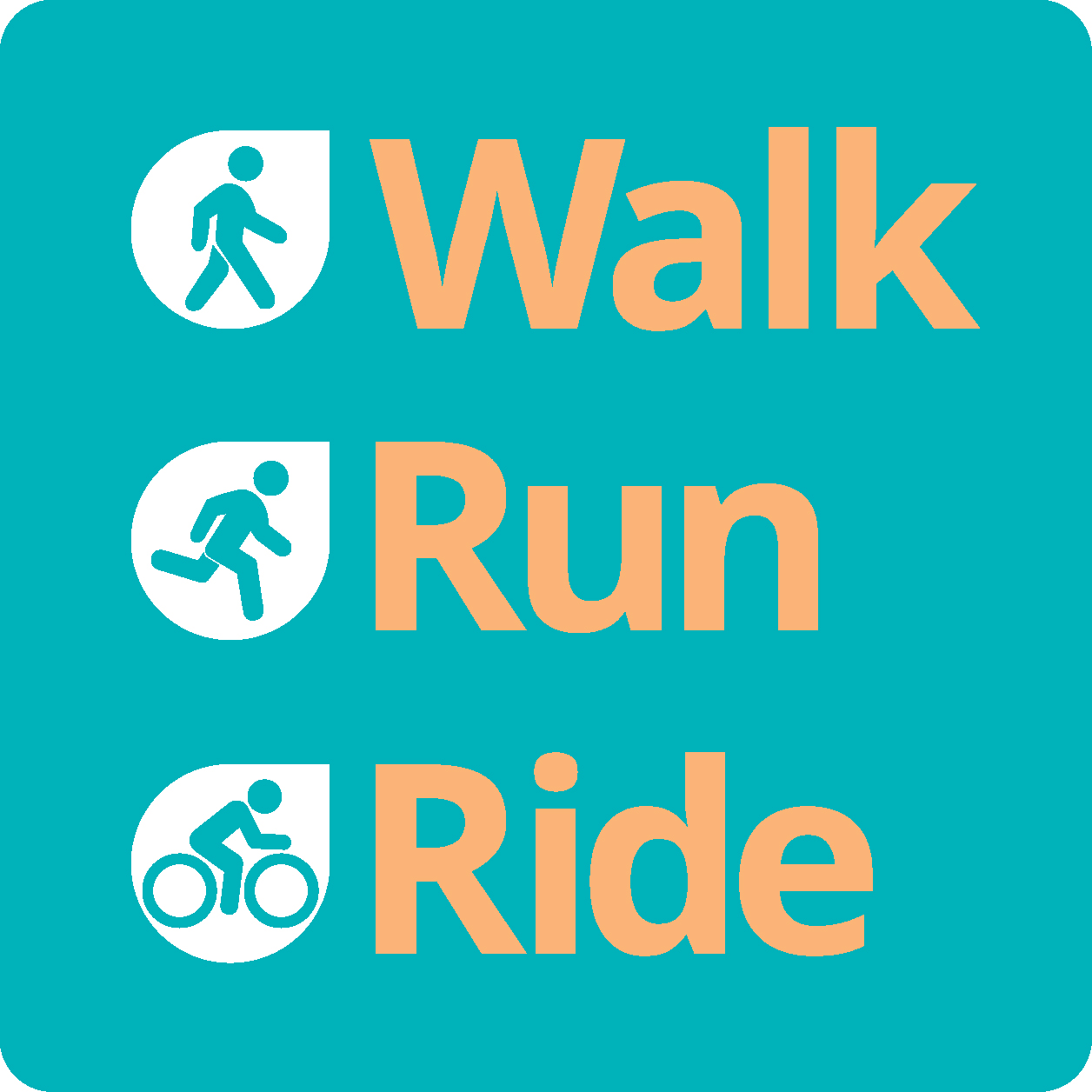 Tom Bunn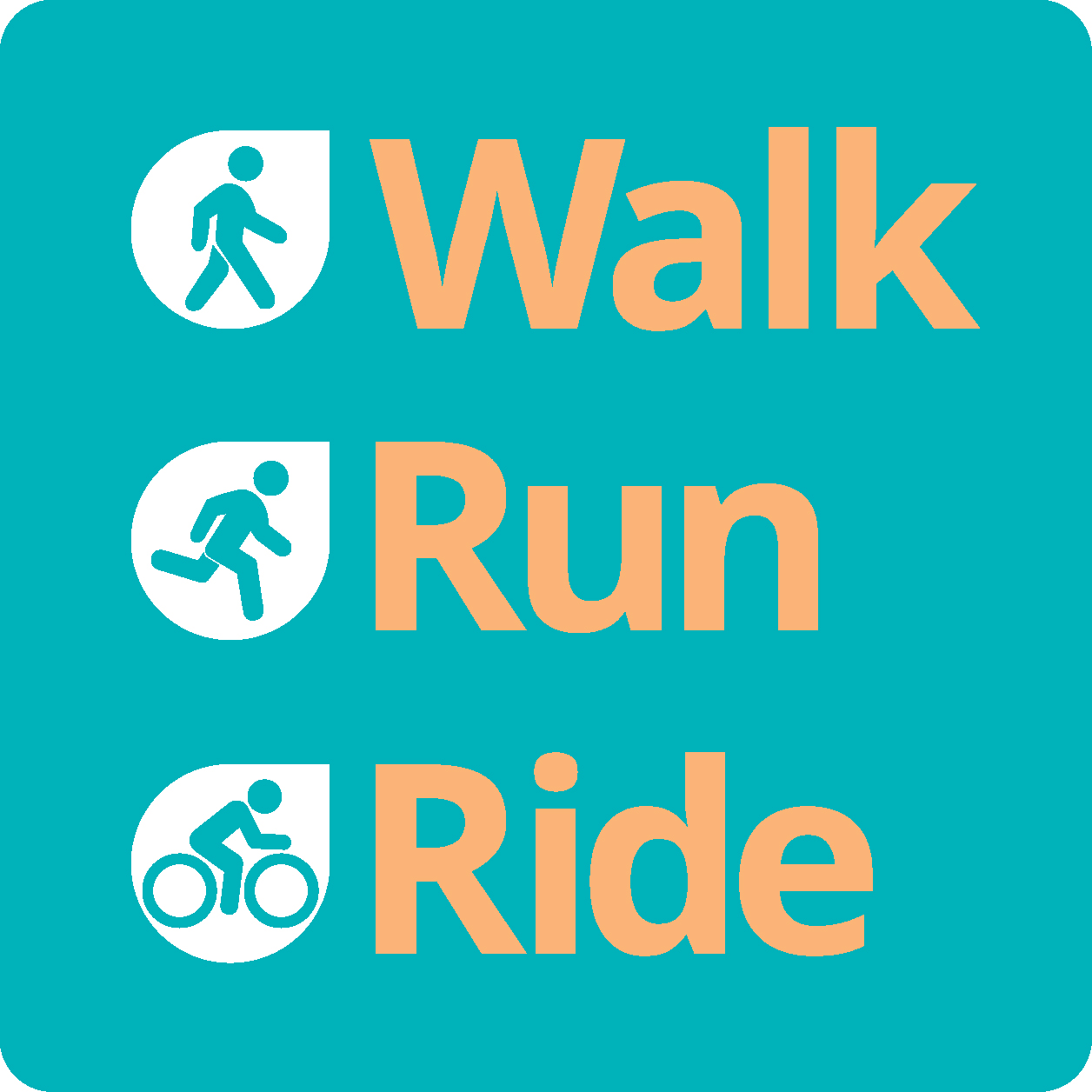 Emma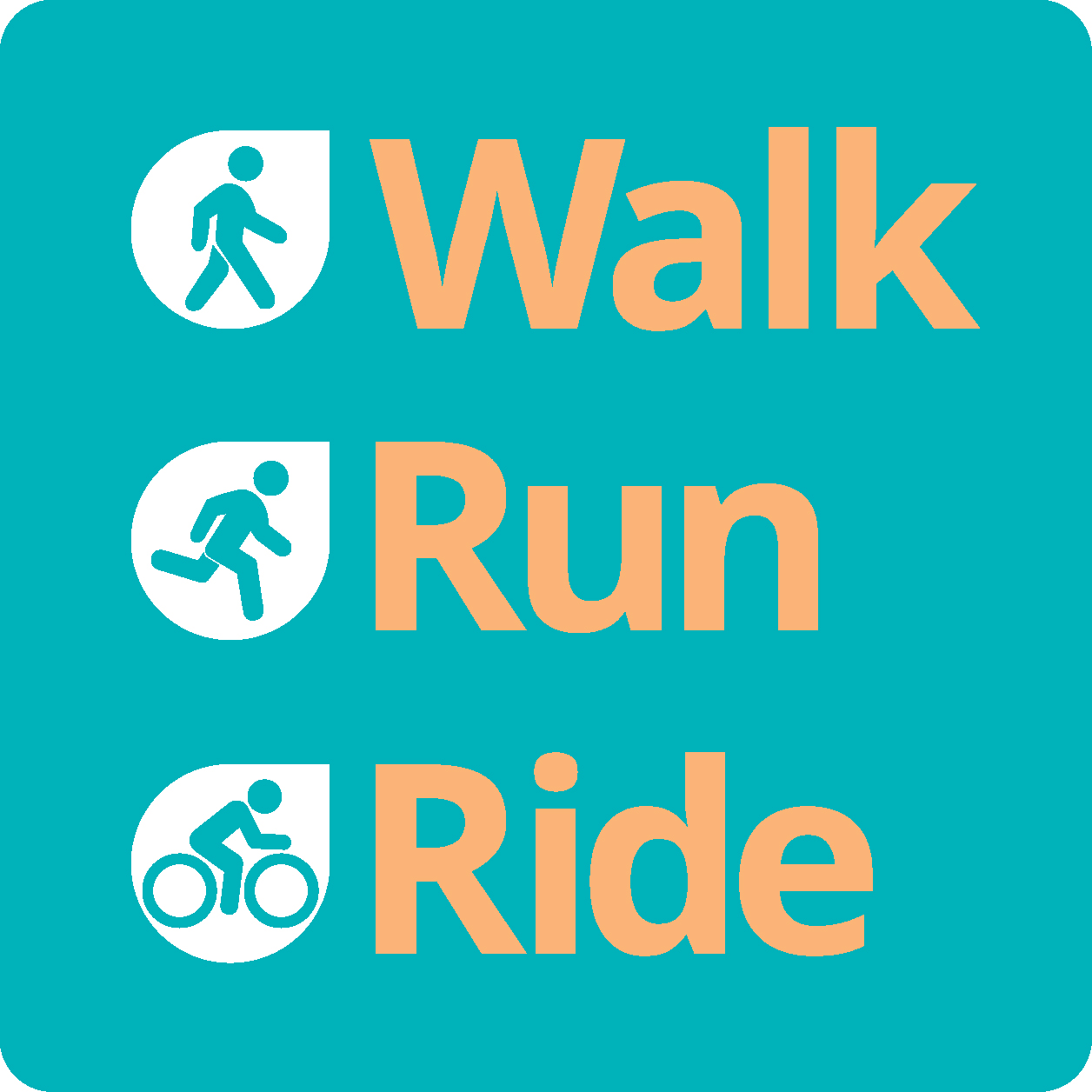 Anonymous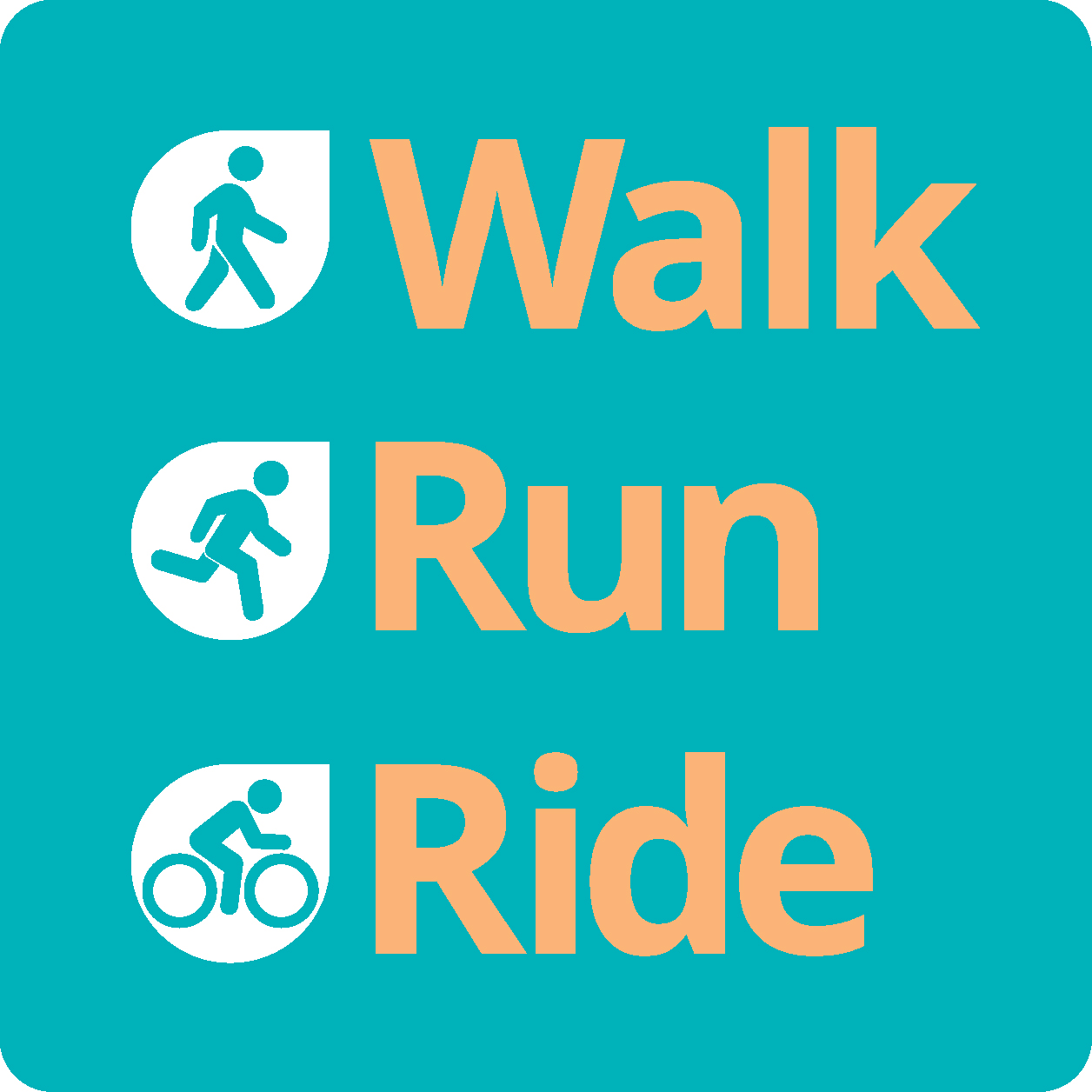 Ben H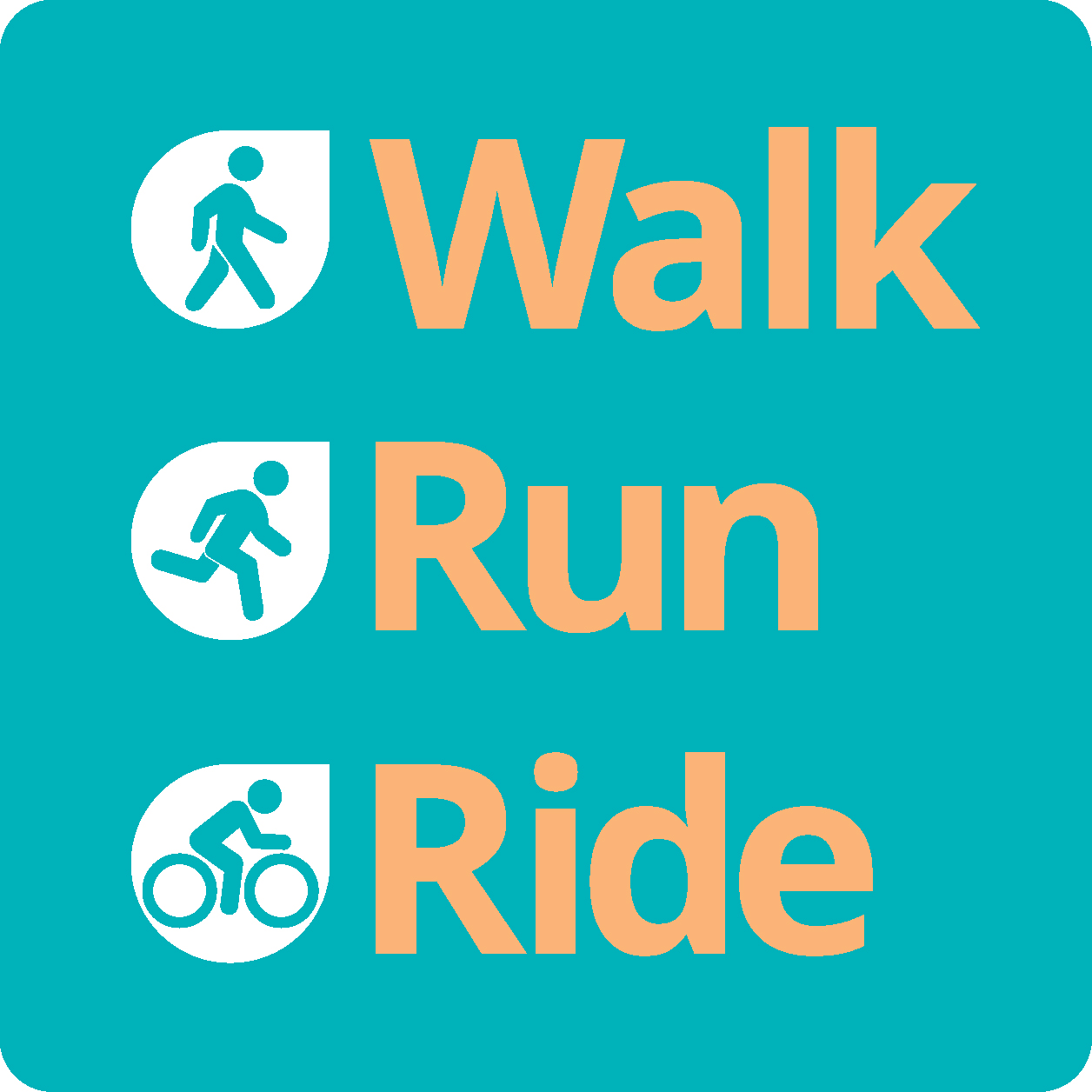 Lisa Warren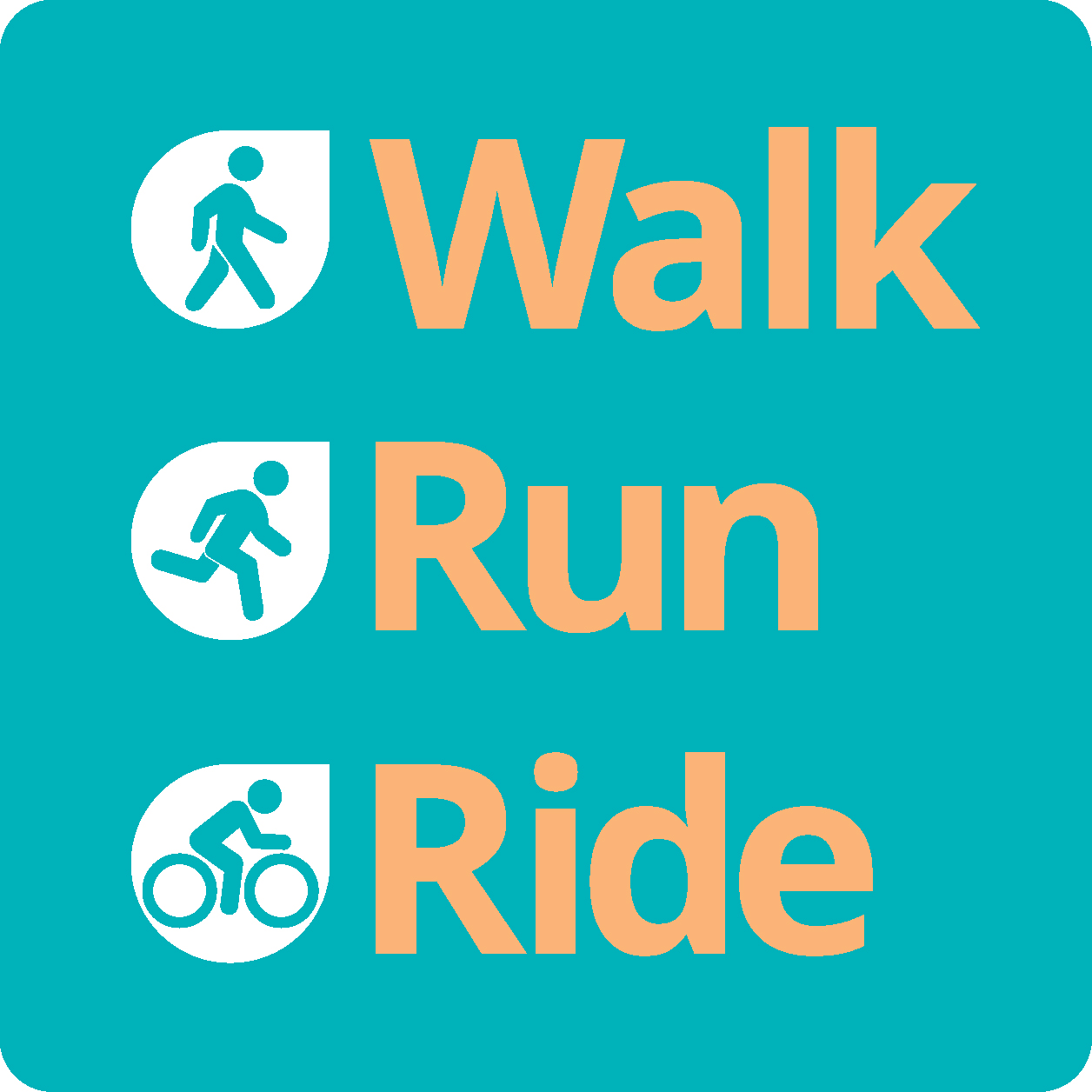 Joe G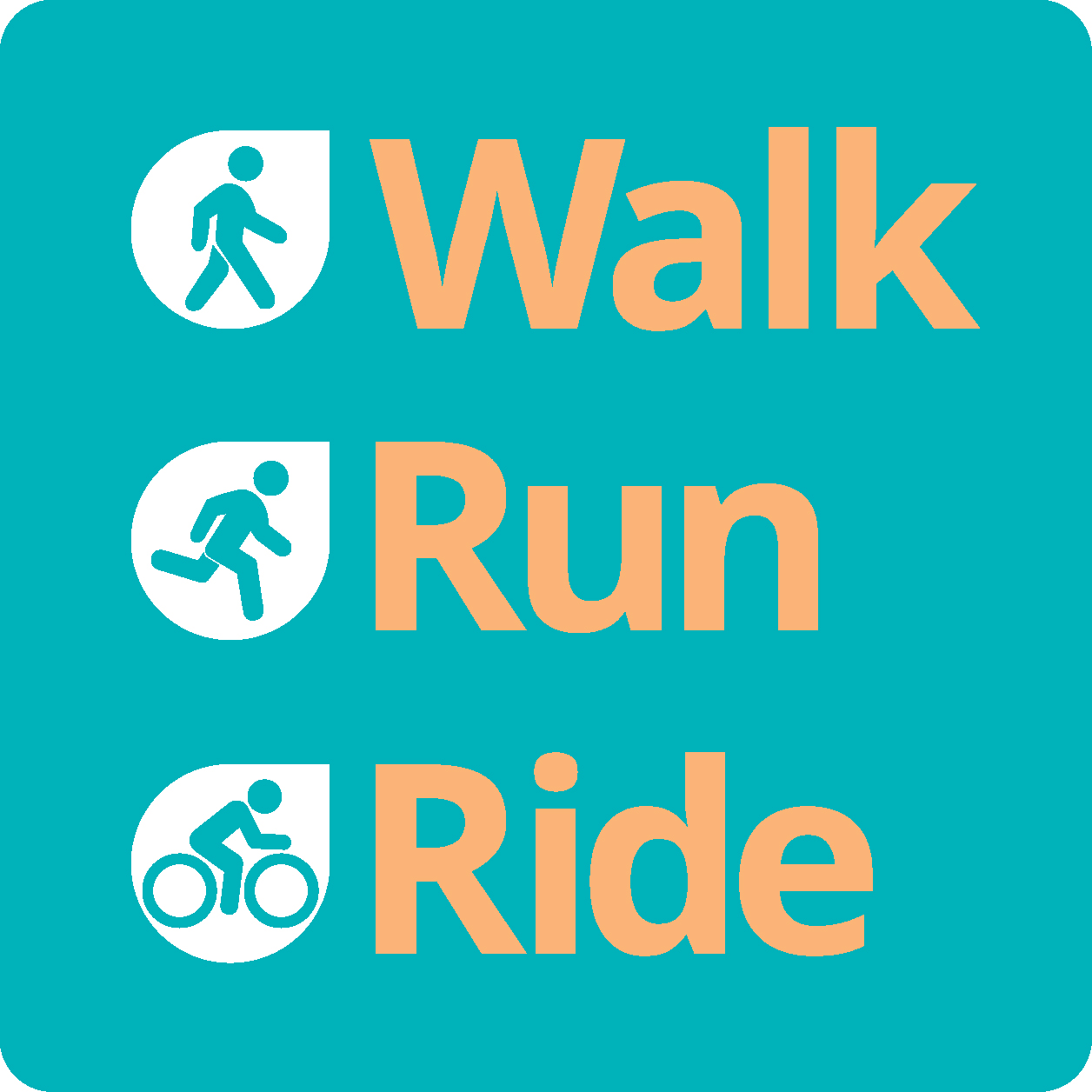 Joe G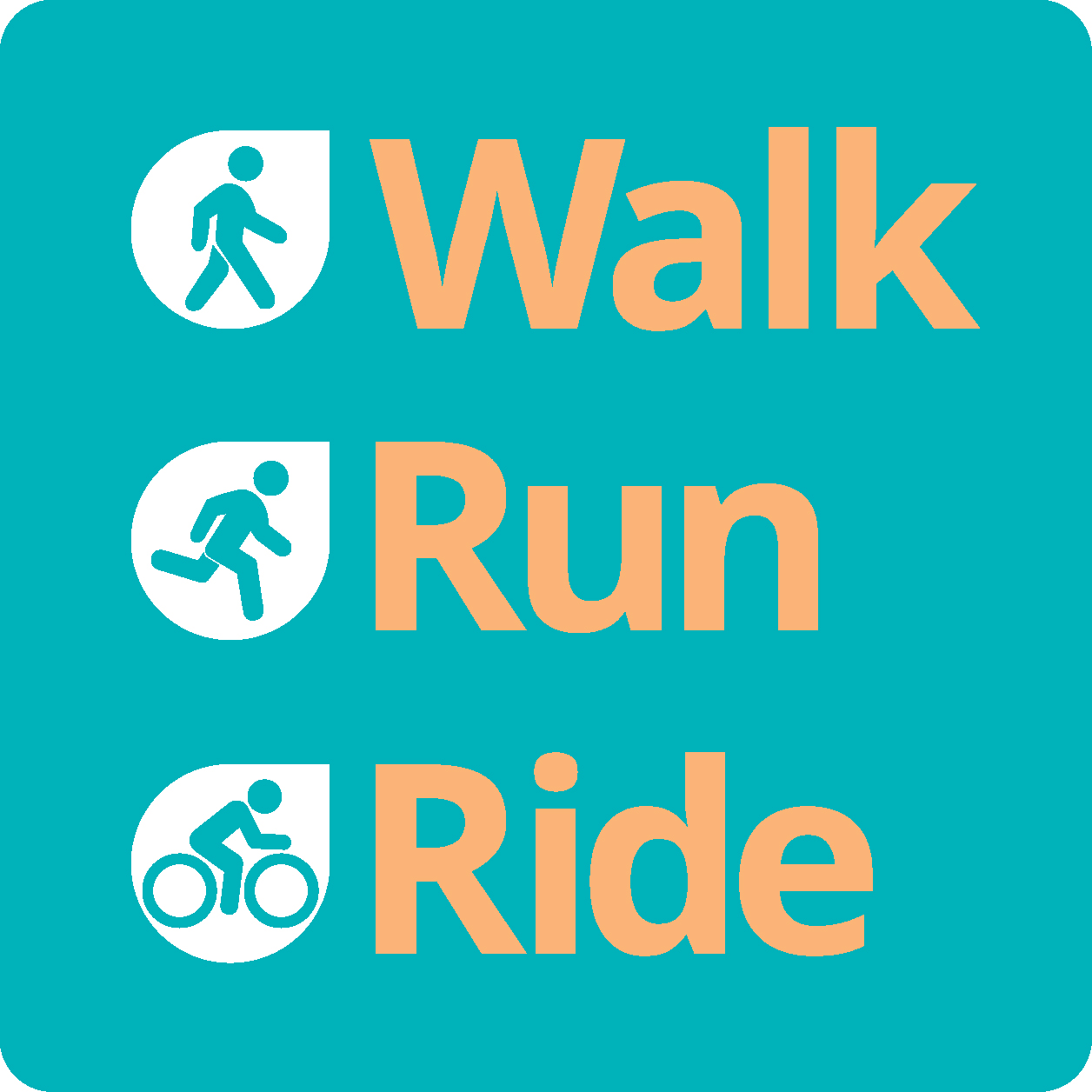 Rosie Wheen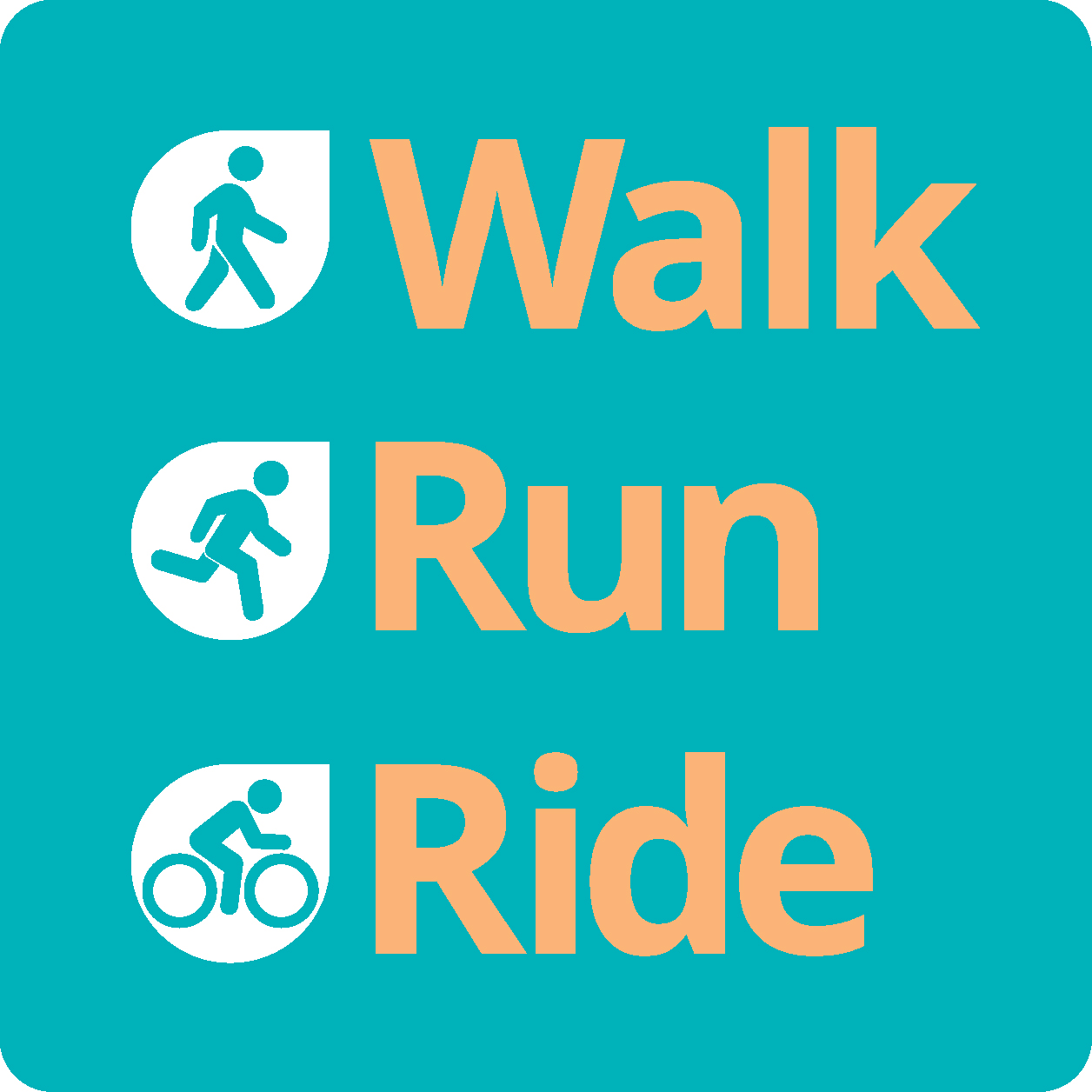 Anonymous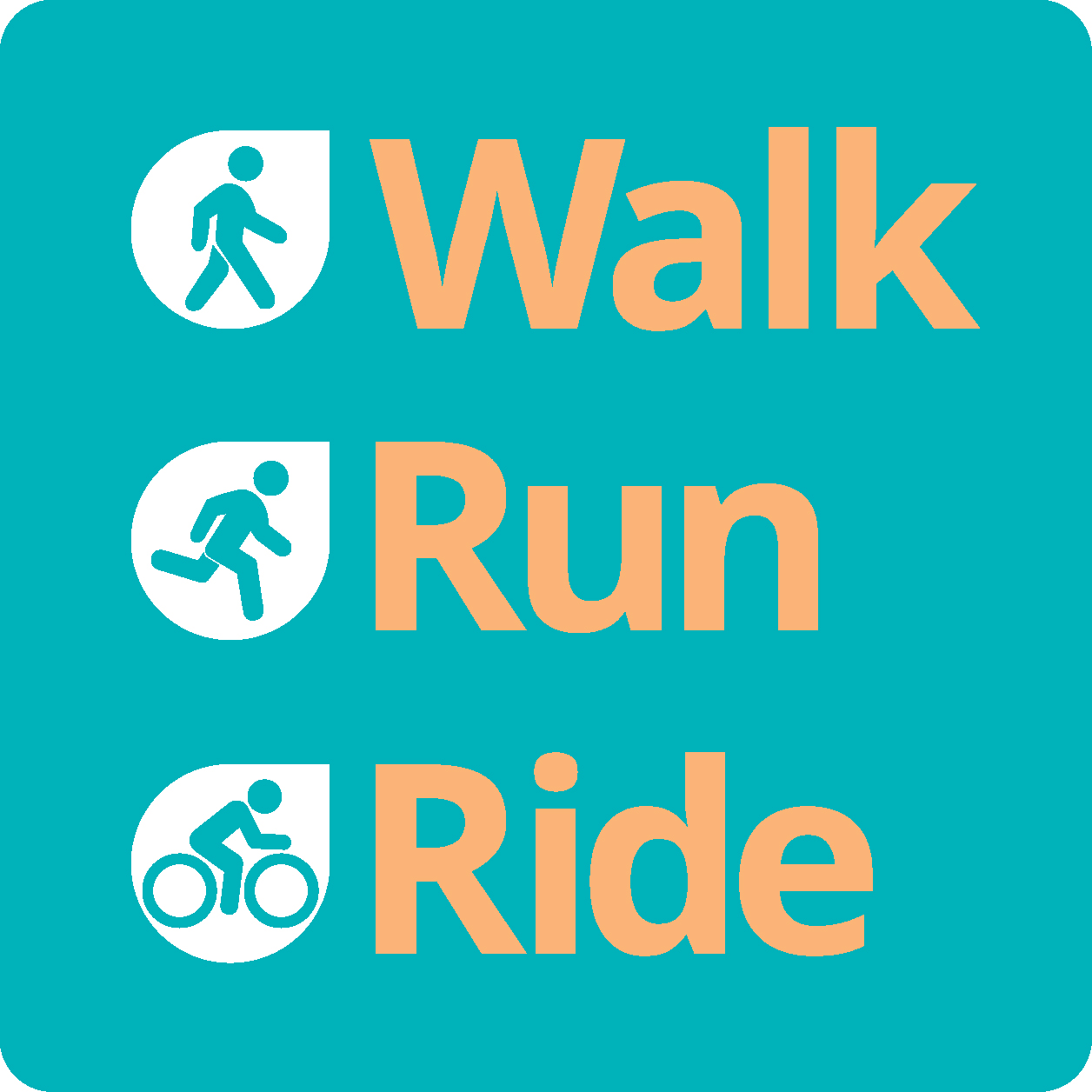 Anonymous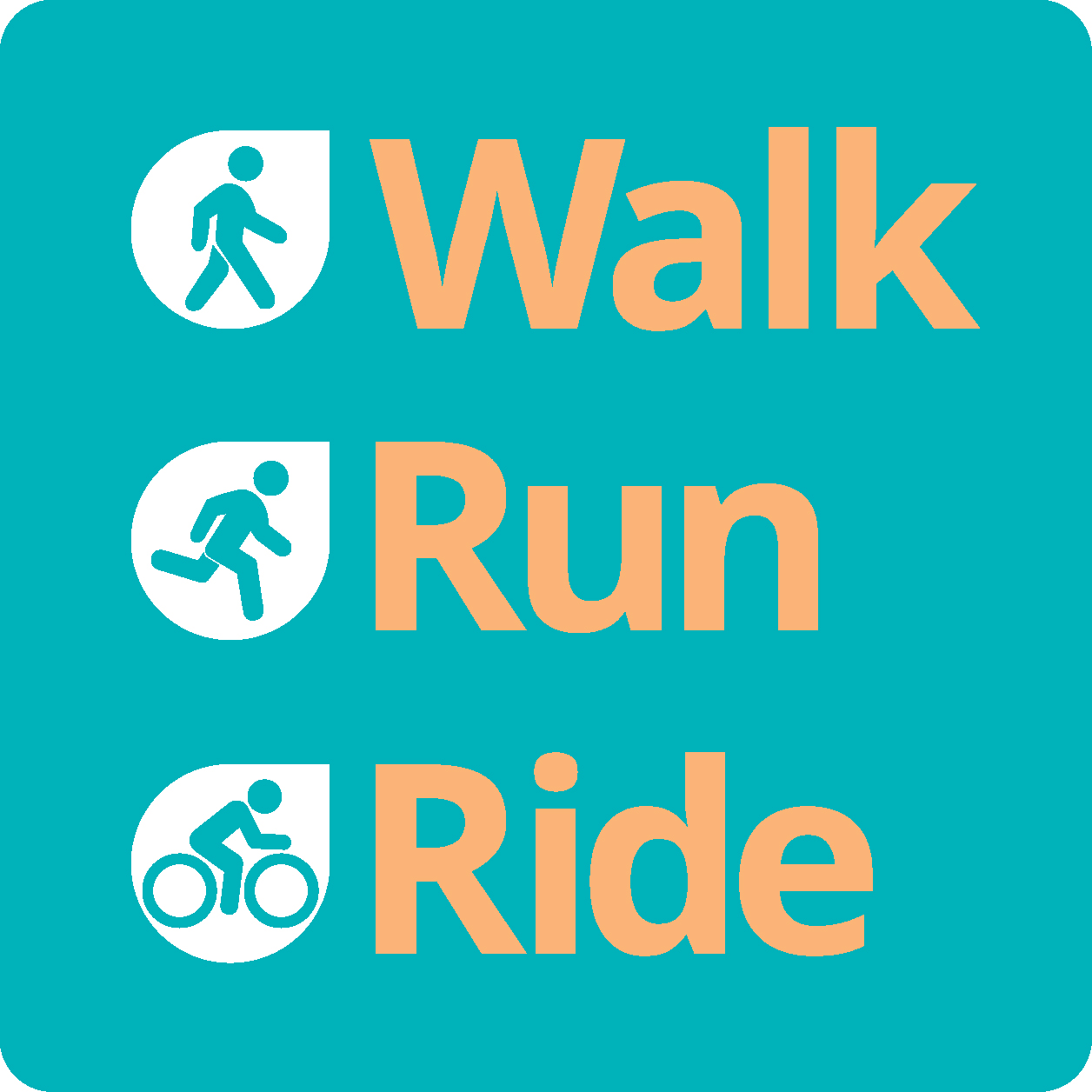 Alice Gibson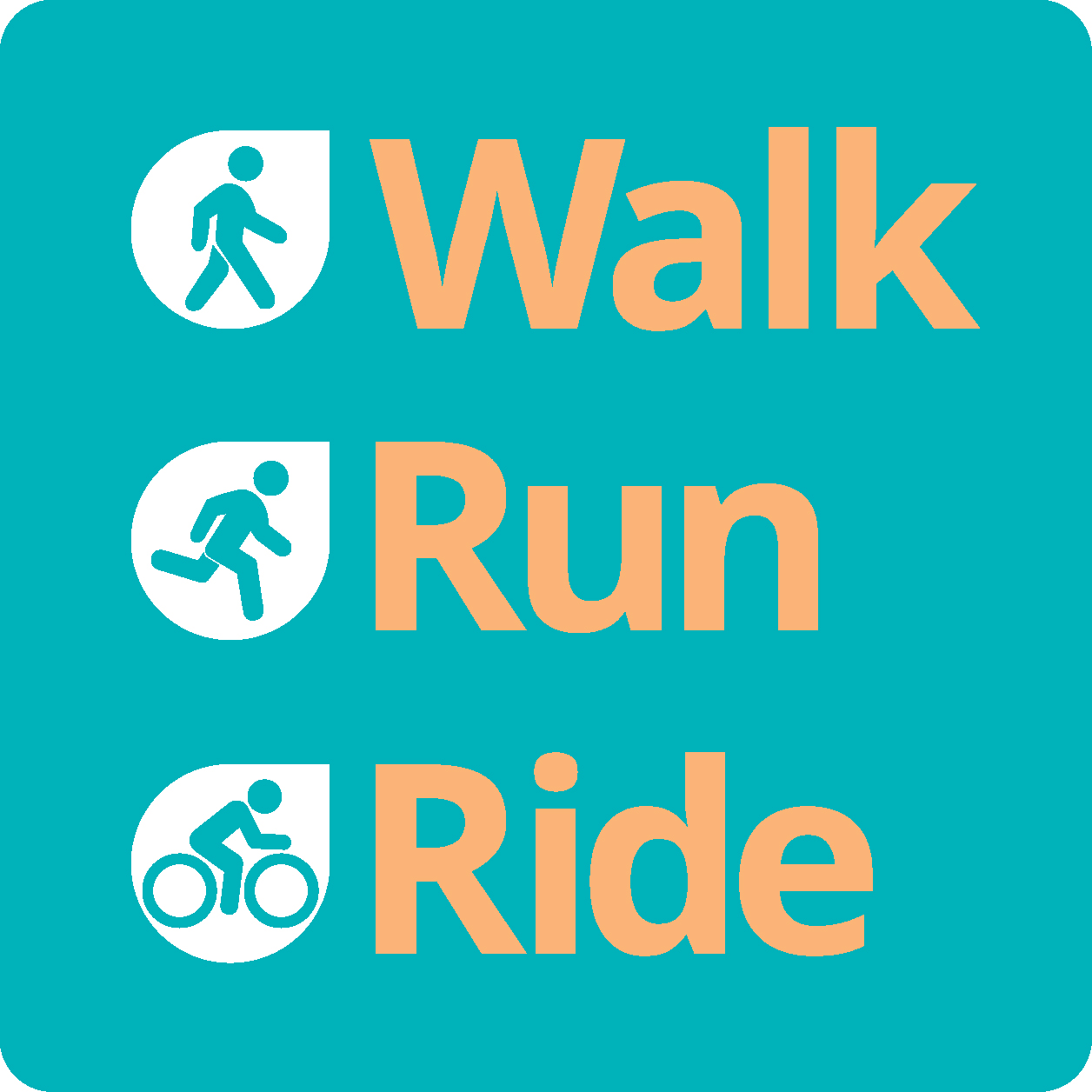 Patrick Quaine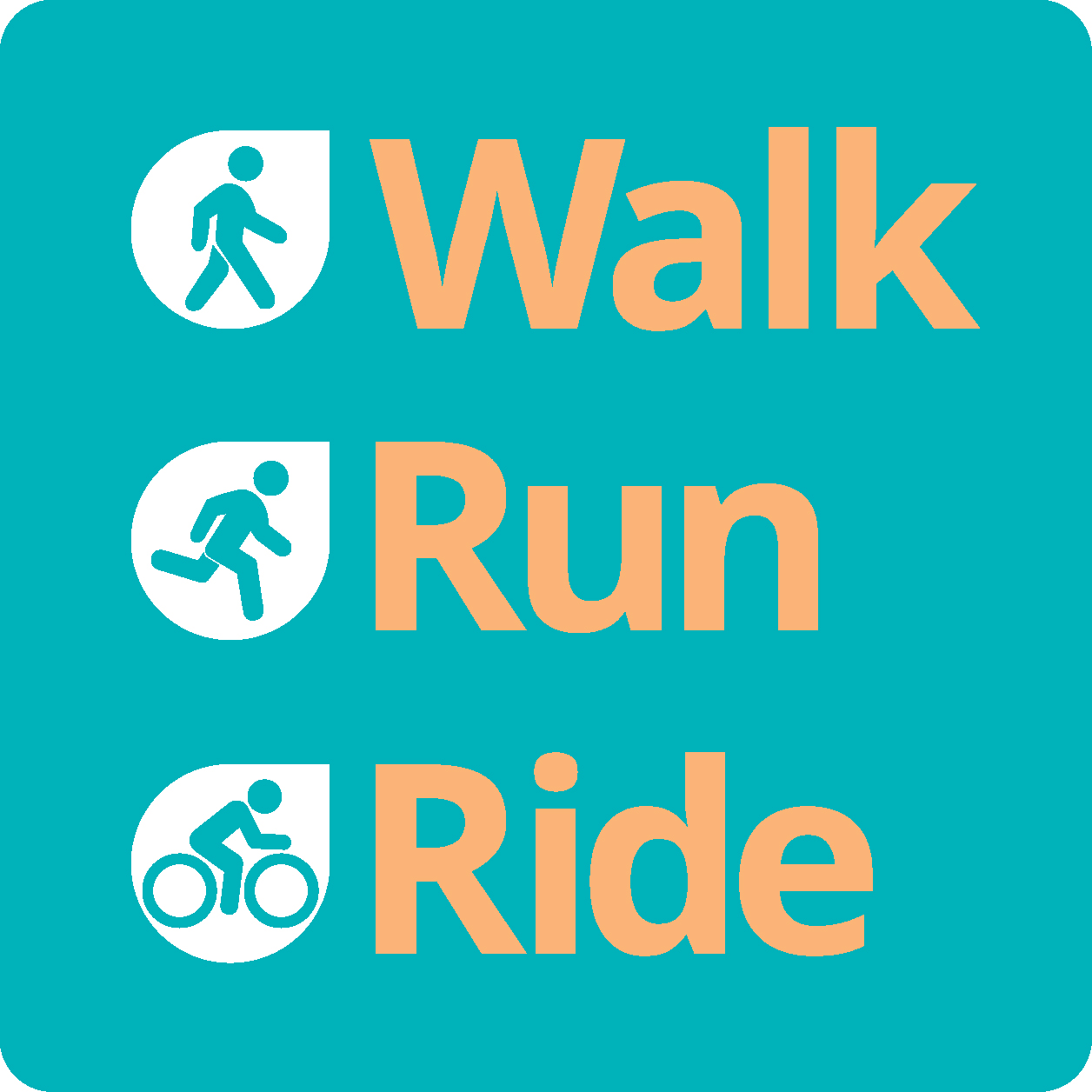 Patricia Hughes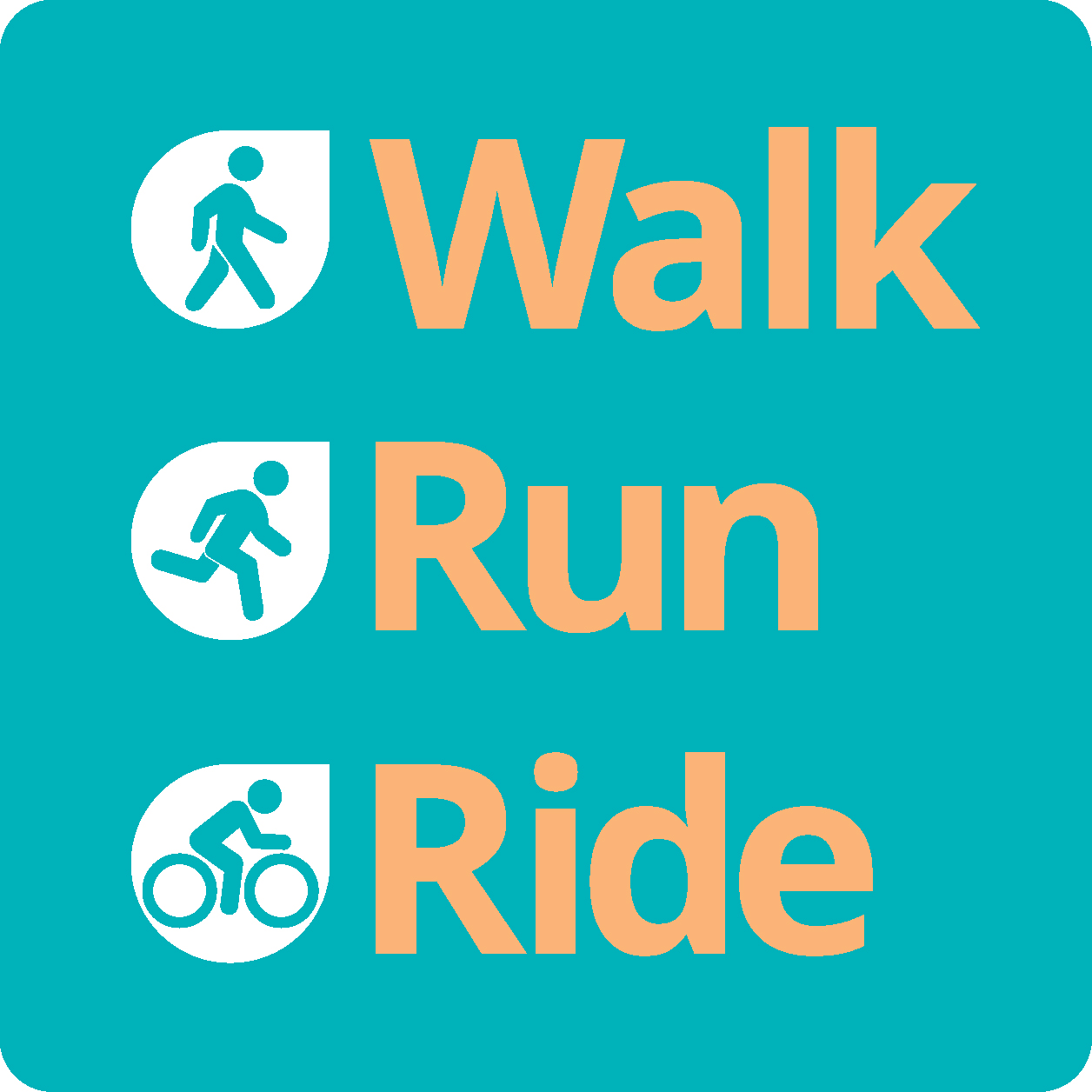 Jacqui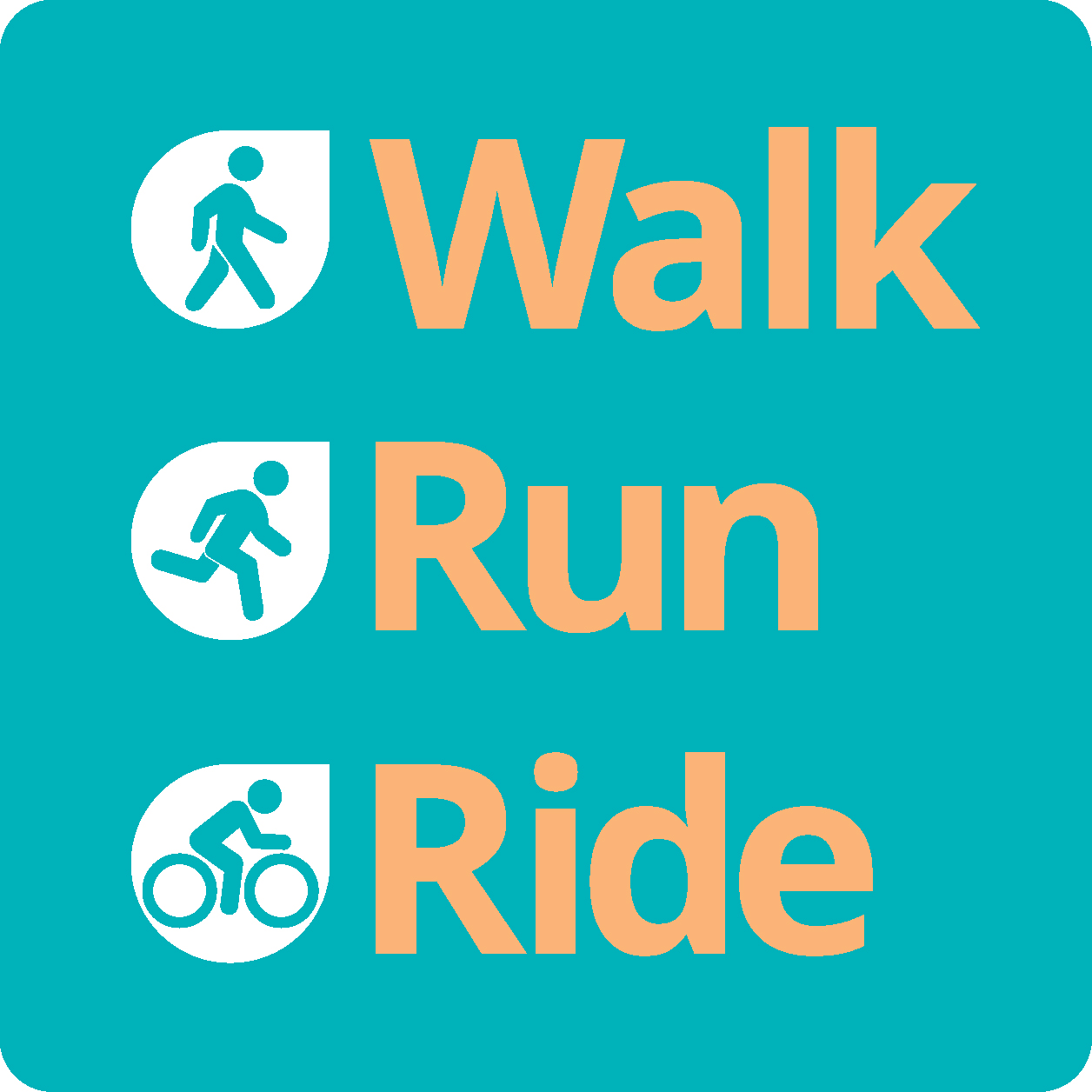 Joanna Walker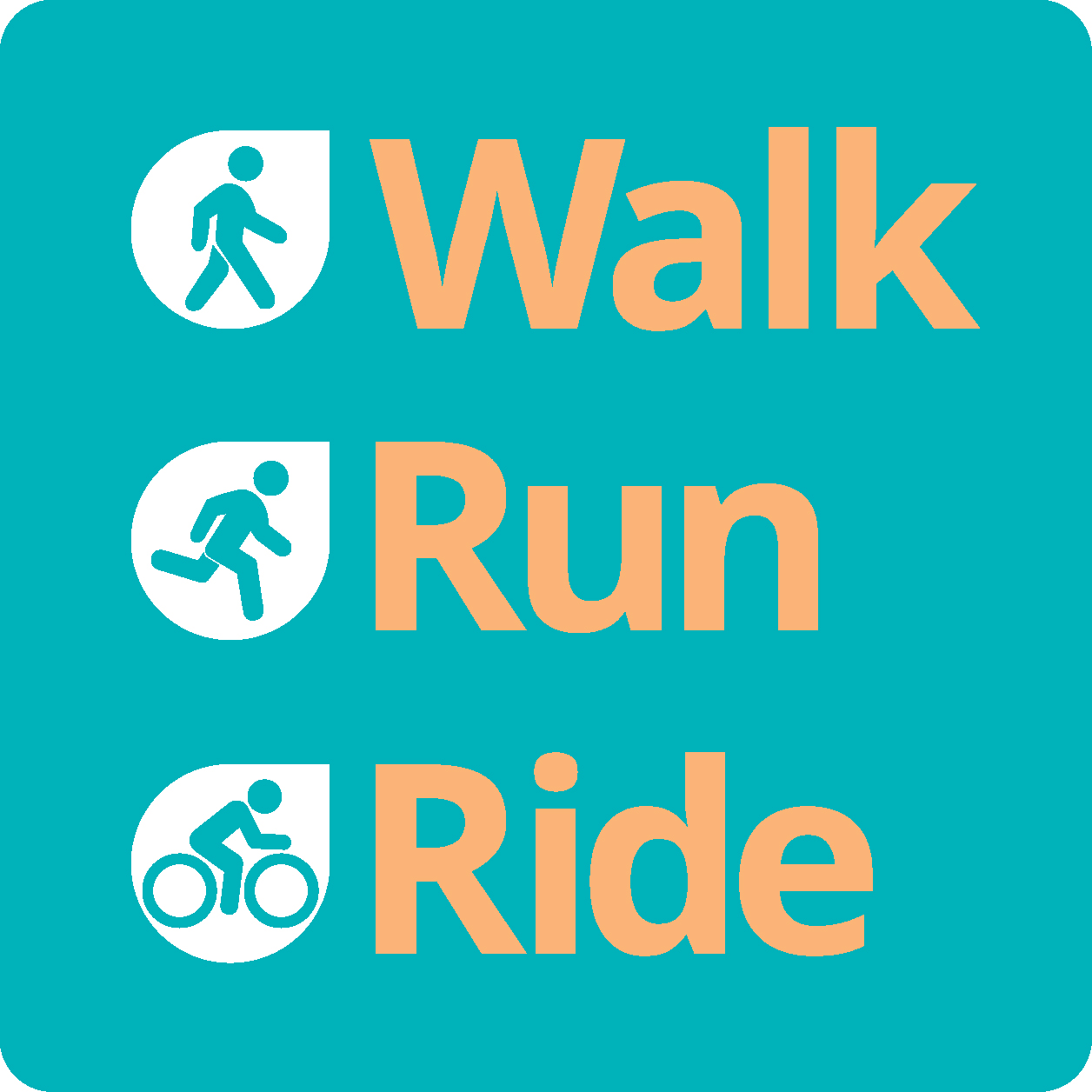 Macker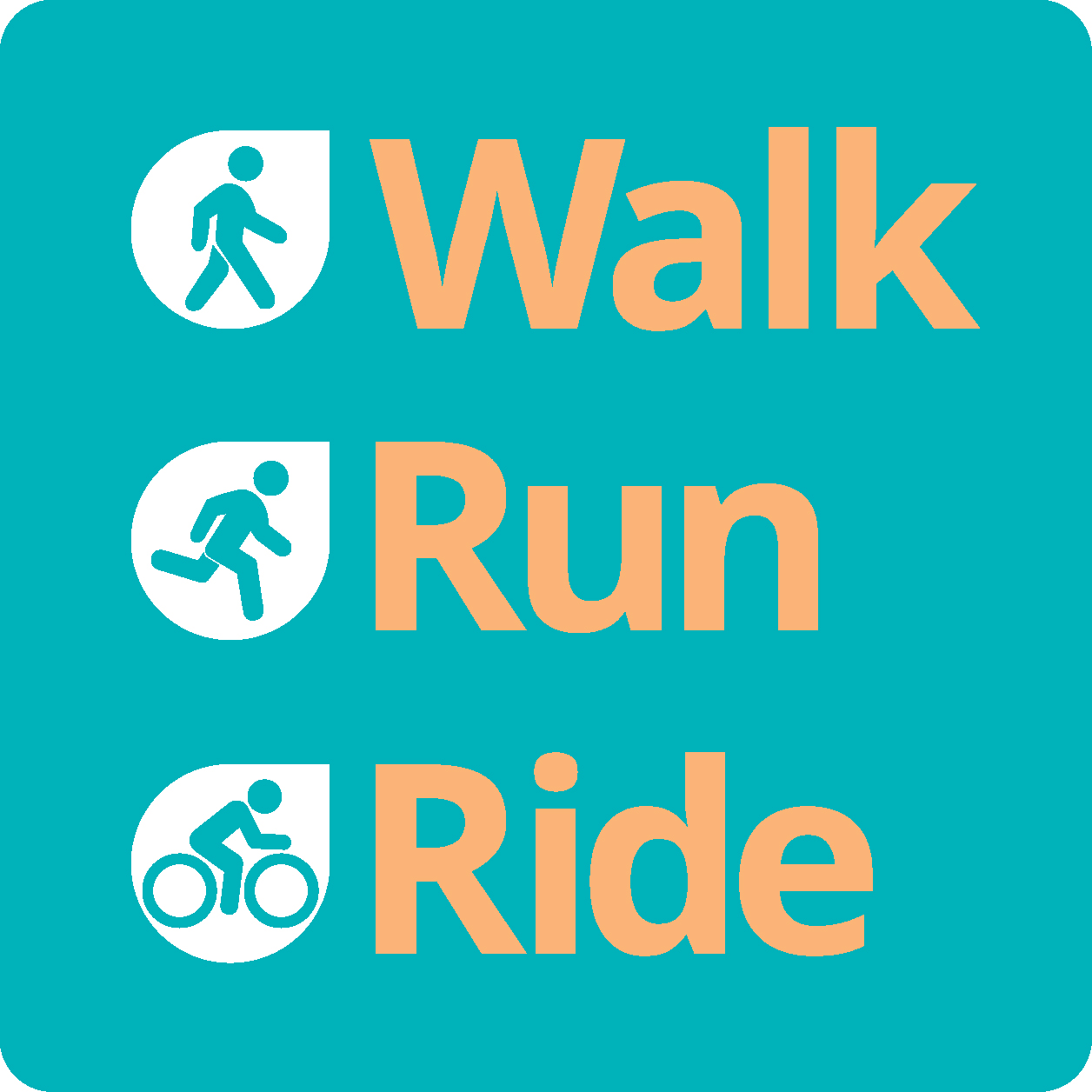 Clint Drought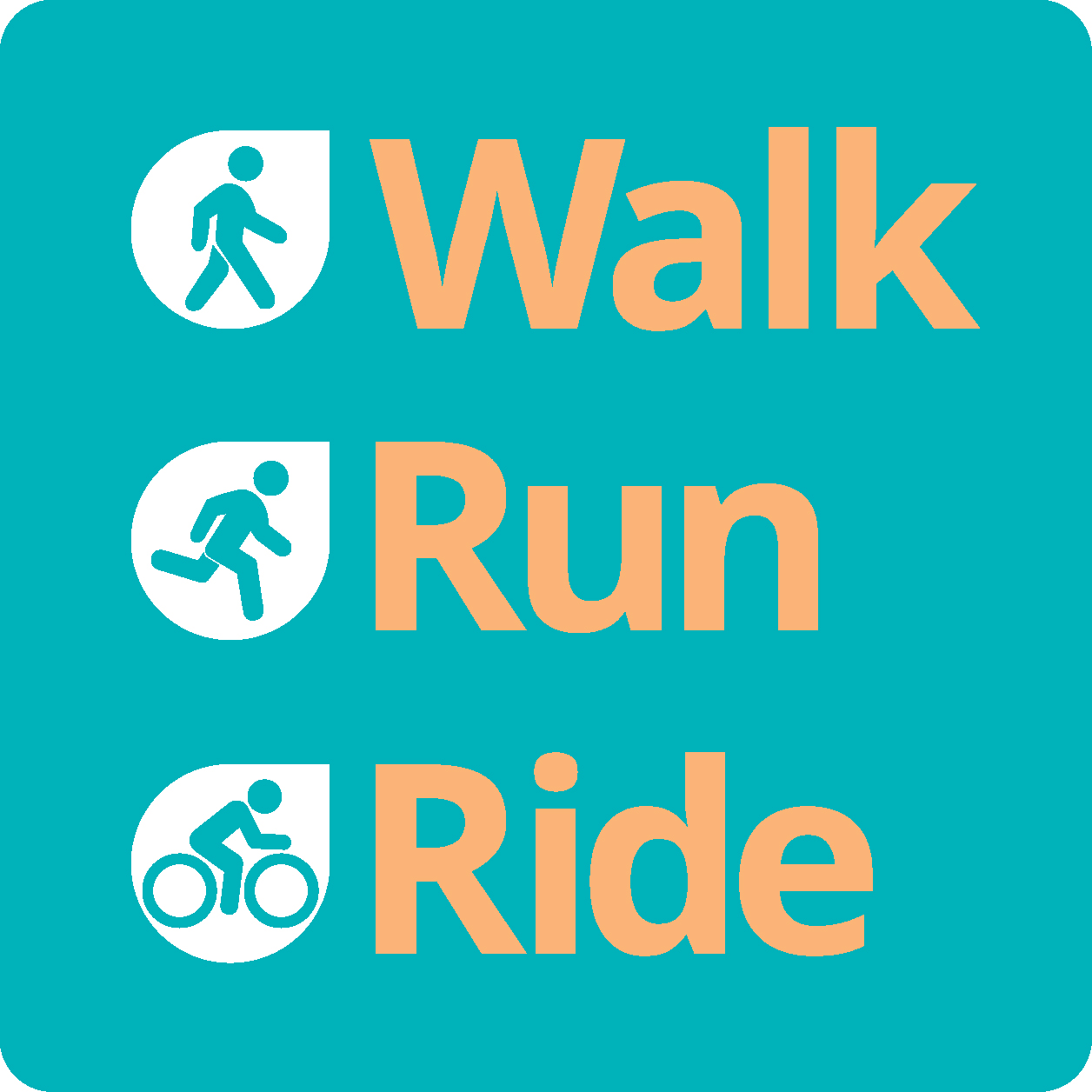 Yaltara Penrith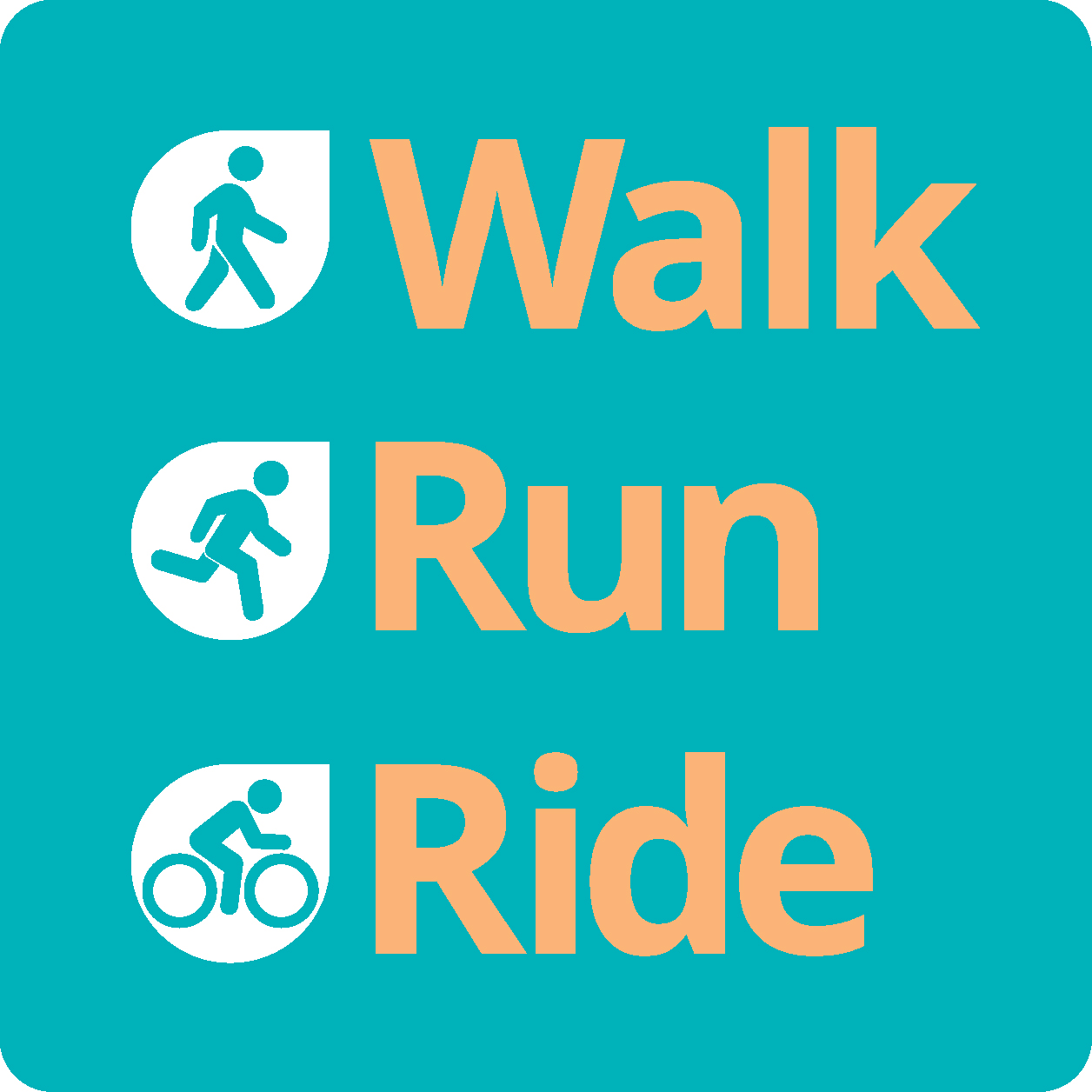 Mat Clements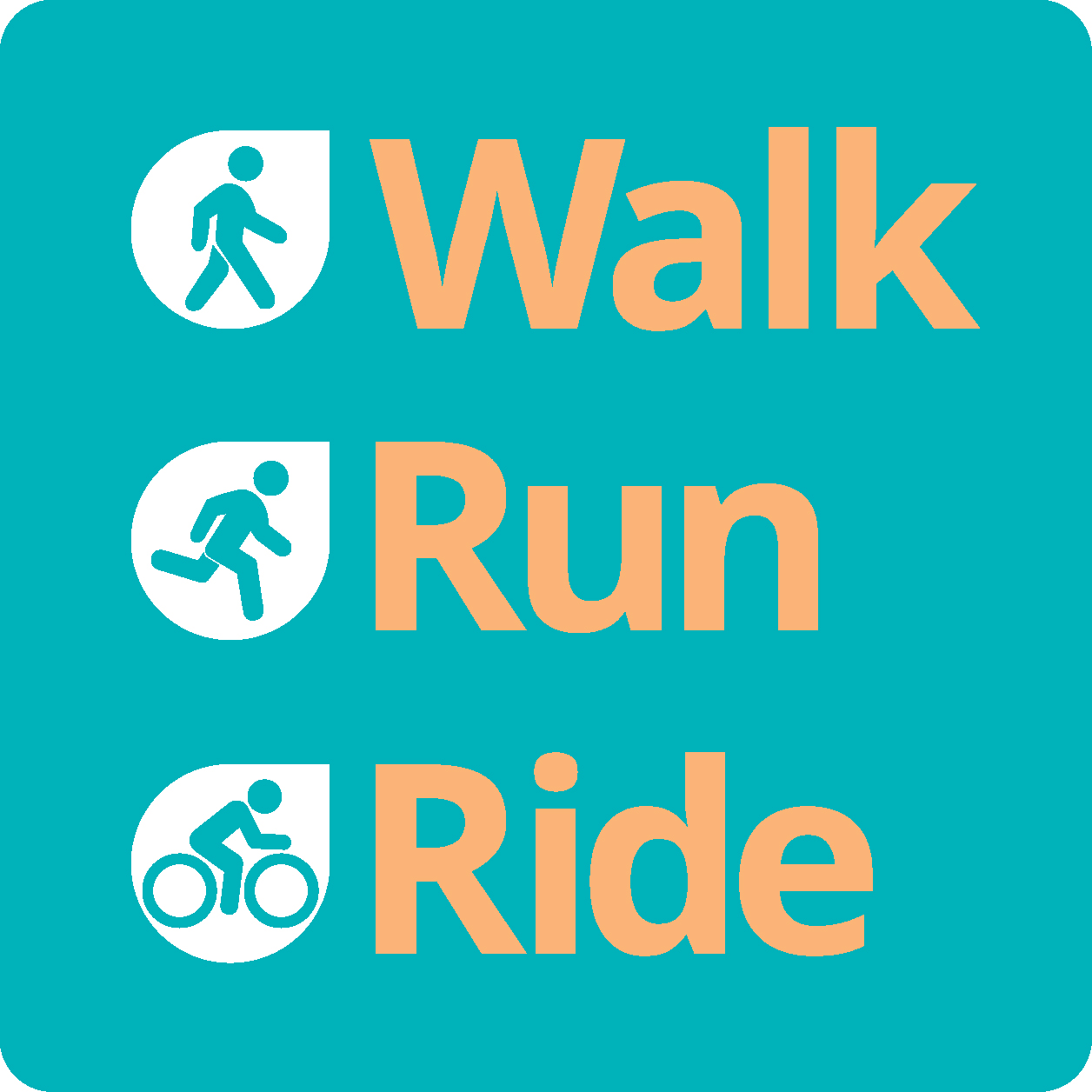 Geoff Hill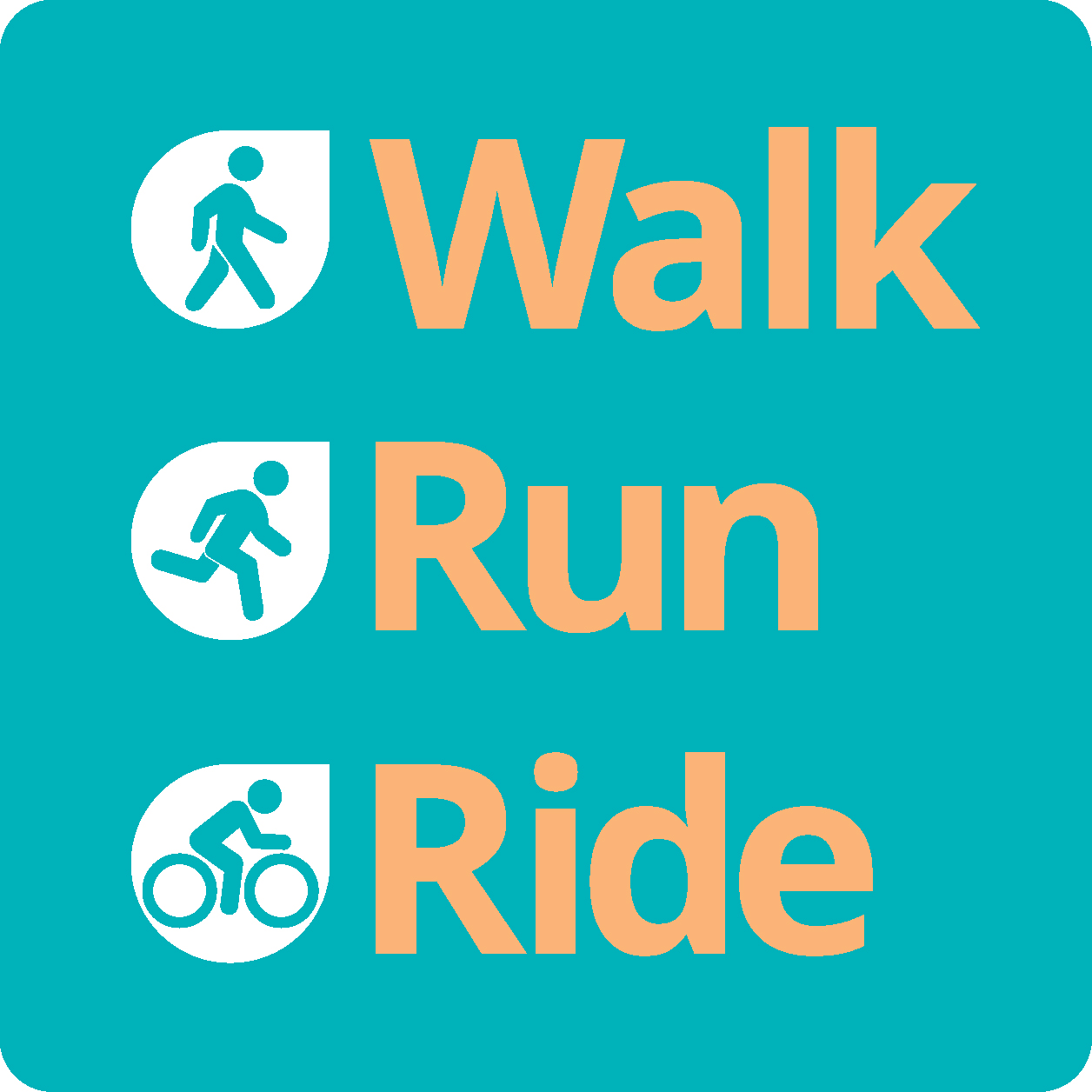 Leah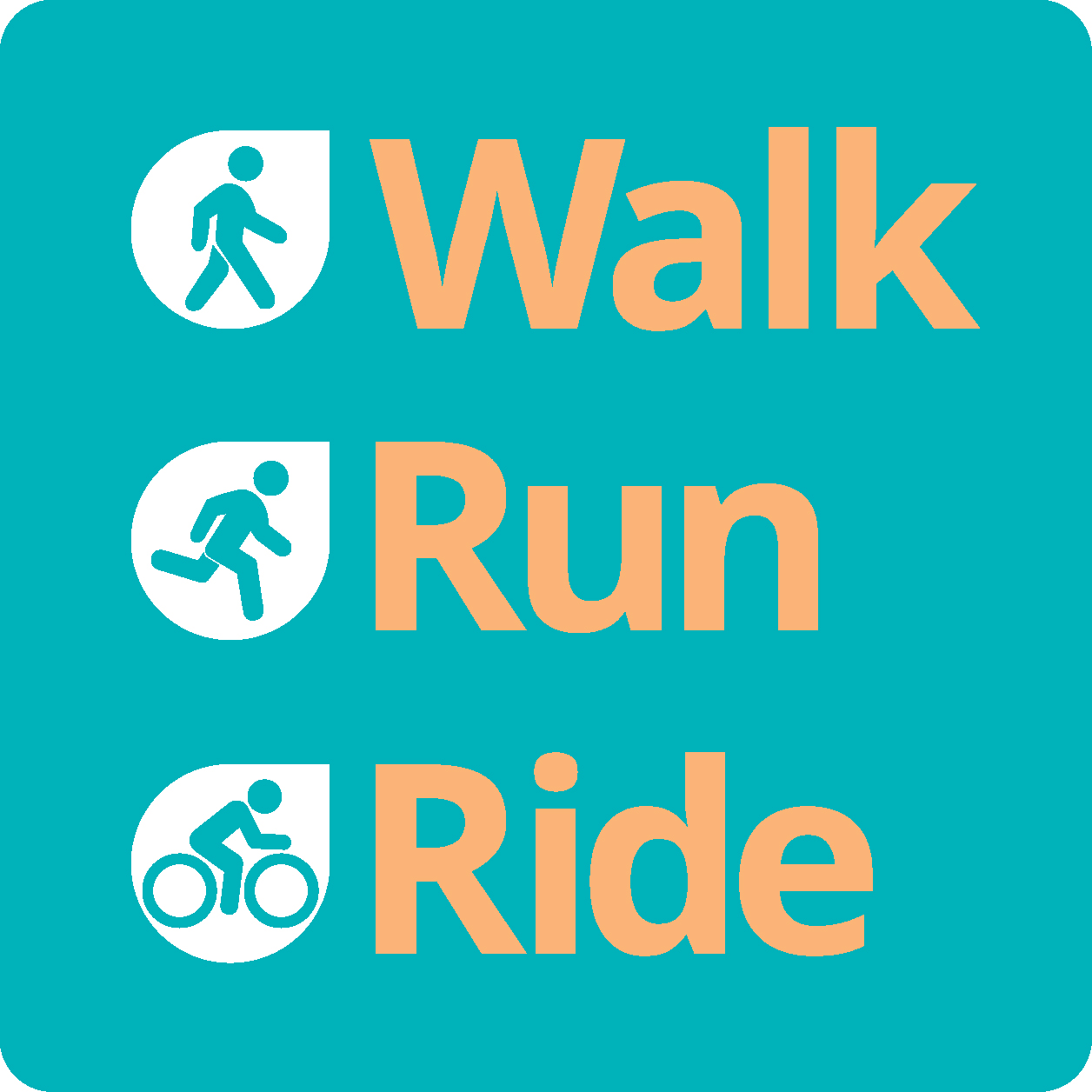 Bec Harmer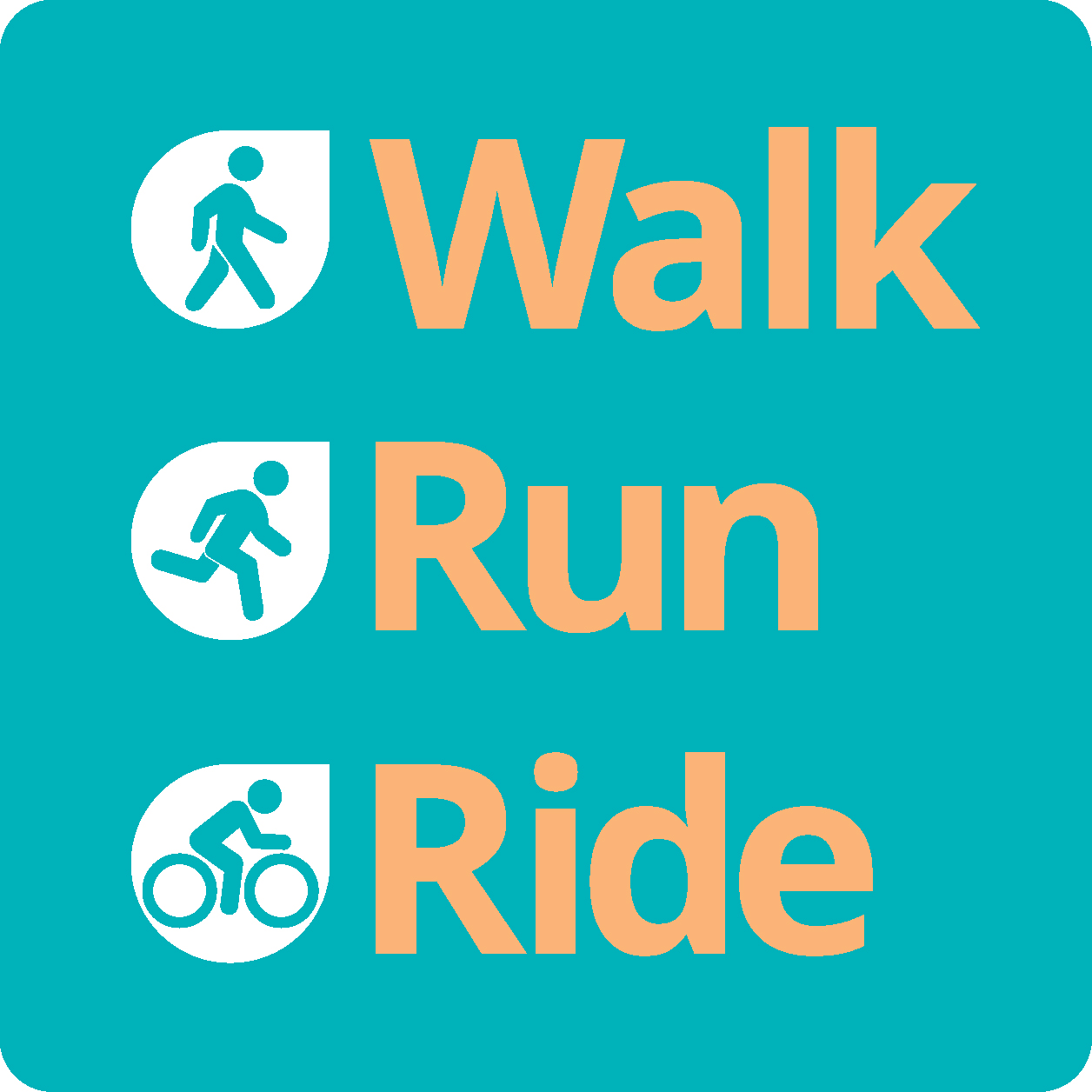 Libby Beaton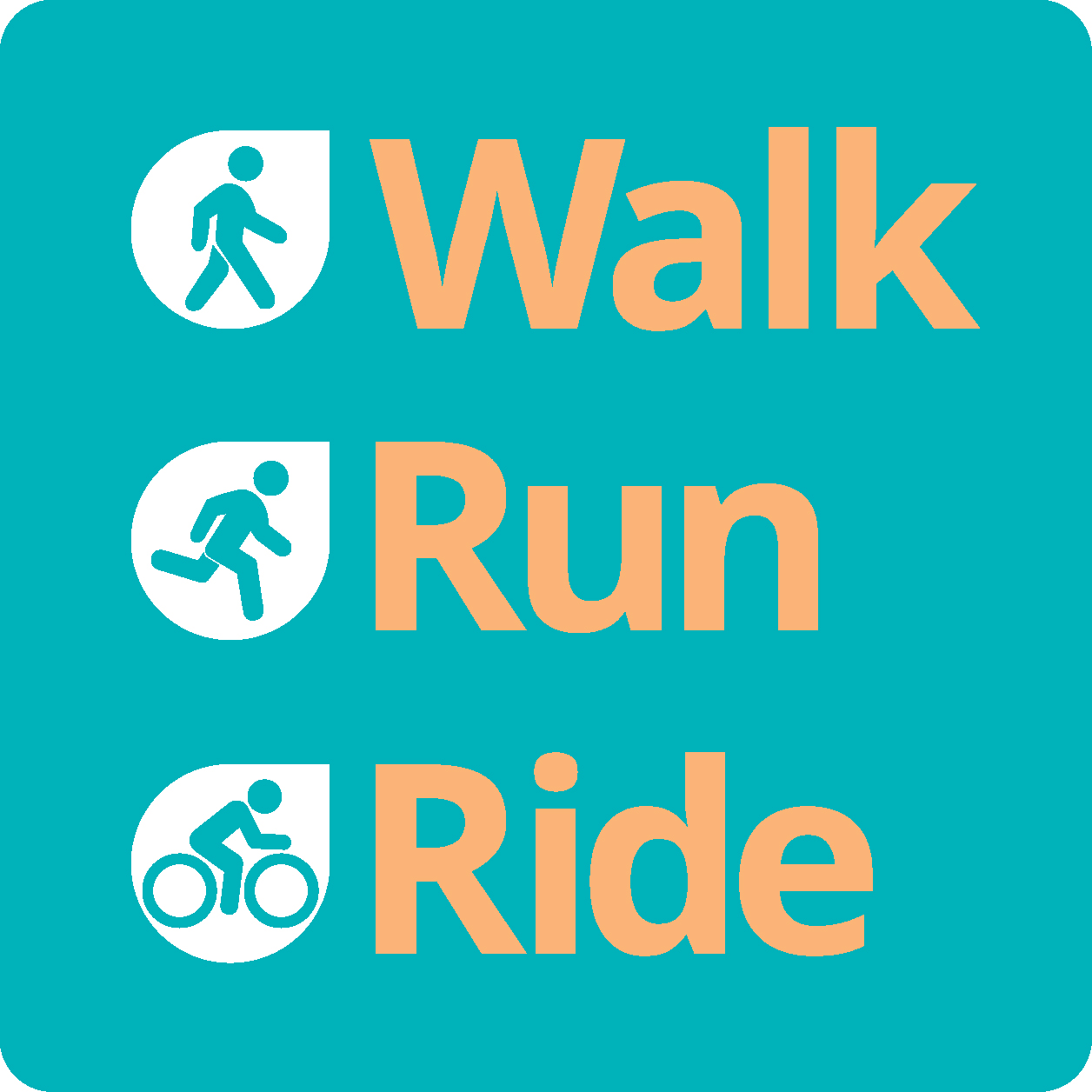 Steve Askew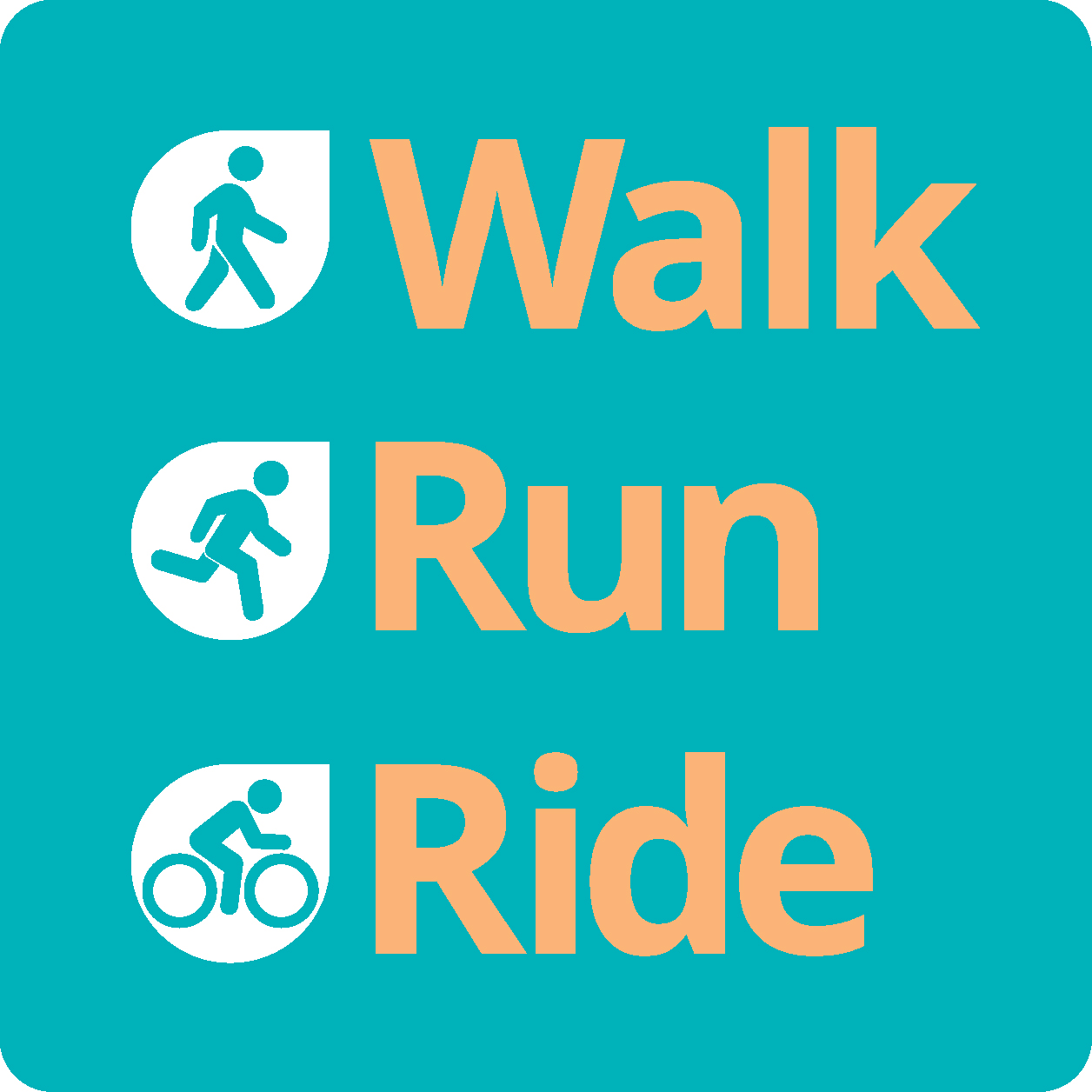 Laura Houghton