Why we're learning on the loo
I reckon I've learned half of what I know whilst getting business done in the loo. John and I figure it's time to kick it up a notch for one of the best causes we can think of. On the list of things that most of us take for granted, the humble water closet is possibly the most underappreciated. So here we are, learning on the loo.
We were tossing up what we should concentrate our efforts into, with plenty of people advising me to learn something of actual use in my life. So obviously we've chosen to learn how to sing and perform Luis Fonsi's "Despacito", featuring Daddy Yankee & Justin Bieber. While this may seem like something that might be a breeze, I've learned the hard way the ridiculous amount of quick-fire Spanish going on in that song. Then there's the actual music. I mean, we'll probably struggle even get the lyrics down convincingly, so we'll see how far we get.
So yeah, vamonos.
¿dónde está el baño?
- Novak
My wonderful sponsors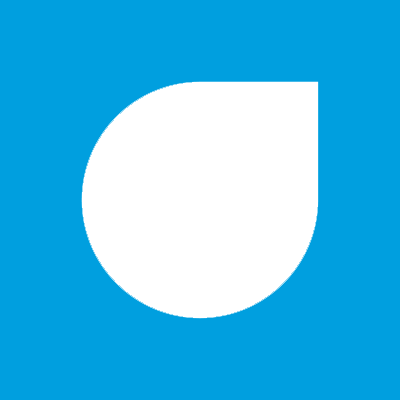 Julie R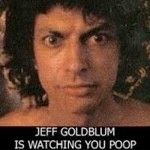 Stacey Haines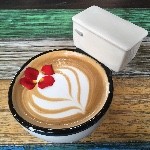 Chuckathy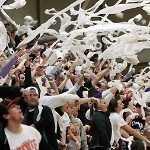 Waz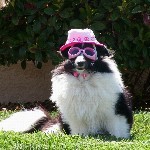 Casey O'shaughnessy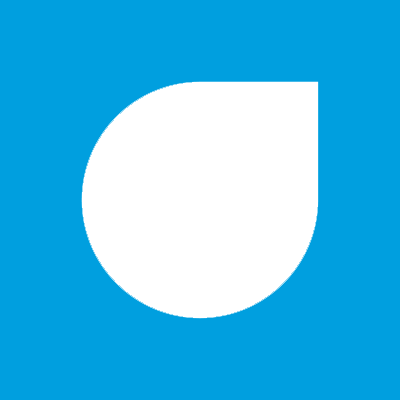 Katie Rynne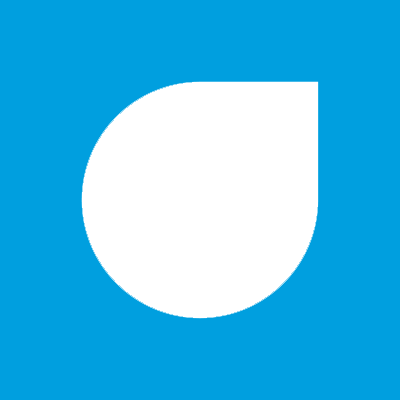 Kim C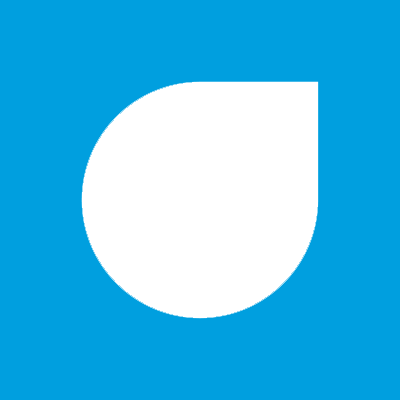 Rachel Short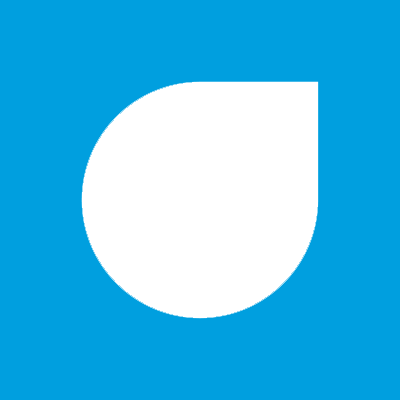 Anonymous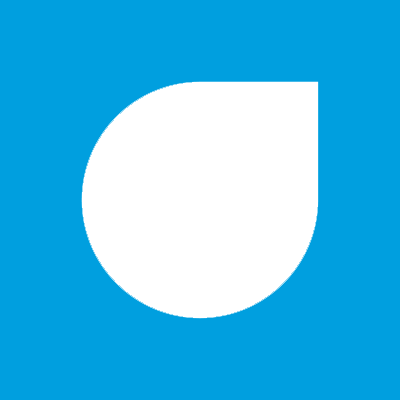 Anonymous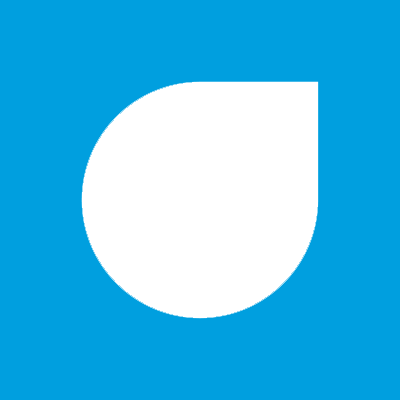 Mandy Vandertouw