Day 5 - The Finish Line
Well I certainly made Day 5 the best.
I rose early for a Sunrise walk along my local beach.  Add to that Whales jumping about and having a great time, a bit of a swim after the walk myself it gave be the best start to the working day.
Day 3/4
Wow Day 3 was  another Beautiful morning.  Legs a little sore but only feel it on the last Km.
Day 4 Mixed it up a bit and took my walk late afternoon along the Beach. Was very tempted to go for a swim but soft sand and heavy back back said otherwise.
Day 2
Anticipating rain I got up early again to move my body.  However my body was not as keen today as yesterday.  I still added my weights and took off with a positive outlook.  A lovely sunrise over the Lake.  Yesterday I noticed a Mulberry Bush well in fruit so today I took a container and brought home some lovely Mulberries which I enjoyed on a bowl of fruit. 
Day 1
Added some weight to make it a little tougher. 5 kilo extra in my ankle weights. Threw 2 x 1.25litre bottles water in back pack and then also added my  2.5kilo in wrist weights.  
It was a beautiful morning and even collected som mulberries from a fruitful tree on my walk.
Giving it a go
I'm going to walk for an hour each date from the 18th - 22nd October.  I think I may even add a couple of liter's of water to carry during that hour.  Its one thing to be in lock down for so long, but we have all had access to clean running water.  Something I think we all take for granted. A little bit of movement may also help shake the COVID kilos.  So please donate or join.
Why I'm walking, running & riding for water this October!
How far would you walk for a glass of water? All over the world women have to walk an average of 6 kilometres to collect water. That's why I'm challenging myself to walk, run or ride for one hour a day between 18 and 22 October, to raise money to help provide lifesaving safe water to some of the world's poorest communities.
WaterAid's mission is to reach everyone, everywhere with clean water, decent toilets and good hygiene within a generation. This vision inspires me, and I hope it inspires you too.
Please donate to my fundraising page to contribute to WaterAid's amazing work. For just $50, WaterAid could help run a handwashing campaign to reduce the spread of COVID-19, while $140 could help provide hygiene education to frontline healthcare workers.
The more people that know about WaterAid, the more we can achieve together.
Please spread the word by sharing my fundraising page with your friends and family. Thank you in advance for your generosity, it means a lot!
My wonderful sponsors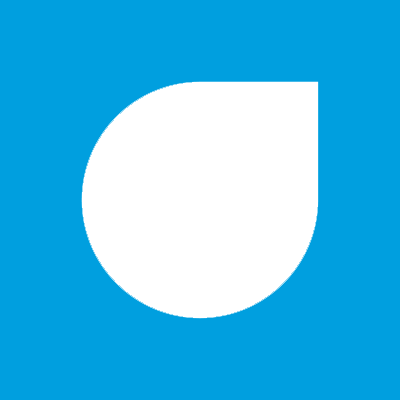 Meisha Stevens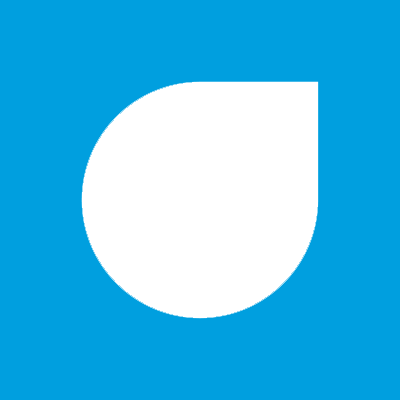 James Budgen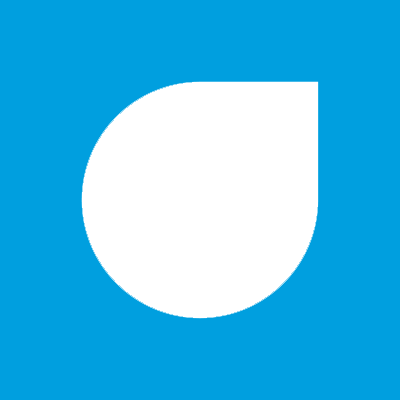 Bec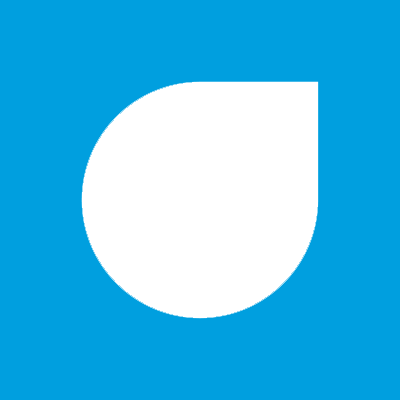 Anna Favretto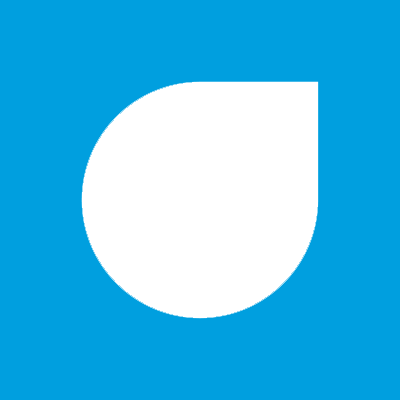 Katie Pardey
Penny Allen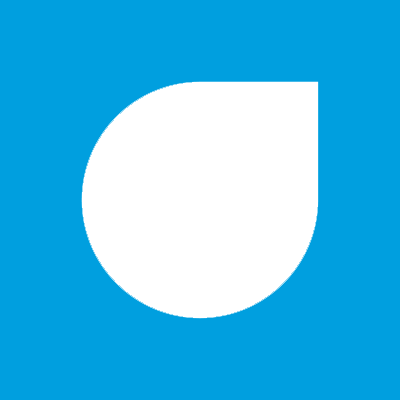 Joanne Mcdonald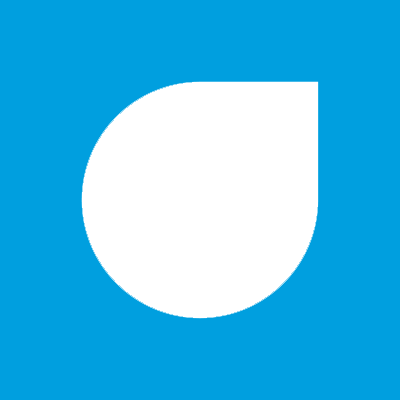 Rose Tran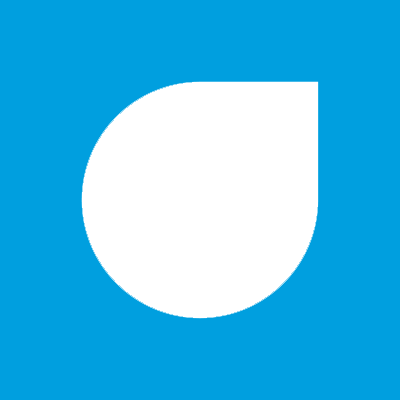 Sze Chong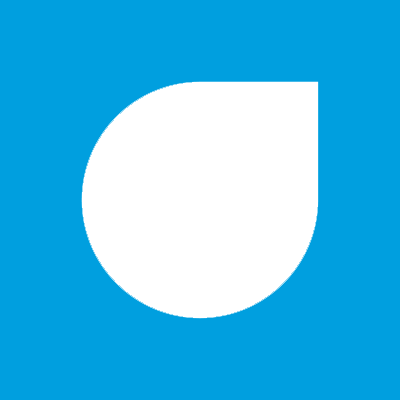 Emma Robertson