Why I've accepted the Water Challenge
1 in 9 people worldwide don't have access to a clean water source close to home. But as we all know, water is essential for life and good health. That's why I am challenging myself this March to make water my only beverage. I'll be improving my health, while raising money to help more people enjoy the benefits of clean water.
Funds raised will go towards sustainable water, sanitation and hygiene products for our neighbours in Timor-Leste, PNG and Cambodia. 
Having clean water means less people die from disease and less women will need to make long, dangerous, journeys to collect water.  
Every dollar you contribute can make a real difference for the 785 million people without access to water.
My wonderful sponsors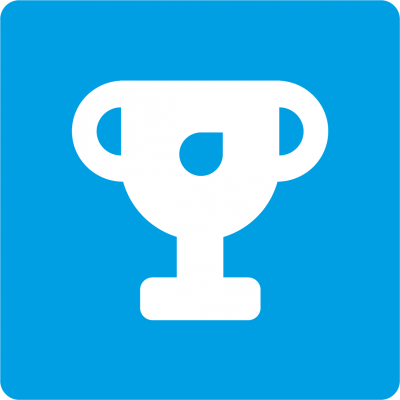 Terry Board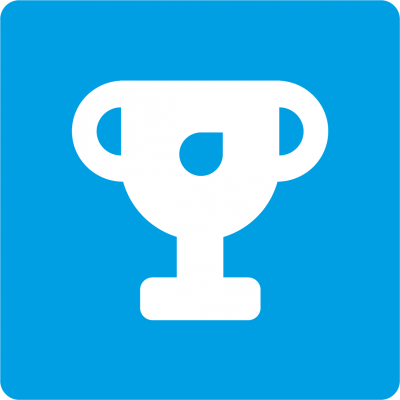 Meg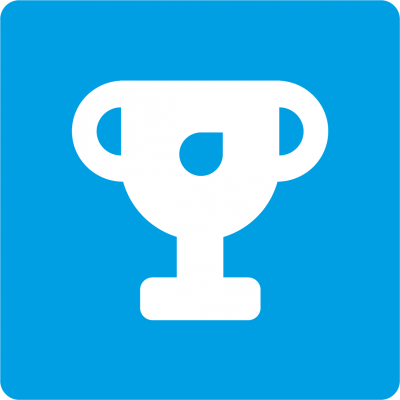 Eric Rees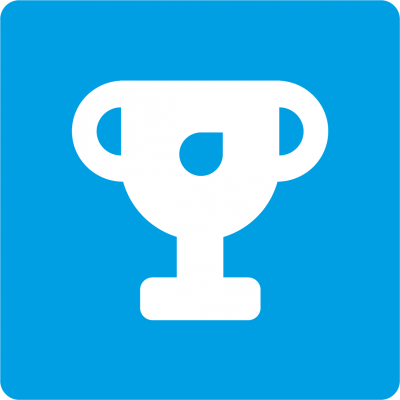 Kevin Stephens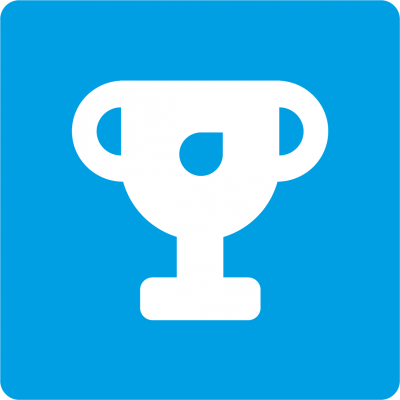 Anonymous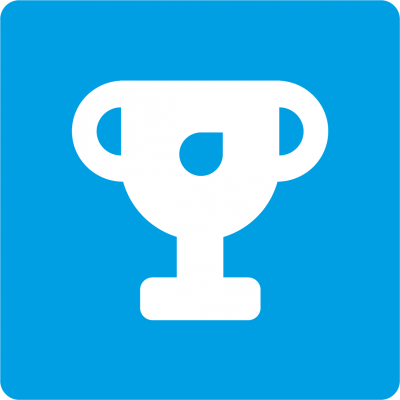 Amy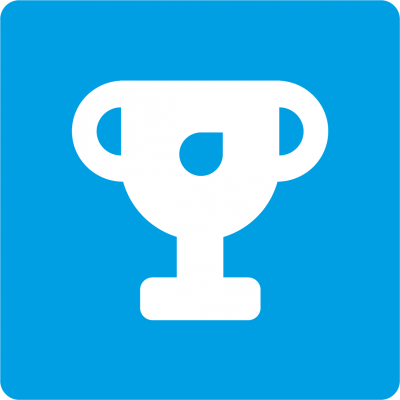 Guy Incognito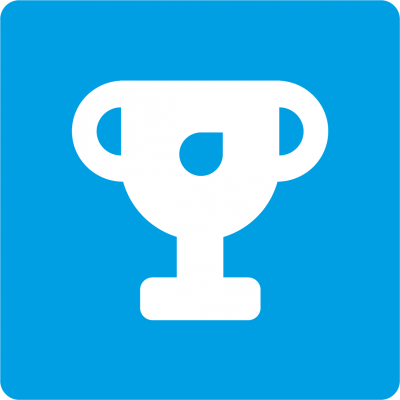 Dale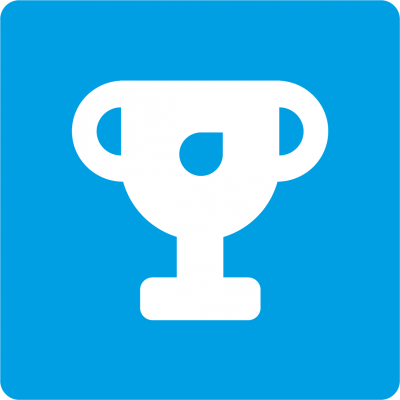 Andrea Adams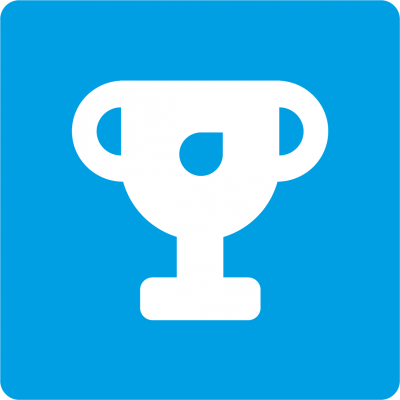 Anonymous