I'm taking part in Winnovators 2019!
This year, I'm taking part in Winnovators, WaterAid's employee development program. I'll be competing to solve a real-world problem while learning new skills; thinking outside the box to invent life-changing ideas, and transforming people's futures by fundraising for clean water, decent toilets, and good hygiene.
Support me today by making a donation to my fundraising page or my team's Winnovators page!
The Squat Challenge
An opportunity for a bit of exercise and a laugh while raising funds for hygiene solutions in India.

I want to do the Squat Challenge
Take on the Squat Challenge and challenge your friends and family to do the same!
Do a few squats (or as many as you can!)
Challenge three other people to take the Squat Challenge!
Make it interesting – ask your mates for a donation to do additional challenges while you do your squats (a fun costume, location, number of squats, sing a song) and if you complete their challenge they have have to donate!
My wonderful sponsors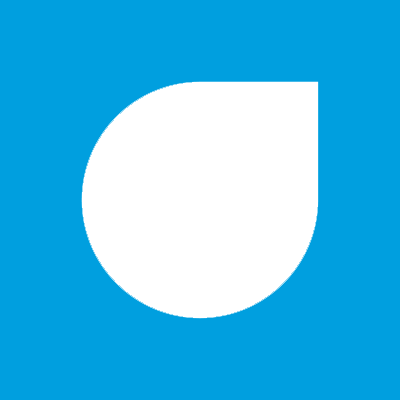 Kylie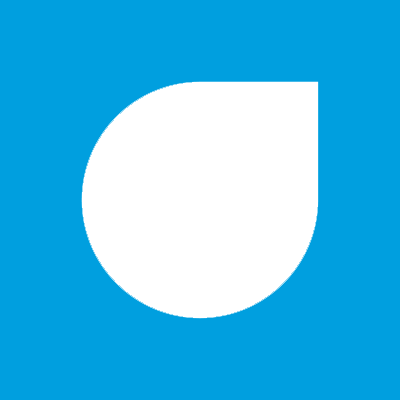 Kylie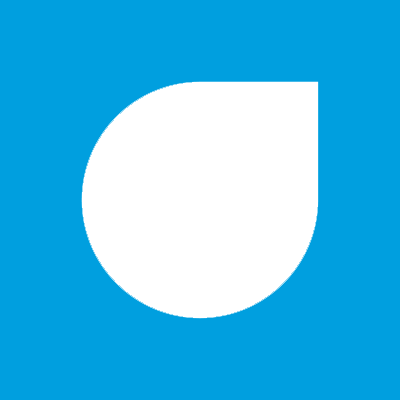 Kel N Dave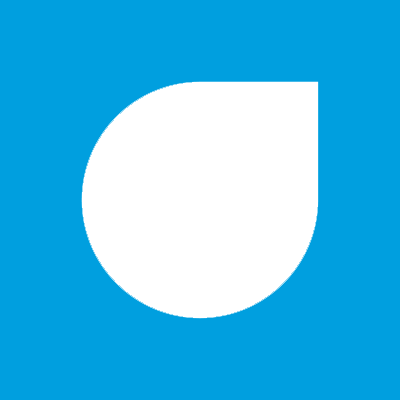 Mcc Crew!!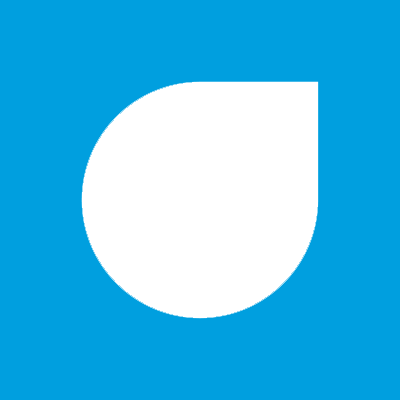 Jan Mcdonald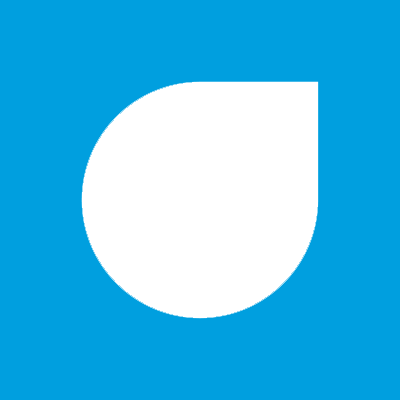 Molly Bennett