Inspiring our future leaders to take action today!
As part of the Melbourne Water Kids Teaching Kids Conference we are incorporating a global citizenship component and encouraging schools to fundraise in the lead up to the event in October. At this event over 500 students and teachers from 50+ schools will explore and take action on a range of topics related to the theme "Water: enhancing life and liveabilty".
Three schools have put their hand up to take on the "Build a Loo" challenge with their students during the year and have committed to fundraising within their school and local community.
Kids Teaching Kids is encouraging all of our schools and partners around Australia to support these schools by doing some fundraising of their own. We believe that everybody deserves the basic rights of access to clean water, decent toilets and good hygiene and that each of us has the power to make this happen.
The collective efforts of all our schools and partners will be officially donated during the Melbourne Water Kids Teaching Kids Conference.
Let us know what you do to fundraise, so we can share it on social media and inspire other schools!
To find out more about Kids Teaching Kids or the Melbourne Water Kids Teaching Kids Conference, head to www.kidsteachingkids.com.au
Thank you to my Supporters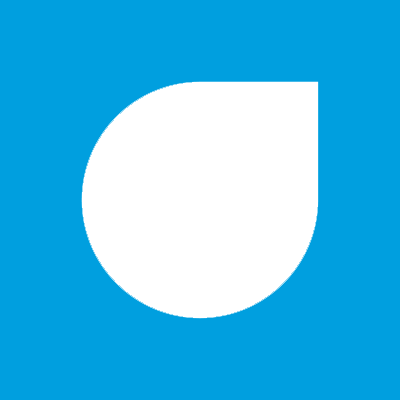 Silverton Primary School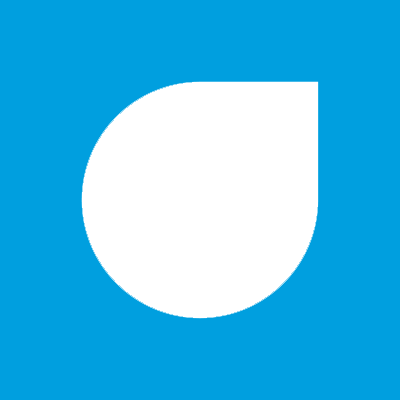 Anonymous