Sitting down to stand up
Throughout my life, people have told me I should attempt stand up. I'm not sure if they're telling me that because they want to watch me burn, or if they genuinely think I'd do okay. Either way, I've always dismissed their suggestions and made a bad pun while I'm at it to prove to them I'm not funny enough.
For Learn on the Loo, I've decided to learn how to do stand up comedy. Over the course of November, I will use my toilet time to write a stand-up set. At the end of the month, I will rock up at an open mic night and put my new-found comedy skills on show.
I probably sit on the loo for about 15 minutes every day, so that gives me 7.5 hours worth of writing time in which to prepare my material.
This could be the greatest mistake of my life. Please support me.
Why I'm learning on the loo!
This November, I'll be dedicating the time I spend on the toilet to learning a new skill! I'm doing it because 1 in 3 people worldwide still don't have access to decent toilets. I believe that everybody on earth deserves to have access to this basic human right, and that together we can help achieve this. WaterAid will reach everyone, everywhere with clean water, decent toilets and good hygiene within a generation. This vision inspires me, and I hope it inspires you too. Please donate to my fundraising page to contribute to WaterAid's amazing work. For just $40, WaterAid could provide a family with the training and support to build their own toilet.
My wonderful sponsors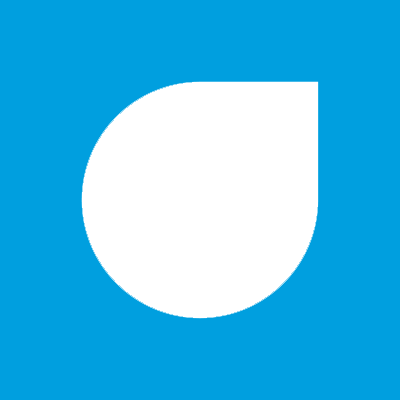 Anonymous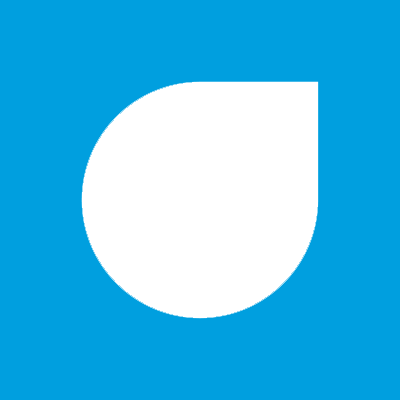 Anonymous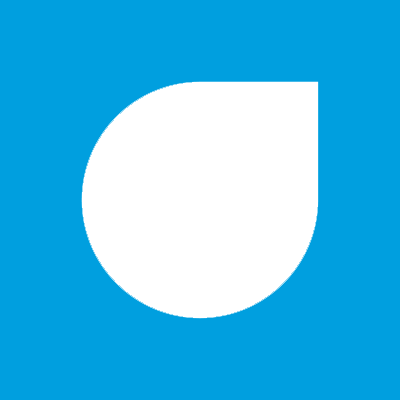 Anonymous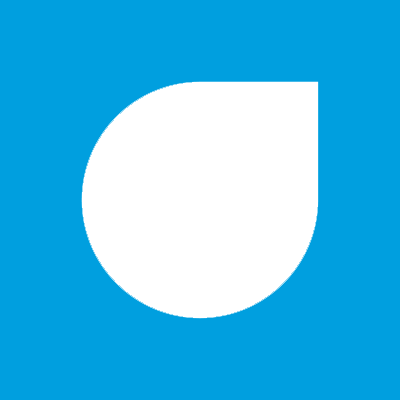 Emily Malone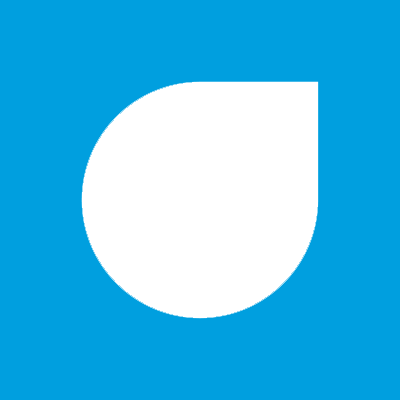 Scott Limbrick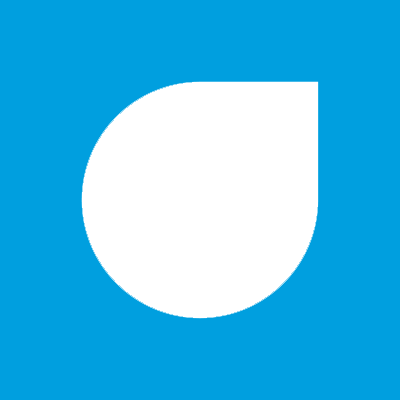 Kevin Hawkins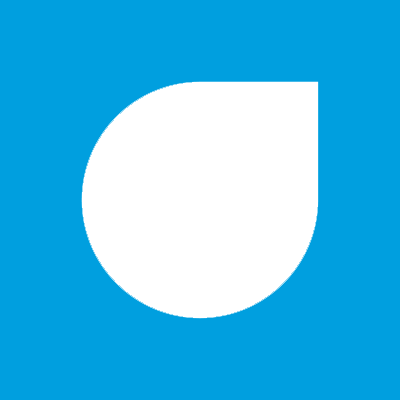 Anonymous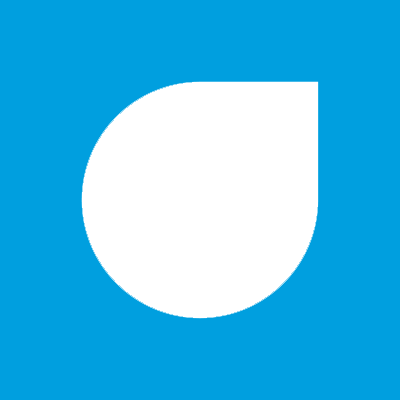 Stingy Stephen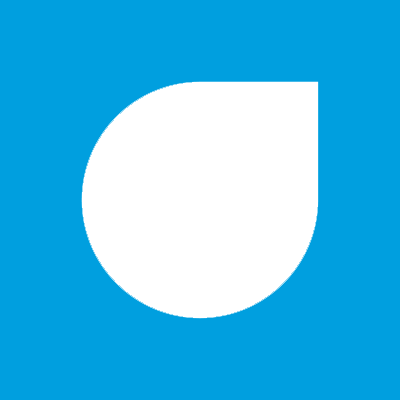 Anonymous