all the weeks distances and times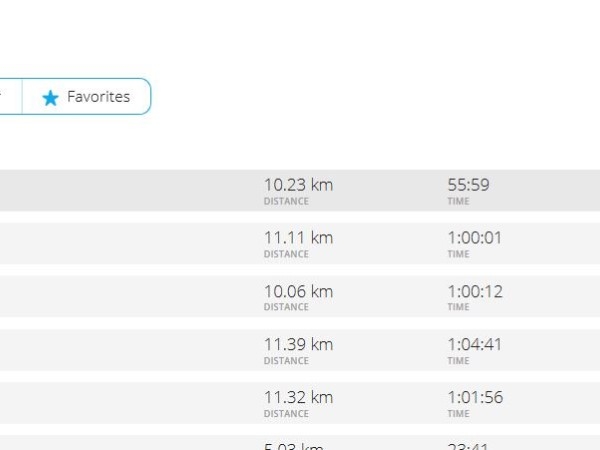 over 50km run - challange complete
Friday Lunch Run along he water front and beaches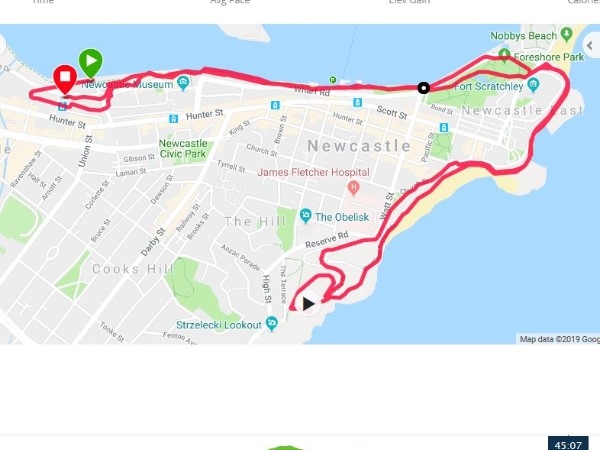 legs a bit tired, but nices way to finish the weeks running
The distances for Monday through to Thursday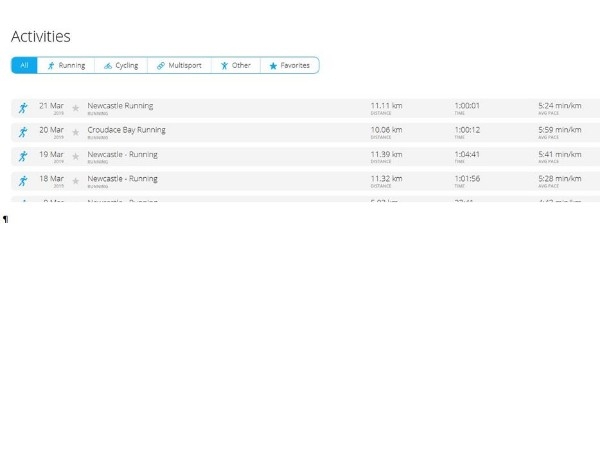 I've only one run to go. I'm running up to King Edward Park at lunch - water view the whole way. Newcastle is pretty good for running.
Thursday night run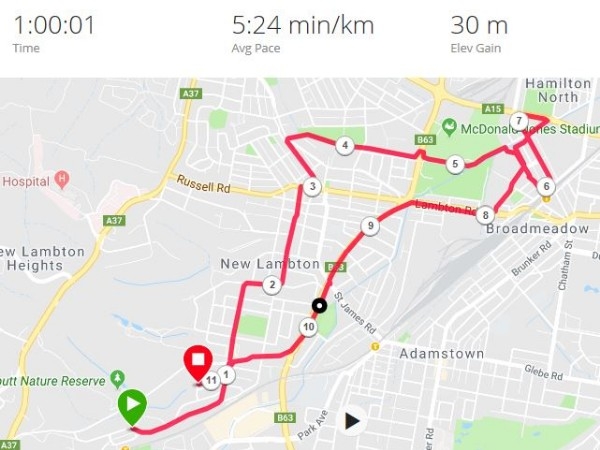 I didn't get time during the day as I traveled down to Sydney, so running the Newcastle suburbs by night.
Orienteering Wednesday evening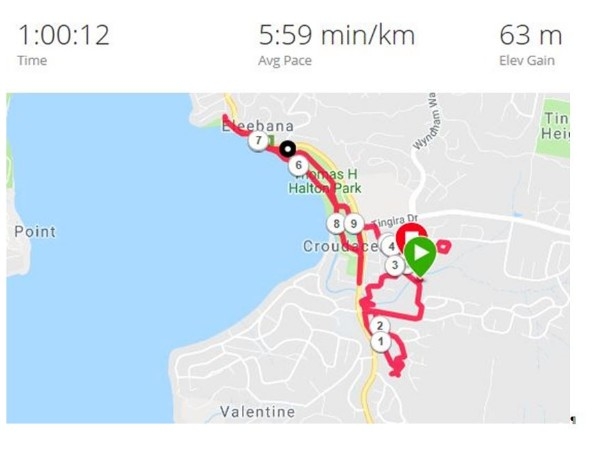 After finishing the 5 km orienteering course I continued for a run beside the lake.
The distances for Monday and Tuesday on my log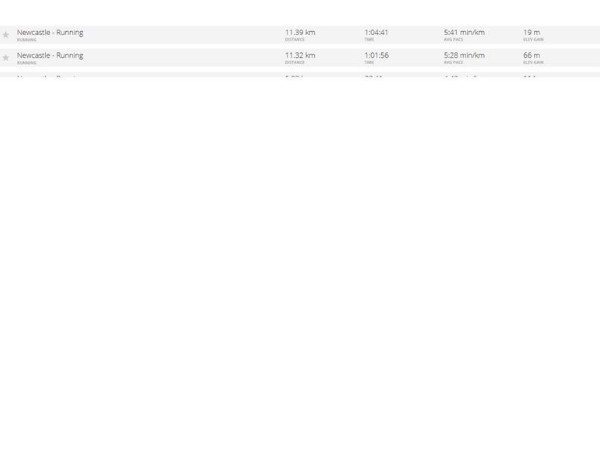 The distance home is a bit over 10km.
My run to work on Tuesday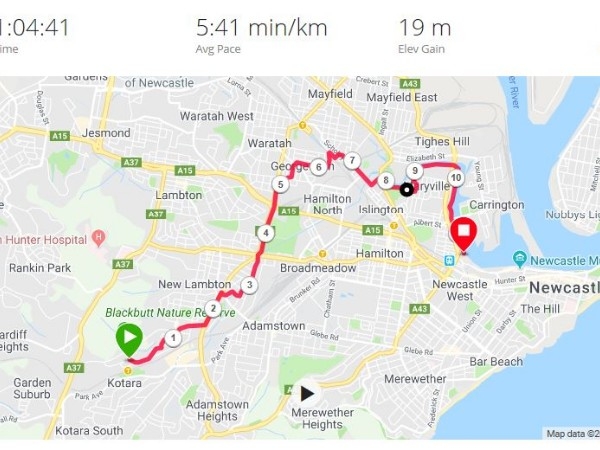 A bit slower on the way to work on Tuesday.
My run home on Monday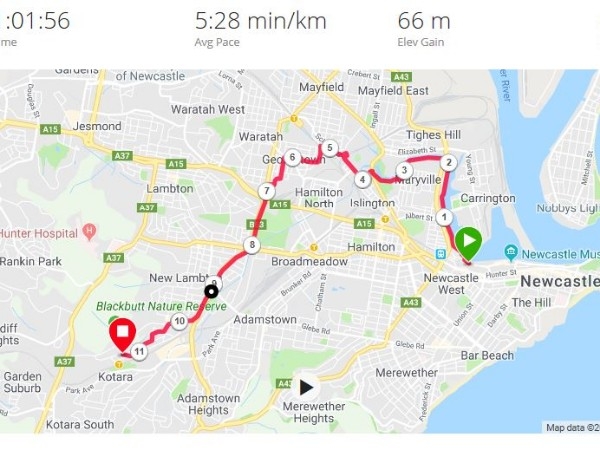 To kill two birds with one stone I ran home on Monday.
Why I'm walking for water!
How far would you walk for a glass of water? In Africa and Asia, women have to walk an average of 6 kilometres to collect water. That's why I am challenging myself to walk 10,000 steps a day between 18 and 22 March, to raise money to help provide lifesaving safe water to some of the world's poorest communities.
WaterAid will reach everyone, everywhere with clean water, decent toilets and good hygiene within a generation. This vision inspires me, and I hope it inspires you too.
Please donate to my fundraising page to contribute to WaterAid's amazing work. For just $70, WaterAid could provide clean water to a child, while $350 could help provide clean water to a family.
The more people that know about WaterAid, the more we can achieve together. Please spread the word by sharing my fundraising page with your friends and family. Thank you in advance for your generosity, it means a lot!
My wonderful sponsors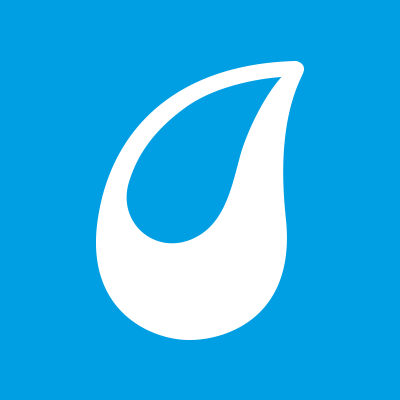 Kat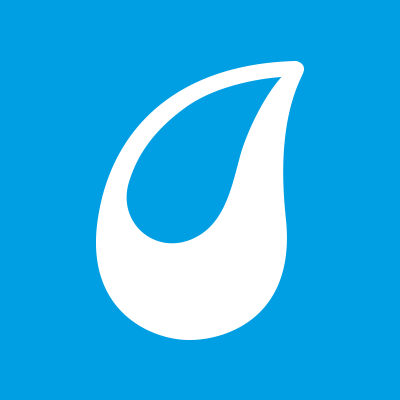 Kathy Mee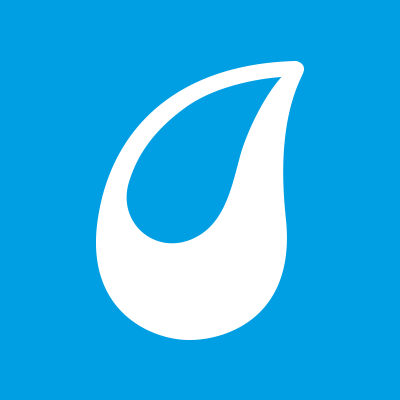 John S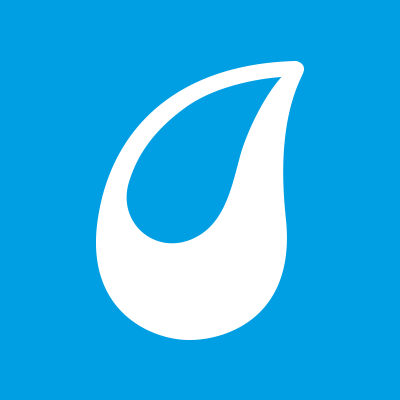 Anonymous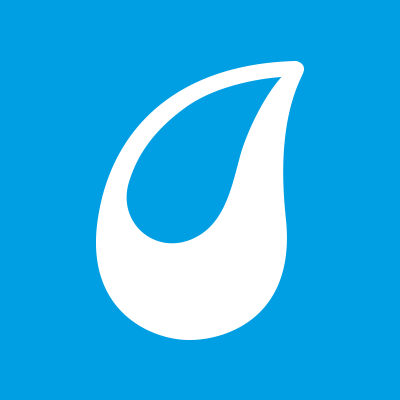 Alicia Kuczera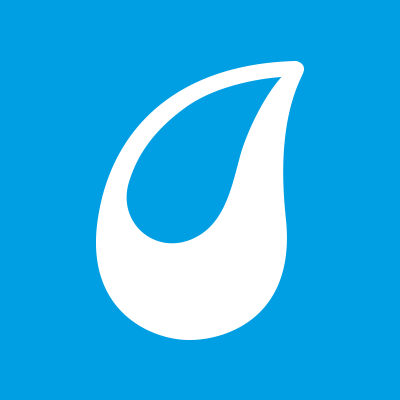 Richard Beecham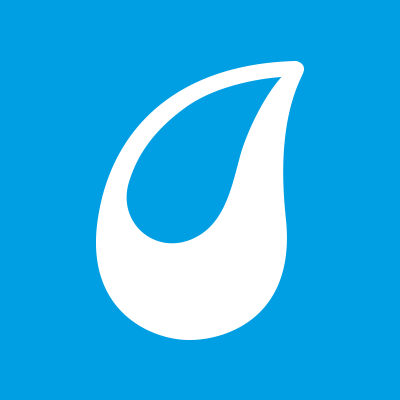 Heather Dewson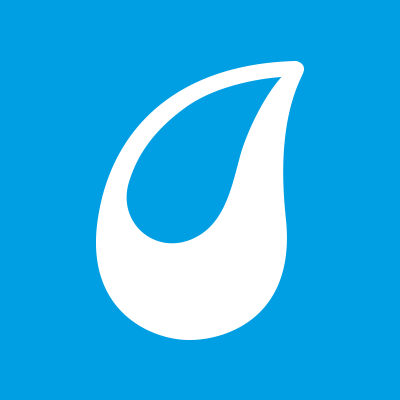 Alison Lewis