It's decided.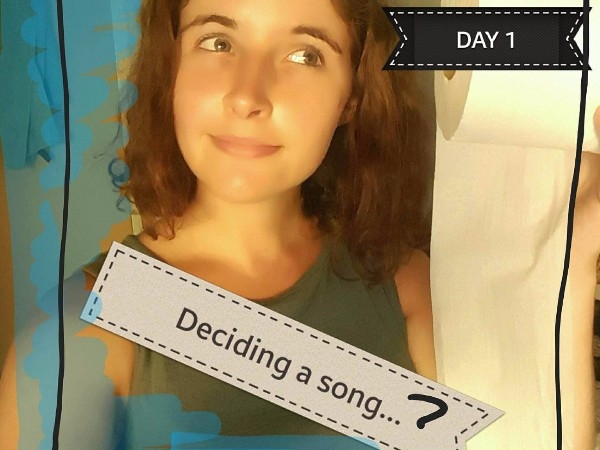 As a curious (but indecisive) person, it was not easy to choose a single thing to learn on the loo this month.
In the end, I had 3 important criteria...
1) Something challenging - so it keeps me occupied throughout the month
2) Something fun - so I don't get bored of it
3) Something entertaining - so YOU get to laugh with (at?) me
I've decided to learn on the loo, how to rap a song....
But what song should I choose? 
I asked for your help... 
Should I learn to rap something by Thundamentals (so my Aussie accent will suit) or maybe the Black Eyed Peas?
You suggested some great tunes, from Alphabet Aerobics to Sam Smith.  And while I loved all the ideas, it was too hard to choose a relevant song.


So in the spirit of creativity, I will learn to rap my OWN song...
#selftitled #rapabouttoilettime #challengeaccepted 
At the end of the month, I will release my debut single for all of my (yet to exist) fans. I anticipate that I'll make it on to the next hottest 100...but there's one small thing... 
To do this, I will need your moral (and monetary) support. 
While this may be a surprise, I'm not ACTUALLY learning how to rap, while sitting on the loo, to show off my mad skillz. This is a challenge that is much bigger than me, you, and my loo. 
This is about all of the missing Loos that need to be built. I'm learning to rap so that together we can provide at least 20 families with their very own Loo.
It costs WaterAid $40 to provide a family with the training and support to build their own toilet. 
Whether you've got $4 or $40, get behind the cause by donating at my page! 
I'll be providing updates on my progress, and also some ways you can help with my learning. So stay tuned. 
g-town out x
Why I'm learning on the loo!
This November, I'll be dedicating the time I spend on the toilet to learning a new skill! I'm doing it because 1 in 3 people worldwide still don't have access to decent toilets.
I believe that everybody on earth deserves to have access to this basic human right, and that together we can help achieve this.
WaterAid will reach everyone, everywhere with clean water, decent toilets and good hygiene within a generation. This vision inspires me, and I hope it inspires you too.
Please donate to my fundraising page to contribute to WaterAid's amazing work. For just $40, WaterAid could provide a family with the training and support to build their own toilet.
My wonderful sponsors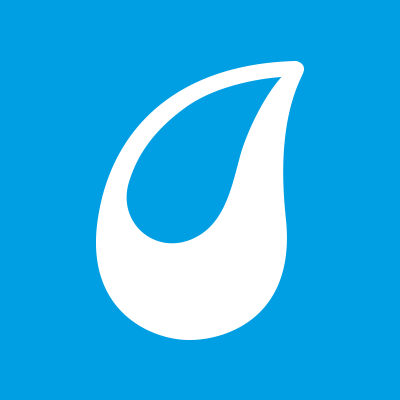 Eric Townsend
Good cause Gen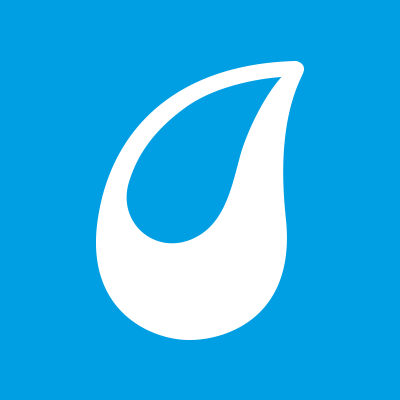 Zakiria Tahirian
Hey awesome human! I'm sorry for doing this very late . Wish you success ahead. Cheers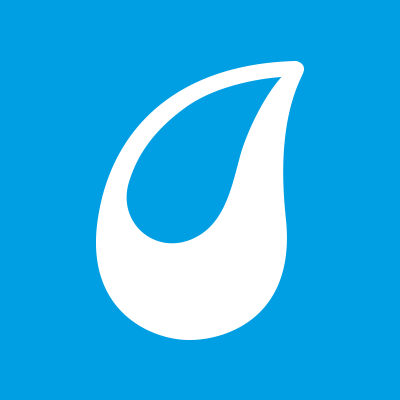 Ella
G-town in da house! Putting loos in other peoples houuuuse. Can't wait to hear your juicy rap, good work you gen-erous human.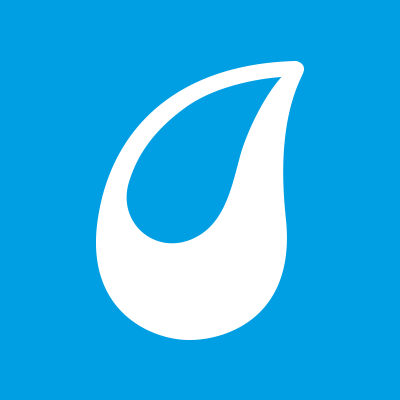 Andrew Duong
When do I get to choose my words. Also I can just remain anonymous. Less effort.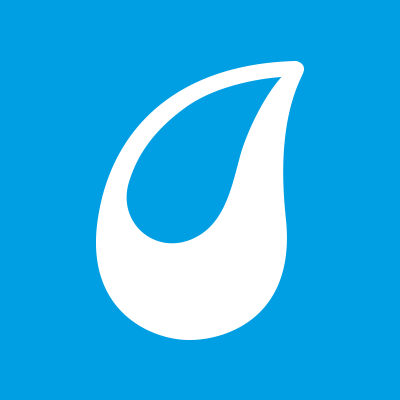 Caitlin Gordon-king
Happy Birthday, Gen!! <3<3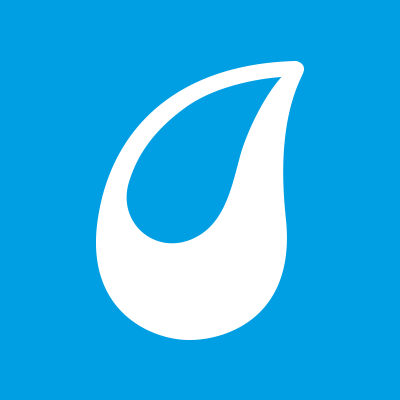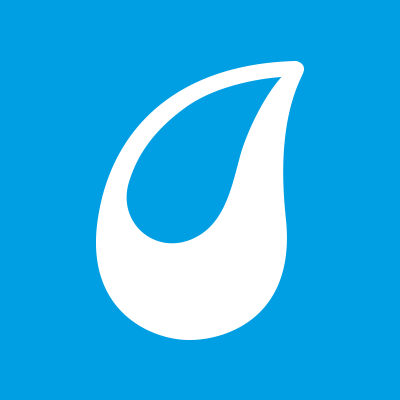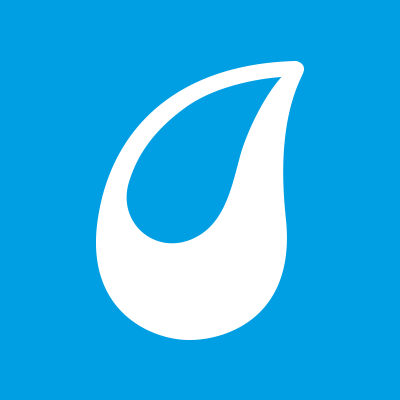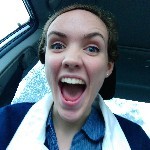 Steph Lockhart
Yay Gen! <3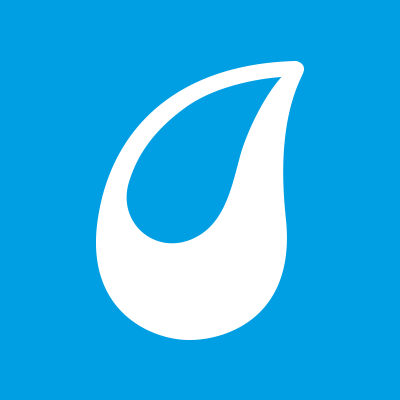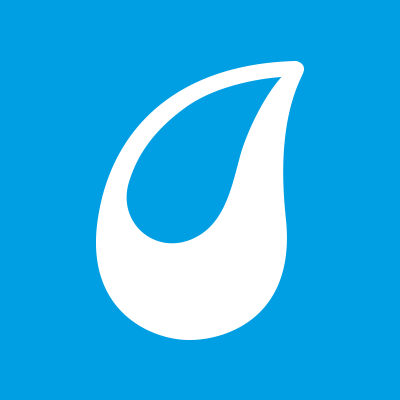 Rebecca Calleja
Looking forward to the rap ;) such a good idea!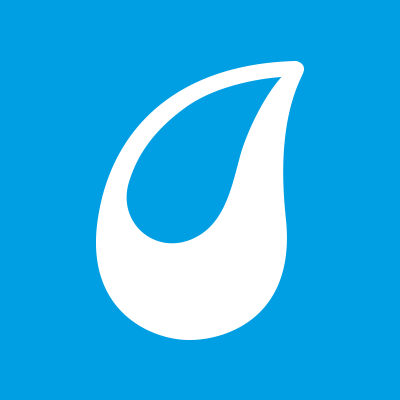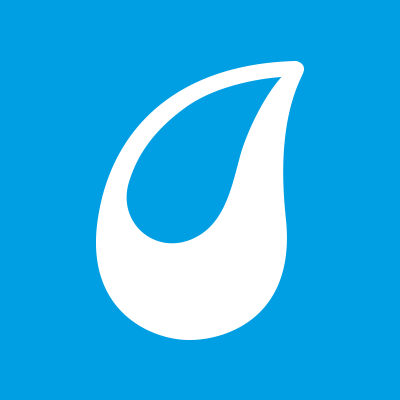 Kate
There are some pretty cool people around here, but you're pooticularly inspiring Gen 💩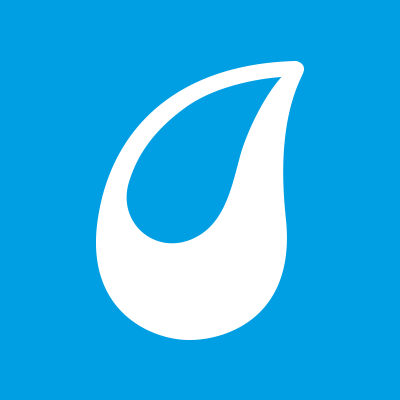 Jessica Aceski
Happy Birthday Gen, I love what you do! Keeping doing your thang girl xx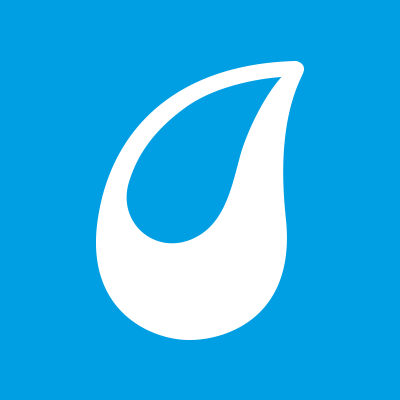 Bianca Hennessy
Happy birthday Gen!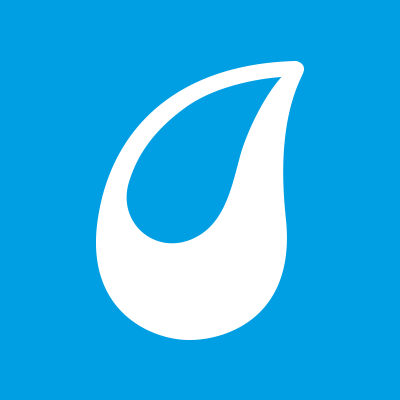 Emily Dang
ready for sik b34ts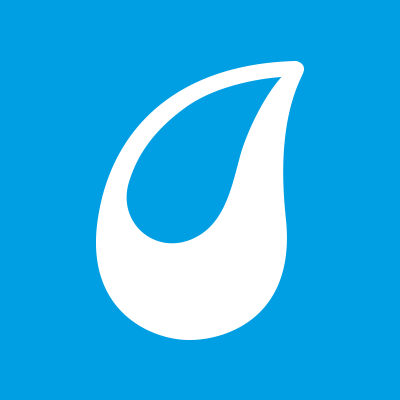 Zara Sullivan
You never fail to inspire me. Good luck, almost there!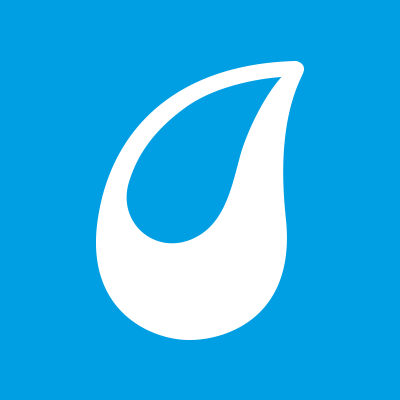 Sarah Butterworth
Great work Gen! Missing you! Xx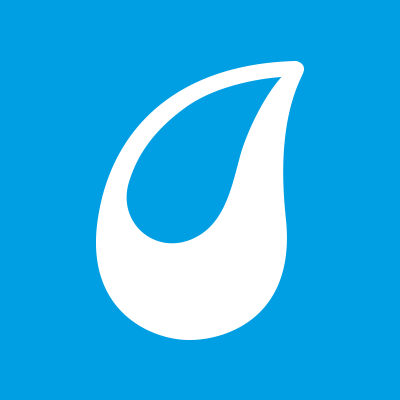 Tina D M Sullivan
Happy Birthday Gen xx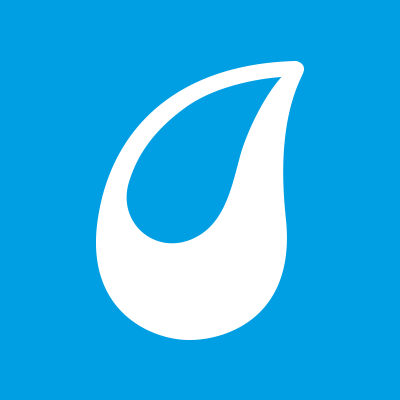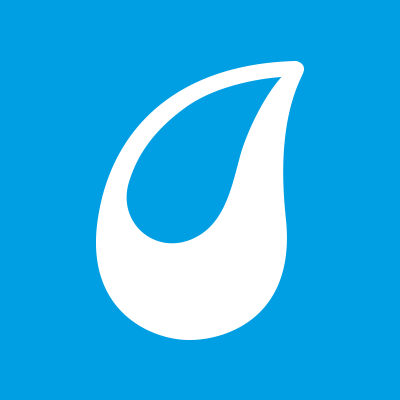 Leah B
Happy birthday to the fab-loo-lous Gen!!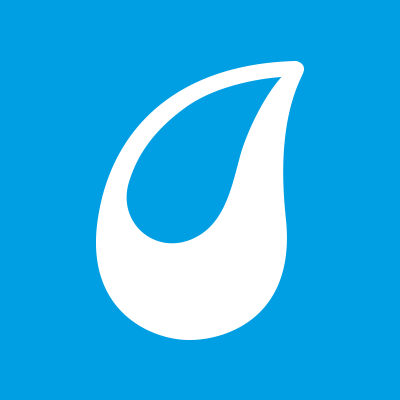 Miranda Koroknai
Go girl! You're an inspiration. Happy birthday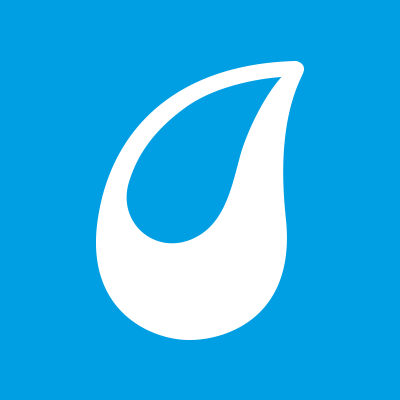 Kevin Hawkins
http://www.mtv.com/news/2197639/hip-hop-songs-you-cant-recite/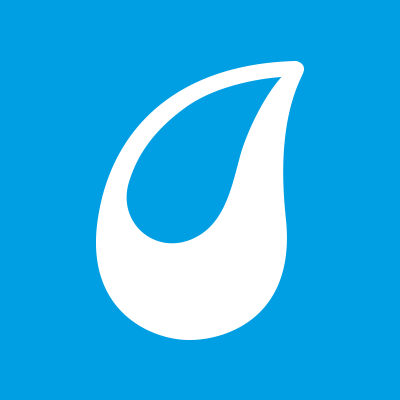 Chris Carberry
Love your work mate!