Why I've accepted the Water Challenge
In 2018, I participated in the WaterAid water challenge and raised over $400 that went towards helping those without access to clean water. This year, I want to go a step further and aim to raise $500! 
This March, I'm choosing to do the challenge again as a way of saving money, practicing healthy habits, and supporting a great cause.
You can read my experience with the challenge in 2018 here: www.gabbyapter.com/blog/march-water-challenge 
My wonderful sponsors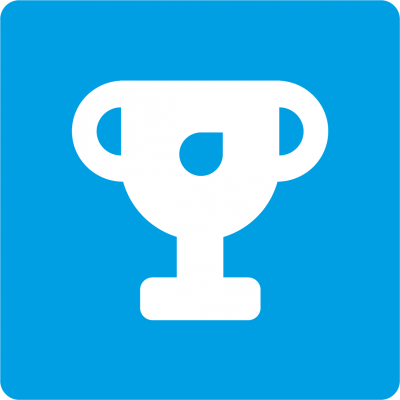 Motor Brand Design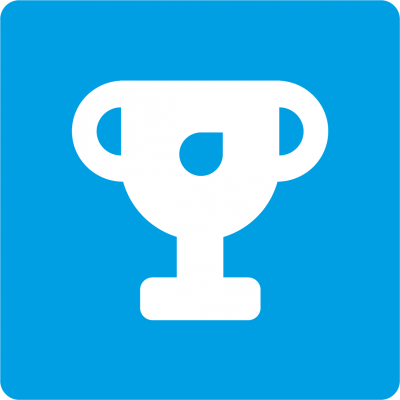 Lina Le Bon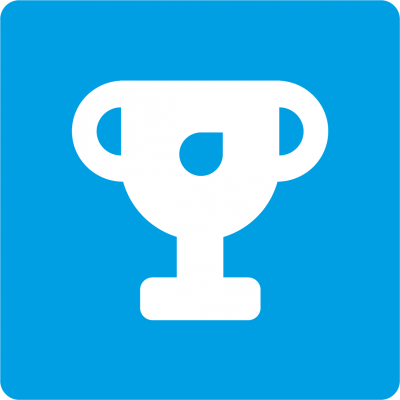 Bridie Nekker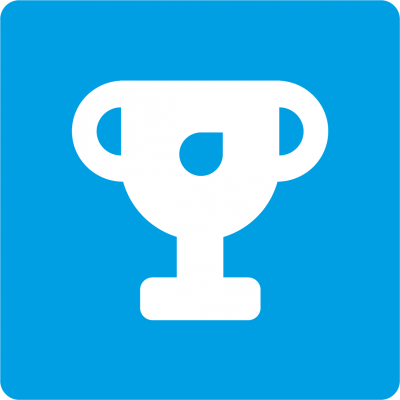 Anonymous
Grace
Marlowe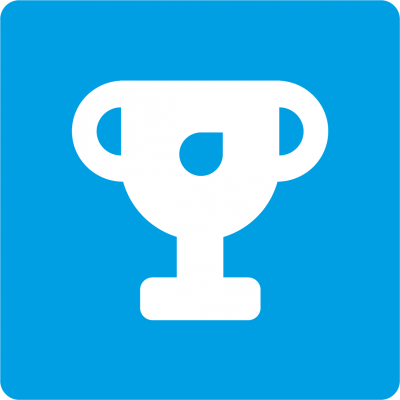 Emily Styles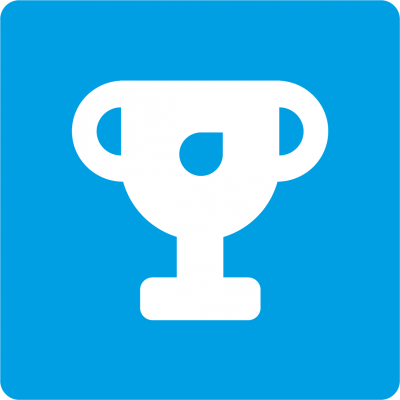 Chase & Oli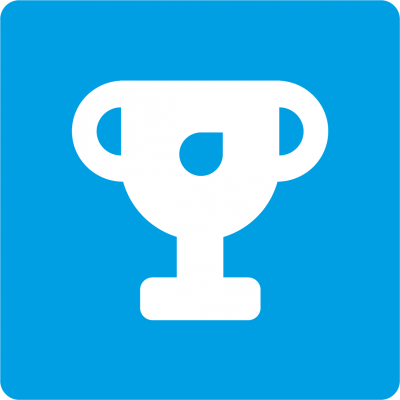 Buggy
Teagan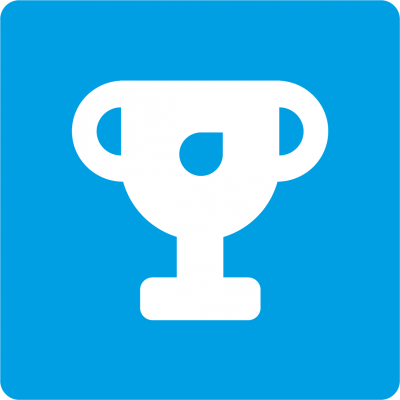 Liam Ellison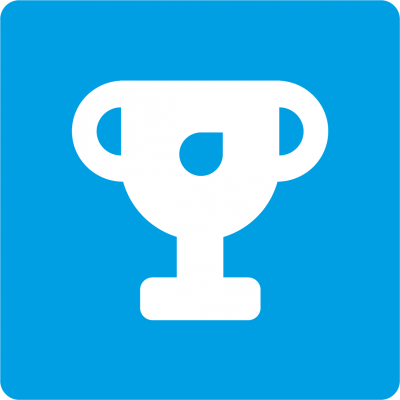 Shnood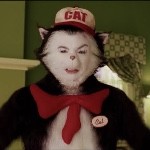 Rebecca Chin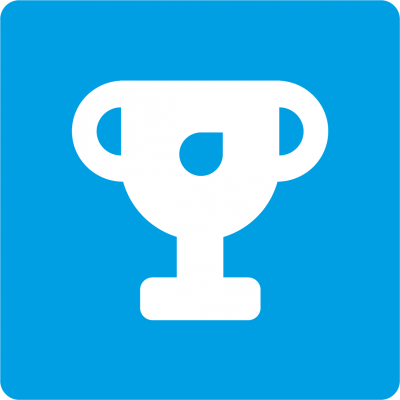 Wren Spence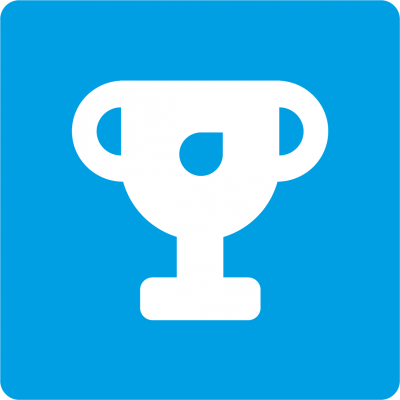 Jacinta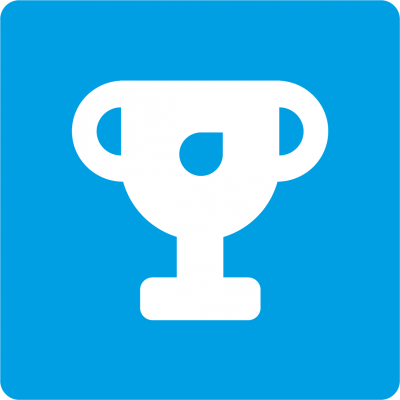 Maddie Oakley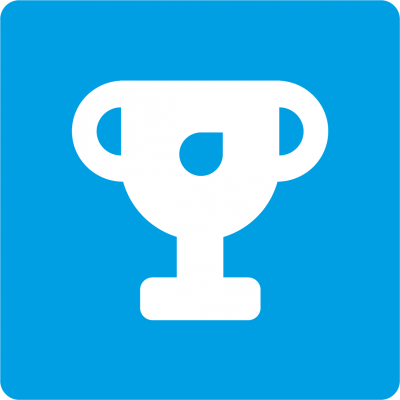 Kiara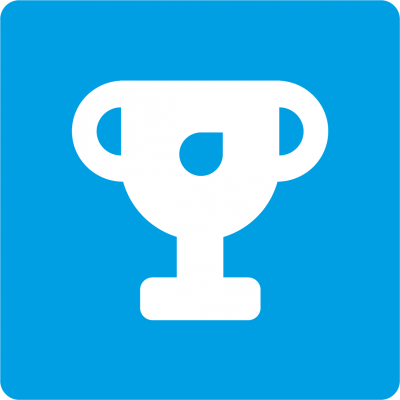 Karri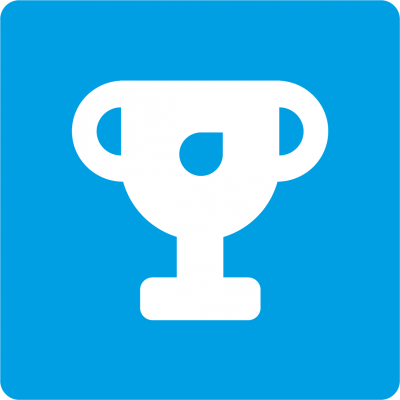 Jazz