Water: The Exhibition for Change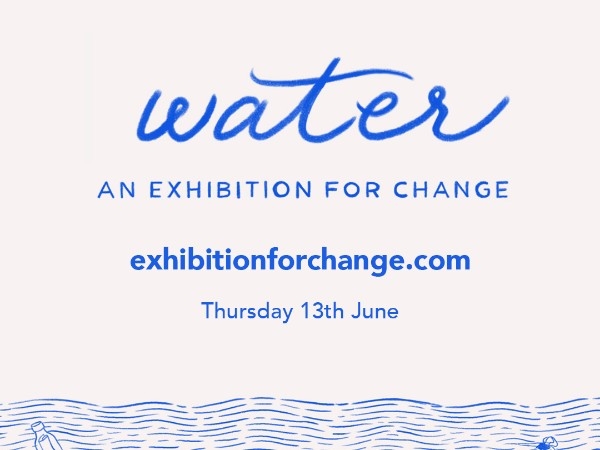 I'd love to invite you to a group charity exhibition that myself and a few friends have been putting together. It's called 'Water', it's happening on June 13, and it's all about raising awareness, and funds, for global access to clean water (because not everyone is as lucky as us!)
We've teamed up with WaterAid, the legends behind many education and sanitation projects around the world, and 15 very talented artists to bring you a night of inspiration and reflection. We aim to create a space where you can ask the big questions, like: 'what does water mean to you' and 'what would our world look like if everyone on it had access to clean water'?
There will be incredible artworks available at silent auction (with 100% of profits going to WaterAid), lots of fuel for change and a cheeky glass of wine.
Clean water, decent toilets and good hygiene for everyone!
For millions of people around the world, clean water, decent toilets and good hygiene are still not a normal part of daily life. Our workplace believes that everybody on earth deserves to have access to these basic rights, and that together we can help achieve this. WaterAid will reach everyone, everywhere with clean water, decent toilets and good hygiene within a generation. This vision inspires us, and we hope it inspires you too. Please donate to our work fundraising page to contribute to WaterAid's amazing work. Together we make a lasting difference.
Thank you to my Sponsors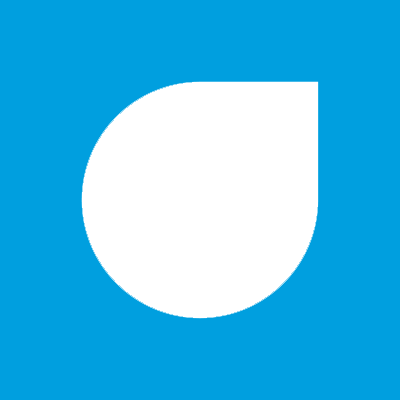 Hayley Allen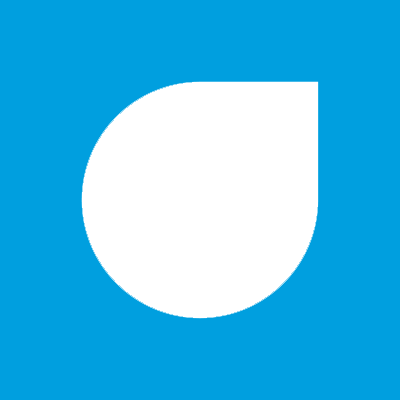 Hoyam Sana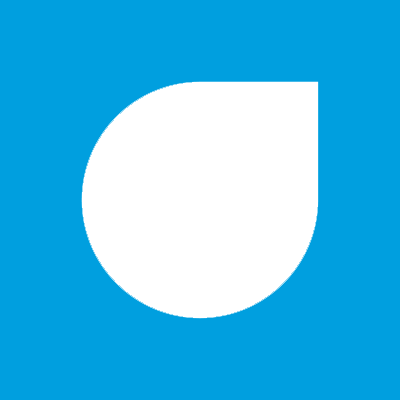 Di Wood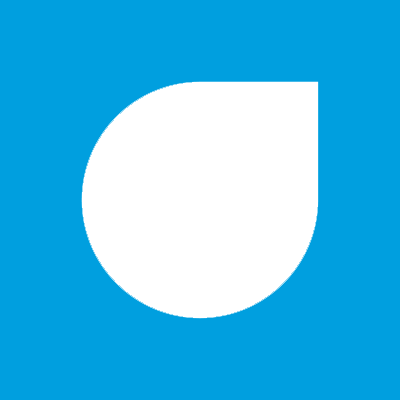 Sarah Calati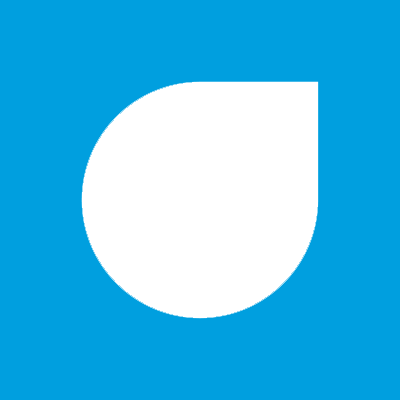 Bronwyn Wyeth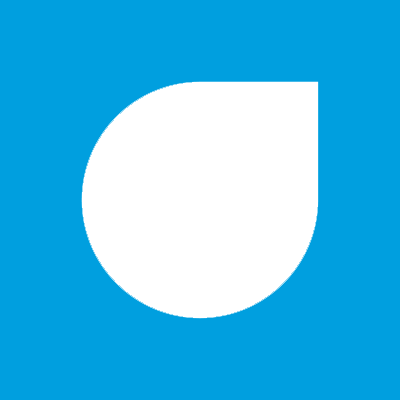 Laurence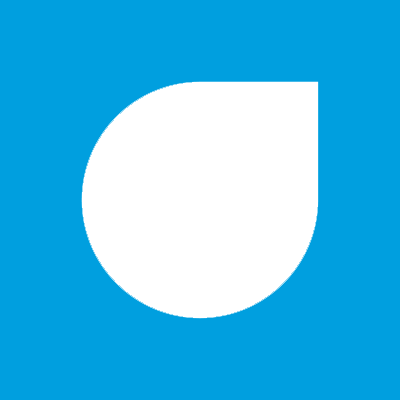 Anonymous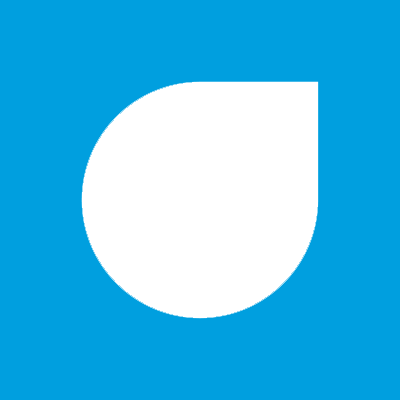 Liz Coleman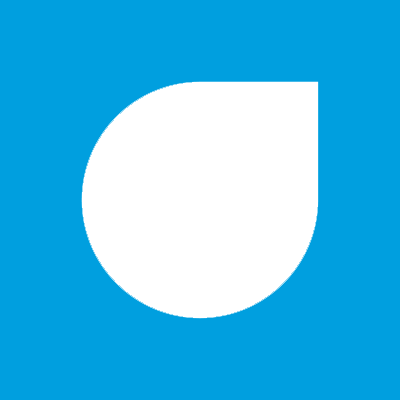 Anonymous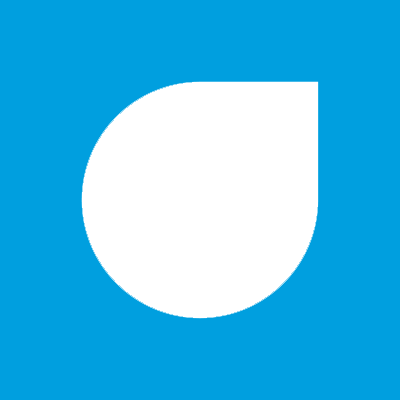 Hamish Fraser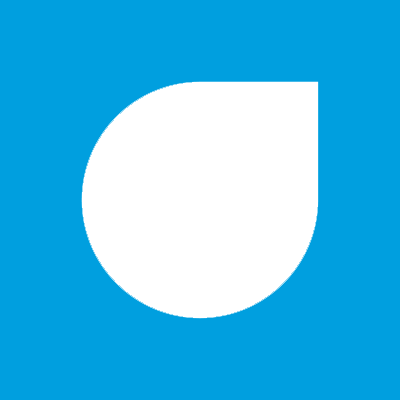 Anonymous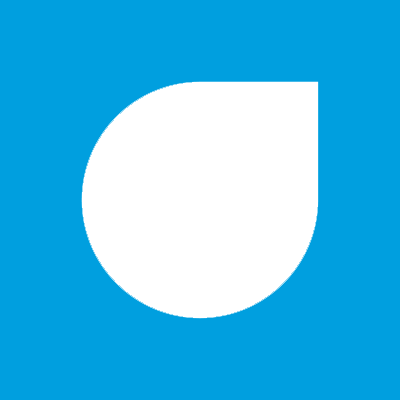 Louise Brough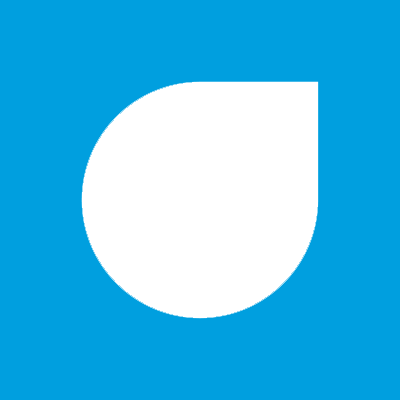 Phil King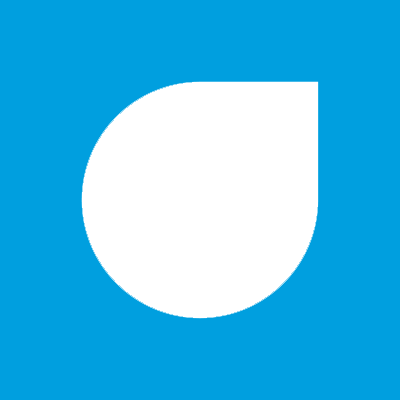 Udani Reets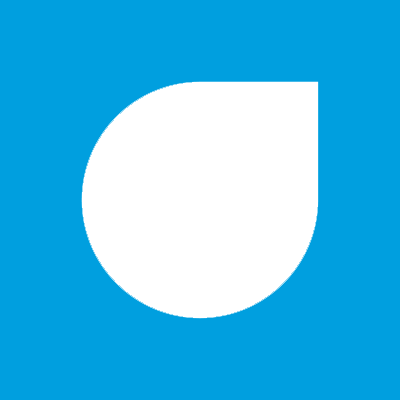 Andrew Reets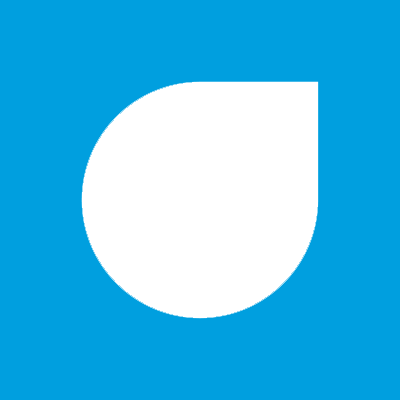 Michael Warner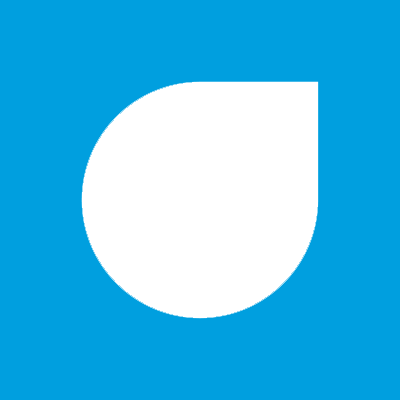 Anonymous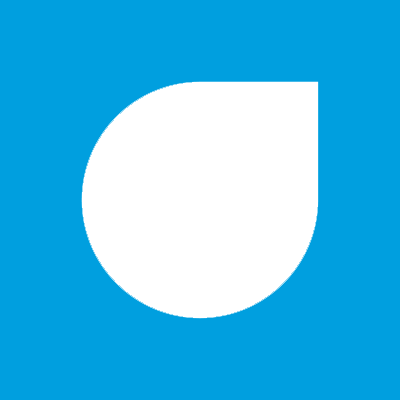 Anonymous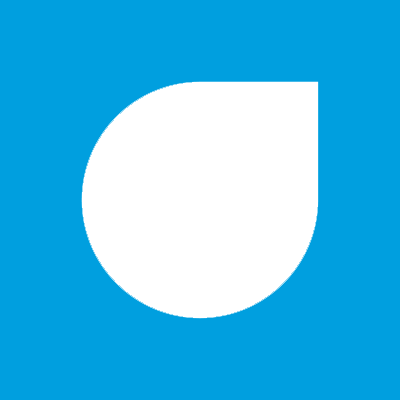 Demie Liew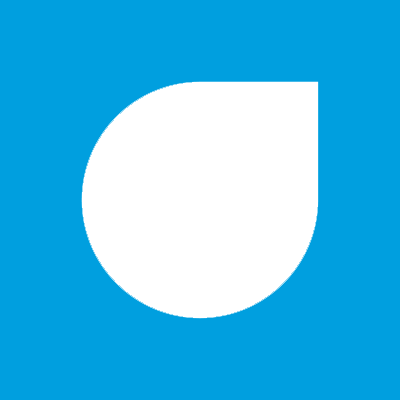 Michael Bennett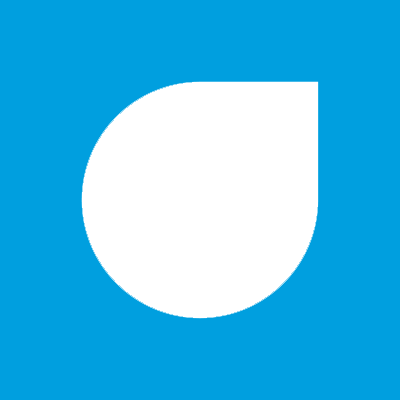 Anonymous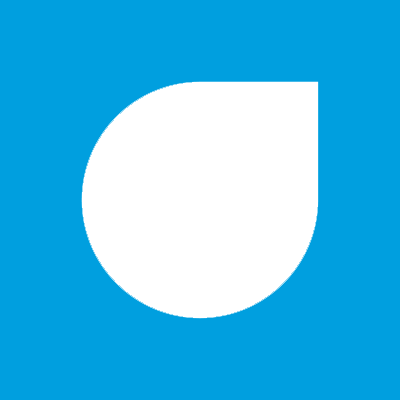 Anonymous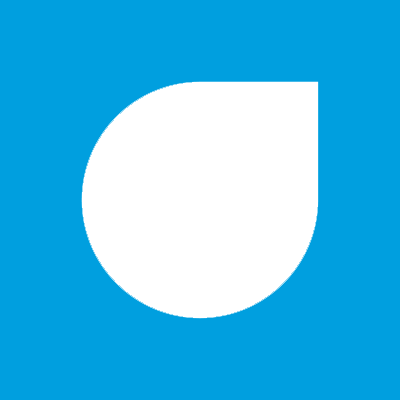 Raquel Said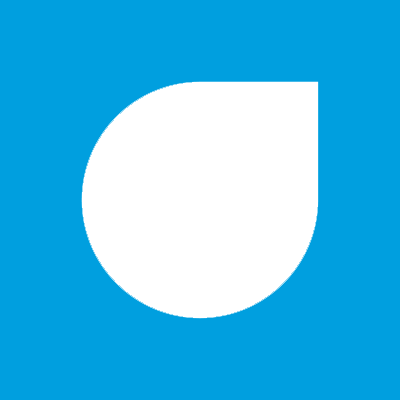 Louise Jacobsen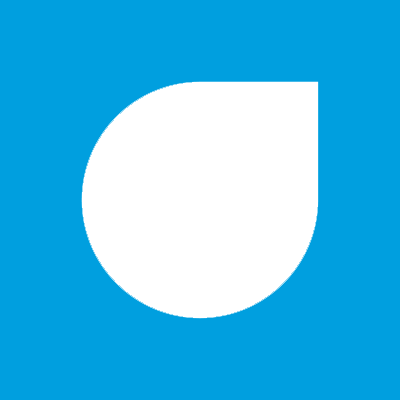 Hayley Allen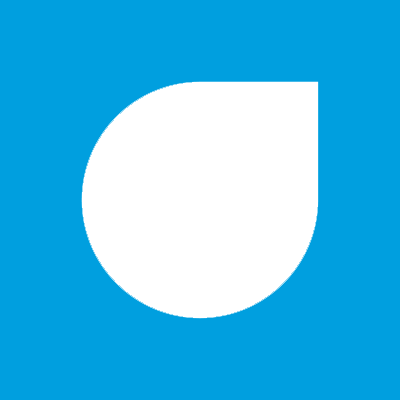 Anonymous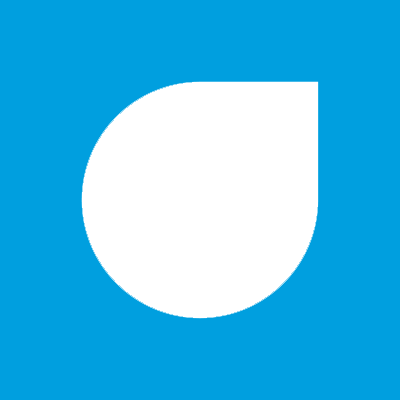 Anonymous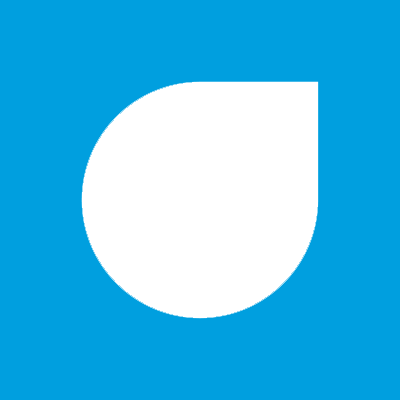 Sean Hurley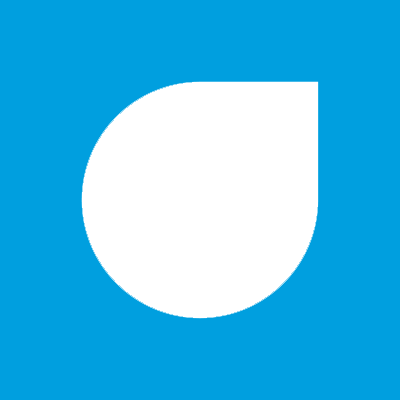 Nataliya Shkarupa