Why I'm learning on the loo!
Okay, okay ... I know I am not running a marathon, growing a mustache or even going dry for a month. Who gives a crap (!) because this is an issue close to my heart, having recently returned from the Solomon Islands where around half the population defecate in the open/bush for their daily sanitation needs. Sanitation and drinking water supplies are closely linked, and poor practices lead to disease, malnutrition and perpetuate the poverty cycle. For one of the islands we worked on, I was commonly told that everybody has diarrhea ALL the time. Children are particularly vulnerable and death does occur.  Kindly donate to show your support for WaterAid as 1 in 3 people worldwide still don't have access to decent toilets.
My wonderful sponsors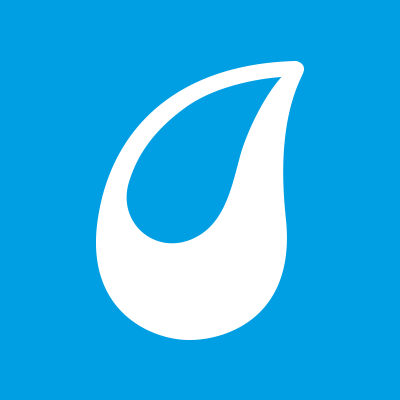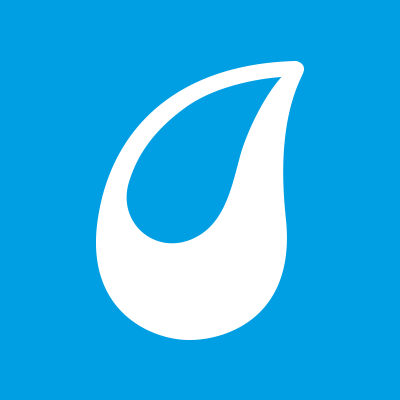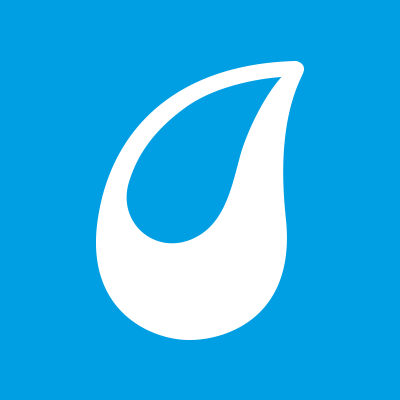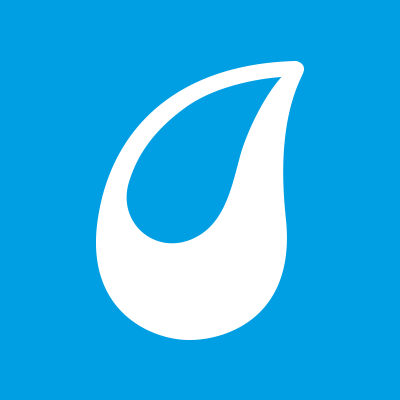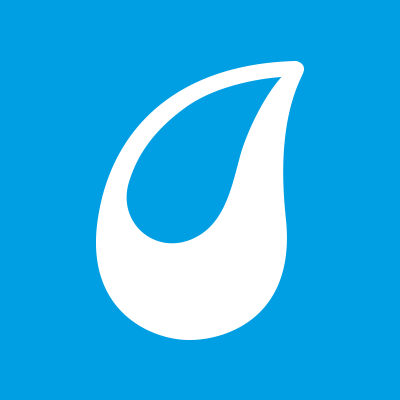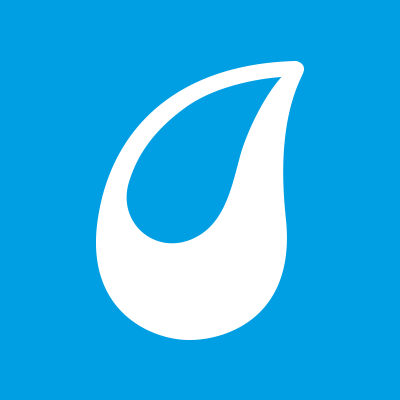 Cathie Barton
Nice one Beth. Hope you get loads of loos!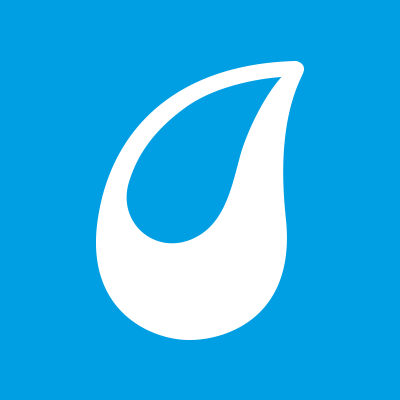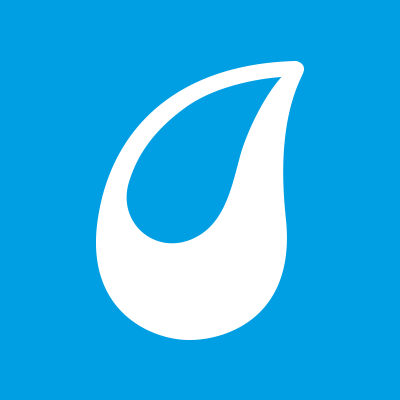 Lisa O
Great fundraiser Beth. Best of luck with this initiative.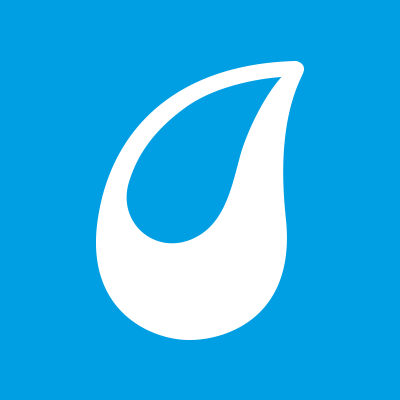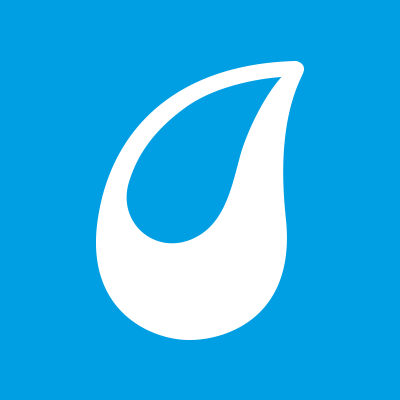 Elysia Battle
Great work Beth. X