Thank you to everyone who supported me through the month!
Ahhh, it is nice to have a coffee to start a new month.
There have been days where I and some others almost gave up or a friend has had to sponsored me to raise a glass but overall, I am feeling to benefits of not drinking so much coffee or sugary drinks.
It has been super rewarding in regard to my health and knowing it will go to others to improve their health.
I've been luck to have some great people at work also doing the challenge with me and joking around during the days of lacking energy.
Almost half way!
Let there be work, bread, water and salt for all
- Nelson Mandela
Getting through
Human Nature is like water. It takes the shape of its container.
- Wallace Stevens
Day Before Motivation
Unlike a drop of water which loses its identity when it joins the ocean, man does not lose his being in the society in which he lives. Man's life is independent. He is born not for the development of the society alone, but for the development of his self.
- B. R. Ambedkar
Why I've accepted the Water Challenge
1 in 9 people worldwide don't have access to a clean water source close to home. But as we all know, water is essential for life and good health. That's why I am challenging myself this March to make water my only beverage. I'll be improving my health, while raising money to help more people enjoy the benefits of clean water.
WaterAid will reach everyone, everywhere with clean water, decent toilets and good hygiene within a generation. This vision inspires me, and I hope it inspires you too.
Please donate to my fundraising page to contribute to WaterAid's amazing work. For just $70, WaterAid could provide clean water to a child, while $350 could help provide clean water to a family.
The more people that know about WaterAid, the more we can achieve together. Please spread the word by sharing my fundraising page with your friends and family. Thank you in advance for your generosity, it means a lot!
< />> <>< />>>
My wonderful sponsors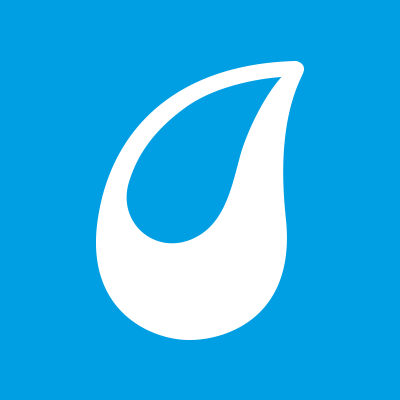 Lilley Family Racing Winner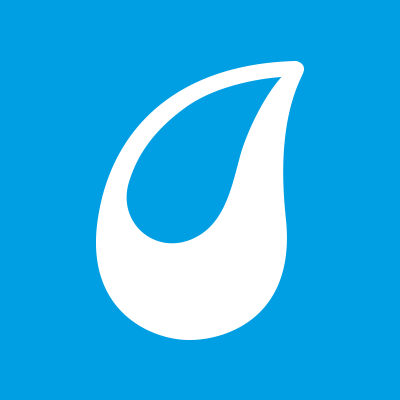 Susan Glennon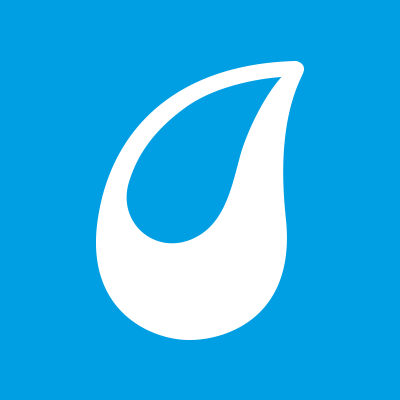 Anonymous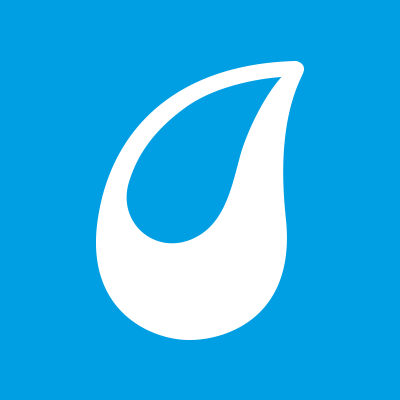 Kate Mccall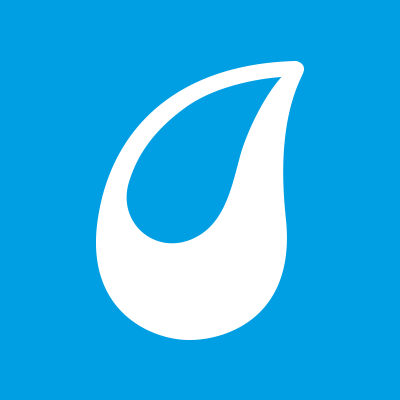 John Ellis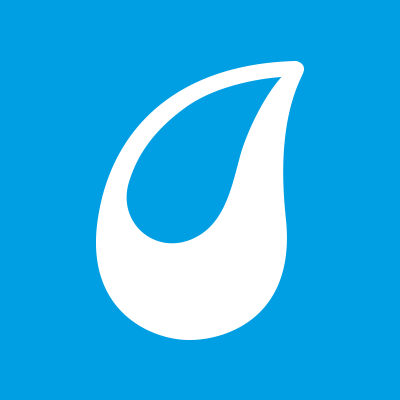 Vicki & Gary Marr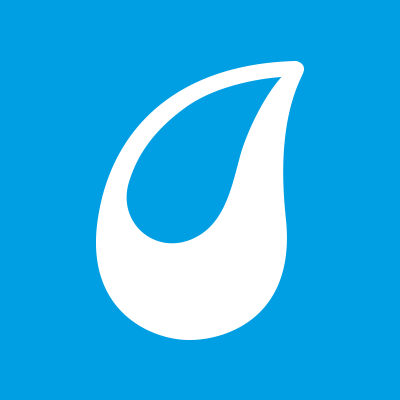 Jann Mccall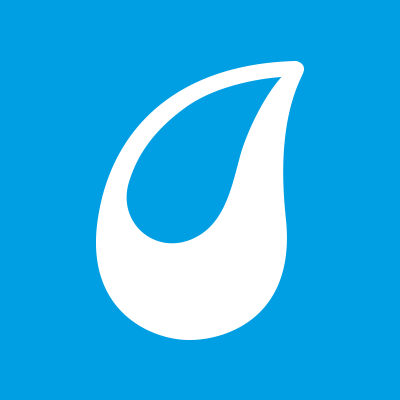 Gwen Sindel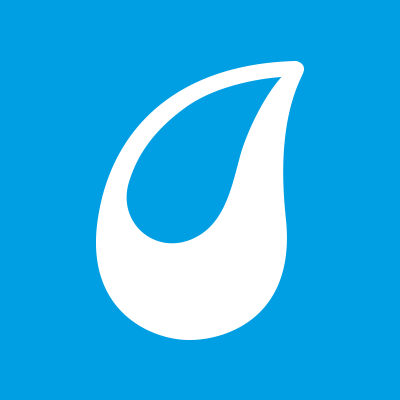 Ken Mccall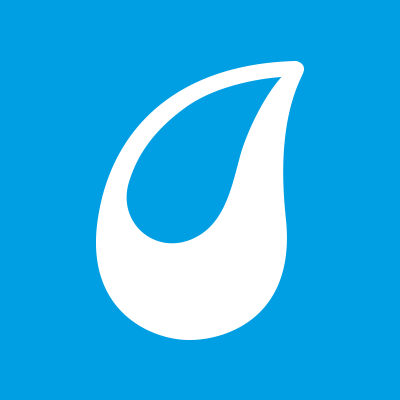 Peter Mccall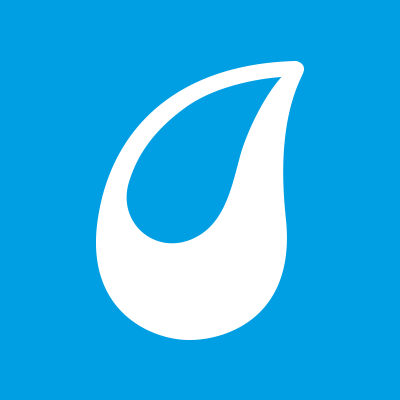 John Mccall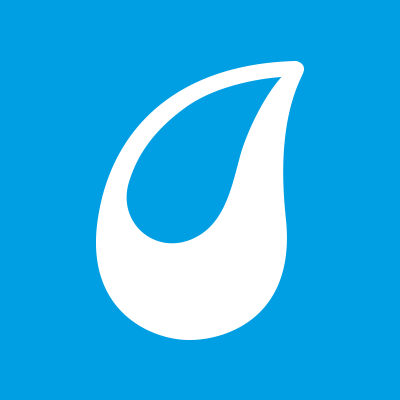 Will Keynan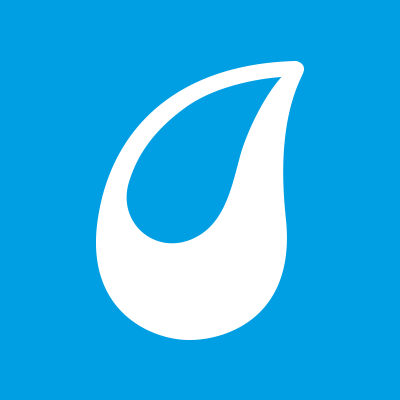 Evin Sarkisian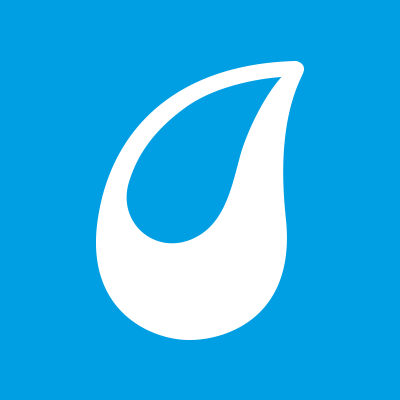 Wendy Fletcher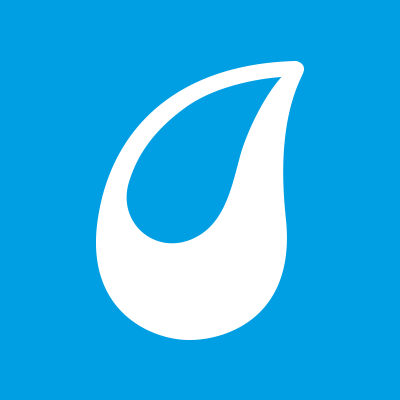 Nerida March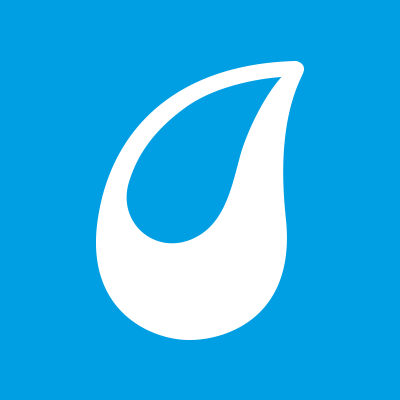 Noelle Deshon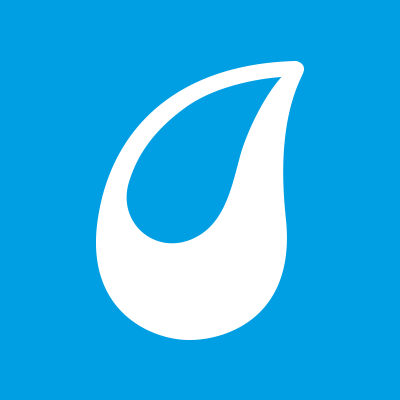 Bethany Mccall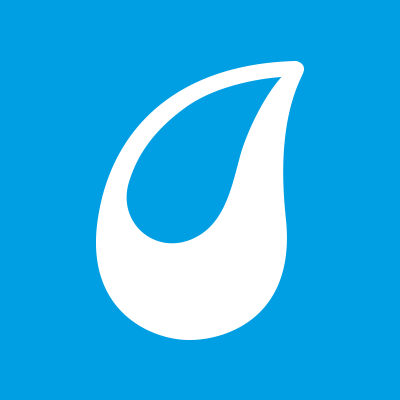 Samantha Dell'aquila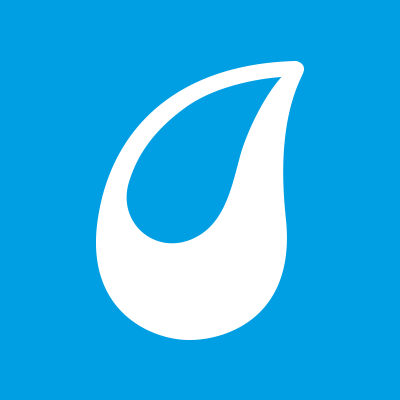 Barbara Pollard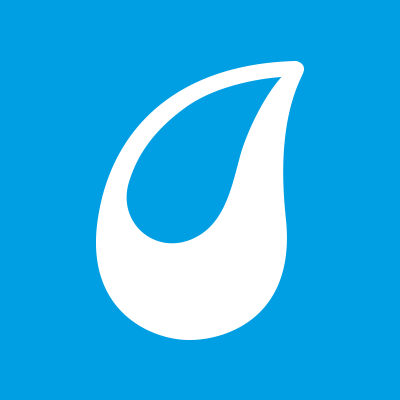 Jocelyn Cox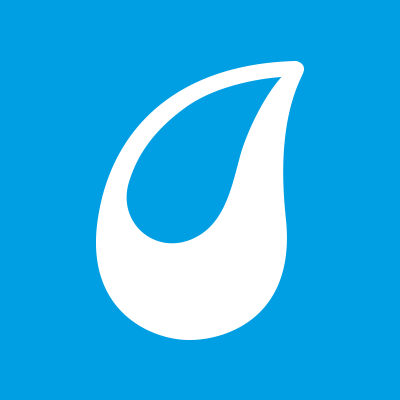 Anonymous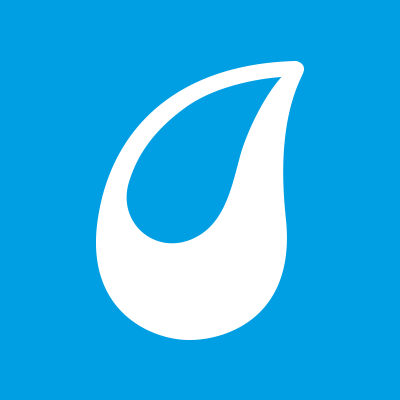 Beth Mccall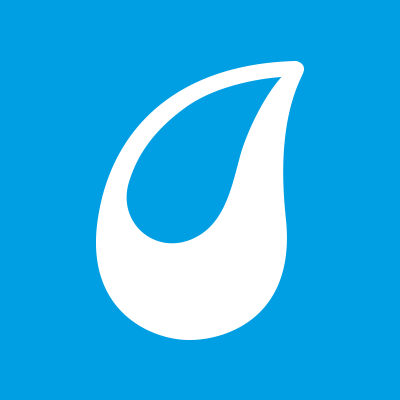 Yvet J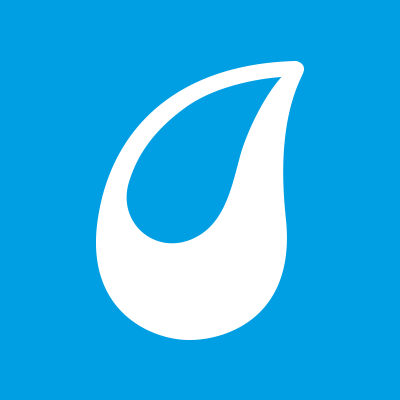 Rosh Francis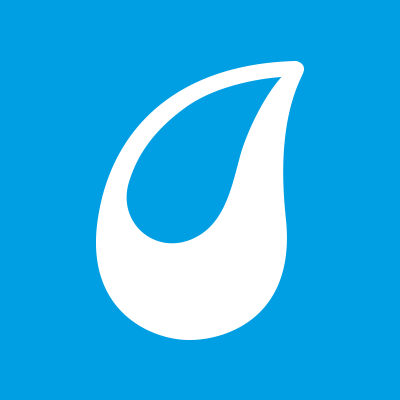 Albert Chahine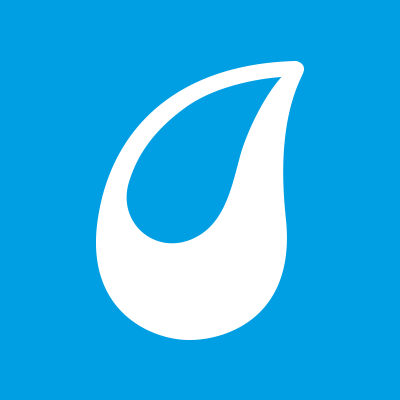 Blake Rottinger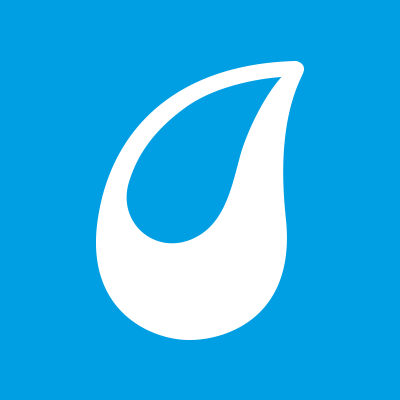 Mustafa Bondigo