The baked goods just keep coming!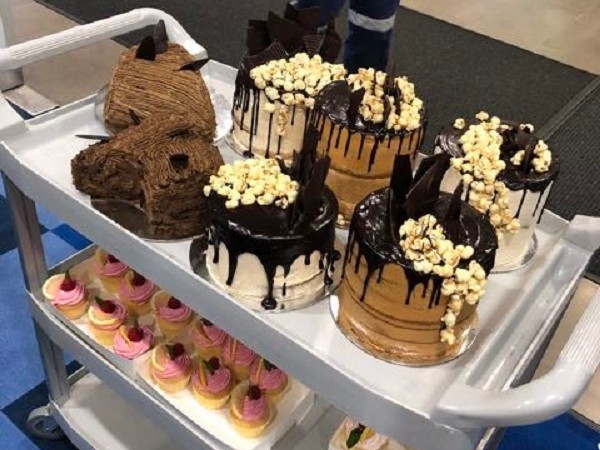 We've all but lost count of how many bake sales we've had over the last 6 months, all thanks to the wonderfully skilled students at Hamilton TAFE. While this may have been bad for waistlines, it has been GREAT for WaterAid with 100% of the takings added straight to our team fundraising tally!
Colleagues... you may resume your normal healthy eating habits after the close of winnovators 2019 in two weeks time. In the meantime, EAT UP and donate generously!
The Res - sunset tours a hit!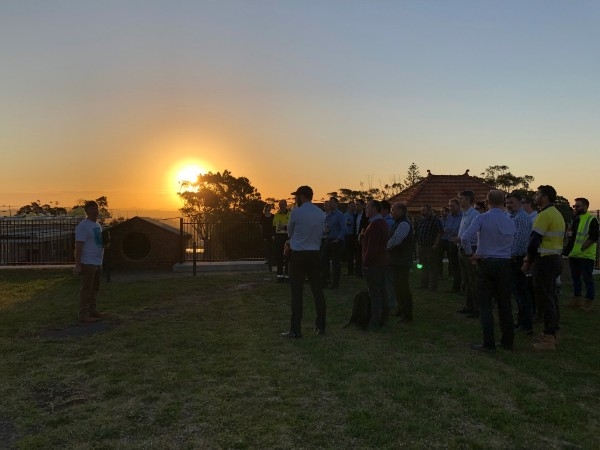 Thank you WSP
for supporting Team Mareiwa
and WaterAid
in Winnovators! We enjoyed sharing our Winnovators story with all of our guests. Congratulations to WSP and Hunter Water
on 12 months of partnership! Another beautiful evening for our second sunset tour of Newcastle's The Res. Perfect spot for a celebration!
First Team Mareiwa sunset tour of Newcastle's "The Res"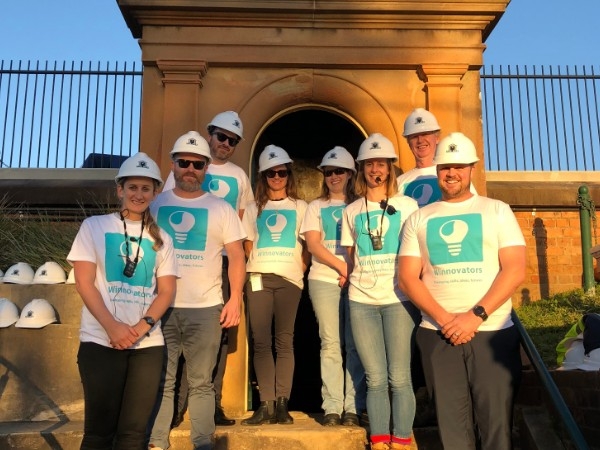 Our first tour of Newcastle's first reservoir, built in 1882 went off without a hitch! It was so great to share our Winnovators story with the Water Services Association of Australia, Climate Change, Energy and Environment network. The views from the roof were pretty spectacular too. Thanks for the great weather Newcastle!
Think, solve, learn...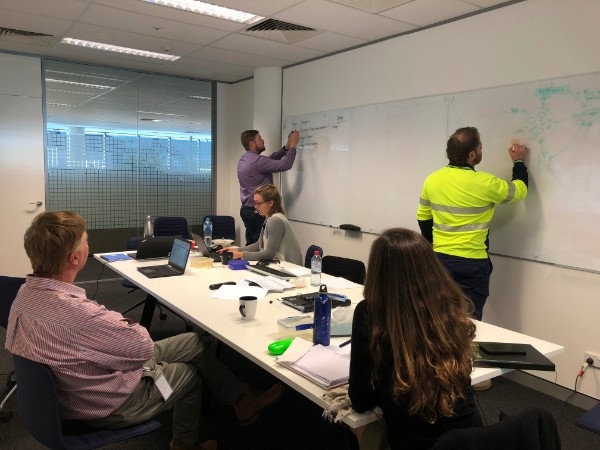 We have been excited to learn new ways of thinking and problem solving as part of our Winnovators journey! Design thinking, systems thinking and rich pictures are just a few of the different techniques we have been using to tackle the Colombia challenge.
Bake Sales A Treat!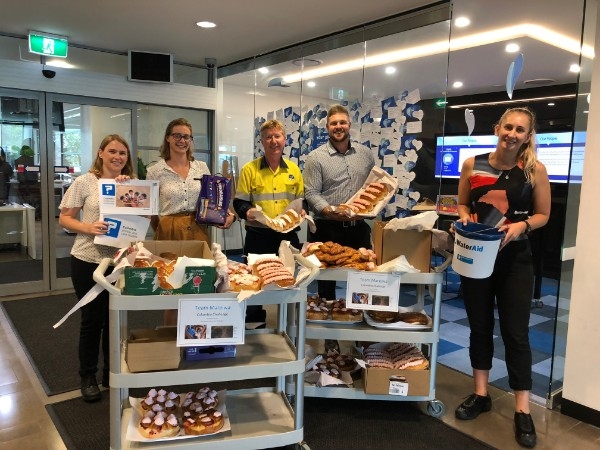 Our bake sales have been a real hit with our colleagues. What better way to spread the WaterAid message than over a cuppa and a cream bun? Delicious way to raise funds and win friends around the office!
Flanno Friday and Bogan Bingo - 14 June 2019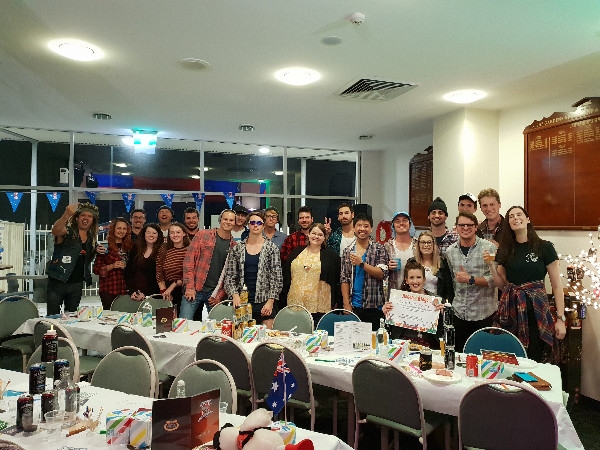 Team Mariewa had a massive day on Friday, sharing our Winnovators story with over 150 people and raising over $2,750 through our Flanno Friday and Bogan Bingo events! We also managed to raise awareness of WaterAid and global WASH issues across 6 companies and 7 offices in one day.
We had been hoping to share lots of hilarious Bogan Bingo photos with you this week, as many of our guests said it was the best laugh they have had in a long time. We were very sad to learn yesterday that our wonderful Bogan Bingo photographer had his equipment and computer (including our event photos) stolen on Monday. We are doing our best to round up some more photos, so if you attended the event and took any photos or videos we would love you to email them to us at teammareiwa@hotmail.com
Big thanks to all of our supporters, in particular GHD, Hunter H2O, AECOM, Chandler MacLeod and Steve Tyne Photography for supporting our Flanno Friday and Bogan Bingo events, and our prize donors Total Eden, Permeate Partners, 4WD Tours R Us, Passionate People Institute, Dan Murphys Raymond Terrace, GHD, BYO Cellars Medowie, Osiris Embroidery, Michelle Hastie and Bronwyn Mitchell.
Bogan Bingo WaterAid Fundraiser - 14 June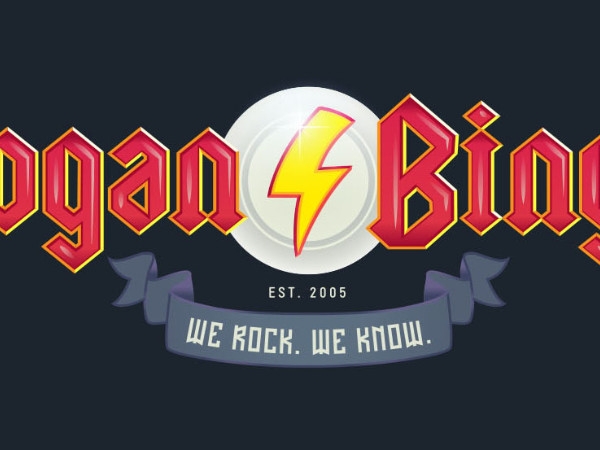 Bogan Bingo – Friday 14 June, 7pm
The Gardens Sporting Complex, 104 Sandgate Rd, Birmingham Gardens, NSW, 2287
Get your Bogan on and come dressed to not impress. Bring your friends and family along to this 18+ event for a hilarious show, bogan inspired finger food and bingo with a twist.

There will be prizes for the best bogan outfit, bingo winners and air guitar champion, along with a raffle and other fun activities during the night, with all proceeds from the evening going to WaterAid.

Tickets are $65 each (for food and entertainment) or $60 when 10 or more are purchased. A free courtesy bus will operate within surrounding suburbs on a first in best dressed basis. There is also plenty of parking at the venue if you choose to drive.

Email teammareiwa@hotmail.com to purchase tickets and book a seat on the bus.

If you aren't able to come along but would like to donate to WaterAid, you can via this link:
https://fundraise.wateraid.org.au/fundraisers/Team-Mareiwa
Introducing the WaterAid Winnovators Columbia Challenge 2019
Check out Sarah and Steph introducing the WaterAid Winnovators Columbia Challenge for 2019! Team Mareiwa will be solving this challenge, learning and fundraising along the way. "The further we get into this challenge we appreciate how fortunate we are to have access to clean water and good sanitation practices."
https://www.linkedin.com/feed/update/urn:li:activity:6538574519488086016/
Thanks for supporting Team Mareiwa!
We are Team Mareiwa, a group of passionate water professionals in Newcastle, NSW, Australia, determined to make a difference in the lives of the indigenous Wayuu population in La Guajira, Colombia. We are taking on WaterAid's Winnovators 2019 Challenge, competing with teams around the world to solve a real world Water, Sanitation and Hygiene (WASH) challenge and raise money for WaterAid along the way.
Did you know that 1.6 million people in Colombia do not have access to safe water, and 7.5 million live without sanitation facilities? Team Mareiwa is tackling the Winnovators Colombia challenge, to support the implementation of a new national rural WASH policy with the Wayuu people of La Guajira. We are inspired by one of the Wayuu people's fundamental deities, considered the goddess of water and the rains, and defined as the creator of life and wisdom.
WaterAid
is an international not-for-profit organisation enabling the world's poorest people to gain access to clean water, decent toilets and good hygiene. By supporting Team Mareiwa you are helping WaterAid transform the lives of the Wayuu people in La Guajira, along with millions of others around the world.
Team Mareiwa appreciate your generous donation!
Team Mareiwa's wonderful sponsors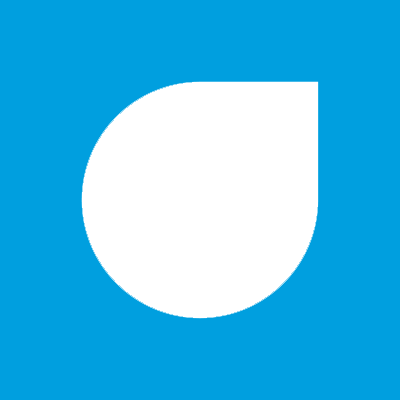 Ghd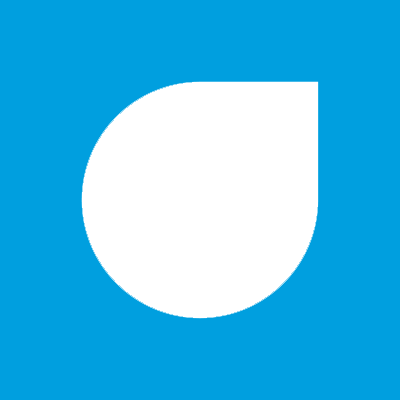 Aecom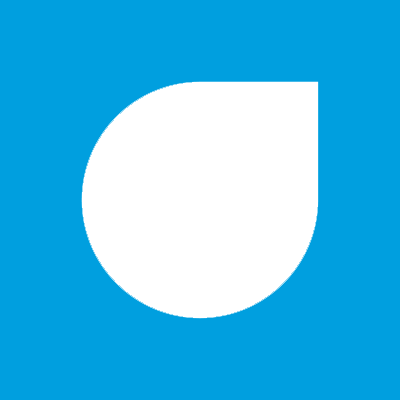 Wsp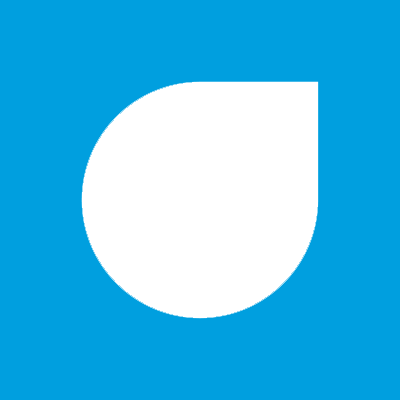 Wsp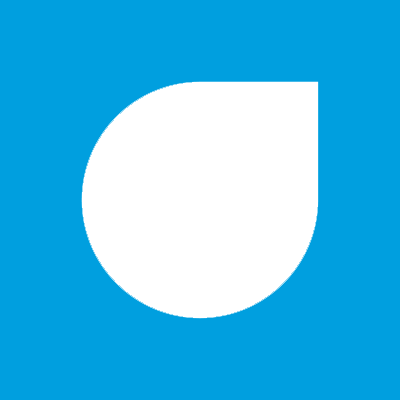 Julia Irwin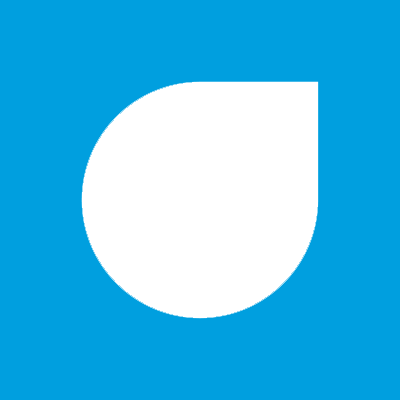 Team Mareiwa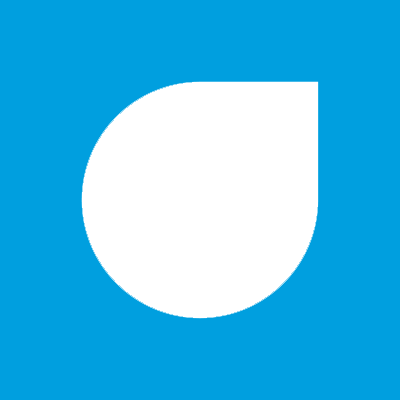 Lauren Randall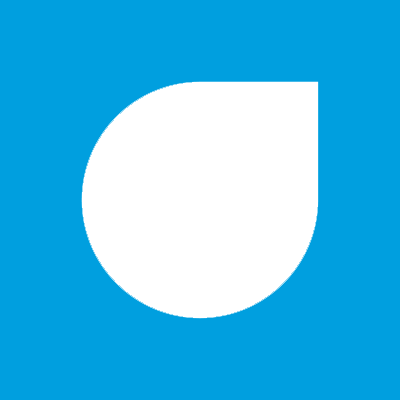 Anonymous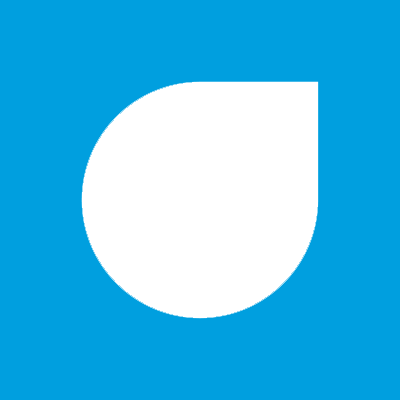 Steph Hayes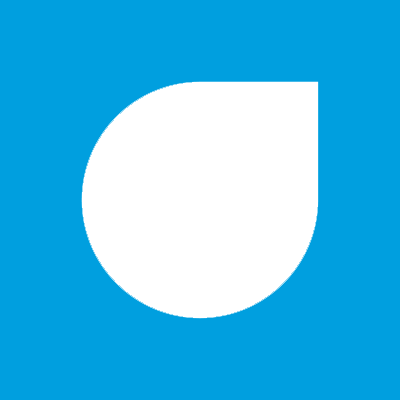 Tom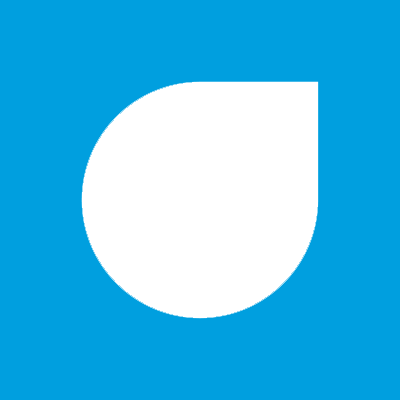 Lauren Randall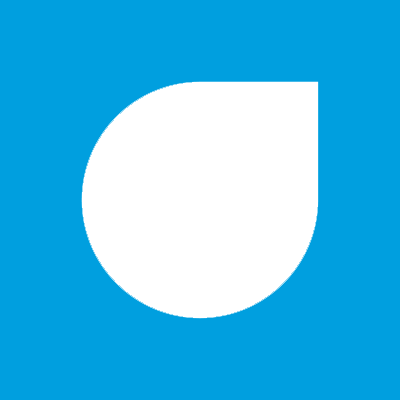 Julia Irwin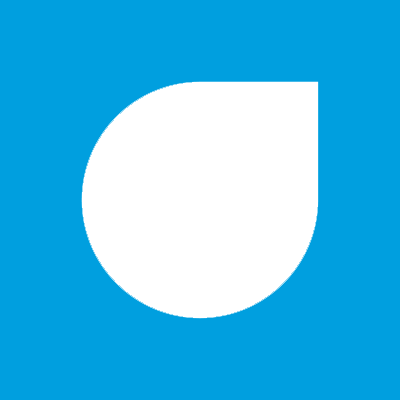 Shaz Black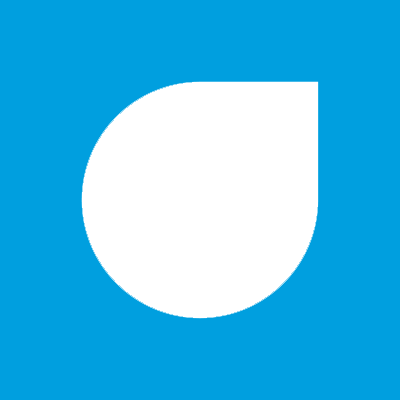 Sharon Black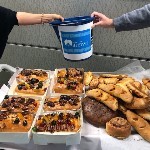 Shayne Humphreys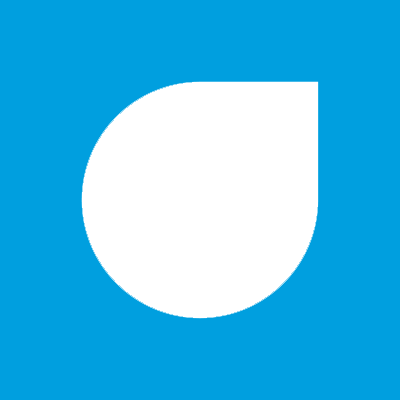 Anonymous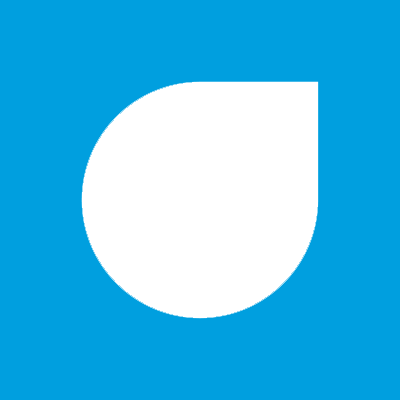 James Bentley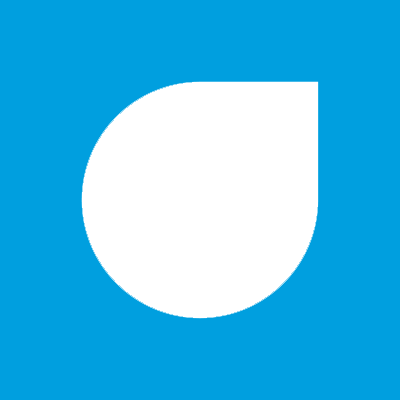 Chandler Macleod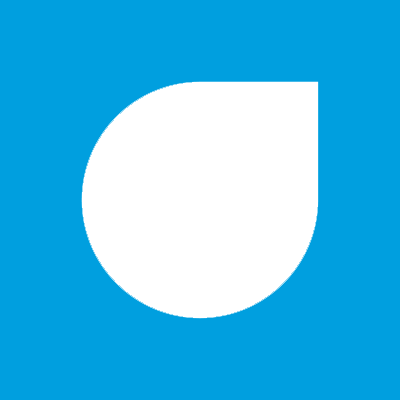 Lauren Randall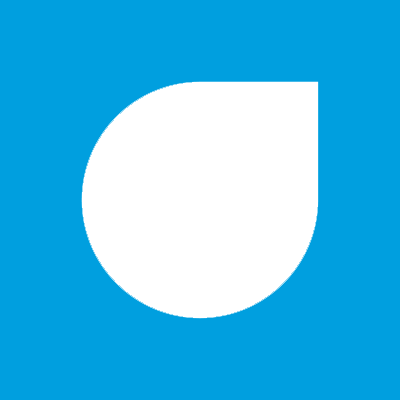 Tom O'connor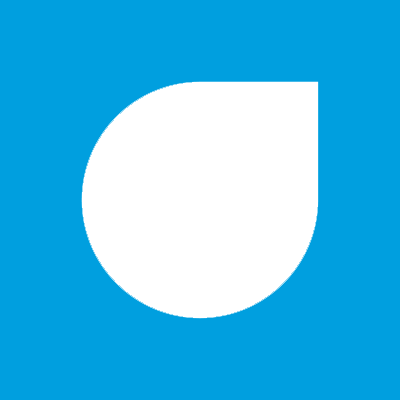 Lyndal Sommerville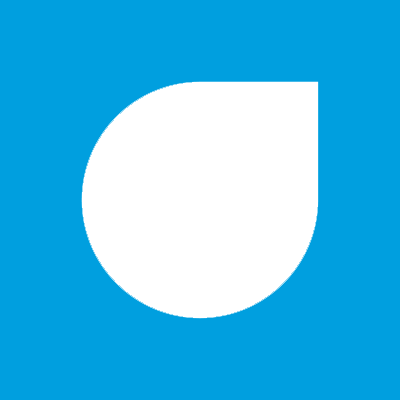 Lauren Randall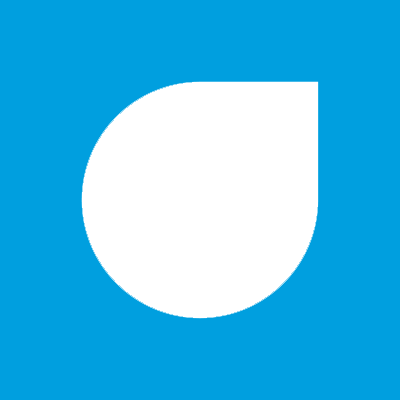 Lauren Randall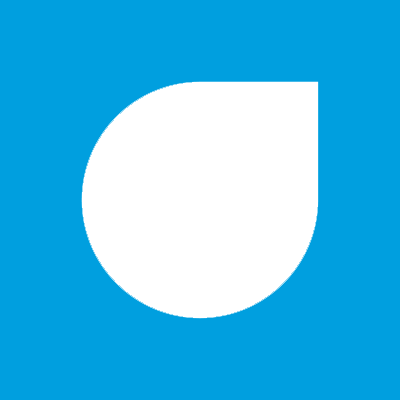 Michael Randall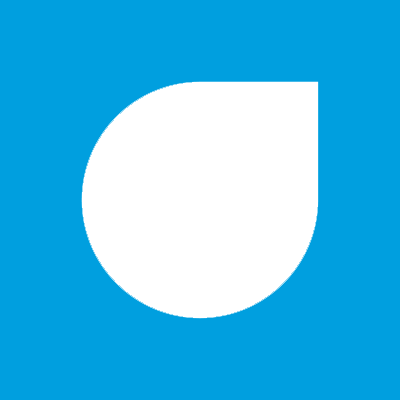 Grasshouse - Rob And Nikki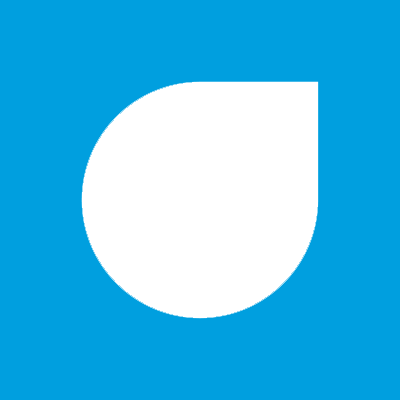 Renny Chivunga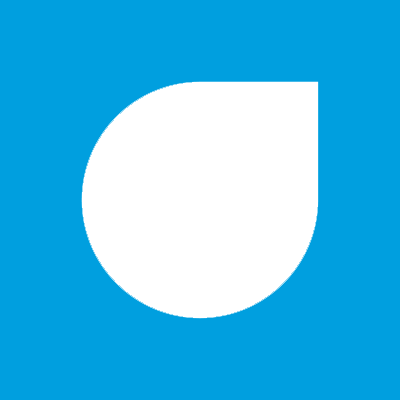 Lauren Randall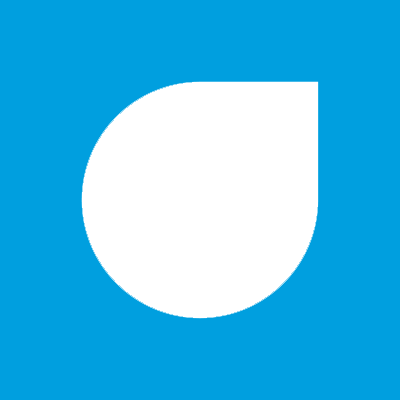 Lauren Randall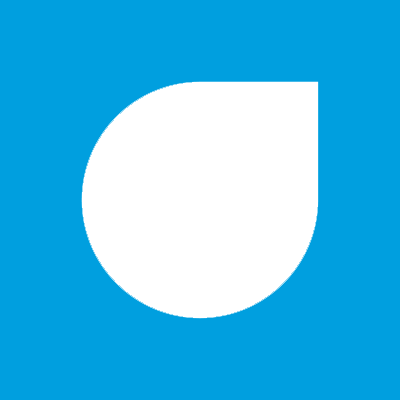 Philippa Kolo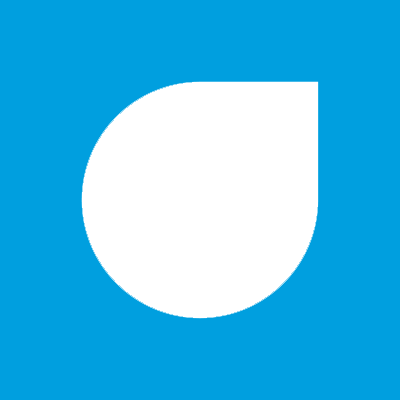 Jacinta Mortell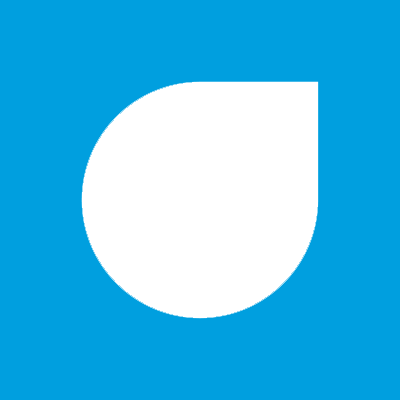 Tom Hartigan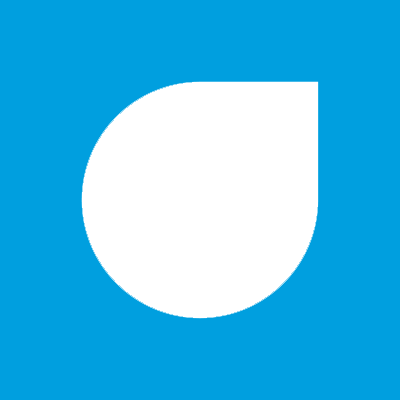 Renny Chivunga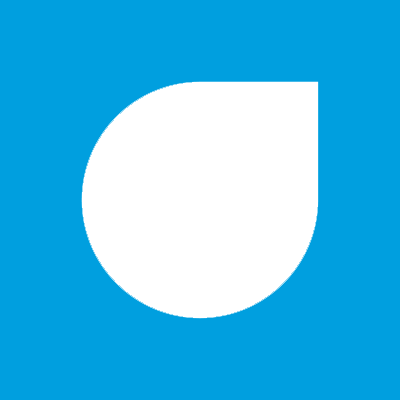 Josh Pearsall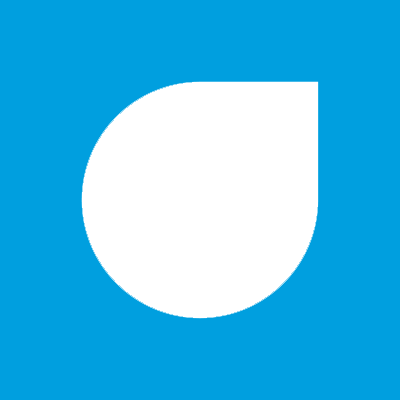 Renny Chivunga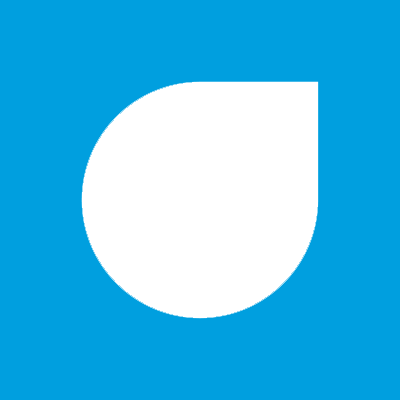 Lyndal Sommerville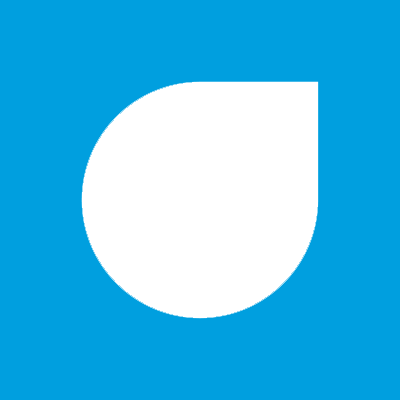 Thomas Hartigan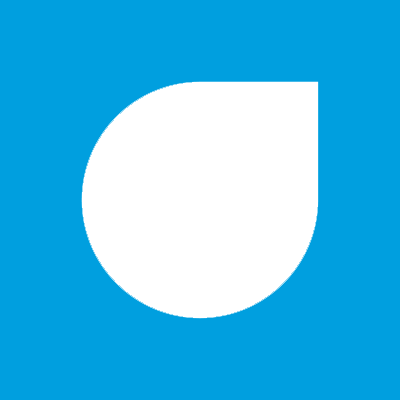 Jen Pritchard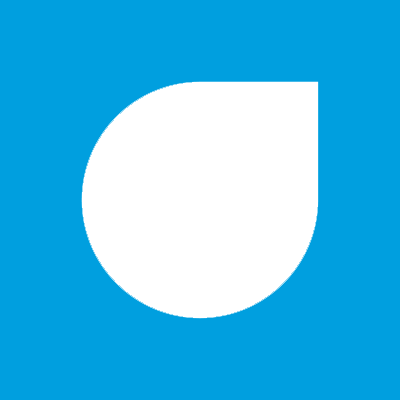 Jacinta Mortell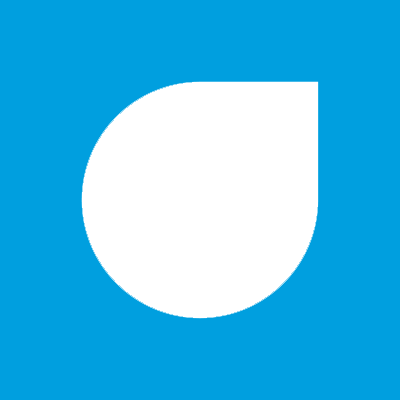 Lorenzo Sposito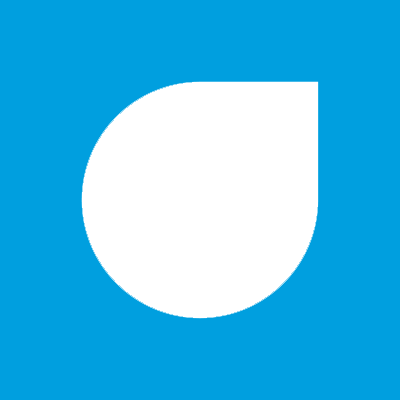 Sarah G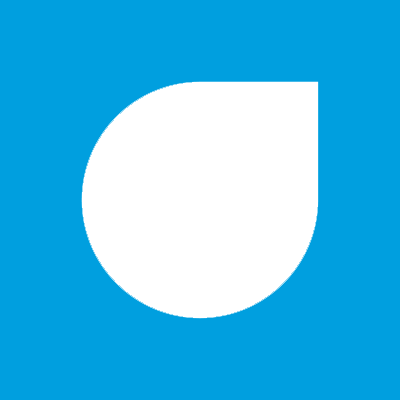 Matthew Butler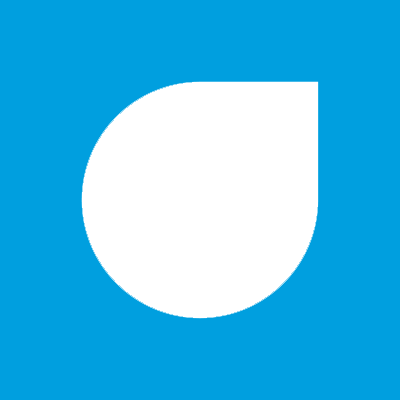 Leanne Mullins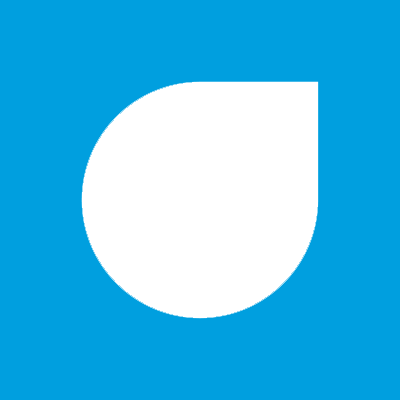 Sarah Gray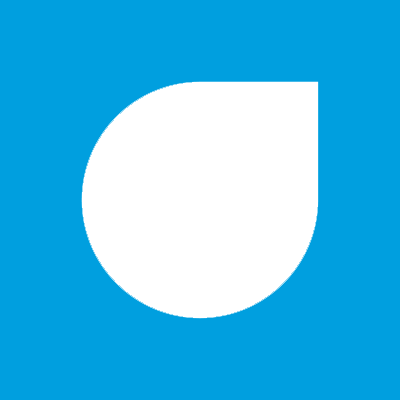 Dinesh Kumar Manivannan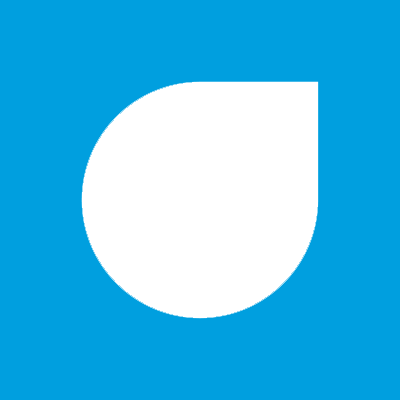 Andrew Tjiptadi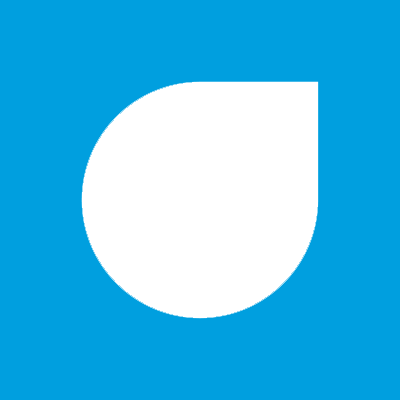 Rob Main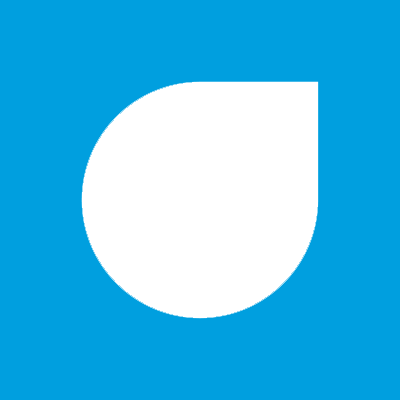 Magali Robinson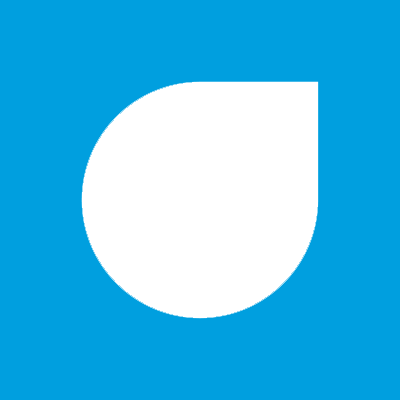 Janita Klein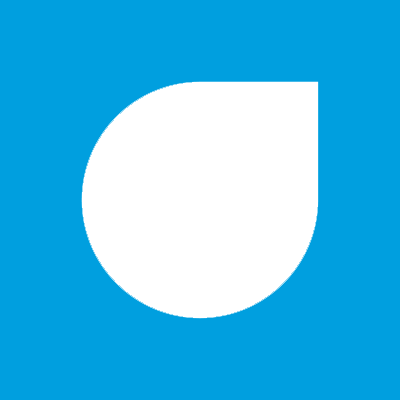 Kelly De Wall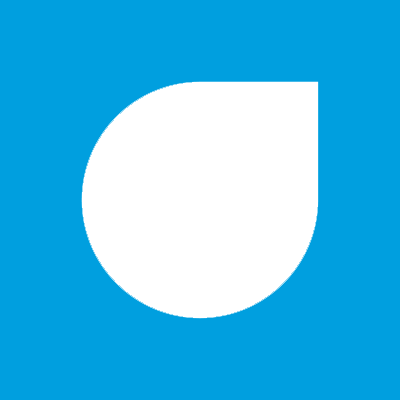 Scott Christie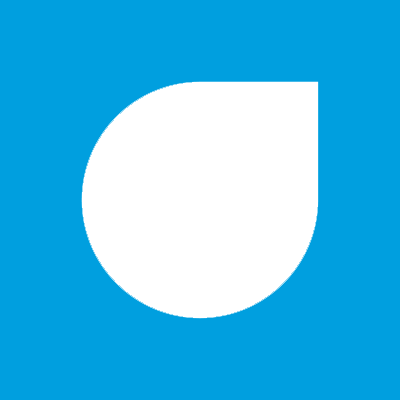 Chris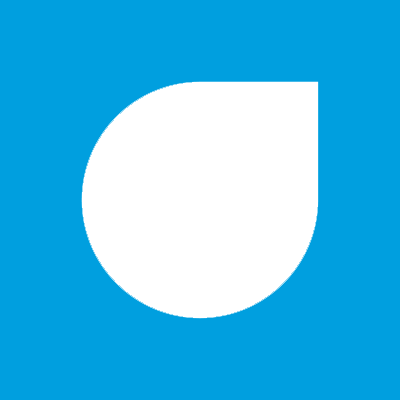 Glen Robinson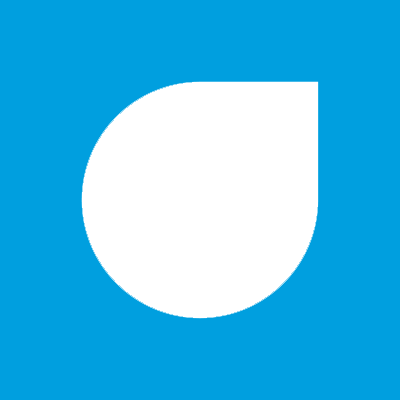 Jen Pritchard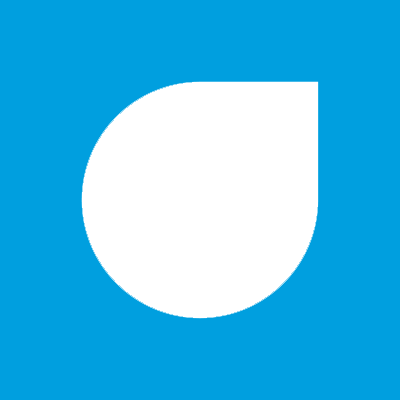 Andrew Tjiptadi