Happy World Water Day!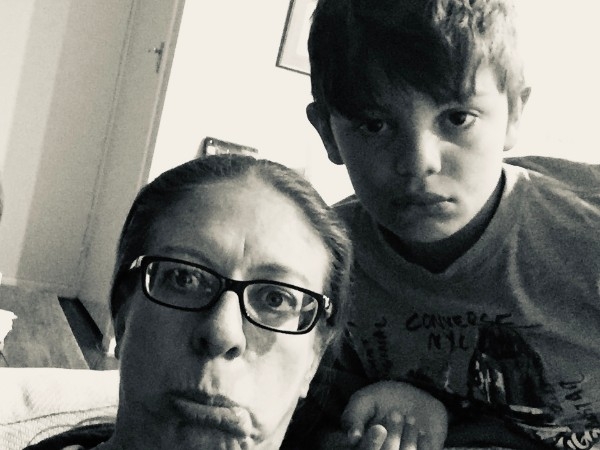 Happy World Water Day y'all!
This is Xander and my celebrating faces after 21 days of the Water Challenge
Make us happy, please donate!
12 Days to Go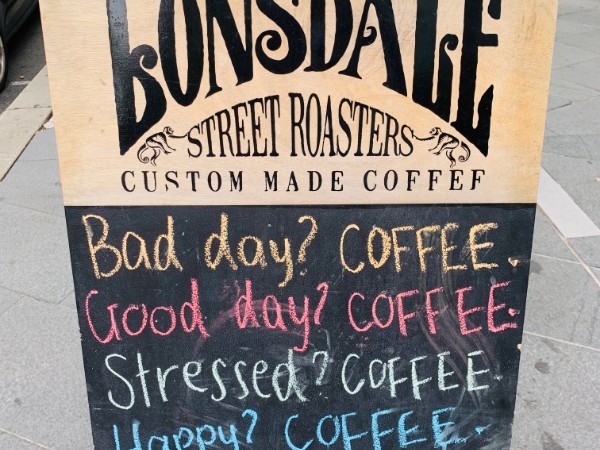 And you bet I'm counting.
Xander, you da Man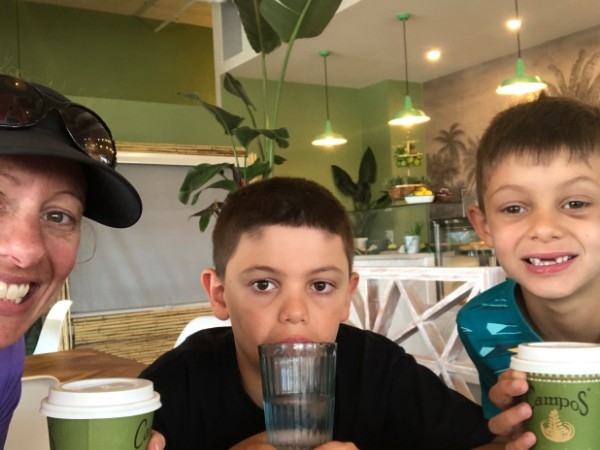 Xander, his mum Kate and brother Isaac volunteered at Tuggeranong Parkrun on Saturday morning. Parkrun volunteers get a free hot beverage afterward, so Kate and Isaac enjoyed a sweeeet hot chocolate ... not Xander. Xander said no. Because kids in poor countries need clean water more than Xander needs hot chocolate.
What a guy Xander! You are awesome and strong and I love having you as my Water Challenge buddy.
Two's company
This year I am thrilled to share the Water Challenge with my beautiful thoughtful 9-year-old nephew Xander. When he heard about the Challenge and the people it helps, Xander immediately wanted to get on board. If you're bored with me, donate for Xander - having no juice, milk or fizzy for a whole month to support kids without clean water to drink.
Why I've accepted the Water Challenge
1 in 9 people worldwide don't have access to a clean water source close to home. But as we all know, water is essential for life and good health. That's why I am challenging myself this March to make water my only beverage. I'll be improving my health, while raising money to help more people enjoy the benefits of clean water.
WaterAid will reach everyone, everywhere with clean water, decent toilets and good hygiene within a generation. This vision inspires me, and I hope it inspires you too.
Please donate to my fundraising page to contribute to WaterAid's amazing work. For just $70, WaterAid could provide clean water to a child, while $350 could help provide clean water to a family.
The more people that know about WaterAid, the more we can achieve together. Please spread the word by sharing my fundraising page with your friends and family. Thank you in advance for your generosity, it means a lot!
< />> <>< />>>
My wonderful sponsors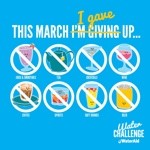 Shennia Spillane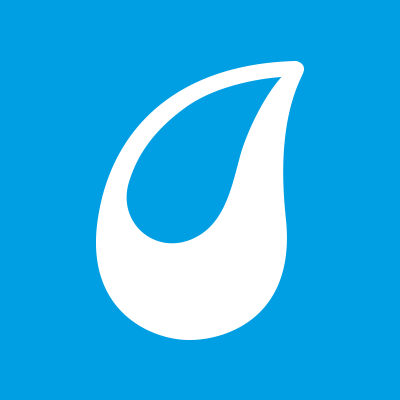 Barbara Sekuless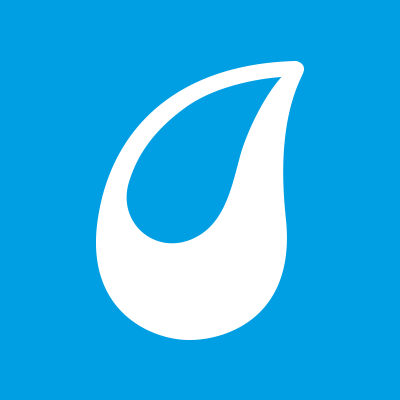 Kara Sellars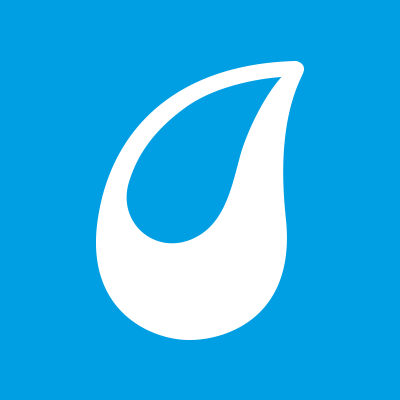 Allison Woodruff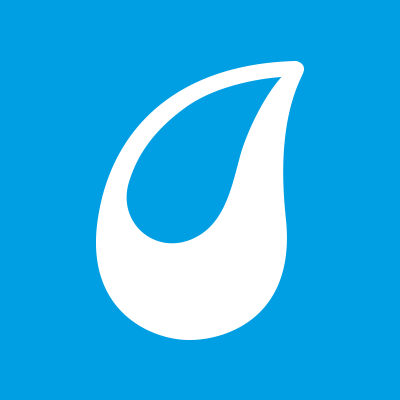 Tim Millikan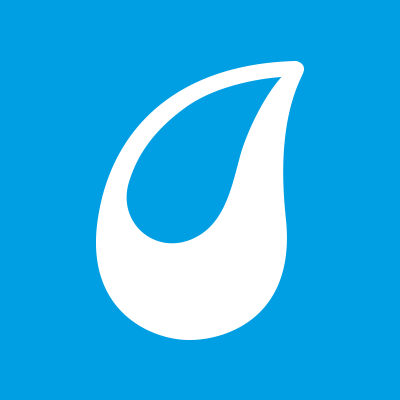 Maree Spillane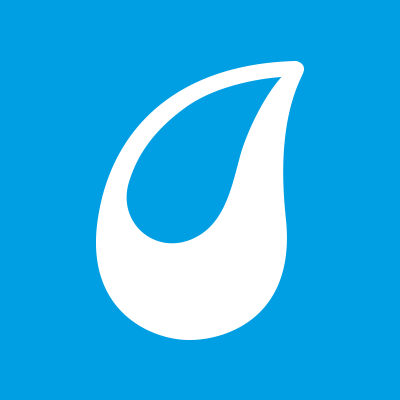 Nancy Gordon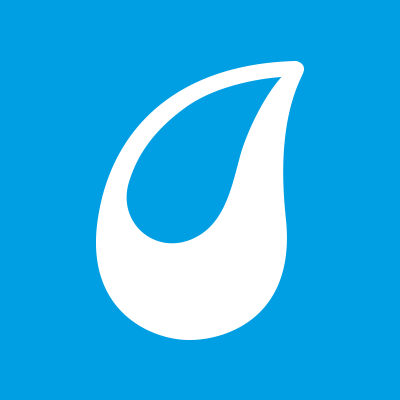 Robyn Preston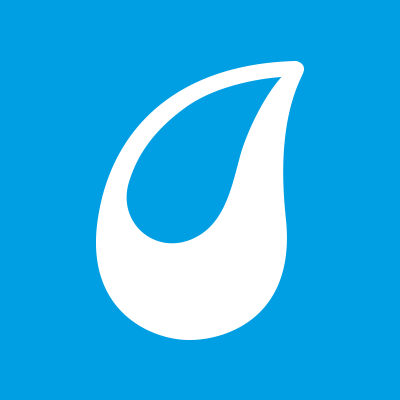 Beth Lehmensich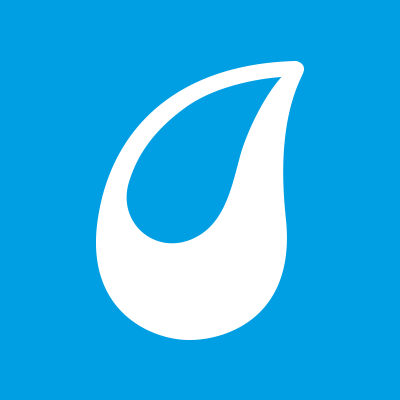 Rhonda Chapman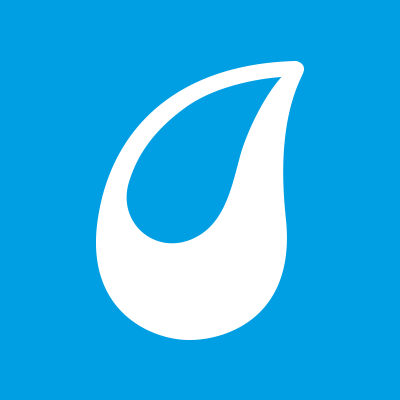 Jenny Wookey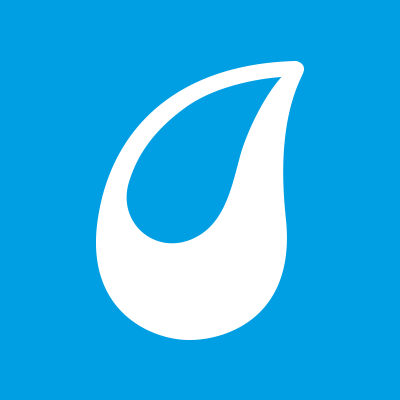 Kate & Euge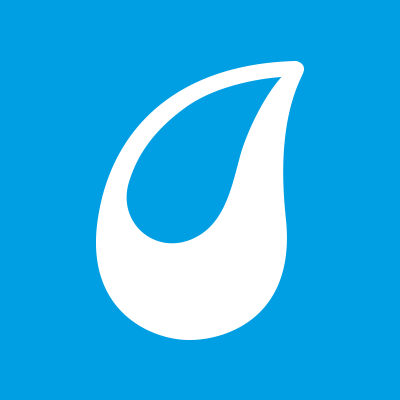 Ophelia Tynan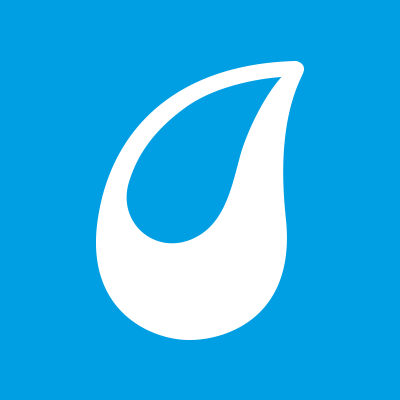 Deb Purss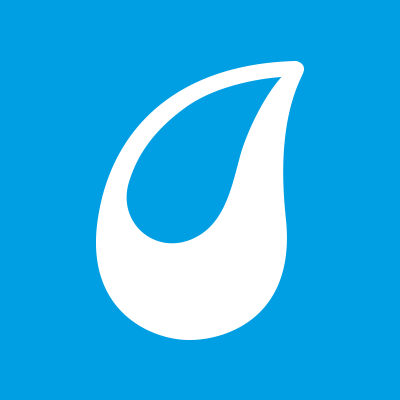 Jackie Gregory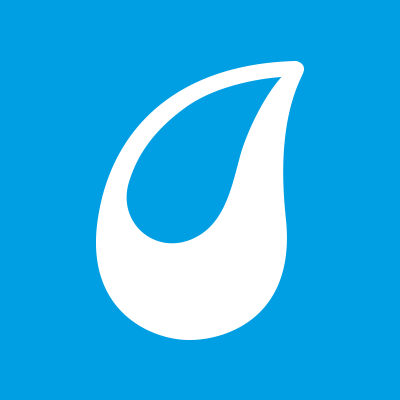 Meryl Gregory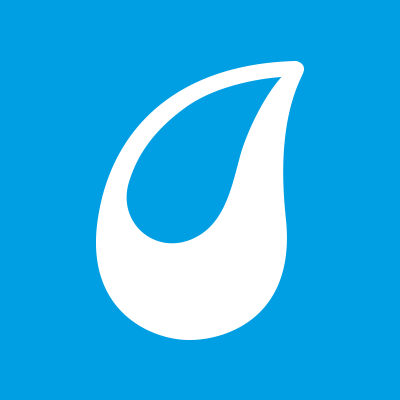 Jackie Gregory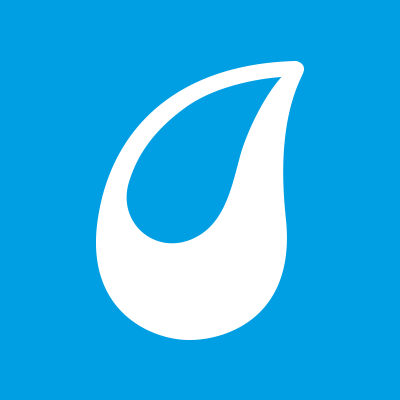 Robyn Hall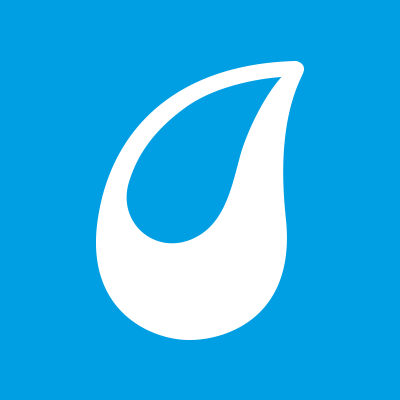 Anonymous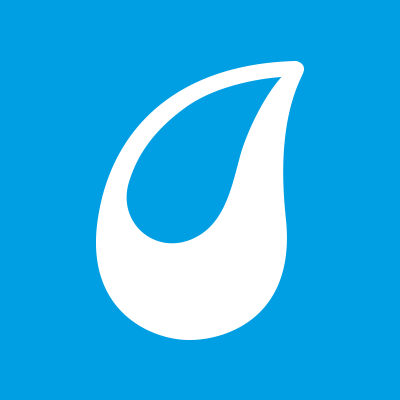 Liz Morris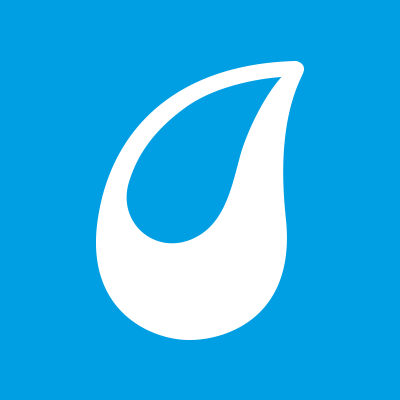 Alison Hackwill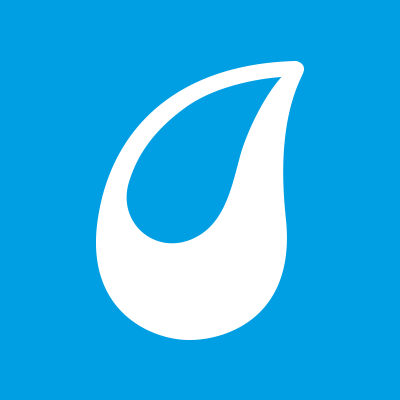 Leah Oliver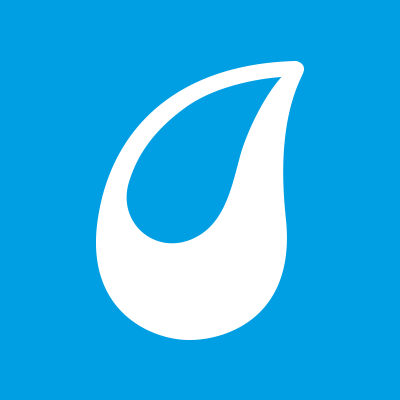 Laura Chappell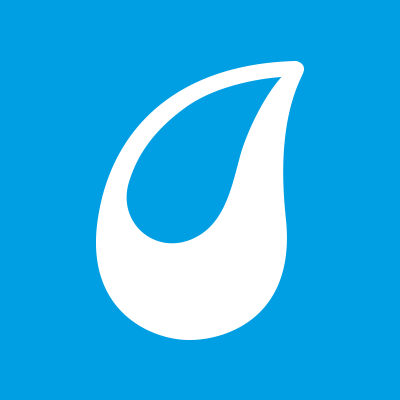 Shennia Spillane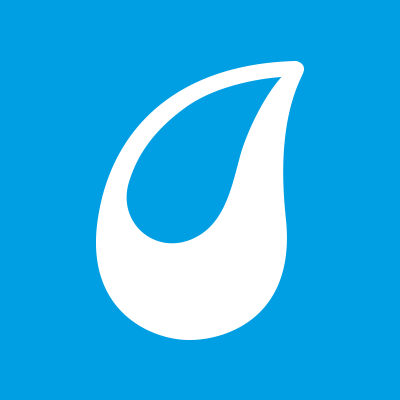 The Moriyama's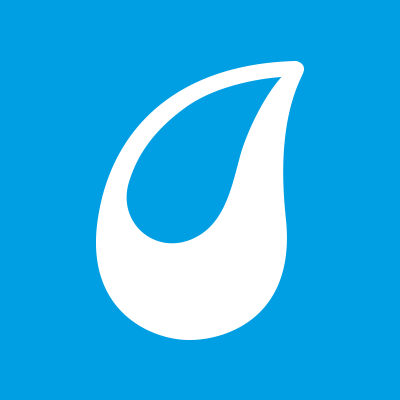 Spillane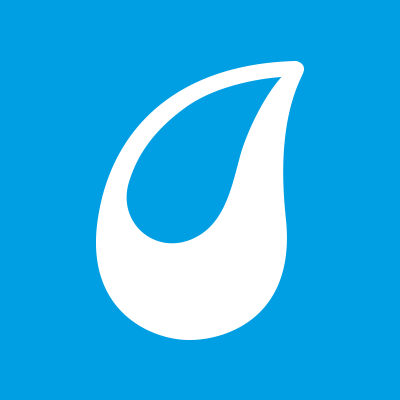 Pax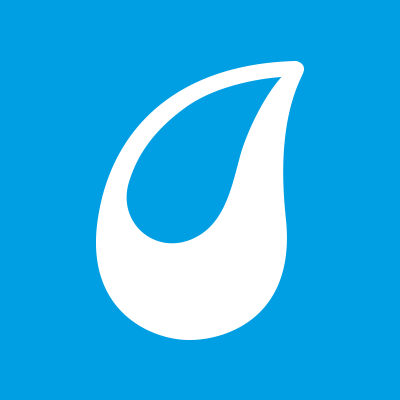 Kitty Mcgarry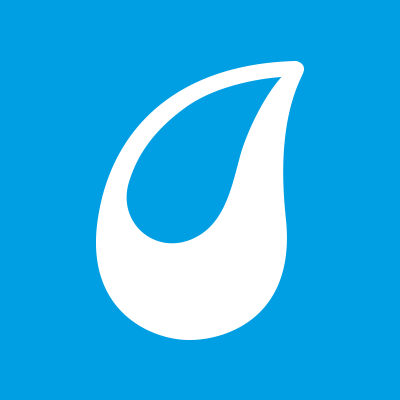 Cathy Breen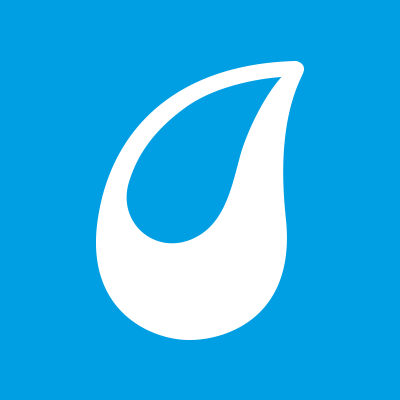 Cathy Boxshall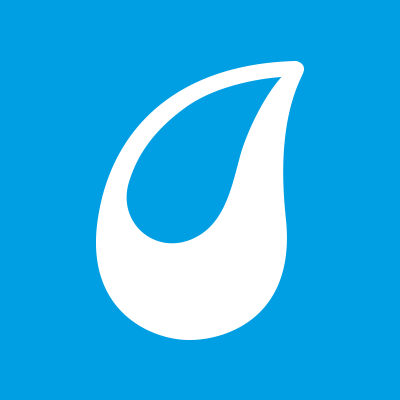 Maureen Read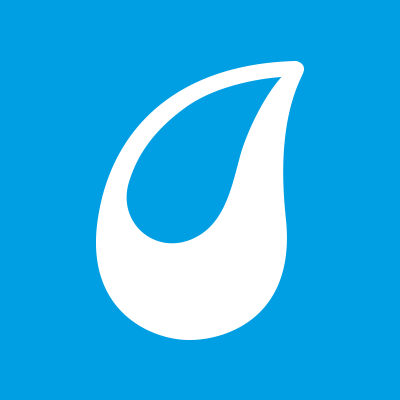 Emma Muffet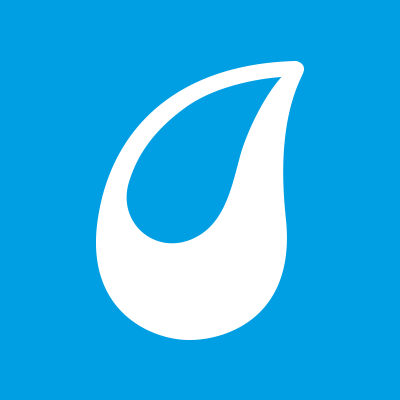 Chris And Mark Spillane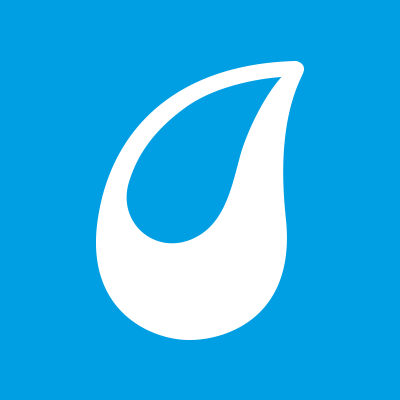 Muzammil Ali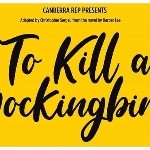 Michael Sparks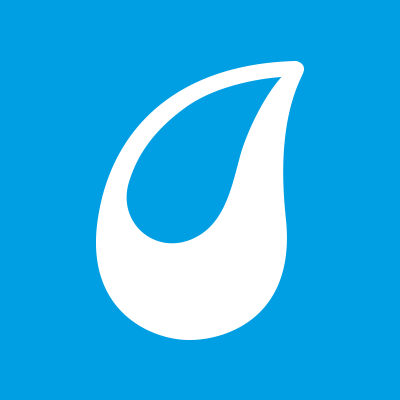 Barb Sekuless