OK let's see if we can help even more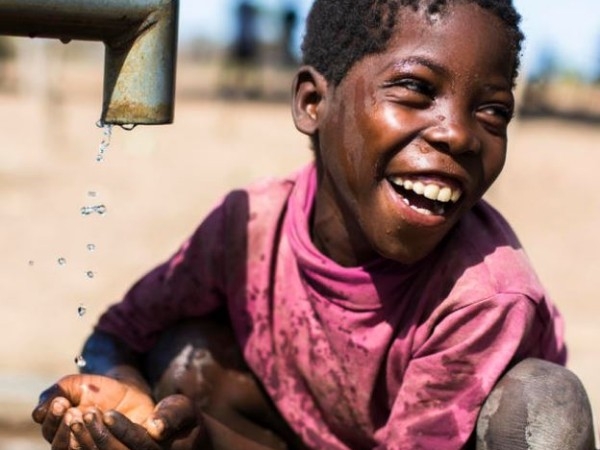 Well we have smashed our $2,000 fundraising target so let's see if we can get to $3,000
We reached our fundraising goal.....congratulations team
A big thankyou to all team members.....we have reached our fundraising goal.
Let's see if we can stretch it a bit further
International Women's Day - 8th March 2018
Thanks to Tracey Golds for inviting me to speak on behalf of the team today at Council's Developing Future Leaders workshop.
Today is International Women's Day with this years theme to"Press for Progress" towards gender equality.
As Tracey quite rightly pointed out, women and girls are the ones most often impacted by a lack of clean water and toilets close to home. 80% of the time it is the females who are burdened with the task of collecting water for the family.
Long walks across poor terrain are common which leaves girls with limited time and exhausted for school.
As team members of the MidCoast Council Walk for Water Team you are all pressing for progress and should be proud.
The teram has now raised over $800 with 9 members.  Hopefully after todays pep talk we may have some new team members.
Cheers
Adam
Pedometers and Paraphernalia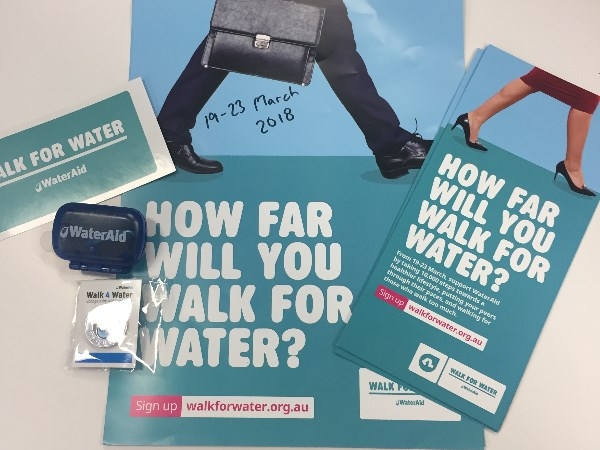 Well, all our goodies arrived today to help us spread the word about 2018 Walk for Water and the wonderful work that WaterAid does.
We have a team of 8 now and anyone is still welcome........friends, family.....
Pedometers to help track your steps are in the starter pack which I have mailed out to you all today.
Great work with fund raising to date with the MidCoast Council Team having already raised over $600.
Keep up the great effort
KR
Adam
Why we're walking 10,000 steps
How far would you walk for a glass of water? In Africa and Asia, women have to walk an average of 6 kilometres to collect water. That's why we are challenging ourselves to walk 10,000 steps a day between 19 and 23 March, to raise money to help provide lifesaving safe water to some of the world's poorest communities.
WaterAid will reach everyone, everywhere with clean water, decent toilets and good hygiene within a generation. This vision inspires us, and we hope it inspires you too.
Please donate to our fundraising page to contribute to WaterAid's amazing work. For just $70, WaterAid could provide clean water to a child, while $350 could help provide clean water to a family.
The more people that know about WaterAid, the more we can achieve together. Please spread the word by sharing our fundraising page with your friends and family. Thank you in advance for your generosity, it means a lot!
MidCoast Council's wonderful sponsors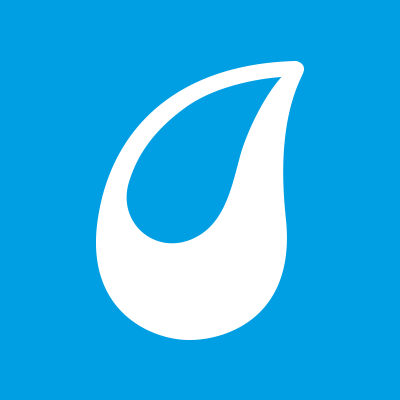 Arch And Tahls Anthony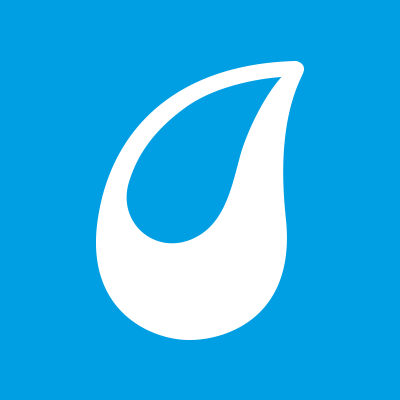 Diane Carroll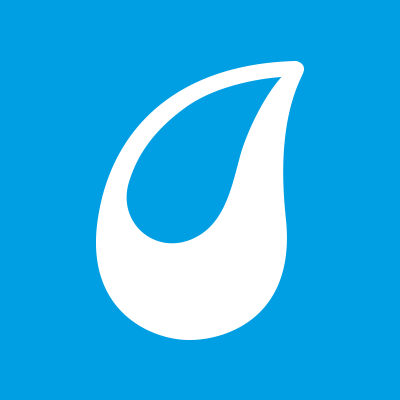 Vanessa Guiney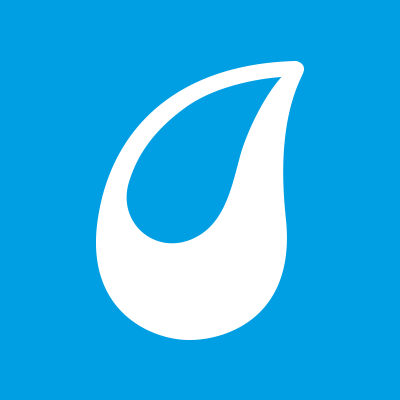 Brendan Guiney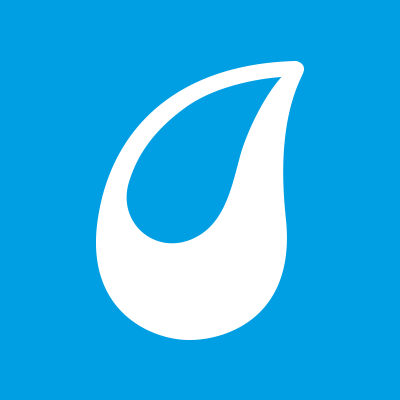 Jill Abbott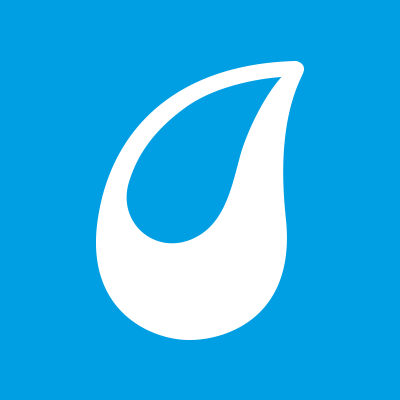 Michelle R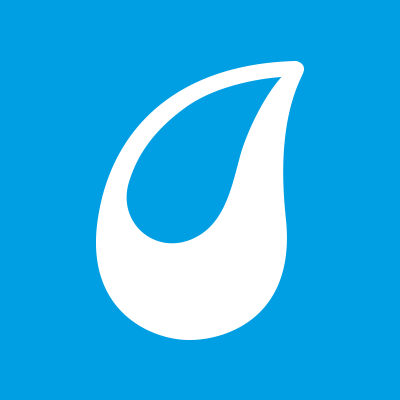 Jools & Mark Hilton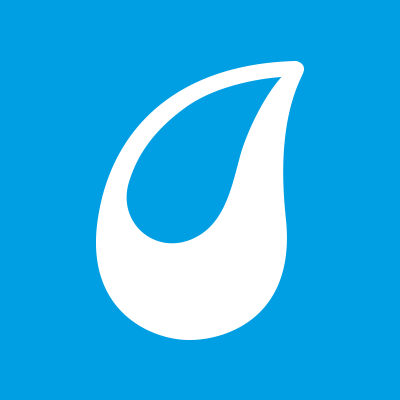 Jill Abbott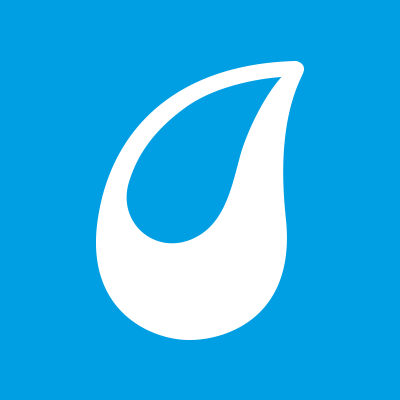 Colin Turville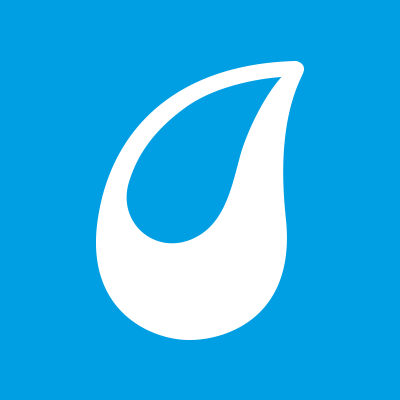 Anonymous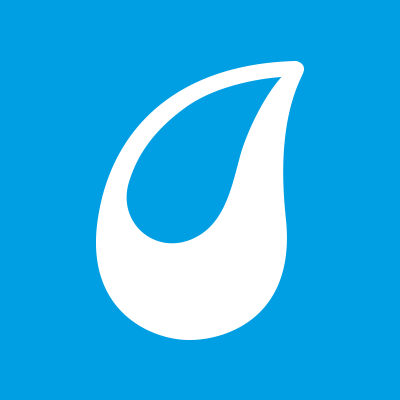 Yvette Ellis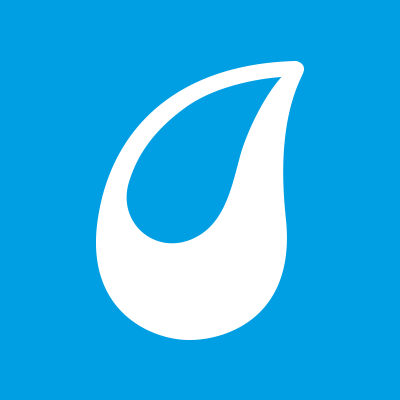 Matthew Koller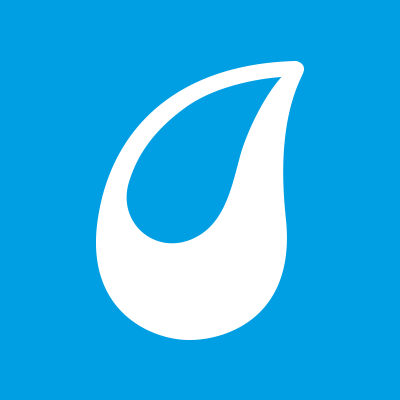 Natalie Pekic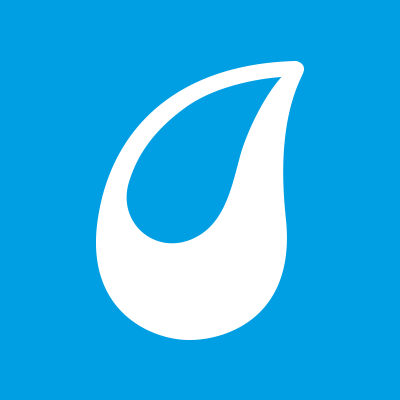 Rhonda Gibson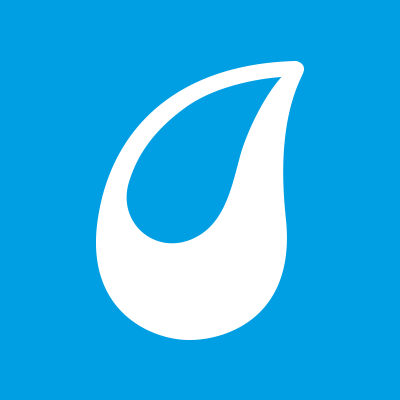 Terry Brooker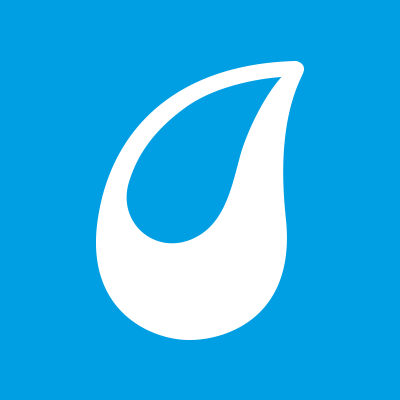 Erica Laidlaw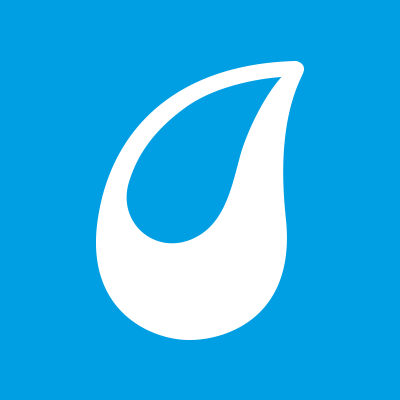 The Wallace Family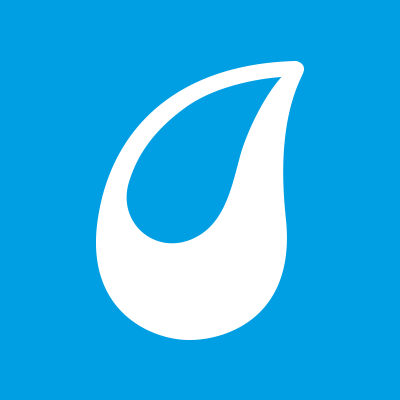 Lorelle Graham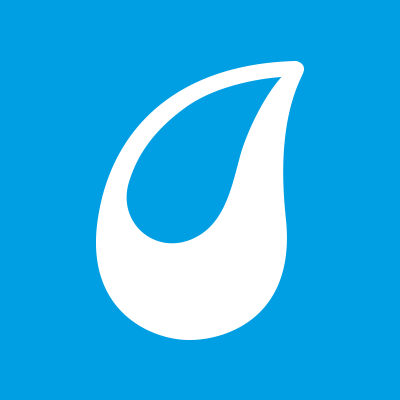 Gordon Graham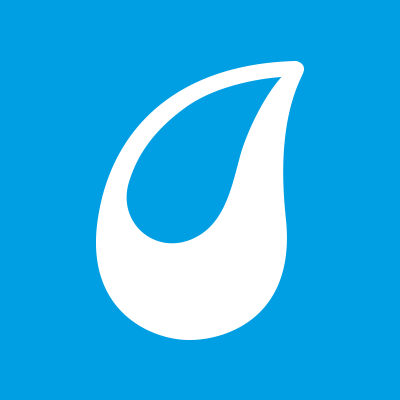 Peta Stimson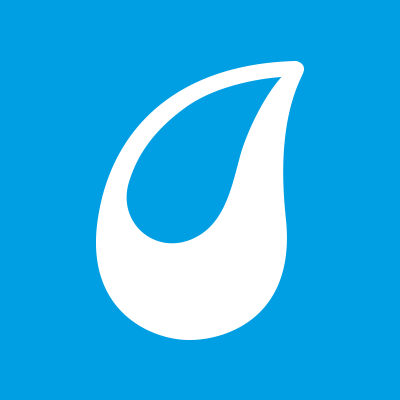 Tracey Hamer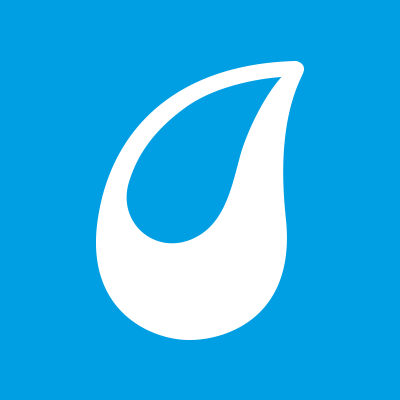 Carol Demetriou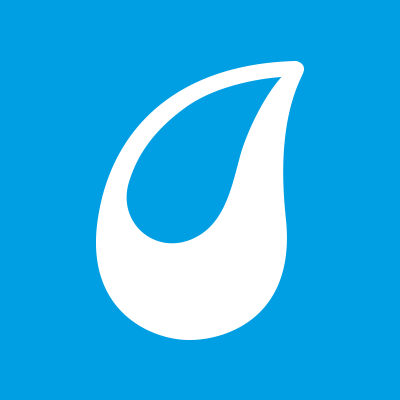 Sarah Wilkinson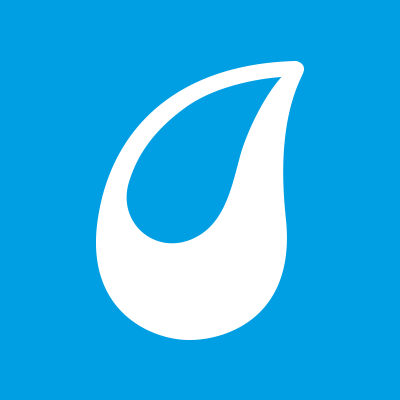 Pam Kiltschewskij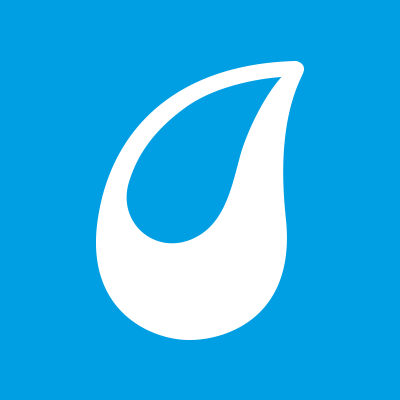 Adam Turville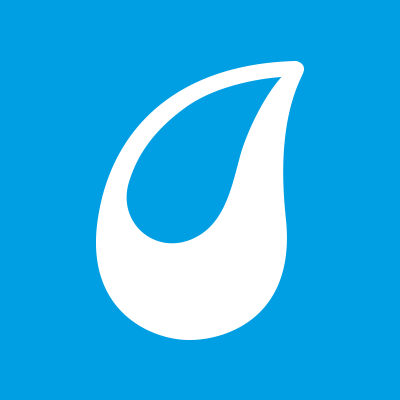 Karen Bee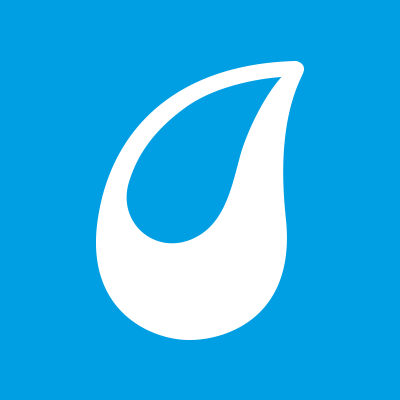 Ashleen Hill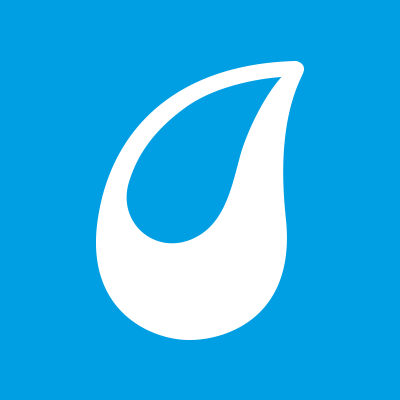 Laila Ambour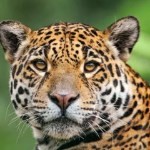 Chris Jones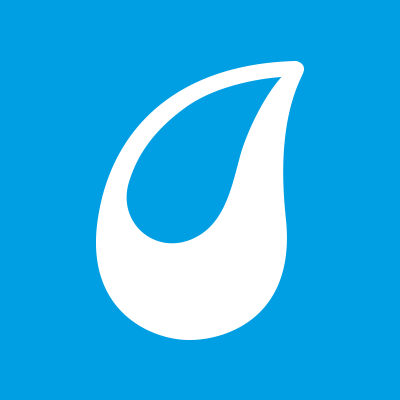 Korryn Knight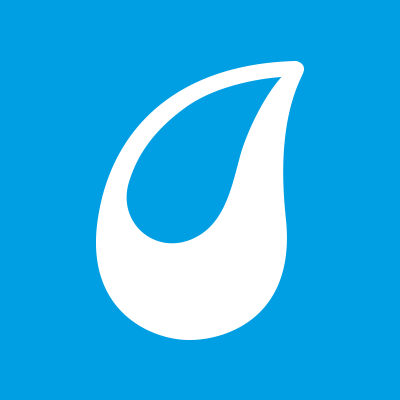 Julie Ohma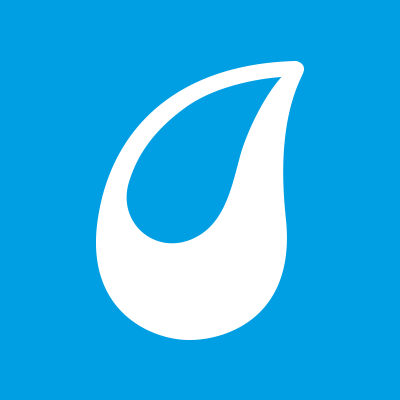 Deborah Orth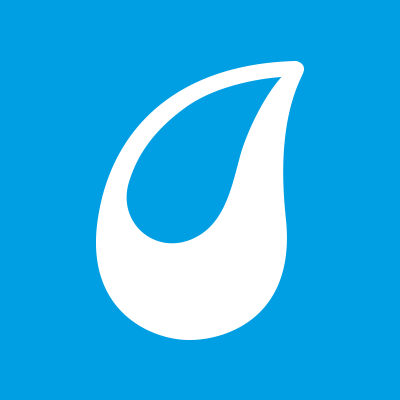 Becky Hunter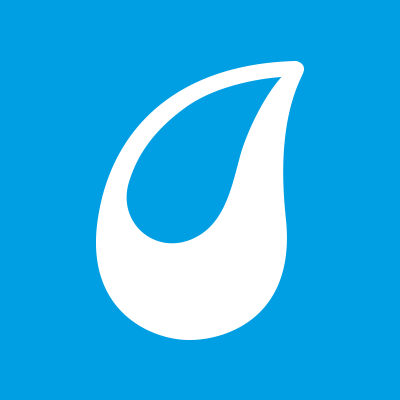 Forster Yoga Studio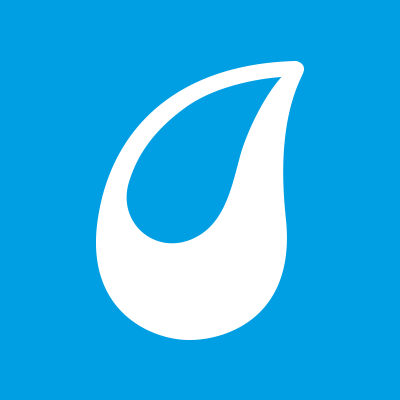 Daniel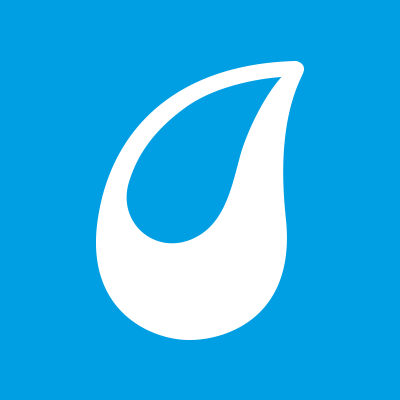 Cash Donations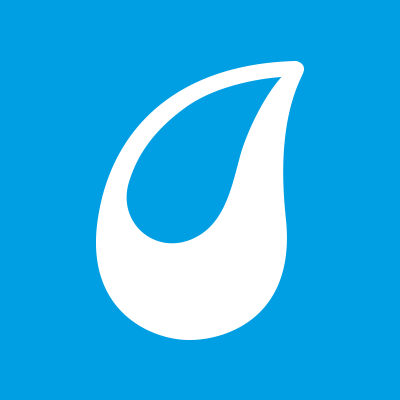 Cash Donations 4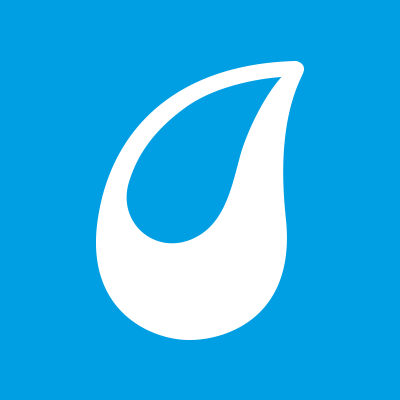 Bron Jackson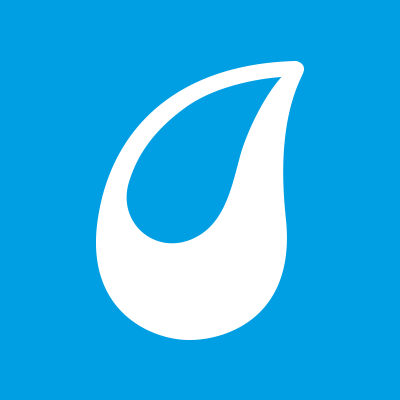 Di Burton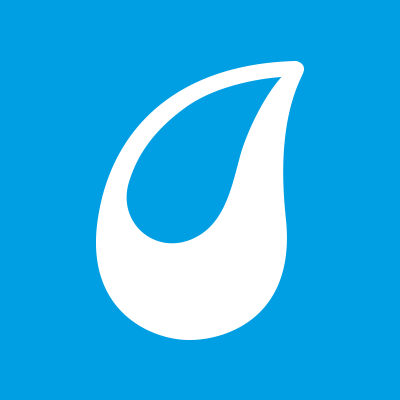 John Mccallum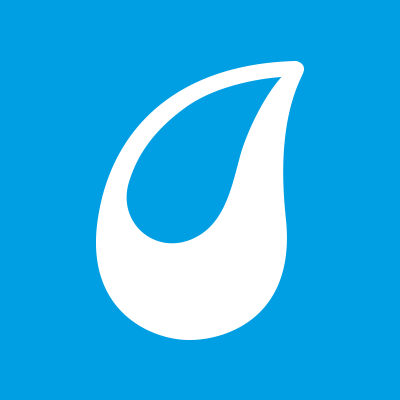 Cash Donations 3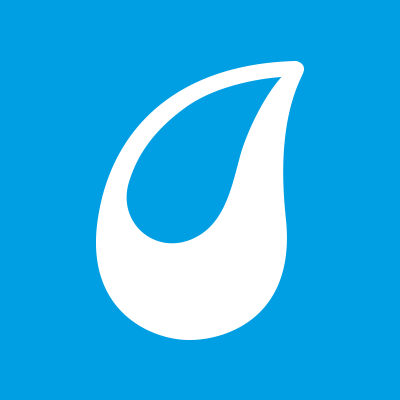 Kate Major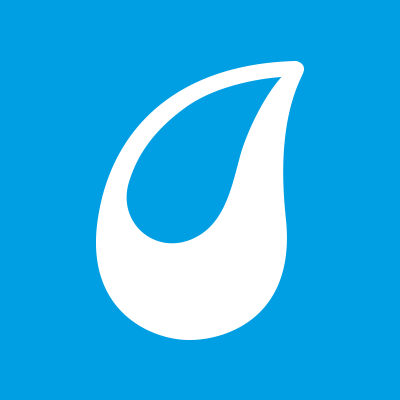 Andrew Demetriou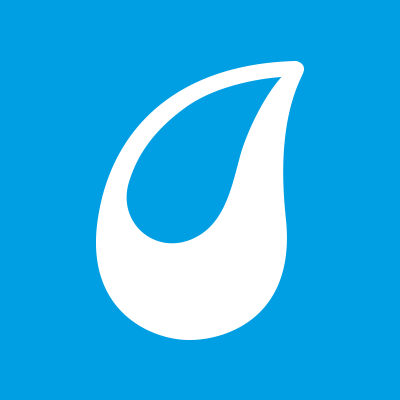 Lisa Andersons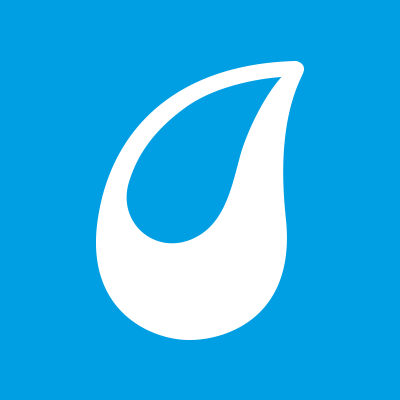 Jane Anderson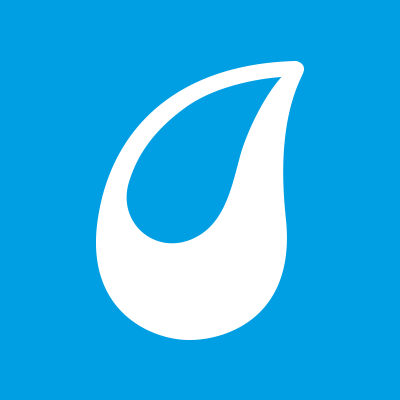 Erin Pereira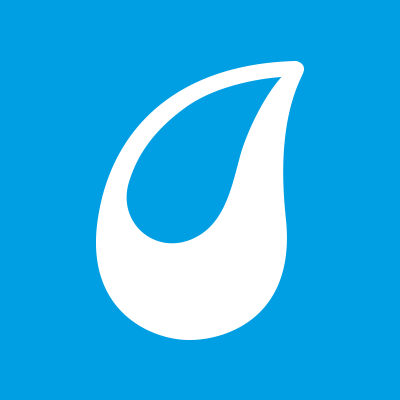 Rebecca Carlier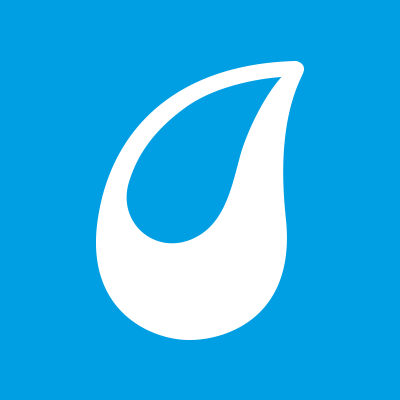 Geoff Dowling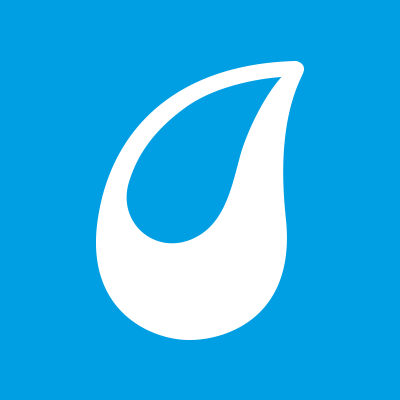 Ron Hartley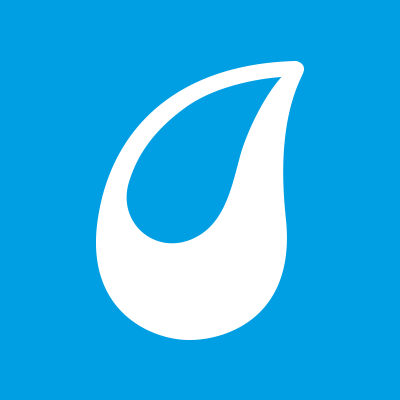 Mitchell Wilson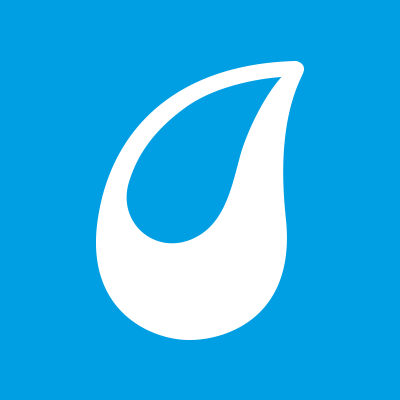 Rhonda Gibson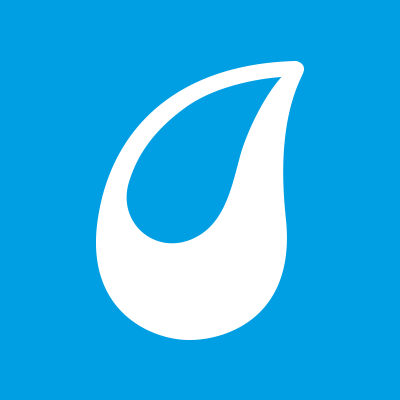 Kumar Kuruppu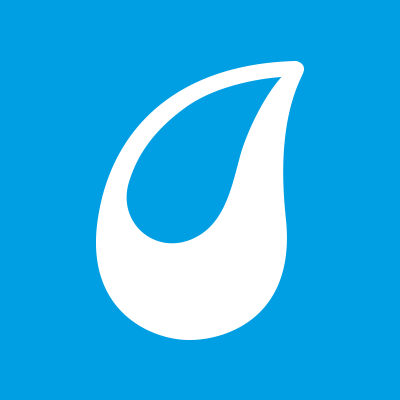 Cash Donations 2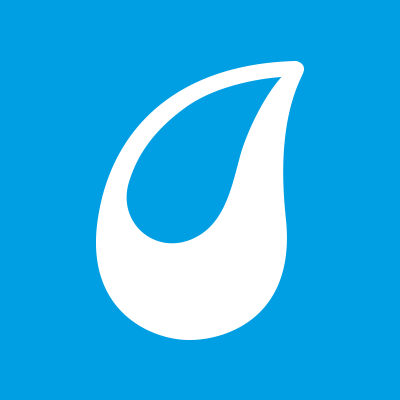 Aimee Murphy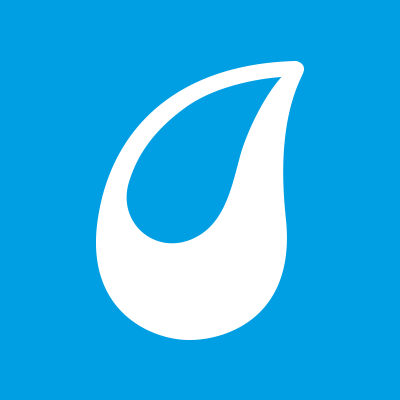 Rachel Anderson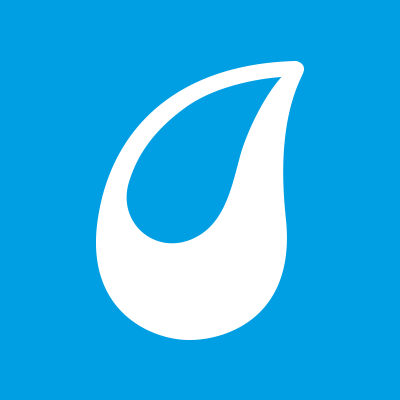 Prue Tucker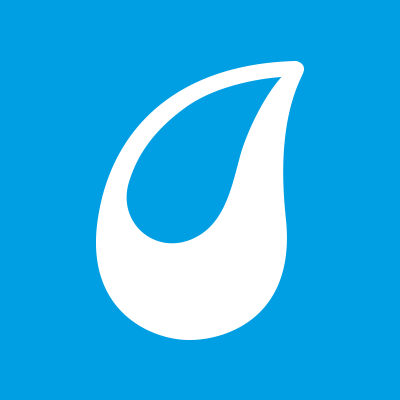 Anon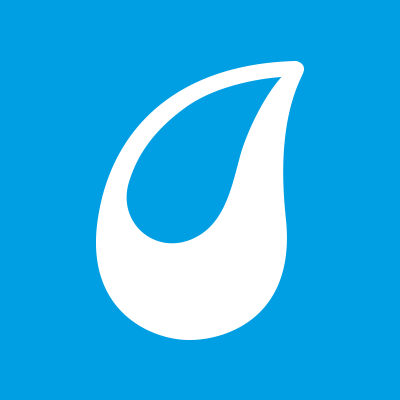 Rod Williams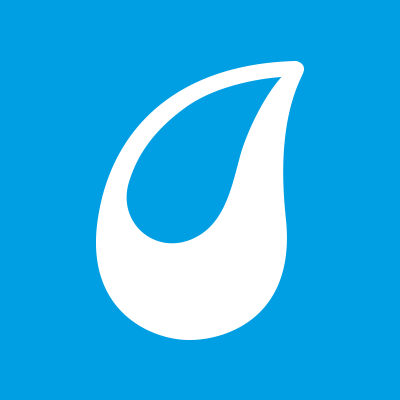 Nev Finch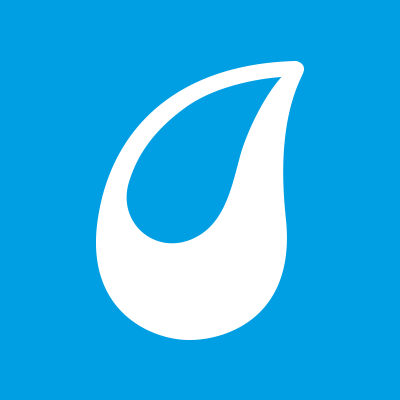 Cash Donations 5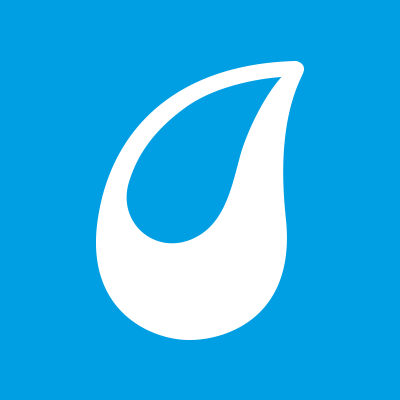 Cash Donations 4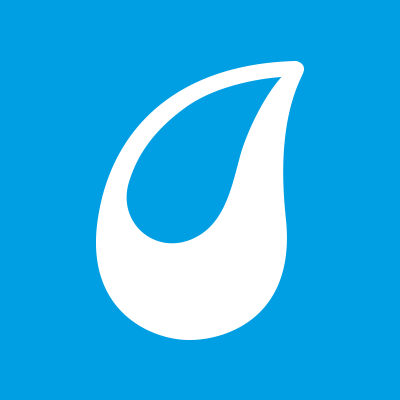 Amy Tuck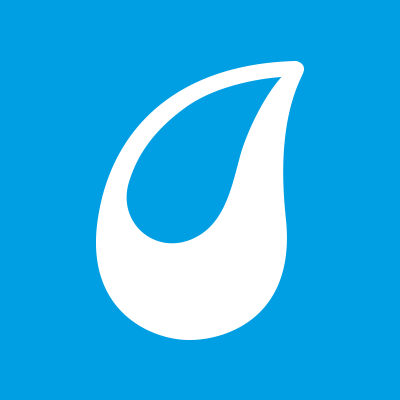 Anonymous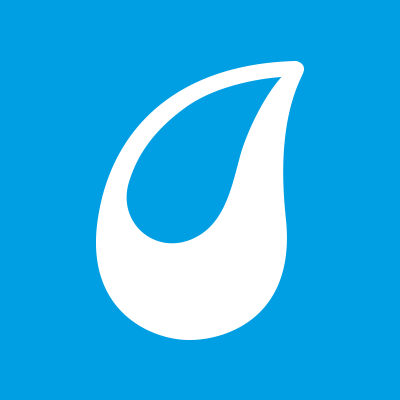 Sridhar Dhanapalan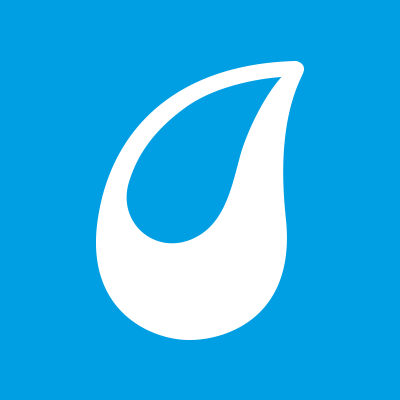 Peter Brabant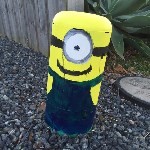 Adam Turville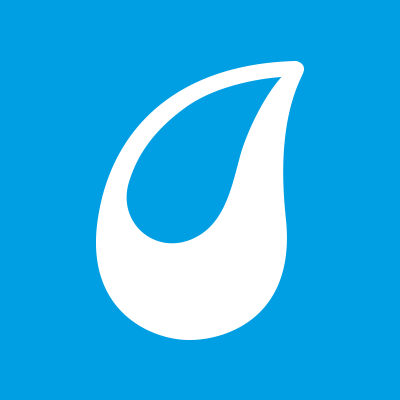 Jill Black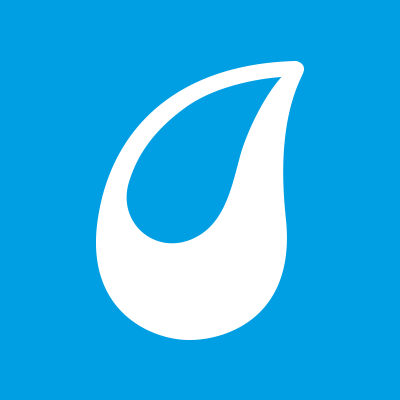 Rhett Pattison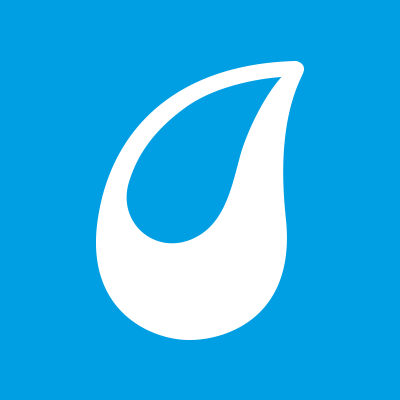 Claire Turville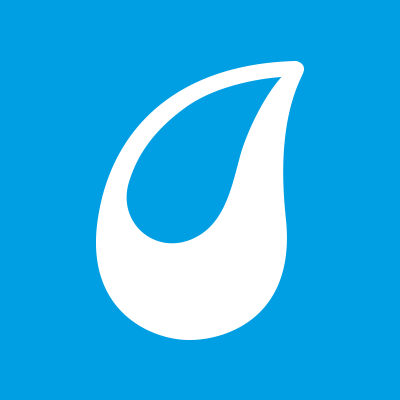 Scott Nicholson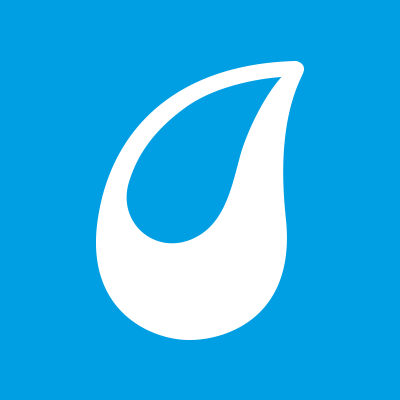 Anonymous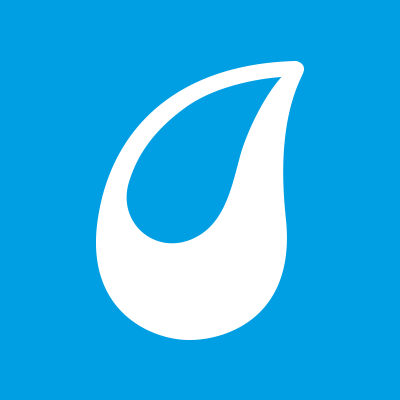 Clare Woods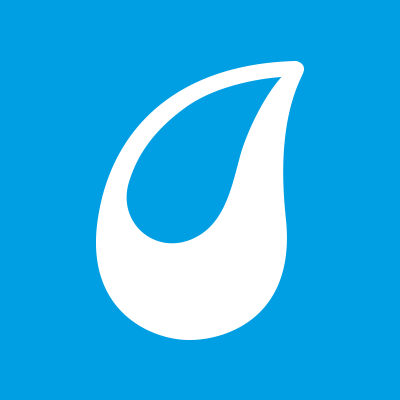 Wendy Spence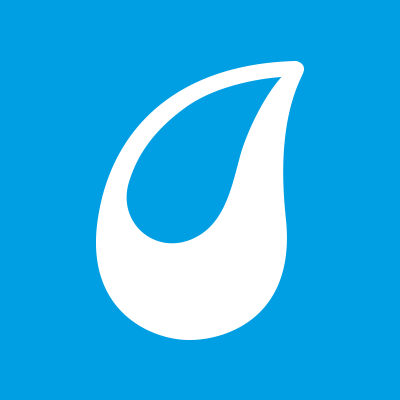 Anonymous