Day 3 - a coffee was had
Thanks to Al's 'raise a glass' donation, I had my first coffee today since 2pm Saturday 29th February. I was glad for it to be a leap year giving me an extra day of February beverage, but with Al's promise of a donation each Tuesday for our coffee date, I can at least look forward to 1 a week. Technically the raise a glass donation allows a break for 24 hours, but I will ignore that technicality and take it as $24 =  1 coffee. I will make sure our building barista Ben knows to make it an extra special cup!
Day 1
To make the idea sink in and ensure my resolve is water tight, I went for a swim this morning.
Water is life.
Can you imagine life without clean, accessible water?
For all the thirsty one days in March, the only beverage I'll drink is water. That means quitting caffeine for a month without any replacements like a dandelion chicory tea.
Over the course of the month, my Instagram stories will be focused on water. No lunch box updates, pics of mamma and son, delectable meals for 1 or 2, highlights of the weekend, brain explosions from grammar lessons or, sadly, latte art. Think waterboarding but gentler, for a good cause.
If you're feeling my pain, shout me a 'raise a glass' pass with a $24 donation and I can break the challenge for 1 day if I really really really need to. Be sure to state that in your donation message.
Not long till April 1. Will I be foolish and order a double espresso or dip my feet back in gently with a chai latte? I have a month to think about it.
I have kickstarted my fundraising by donating my monthly coffee spend (not including home made). The astounding $220 of un-purchased coffees will assist Wateraid in their efforts to make clean water, sanitation and hygiene accessible for all. To help me reach my fundraising goal, please sponsor me. Any amount is appreciated.
Thanks xx
Why I've accepted the Water Challenge
1 in 9 people worldwide don't have access to a clean water source close to home. But as we all know, water is essential for life and good health. That's why I am challenging myself this March to make water my only beverage. I'll be improving my health, while raising money to help more people enjoy the benefits of clean water.
WaterAid will reach everyone, everywhere with clean water, decent toilets and good hygiene within a generation. This vision inspires me, and I hope it inspires you too.
Please donate to my fundraising page to contribute to WaterAid's amazing work. For just $70, WaterAid could provide clean water to a child, while $350 could help provide clean water to a family.
The more people that know about WaterAid, the more we can achieve together. Please spread the word by sharing my fundraising page with your friends and family. Thank you in advance for your generosity, it means a lot!
My wonderful sponsors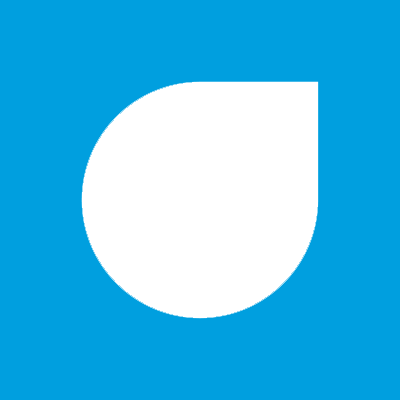 Mek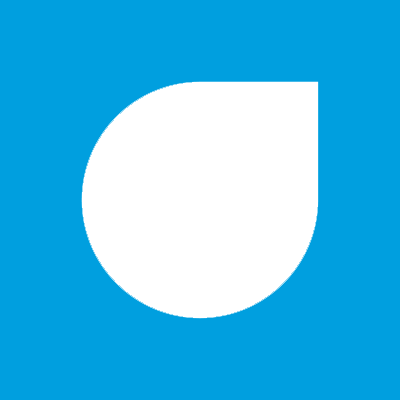 Shan Welham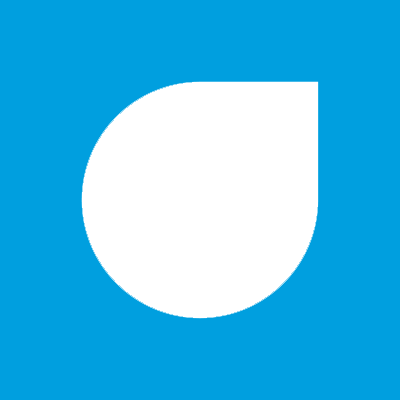 Mike Boadle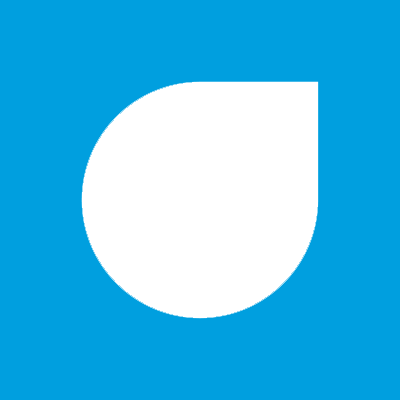 Bernadette Sukkar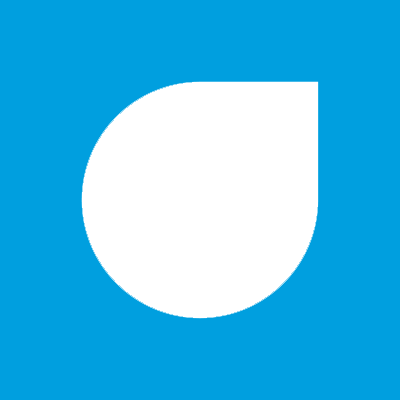 Linda Mcneill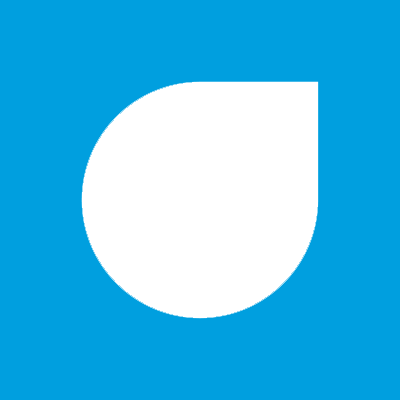 Grace Rose-miller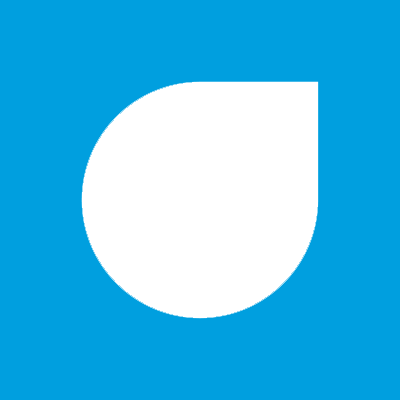 Alison Oke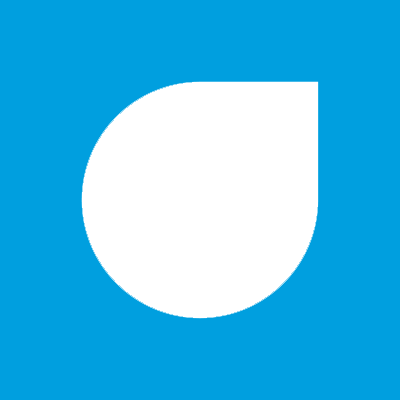 Katherin Garland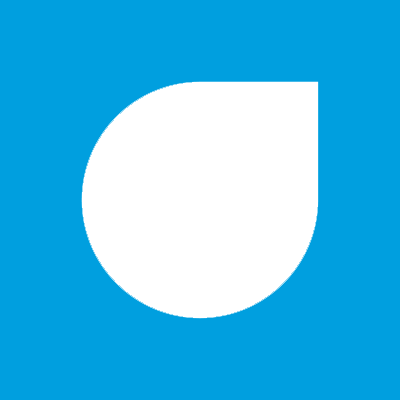 Claire Mcclusky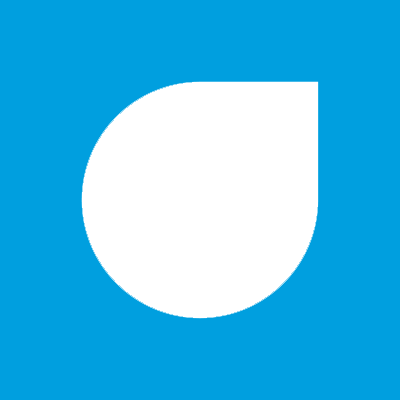 Kylie O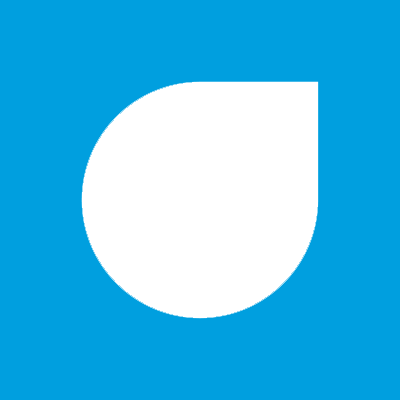 Alex Kelly