My Activity Tracking
My target 15 kms
3km in and on track to hit 15km
A much easier swim in lunch break today. Helped by cycling to the pool in the lovely warm sun- Melbourne at it's finest.  
2km down!
Bit of a tough swim today, had to make like an Olympian and swim in the 50m pool at MSAC. It was daunting, but managed to shave a few minutes off my time and smashed out 1km in 28 minutes. 
1km done, 14 more to go!
Smashed out the first km at the lovely MSAC round the corner from me. It sure beats Tottenham leisure centre, I'll say that. 
Why I'm taking the plunge
Most of you know that I'm working for WaterAid at the moment- an awesome charity and a cause close to my heart. 
So this November I'm getting off my arse (finally) and challenging myself to swim 15km in 30 days- gulp! 

It still shocks me that 800 children die each day due to waterborne disease. That's one child every two minutes. In 2023!
I have seen the impact on communities as I've traveled with work and believe me when I say- clean water is a game changer. It's the key to everything. Kids in school instead of walking for hours, better health for families, whole communities able to earn more and thrive. It's a solid investment of your $$.

And I'd really appreciate it if you can chip in to help WaterAid bring clean water to everyone, everywhere within a generation. Thanks!

My wonderful sponsors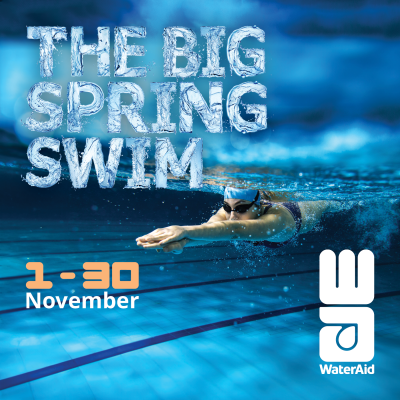 Mum And Dad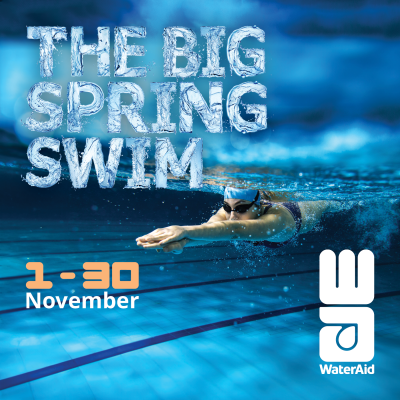 Giles Aldridge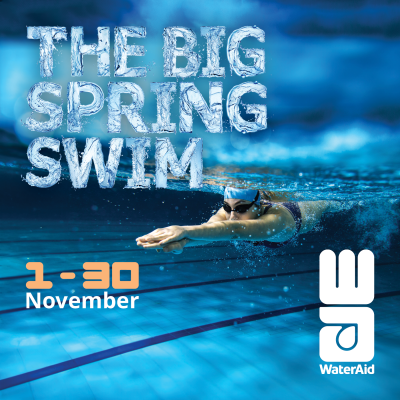 Carol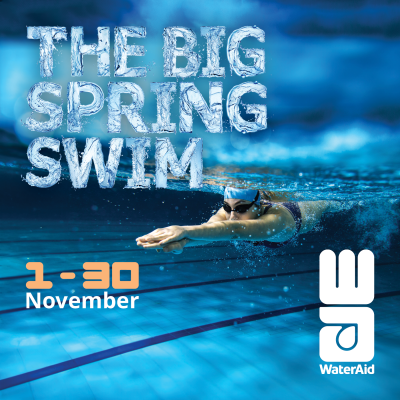 Lisa And Howard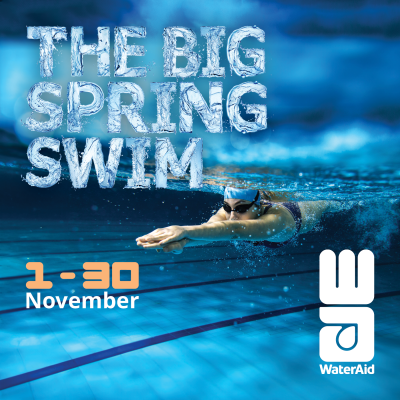 Nadine Richardson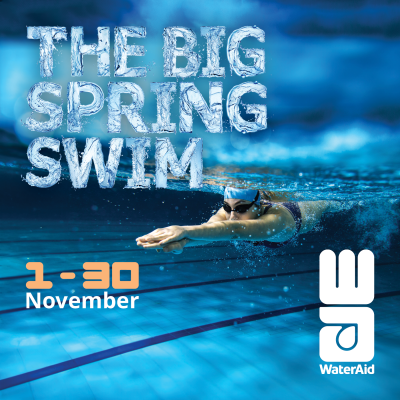 Alison Parry
Olivia Fleming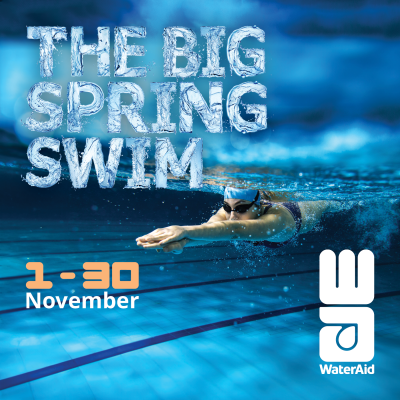 Sara Taylor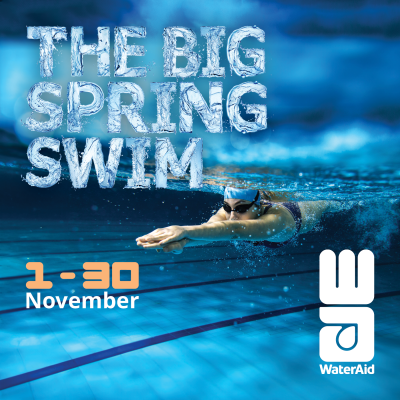 Wiwalf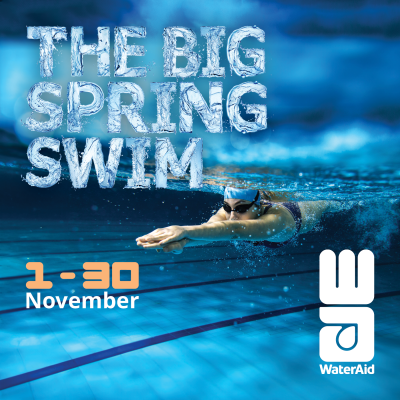 Camilla Cox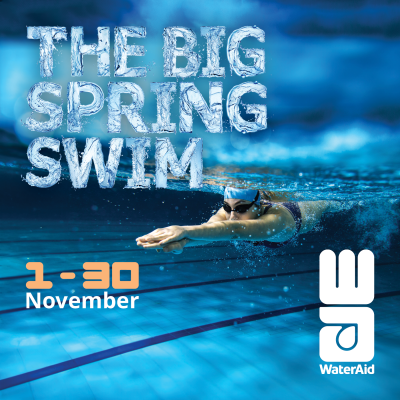 Gemma Dean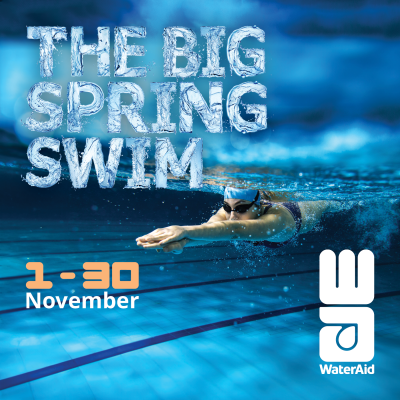 Rose Gracestone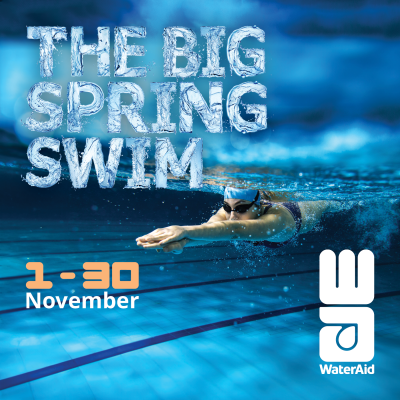 Charlie Richardson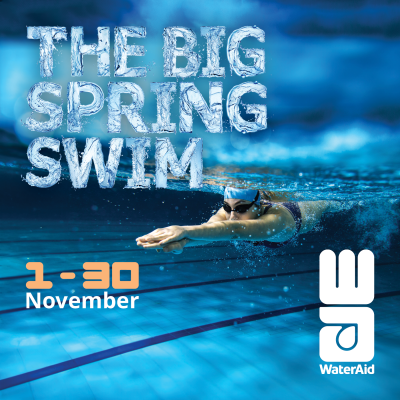 Sudesh Karakkad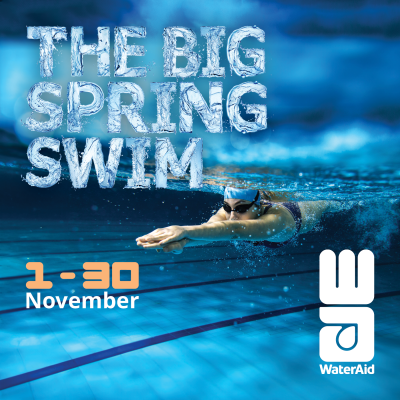 Neil & Jen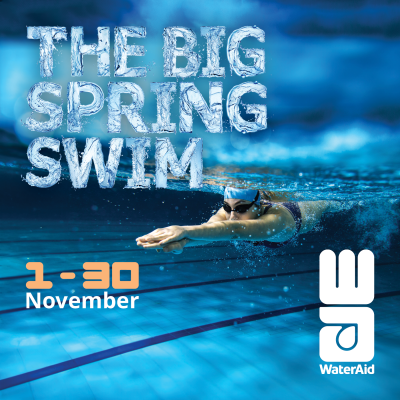 Charlie Chuckles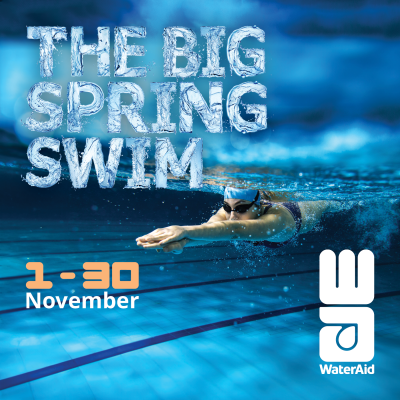 Redbush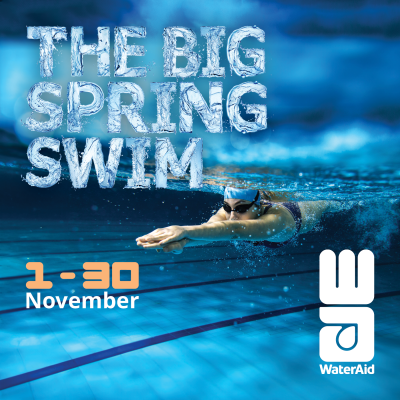 Dave Waldman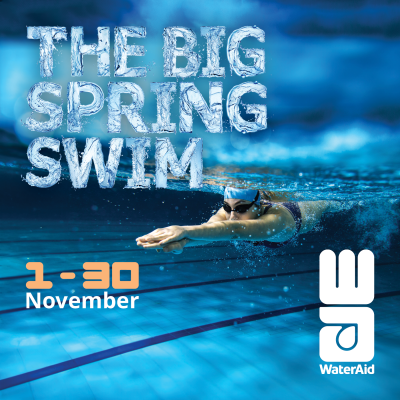 Pubali Bardhan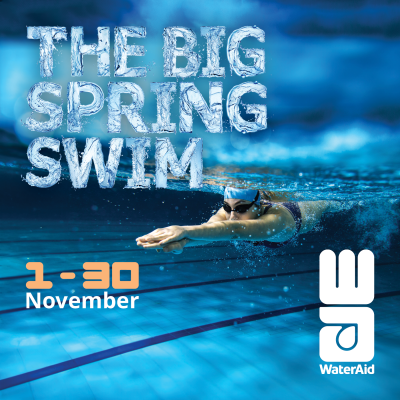 Ben Whitehead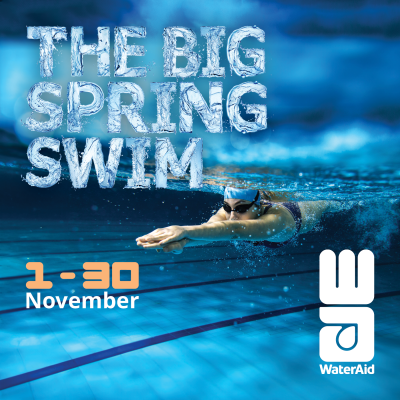 Lucy Inwood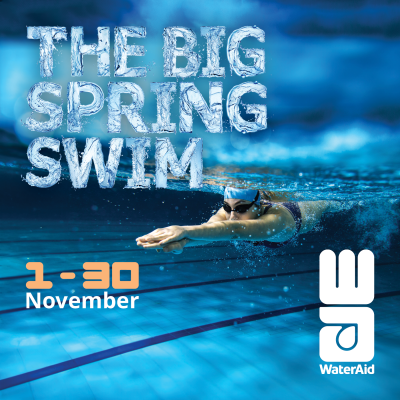 Alice Peperell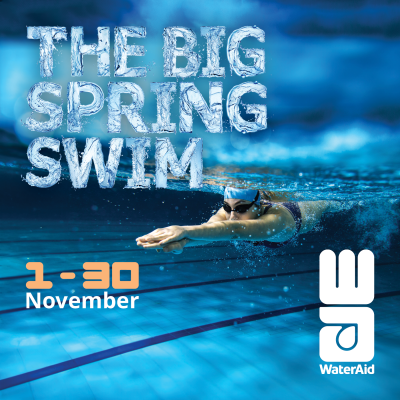 Clark Stevens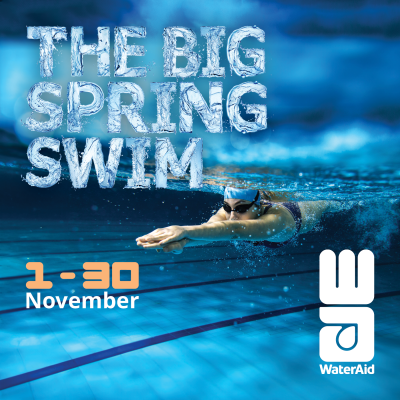 Kris Genijn