Fundraising week at AVEDA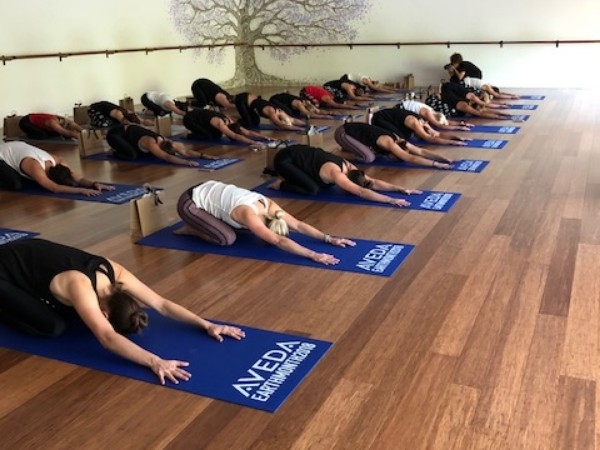 Last week we had a huge fundraising week with AVEDA
We had a YOGA moring for 27 lovely influencers and last Friday we cooked 300 burgers, sold excess stock, ran raffles, 5 pick a boxes and hairdressing services.
Thanks to everyone who continuted to such a great cause
We're taking part in AVEDA Earth Month!
In honour of earth day, eco-conscious and cruelty free beauty brand Aveda has set aside a whole month to love, celebrate and raise funds to protect clean water and help its people.
Aveda is an ongoing supporter of WaterAid through its annual Earth Month activities in April which help people gain access to clean water around the world.
Since 1999, Aveda have raised more than $50 million to help support organisations that directly affect environmental change, more than $44 million has supported projects that protect clean water at home and around the world since 2007.
My wonderful sponsors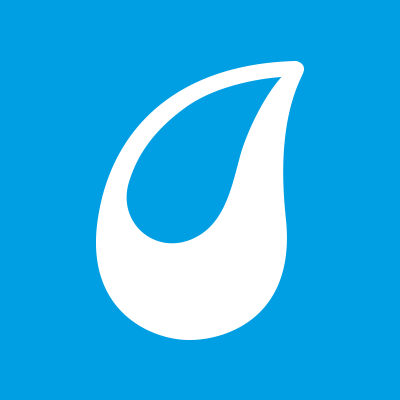 Clint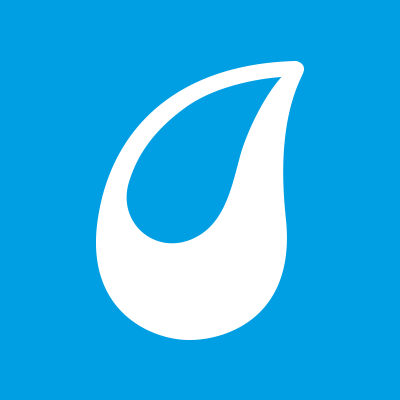 Wal Abramowicz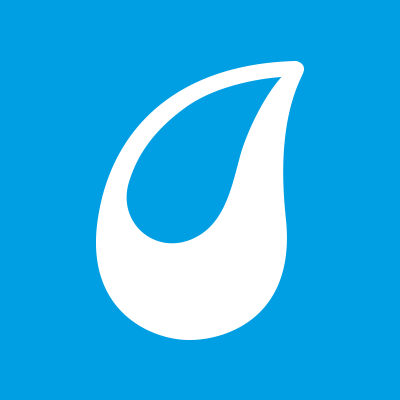 Mark Luty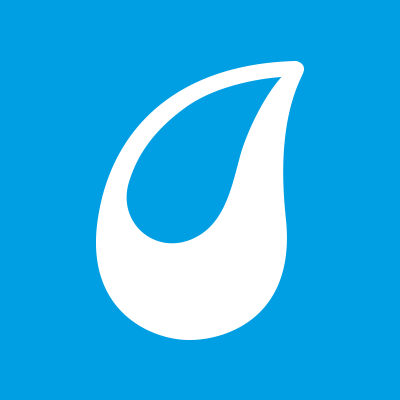 Mandy Gray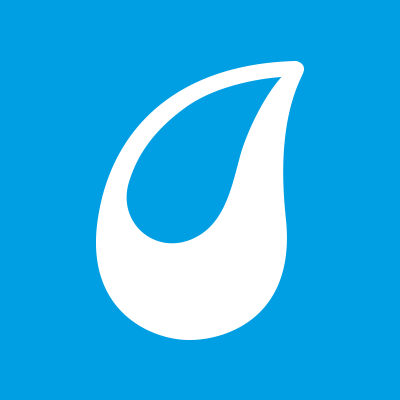 Dominic Le Lievre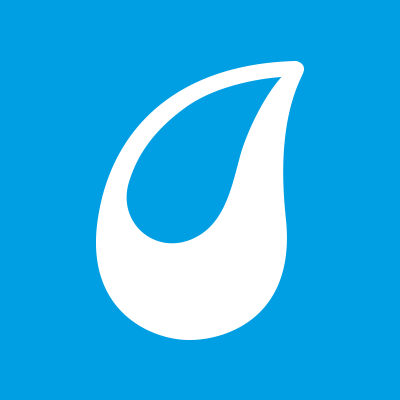 Sandy Chong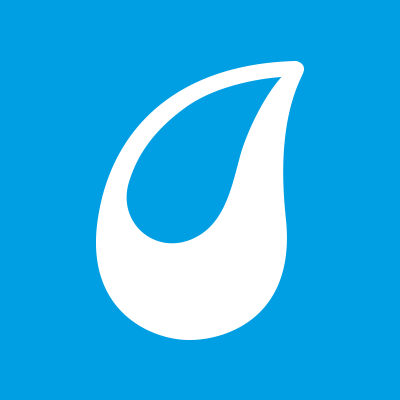 Anonymous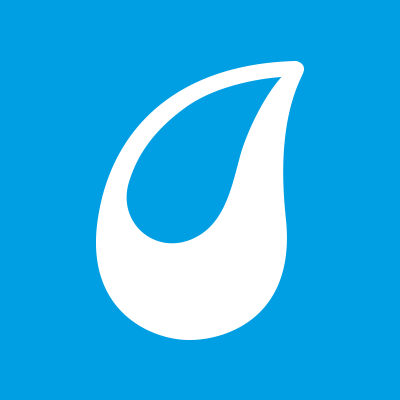 Tiffany Sun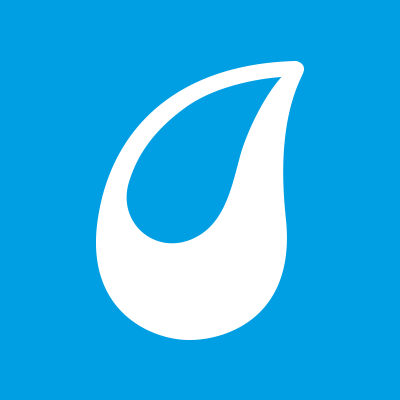 Wendy Blair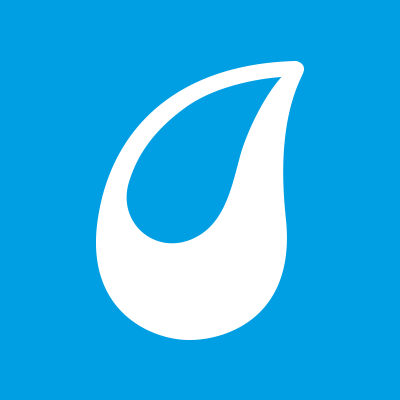 Kirsty Potter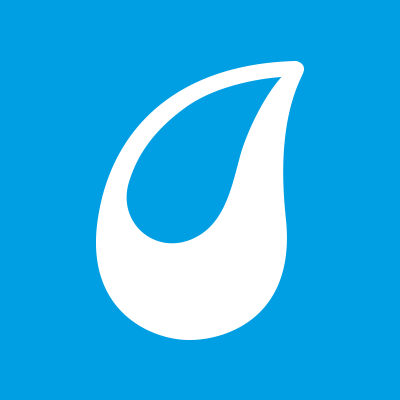 Anthony Gray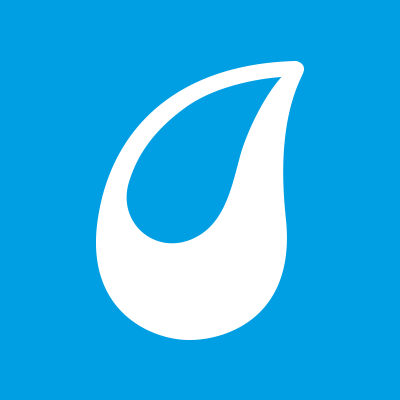 Clint Piper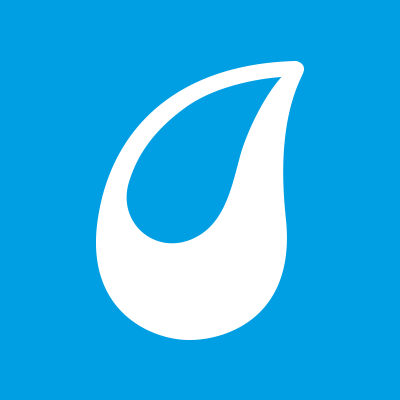 Louise Dewar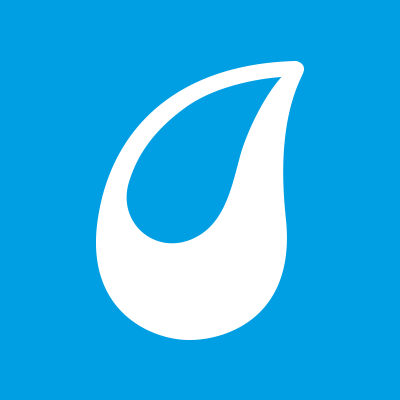 Kylie Dwyer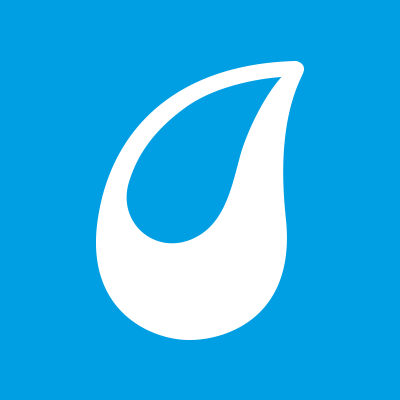 Christoph Schweizer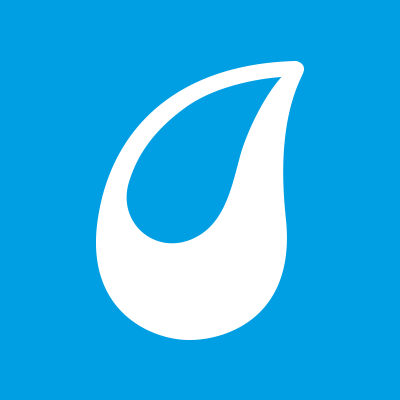 Kazuhiro Sugama