Day 5 - Final words...thank you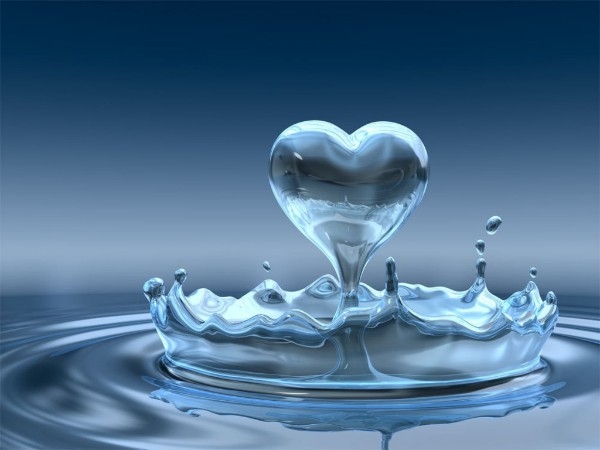 A week of walking in addtion to work and usual things. 10,000 steps isn't really that many but if you have to do it 2 or 3 times a day, along with everything else, or even just alone, every day, it is a lot. People across the world have to do this to get water and I'm grateful to everyone who tolerated my incessant posting, texting, messaging etc and sponsored me. I have raised over $1000 and I think I am the top earner now.
Reflecting on how I felt, there are times when you just don't want to walk more and I simply thought about those who have no choice and kept going. I was about 1km shy of 40km this evening so I went for a walk in the neighboruhood and enjoyed the night air (bad pix will be posted too). I am lucky enough to have access to clean water. Helping those who don't is a great cuase and an important part of looking after our planet and each other.
I am humbled by your generosity and know you've done something worthwhile for others. Thank you all.
Day 5 - 23 March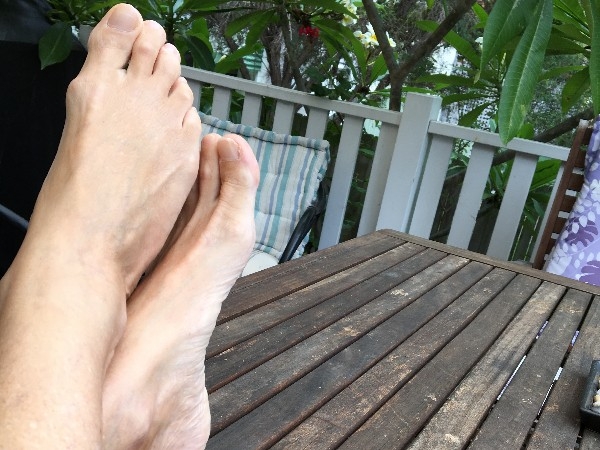 I'm starting late today as it's my day off. You might have seen WaterAid's story about Celia who has haad to wake up at 3am to get water. Checkout my FB page to read it. Here's to the last day and as many donations as possible. And a reminder, many women walk barefoot. We are very lucky indeed.
Day 4 - 22 March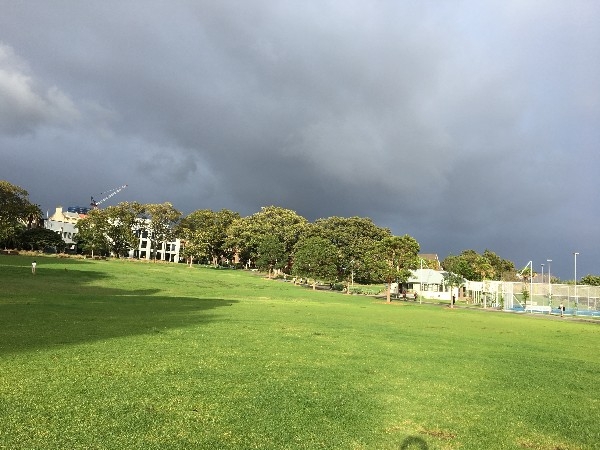 Beware the Ides of March though I think that was yesterday! Walked to Coogee, then different bus to work and walk from Surry Hills. The fundraising goal keeps going up and I'm looking for $15 more to meet the current one. Hope you'll help support Wayer Aid Australia by sponsoring me. Plus there's a nice Aveda prize on offer for too fundraiser:) More later
It's been a long day, busy at work,, then Faculty Fit (thanks ISF), then walked back to Surry Hills, bus to Coogee and walk home only to realsie we were meant to go to a friend's to watch a movie in their newly renovated home so quick shower and off we went. No, didn't walk there :) but tracked steps once there and once back home. Pix will have to wait til tomorrow so borrowing one for now. I'm Tired!
Huge thanks to my new sponsors who have helped me exceed my fundraising goal again...so yep, I'm going to raise it one more time for my last day of walking tomorrow. Help me get to $700 to help support the good worksof WaterAid Australia. I think I need about $25 but the more the better.
Thanks all!
Day 3 - 21 March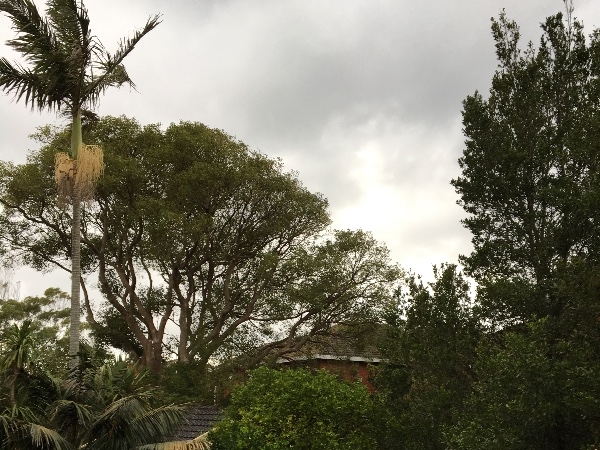 Day off from work and it's grey, wet and blustery on this the autumn equinox. I've raised the bar again on my fundraising goal thanks to the generous support of my sponsors. And the reason I'm walking is to acknowledge the walk others must do daily to get water - and the weather is not always fine.
It was windy and wild walking today, down to Maroubra and then around there for a bit. I came across a young grey heron on the coastal walk that looked decidely lost, hopefully it found its family/nest. 
Have raised the fundraising goal with 2 more days to go. Really appreciate all the support for this very worthy cause. Signing off at 13,200 steps today.
Day 2 - 20 March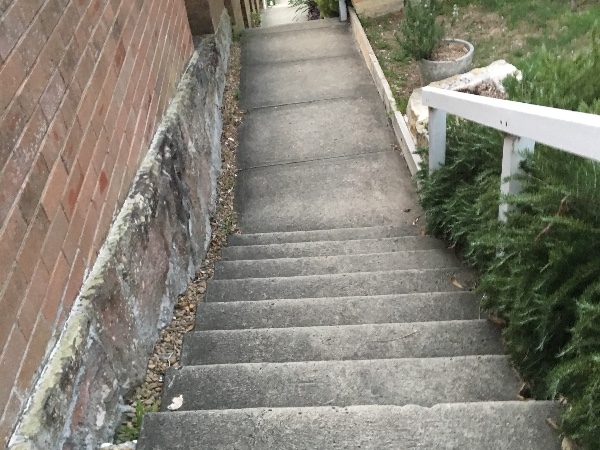 Decided to start on coastal walk (120 steps down) as sunrise can't be beaten and showers predicted. Then onto a different bus to work from the beach. 2000 steps so far.
It's just after 6pm and I'm at 12,636 steps or about 6.9km. Might add a few more at home.
Looks like rain tomorrow. Have the day off so might be getting a bit wet.
Thanks to my sponsors I've reached $300 fundraising goal. Might have to up again :)
Day 1 - 19 March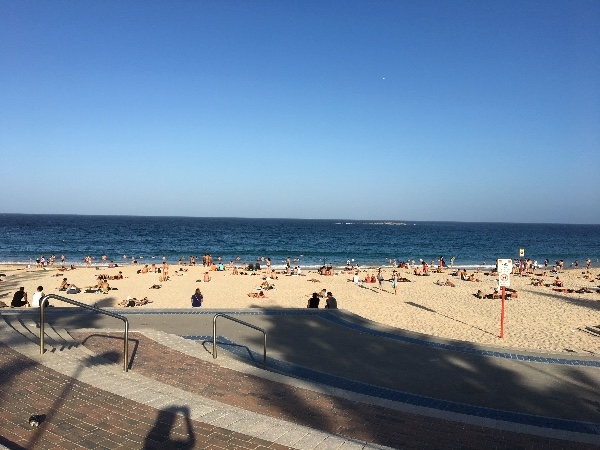 Hi all, thanks to all my wonderful sponsors so far! I've altrady made the $250 goal so upping the challenge to $300. So today after work I walked home via the scenic route. That means through Centennial Park (to avoid the light rail works and no trees). Then I made my way to. Coogee beach (kicking myself that I didn't pack my swim suit). Then I opted for the coastal walk rather than Arden street, ending with 120 steps up which surprisingly wasn't as bad as I thought after 2 hours of walking. If I can figure out how I'll post pix here otherwise on FB. Thanks again for the support for this worthy cause.
Walking in 2 days
I used to always do Oxfam's Walk Against Want in Sydney. It also was a way to acknowledge, mostly, the walking women have to do to get water and bring it back to their homes. When I found this walk and fundraising opportunity I was pretty stoked to do this again. Walk Against Want was 5-20km in one day. I used to do the 20k, then when I had to take kids we did the 5k walk do 10000 steps should be OK. I might be in shorts and runners all week though ?
I set my fundraising goal somewhat low as I'm hoping to outdo it with your sponsorship. Thanks for the support. A very worthy cause on this the water planet ? 
My wonderful sponsors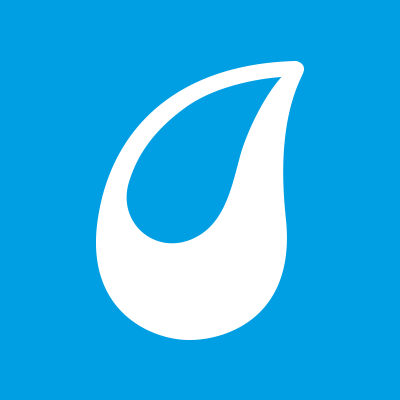 Richard Horniblow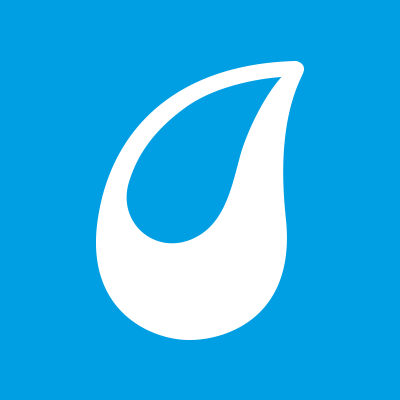 Suzy Gaal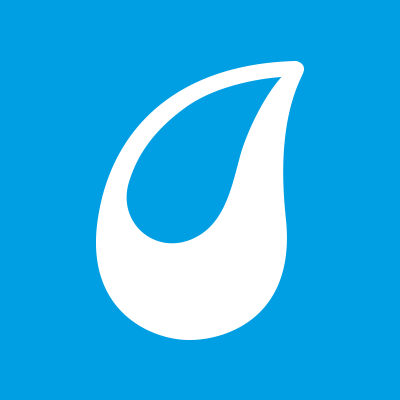 Glenn Cox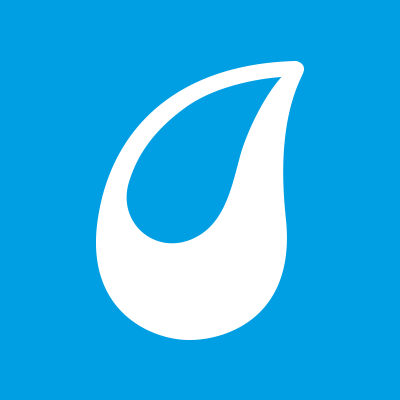 Chris D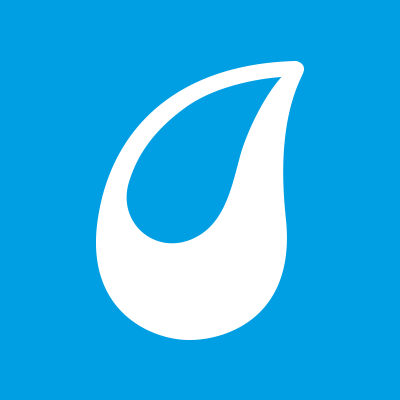 Sarah Scott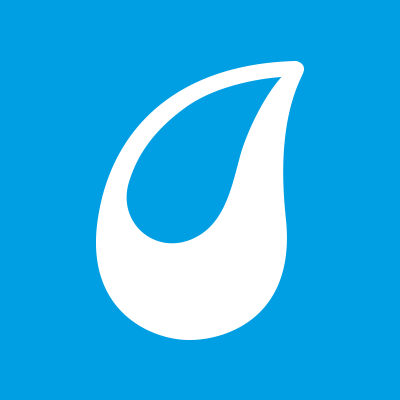 Elsa Dominish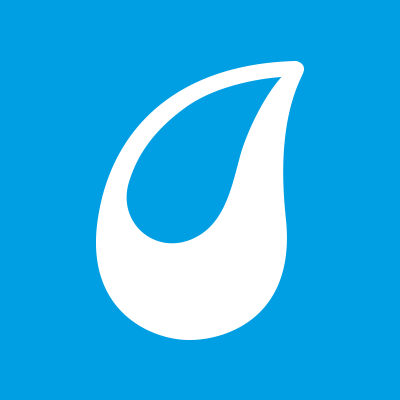 Louise Boronyak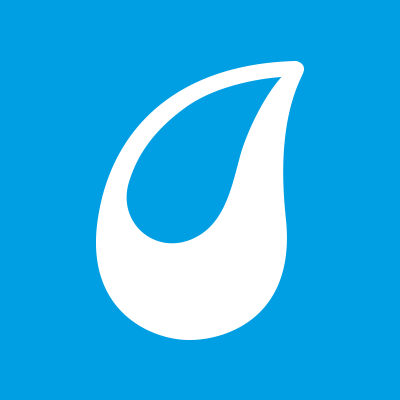 Ali Atherton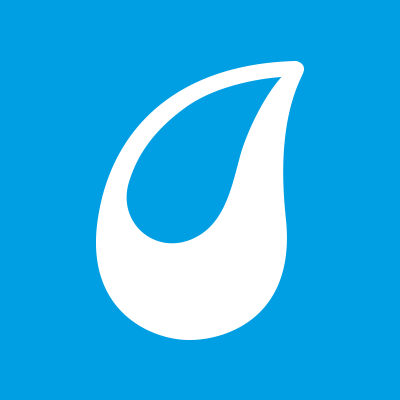 Tony Westmore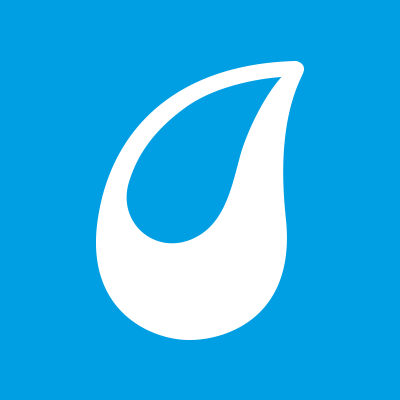 Richard Gilbert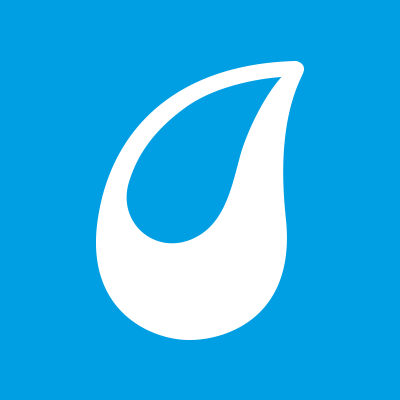 Megan James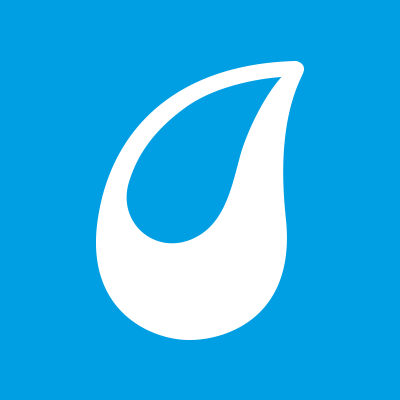 Suzy Gaal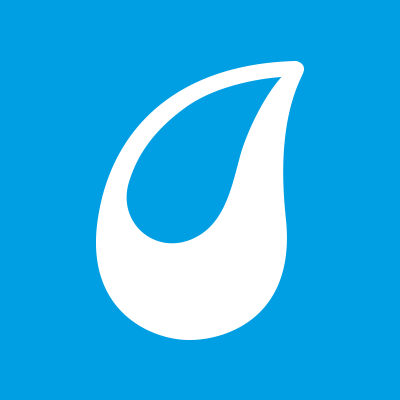 Pete Harris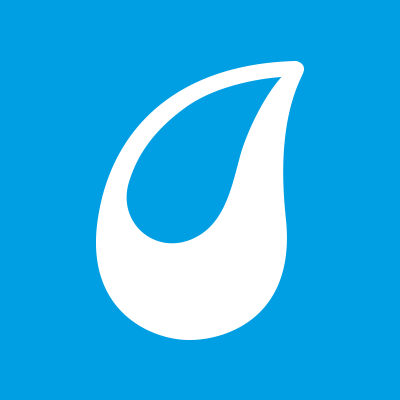 Gillian Barlow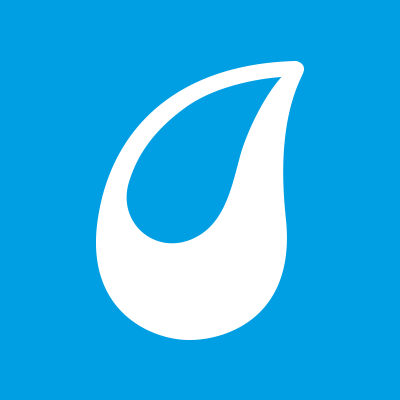 Julie Sims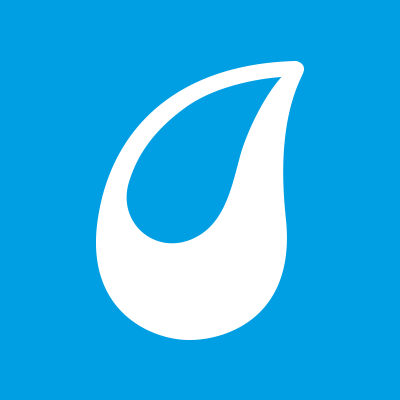 R P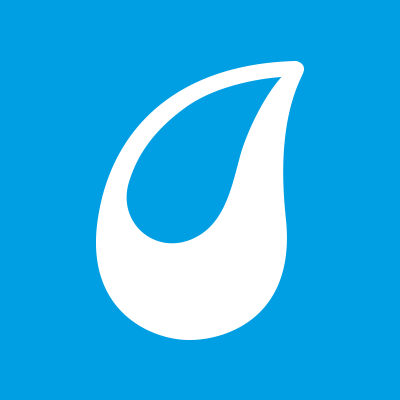 Vicky Boutas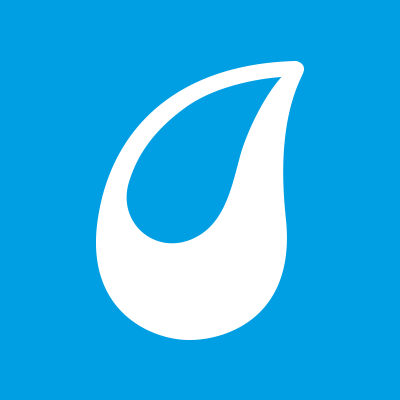 Fiona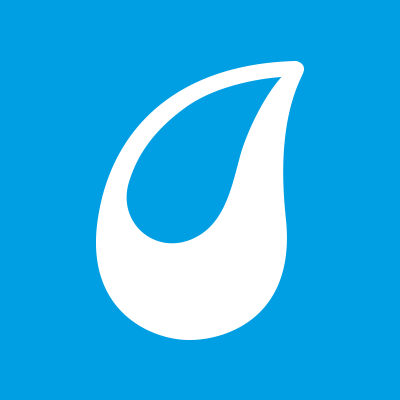 Scott Mckinsey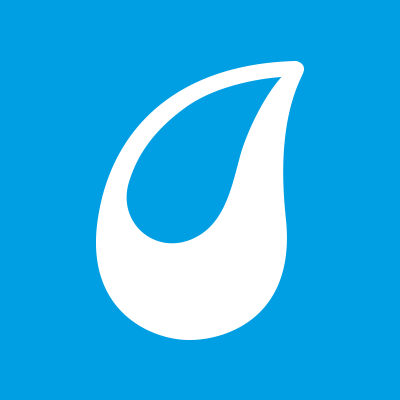 Jane Lilley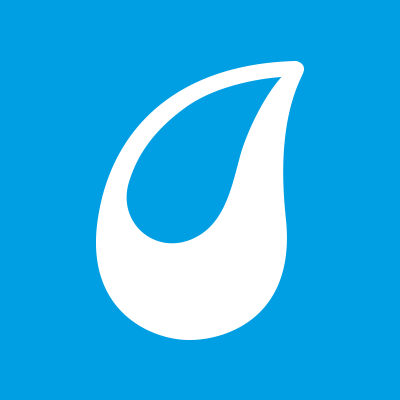 Stephen Sheldon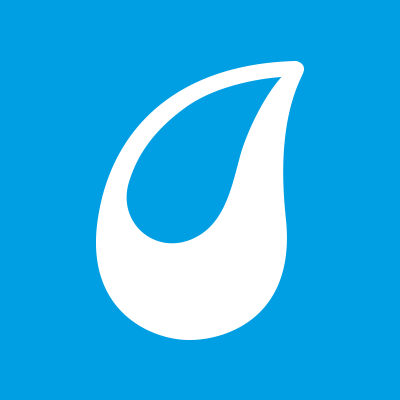 Finny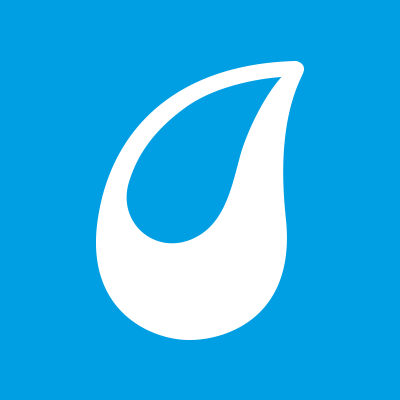 Melita Grant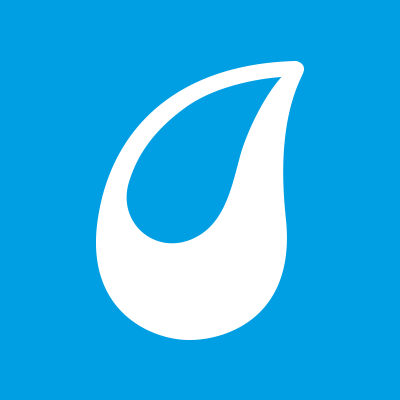 Craig Archer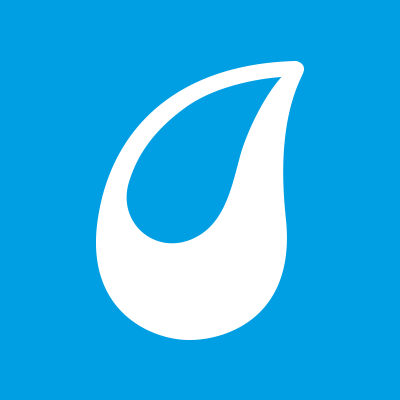 Donna & Simon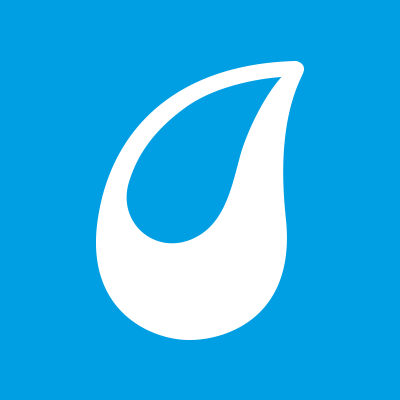 Georgina Black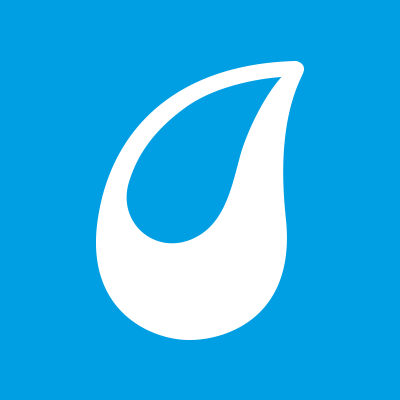 Carole Boucherie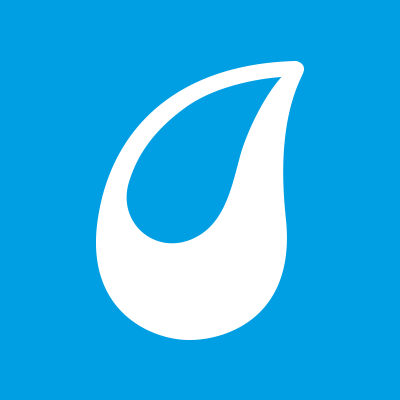 Kevin Granath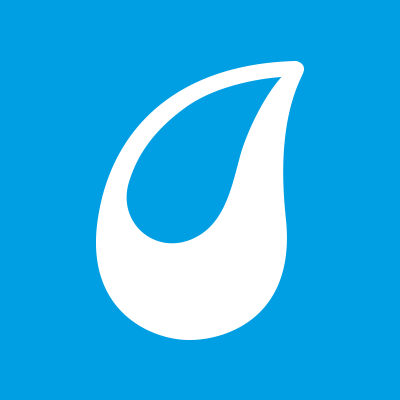 Charlotte Cambier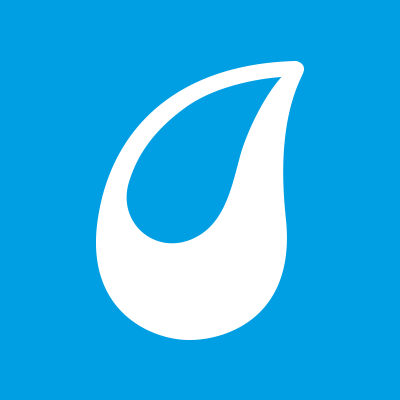 Scott Dwyer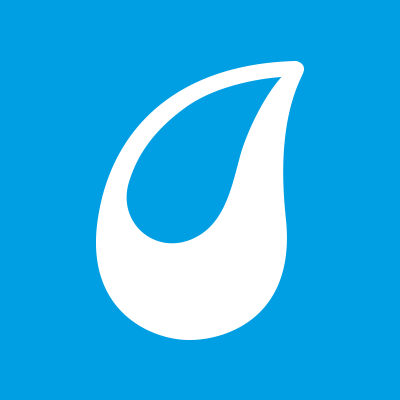 Damien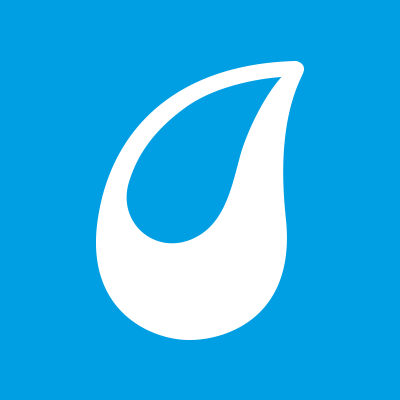 Jeremy Horniblow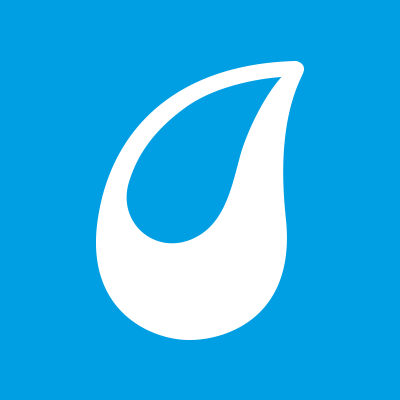 Barbara Courtille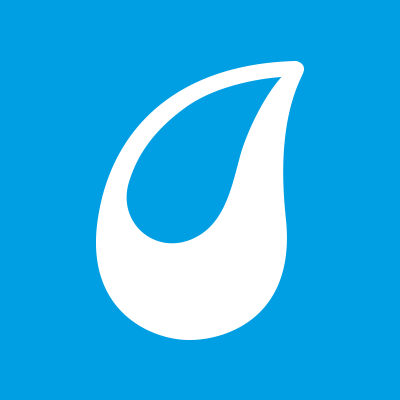 Lindy Green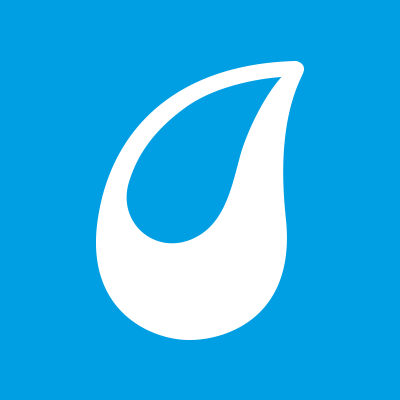 Anahita Billimoria