T Minus...
2 days, 9 hours, 49 minutes and 10 seconds to go.
Not that I'm counting...
Blown away by the generosity of my sponsors, immensely proud of what we have achieved together for Water Aid.
But let's be honest. At this stage I am mostly just hanging out for an Easter Sunday full of caffeinated and alcoholic goodness!!!
Fuel for life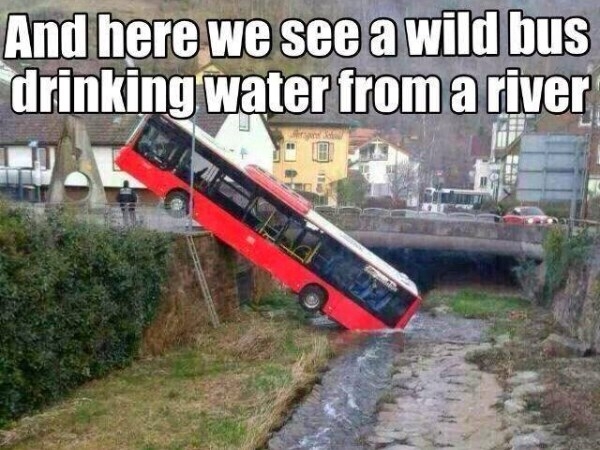 Day six, and I'm feeling great!
The first four days were HARD. But now I have survived three work days without coffee AND a weekend without wine, the physical cravings are pretty much gone; in fact my body is starting to thank me. From here on the challenge is all in my head.
I'm also experiencing an interesting side effect in thinking a whole lot about water, and its role in our lives... but more on that later.
Meanwhile the wonderful humans in my life keep on donating, and I've bumped up my fundraising target yet again.
Let there be toilets!  Go us!!
PS thanks to a fellow Challenger on the FB group for this heelarious meme :-)
DAY ONE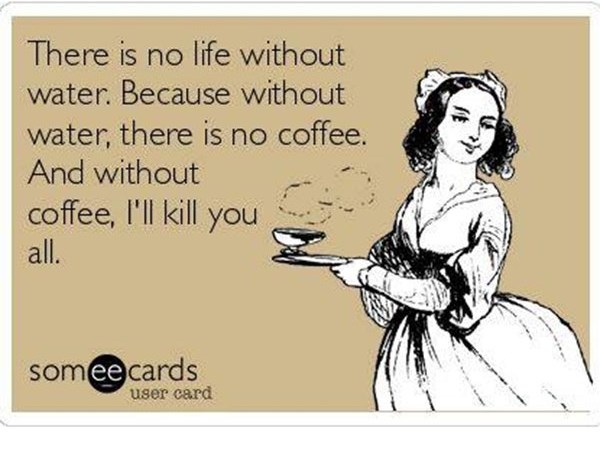 Here we go. I promise to try my hardest not to kill you all.
Amazing friends
The incredible people in my life have smashed my fundraising target within the first day. Thank you all, you rock my world! The taps we shall turn on, the toilets we shall build...
Of course I'm not stopping here. More motivated than ever to raise more. Right after I have my Last Saturday Morning Coffee Until 7 April....
!!!!!!!!!!!!!!!!!!
This could be harder than the marathon
Here we go. Signing up before I chicken out.
Already thinking, what was I thinking??
Now to drink all the coffee and all the wine I can for the next 6 days, before the taps go off...
Wish me luck, friends! More importantly, give me money!!
Sx
The GreenPlace
1 in 9 people worldwide don't have access to a clean water source close to home. But as we all know, water is essential for life and good health. That's why I am challenging myself this March to make water my only beverage. I'll be improving my health, while raising money to help more people enjoy the benefits of clean water.
WaterAid will reach everyone, everywhere with clean water, decent toilets and good hygiene within a generation. This vision inspires me, and I hope it inspires you too.
Please donate to my fundraising page to contribute to WaterAid's amazing work. For just $70, WaterAid could provide clean water to a child, while $350 could help provide clean water to a family.
The more people that know about WaterAid, the more we can achieve together. Please spread the word by sharing my fundraising page with your friends and family. Thank you in advance for your generosity, it means a lot!
My wonderful sponsors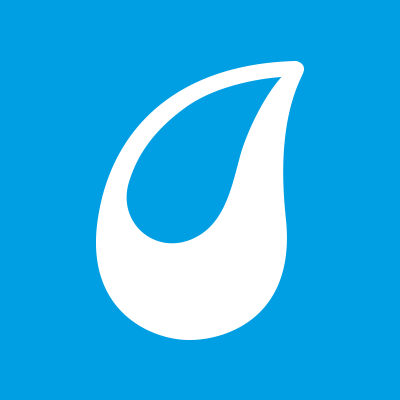 Kitty Mcgarry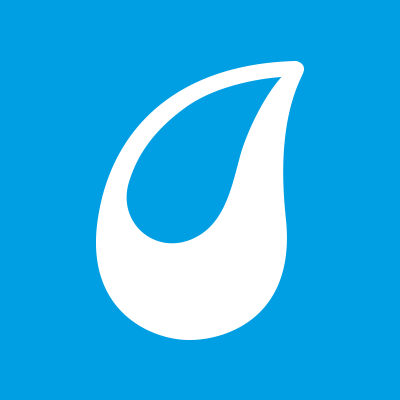 Dave Hopkins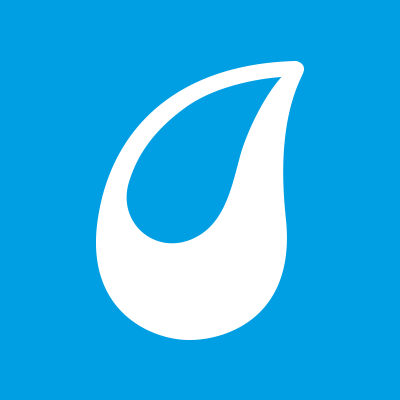 Joshua Wrest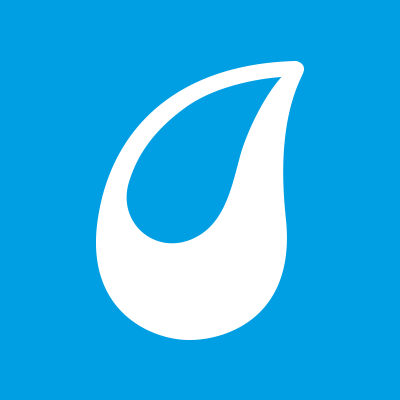 Maree Spillane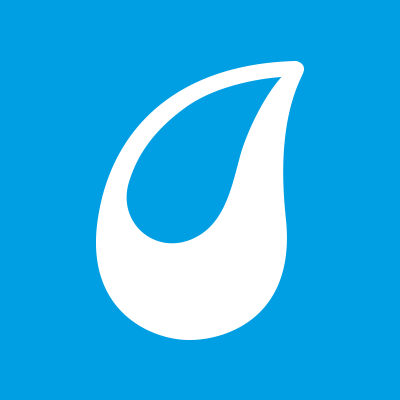 Ingrid Zappe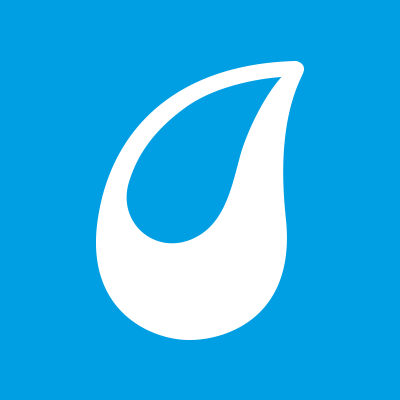 Toni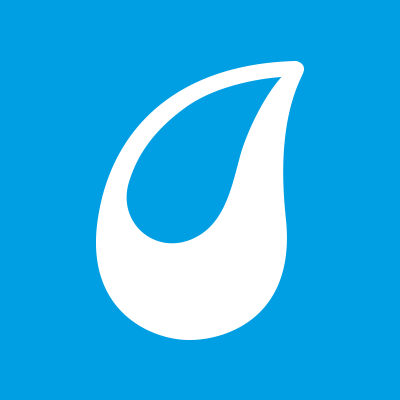 Kate Mitchell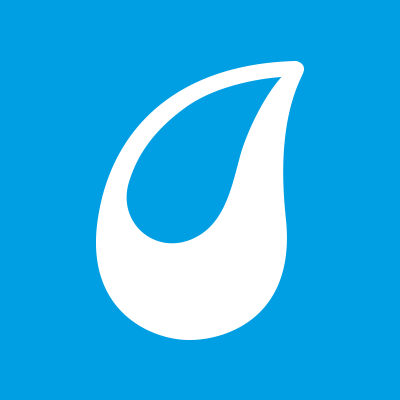 Anonymous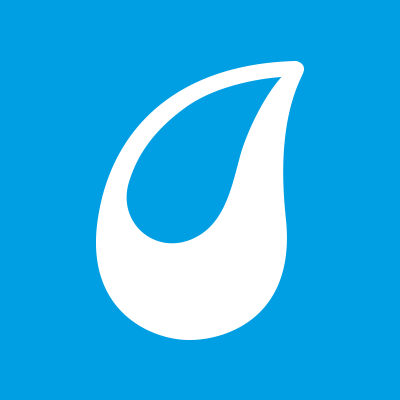 Andrew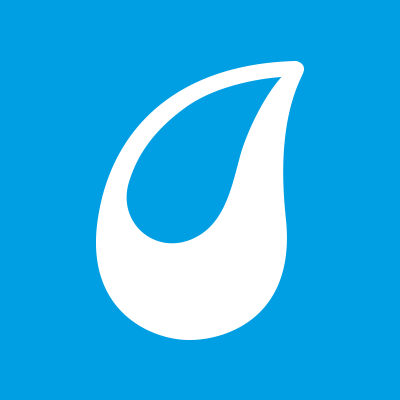 Pauline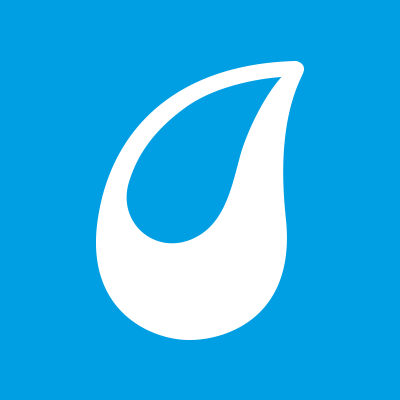 Anita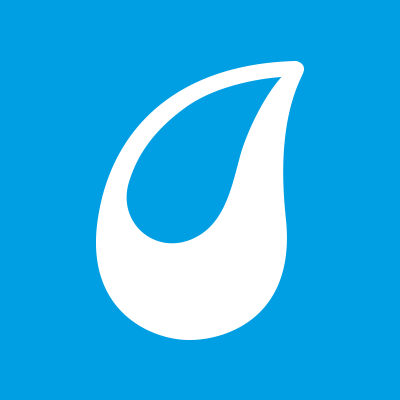 Alison Hackwill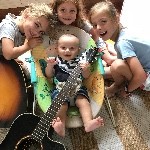 Claire Spillane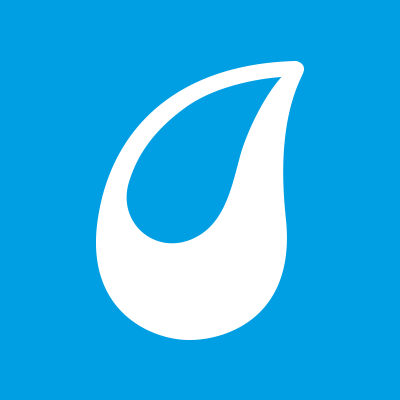 Campbell Spillane's Xx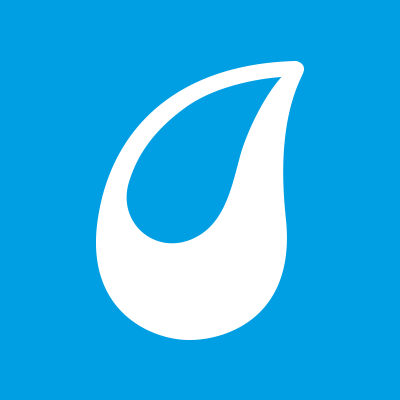 Shennia Spillane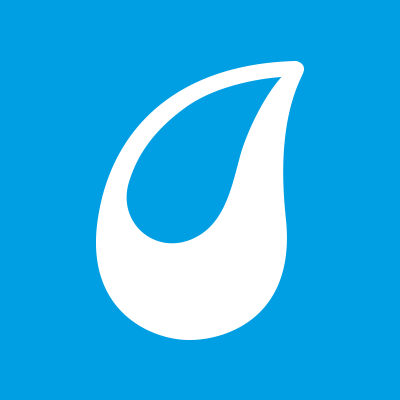 Leah Oliver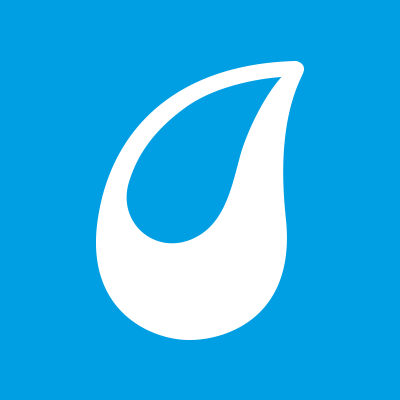 Katie Moriyama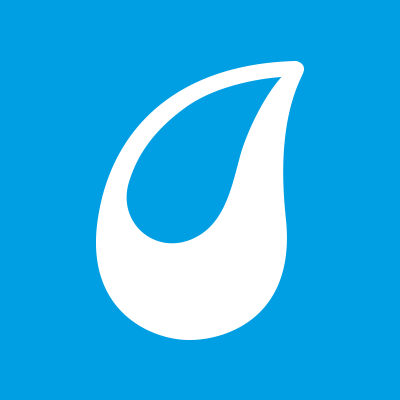 Branka Vdl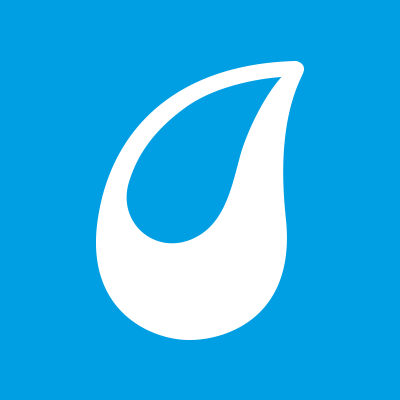 Jackie Gregory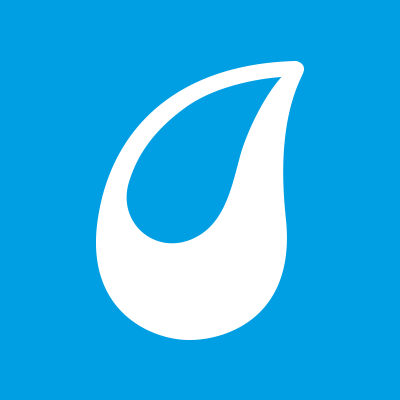 Nancy Gordon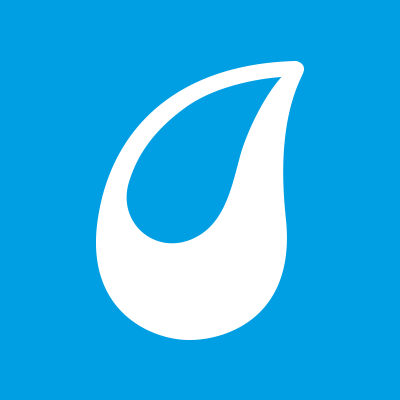 Iris Wielders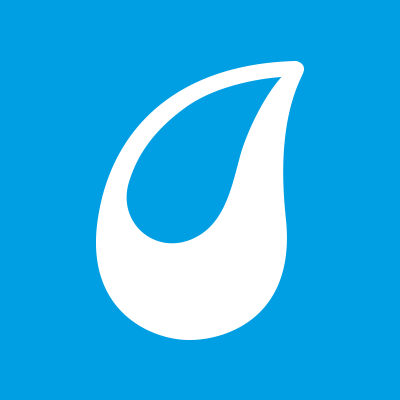 Sophie Dunstone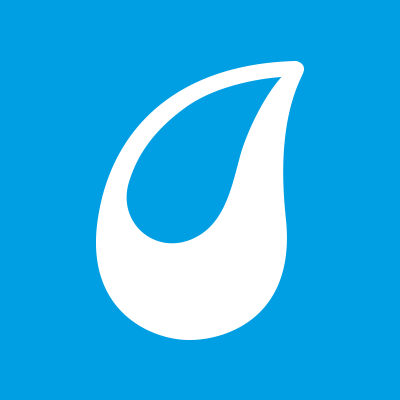 Beth L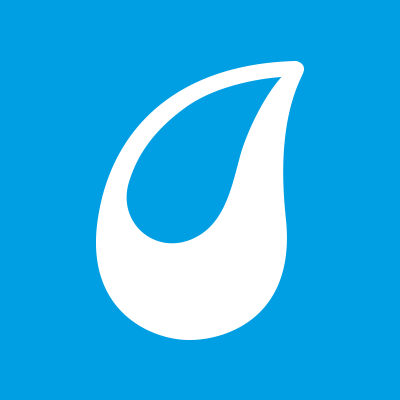 Garth Luke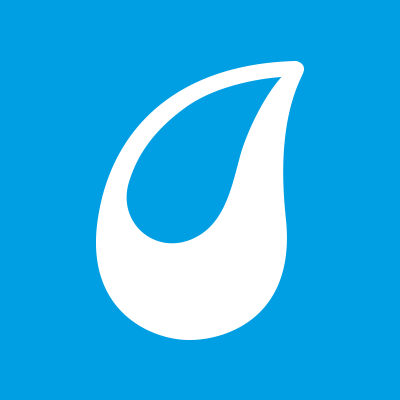 Lehmensichs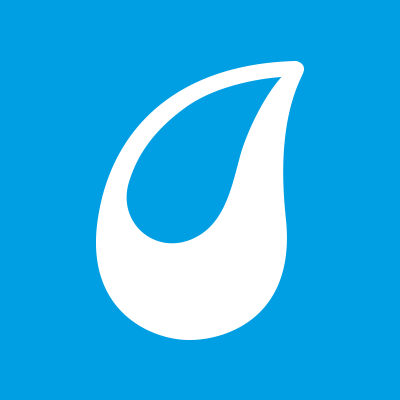 Meryl Gregory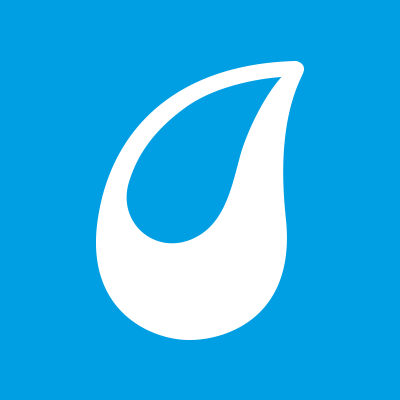 Ophelia Tynan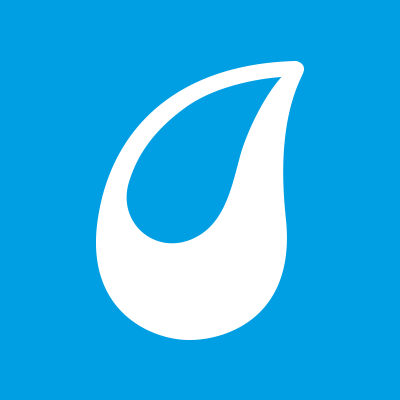 Toni Dawes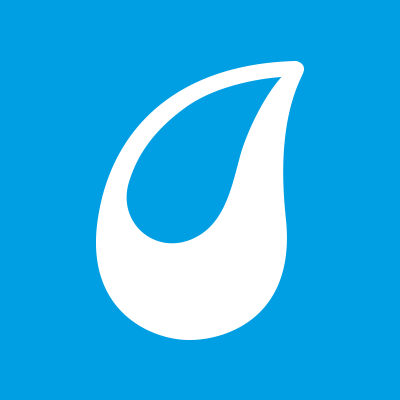 Cathy Boxshall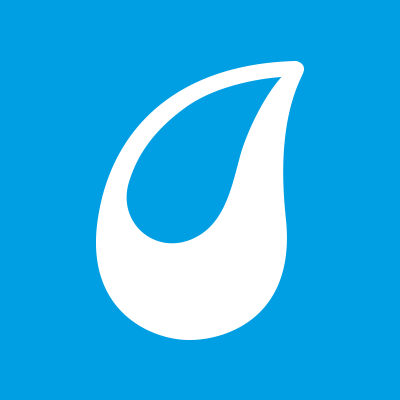 Jo-anne Holmes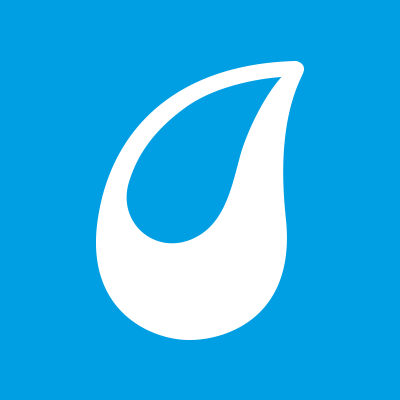 Zoe Hutchinson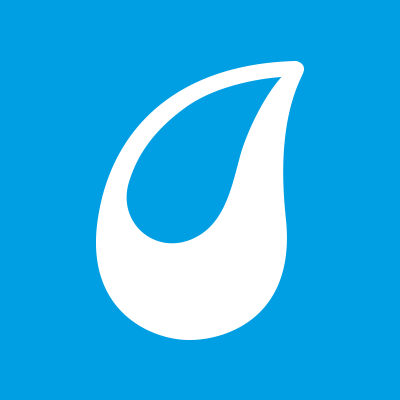 Victoria Holdsworh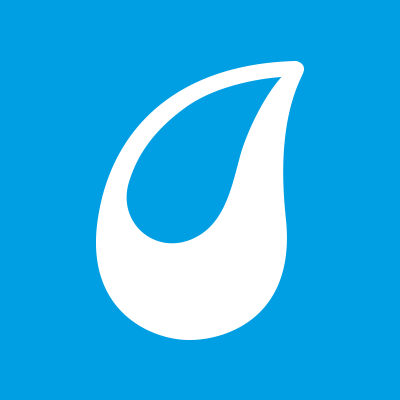 Pip Muller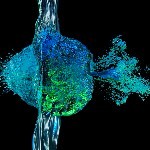 Margie Jones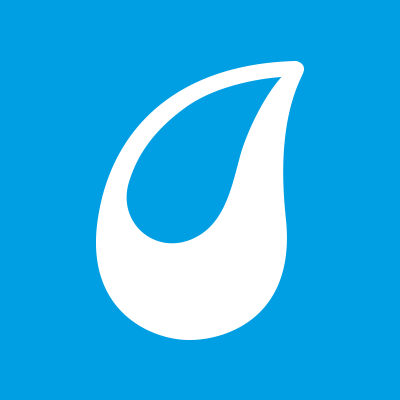 Tom Spillane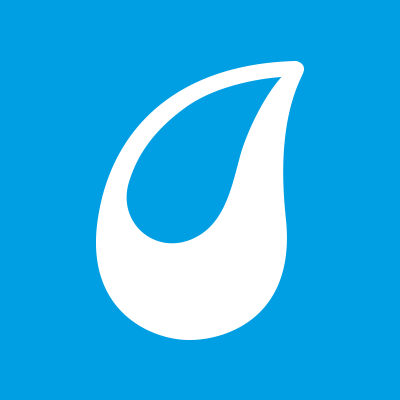 Martin Spillane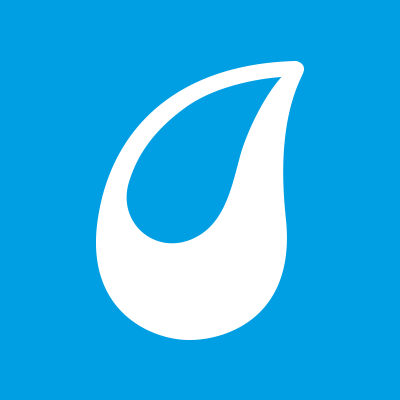 Caz