Thanks Jac - Sweat Shed rocks!!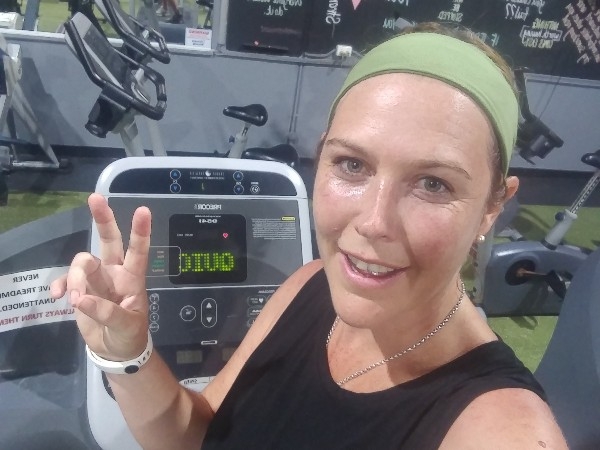 Day 5 - The Best I Could Do!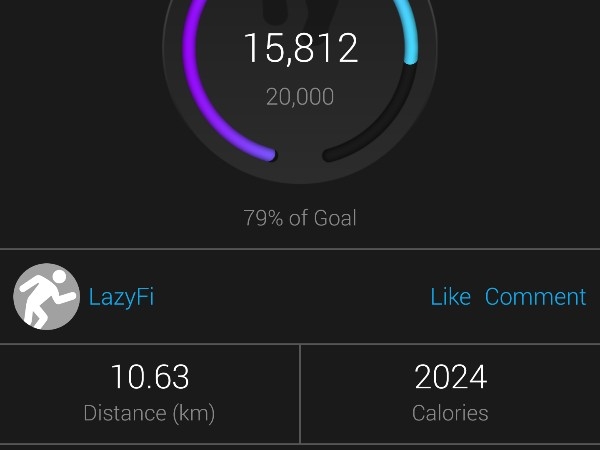 So, no morning walk, no lunchtime walk, by the end of the working day, only 5000 steps, yikes!!!
Off to sweat shed for an hour on the treddy (shout out to Jac xo), then shopping, then home, making beds, washing clothes, hanging laundry all over the house on airers, making dinner and finally, rest, I could not go any more.  Almost made it to 16000.  
The challenge was for 10000 a day, I doubled it because I reached my fundraising goal.  Had the weather played the game, I think I would've blitzed it (see Monday, Tuesday and Thursday).
One thing I know is that walking and moving more was a positive thing and I didn't have to do it with a huge container of water on my head!  I hope we have all made a difference in people's lives and that we can start to see the results of bringing this issue to the fore.
Thanks for all your support (yes, even those who thought I should've reached 20000 a day no matter what!)
Love to you all xo
Day 4 - back on track!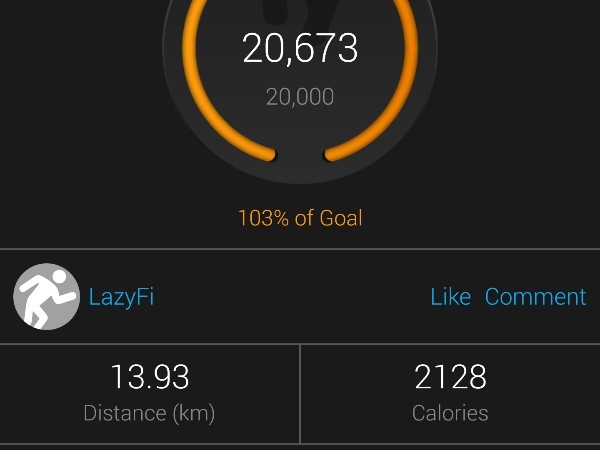 A failed attempt again in the morning, rained out halfway up the beach, I'm thinking, not again!!!  However, I got a good hour in in my lunch break, without a single drop of rain, winning!!  A double lap of One Mile Beach after work and I'm over the line, again without a drop or rain!  I have lined up a Plan B for tomorrow if it's raining, stay tuned.....
Day 3 afternoon - not so good :(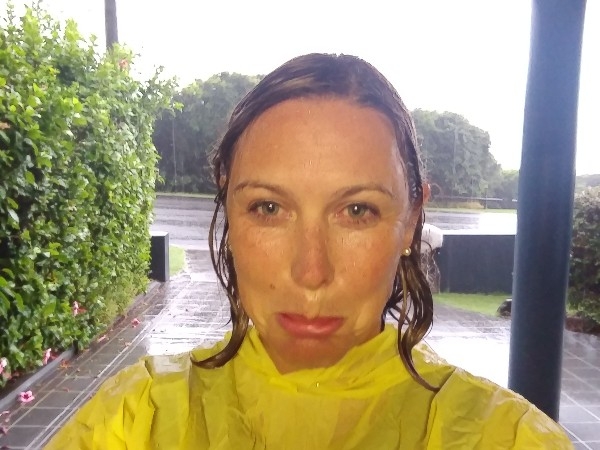 Day 3 morning - yeah!
Day 3 - unfortunate :(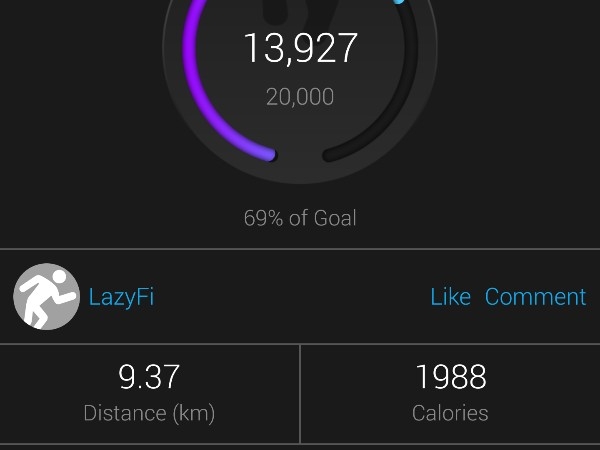 The storm that stayed out to sea all night, came over just as I would've been hitting the beach for a morning walk.  And what a storm it was!  And since I'm not going to get struck by lightning even for a good cause, I stayed in and vacuumed instead.  After the top floor was done and I was only up 899 steps, I stopped that quick smart!  I took advantage of a break in the weather and got a morning walk in.  The attempt after work was dismal, drowned rat in a poncho, probably looking a little crazy to onlookers.  I came up short by just over 7000 steps.  I'll try to make it up to you all as I hate breaking a promise, the forecast still looks gloomy :(
Day 2 - blitzed!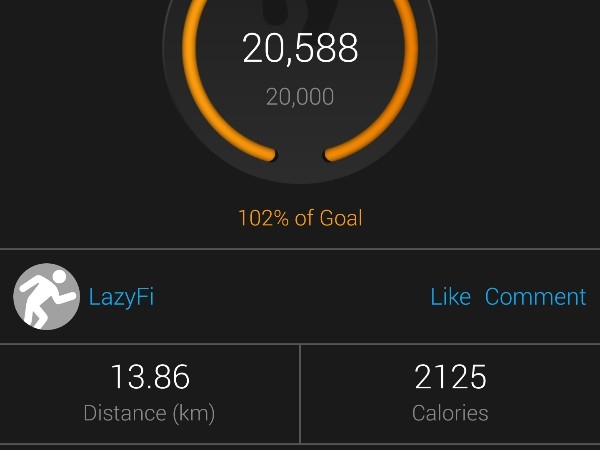 Sunshine and beaches makes this challenge a pretty sweet deal.  Another beautiful sunrise and more dolphins on my morning walk, a lunchtime walk with Sarah "The Walker" Wilko, and another in the afternoon on beautiful One Mile Beach with my favourite person, my mum xo Bliss!
Day 1 - Success!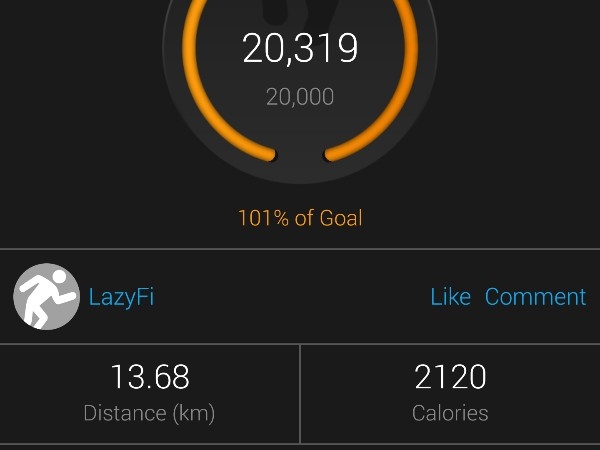 So, day one is done and dusted!  It was well worth it as the sun rose over the horizon and a dolphin pod popped up, can't believe I used to just sleep through all that beauty.  Bring on day two!
Double the steps!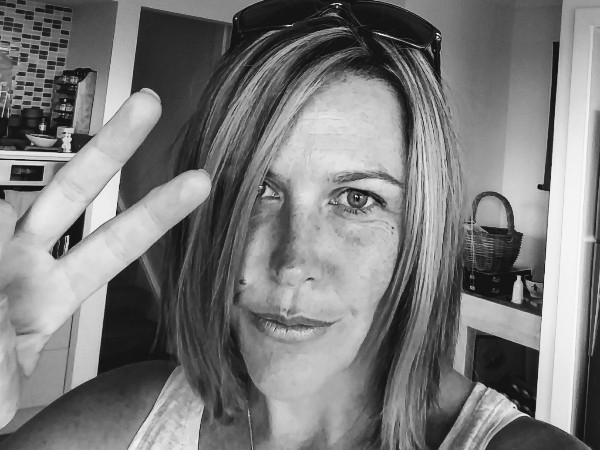 Ok, so I've reached my fundraising goal (Thanks Mia, from Forster Yoga Studio, I knew I could count on you!), and I pledged to double my steps if that happened :-0  That's right 20,000 steps/approx. 80kms in 5 days!
So, I will let you know how day one pans out (not sure when I'll get the time as I'll be walking......a lot! :-))
Stay tuned.....
Why I'm walking for water!
How far would you walk for a glass of water? In Africa and Asia, women have to walk an average of 6 kilometres to collect water. That's why I am challenging myself to walk 10,000 steps a day between 19 and 23 March, to raise money to help provide lifesaving safe water to some of the world's poorest communities.
WaterAid will reach everyone, everywhere with clean water, decent toilets and good hygiene within a generation. This vision inspires me, and I hope it inspires you too.
Please donate to my fundraising page to contribute to WaterAid's amazing work. For just $70, WaterAid could provide clean water to a child, while $350 could help provide clean water to a family.
The more people that know about WaterAid, the more we can achieve together. Please spread the word by sharing my fundraising page with your friends and family. Thank you in advance for your generosity, it means a lot!
My wonderful sponsors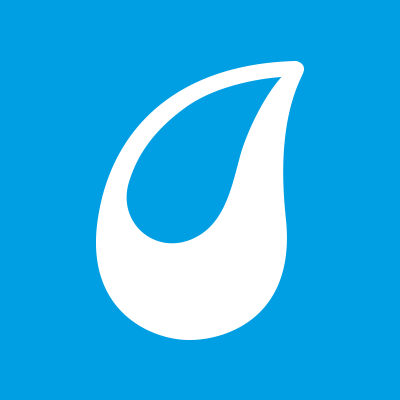 Yvette Ellis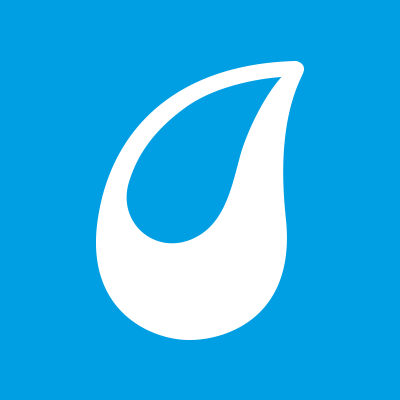 Karen Bee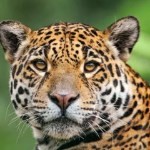 Chris Jones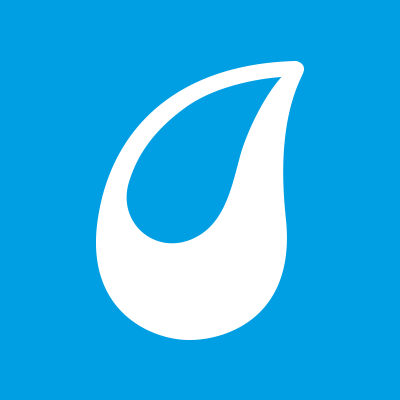 Korryn Knight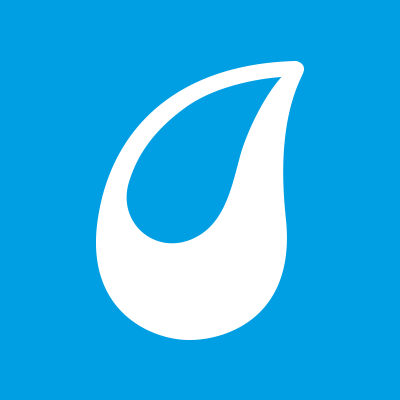 Becky Hunter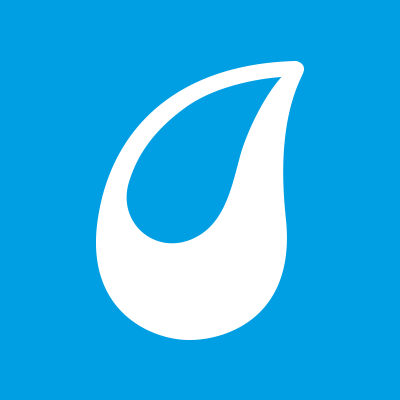 Forster Yoga Studio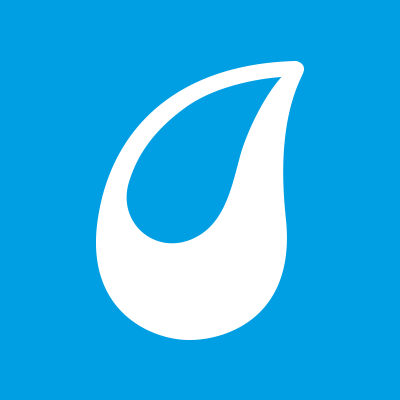 Daniel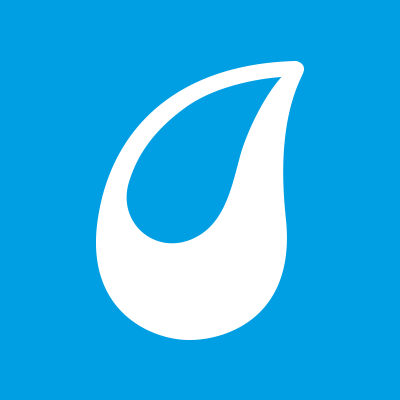 Cash Donations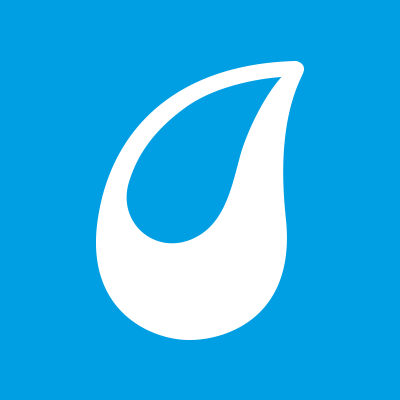 Cash Donations 4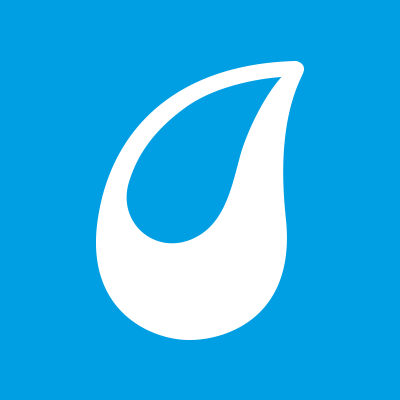 Cash Donations 3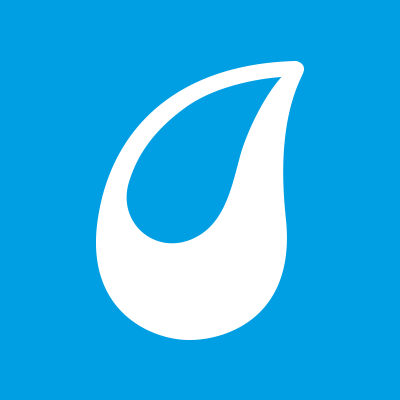 Kate Major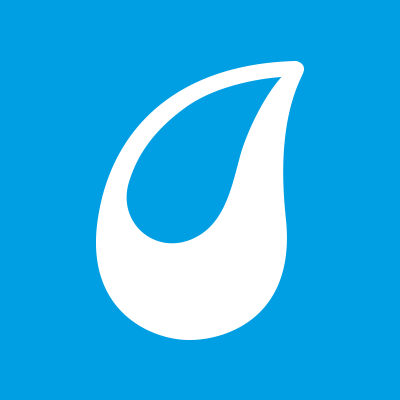 Geoff Dowling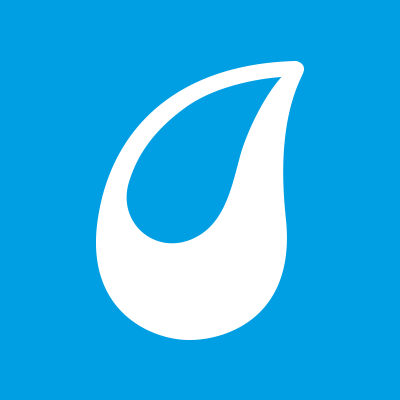 Ron Hartley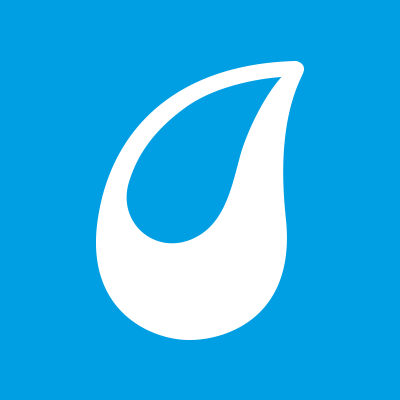 Kumar Kuruppu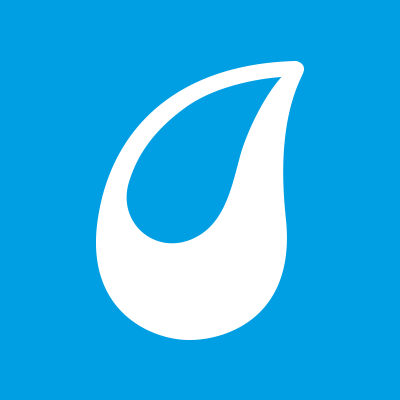 Cash Donations 2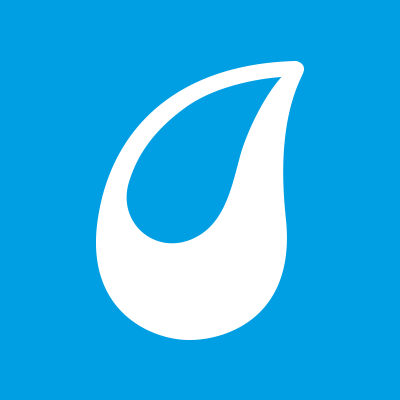 Prue Tucker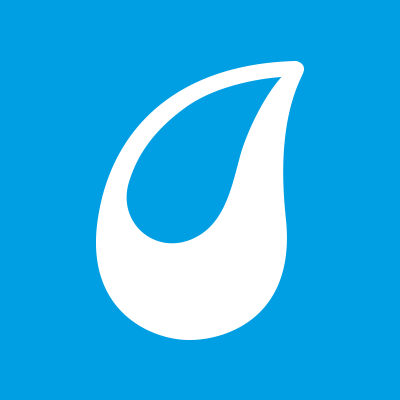 Anon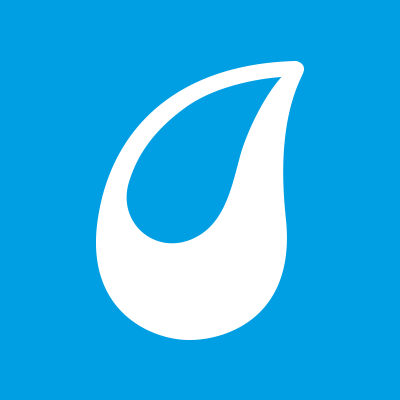 Nev Finch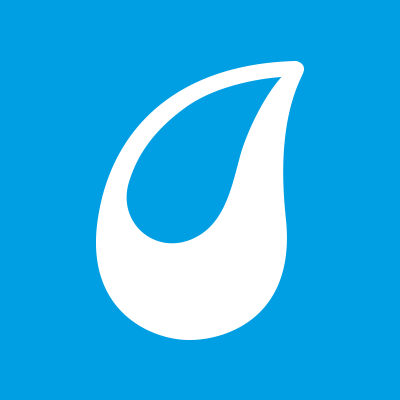 Cash Donations 5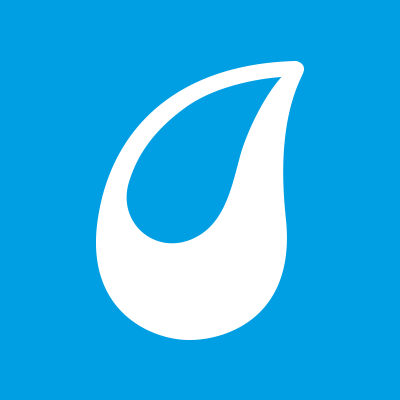 Cash Donations 4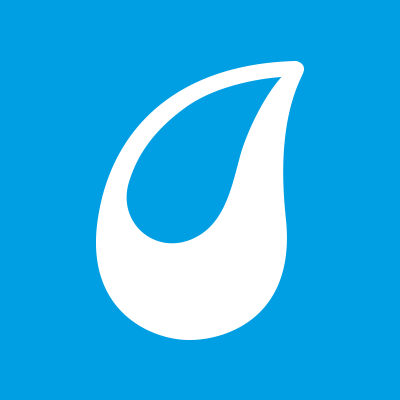 Anonymous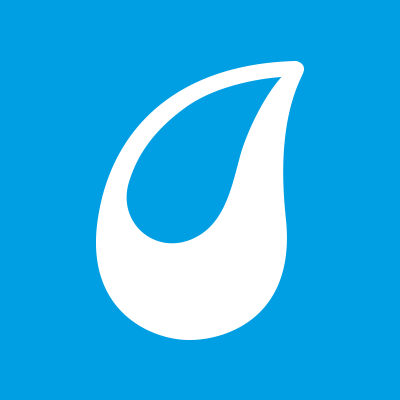 Peter Brabant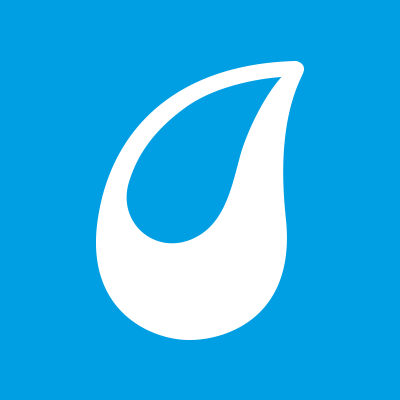 Rhett Pattison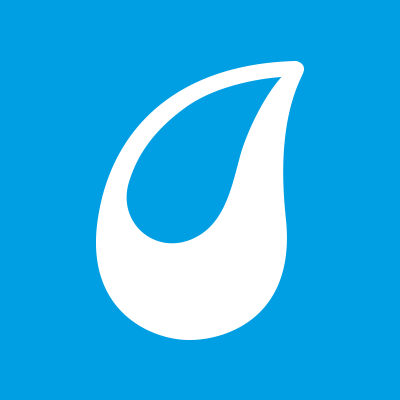 Scott Nicholson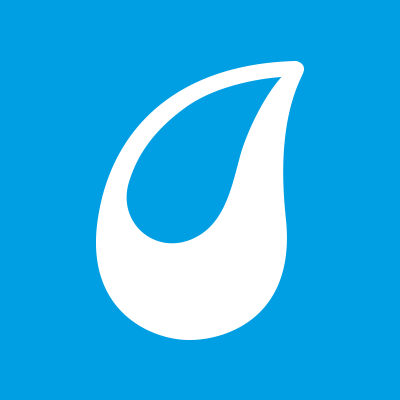 Anonymous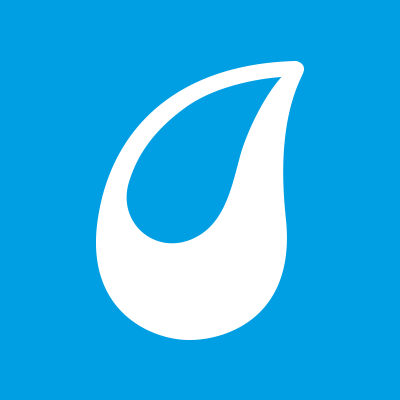 Clare Woods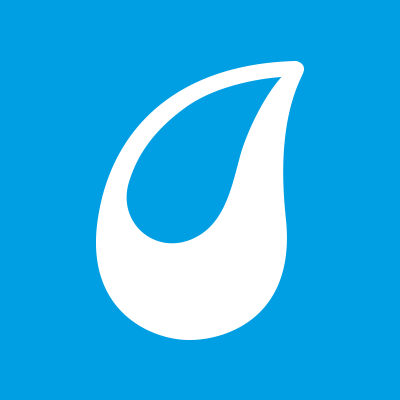 Anonymous