We're taking part in Winnovators!
A team of enthusiastic Bureau staff have banded together to form 'WaterBoM' to participate in WaterAid's Winnovators program. WaterAid is an international not-for-profit organisation determined to make clean water, decent toilets and good hygiene normal for everyone, everywhere within a generation. In 2018 the focus country is India.
WaterAid's State of the World's Water 2018: The Water Gap highlights that some of our nearest neighbours have serious clean water access problems. India, Pakistan and Papua New Guinea are among the countries with the highest percentage of people who don't have access to clean water close to home. About 60% of the worlds' population are living in water stress and this is expected to increase, with extreme weather brought on by climate change, urbanisation, industrialisation and the ever increasing demand for water.
The Winnovators program involves developing a solution to a real-life challenge in India, spreading awareness of WaterAid's work and raising a minimum of $5000 for future works. Over the next 6 months we will be creating hygiene promotion materials for use in schools in India to inspire children to spread the word about effective hygiene in their community. The program has Solve, Fund and Learn components:
SOLVE a problem
Raise FUNDs
LEARN new skills
Support us today by making a donation to our fundraising page!
My wonderful sponsors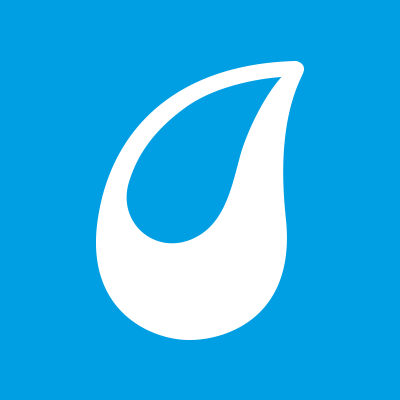 Offline Donations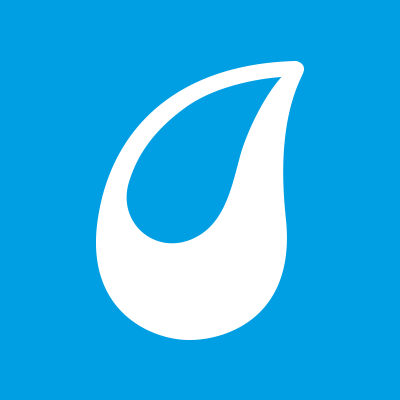 Auction Items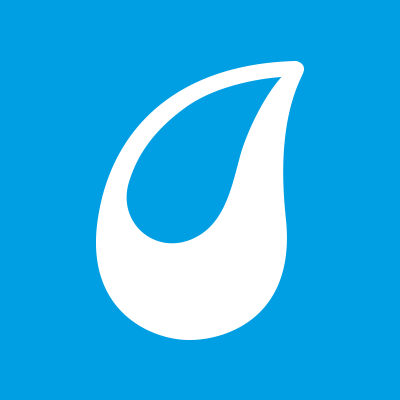 Waterbom!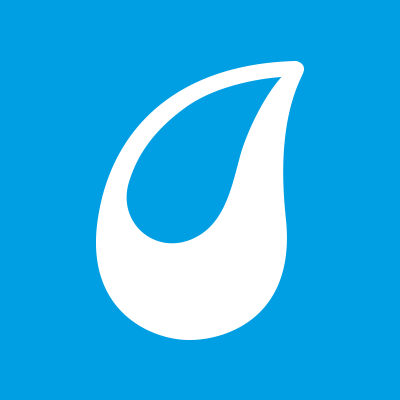 Anonymous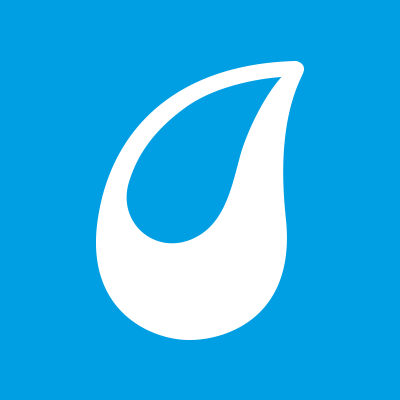 Shobhit Chandra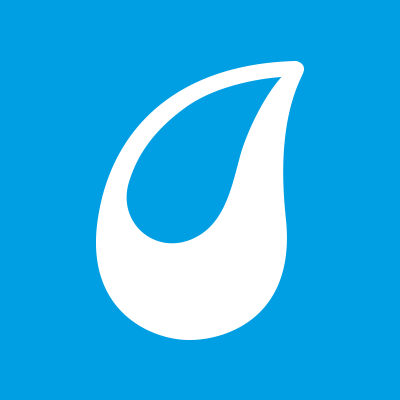 Angus & Hazel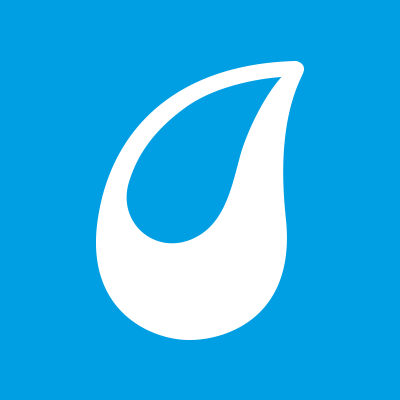 Anonymous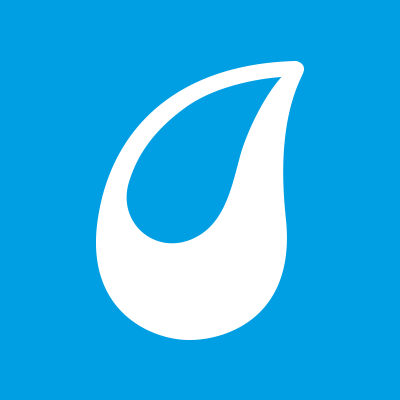 Chris Dalton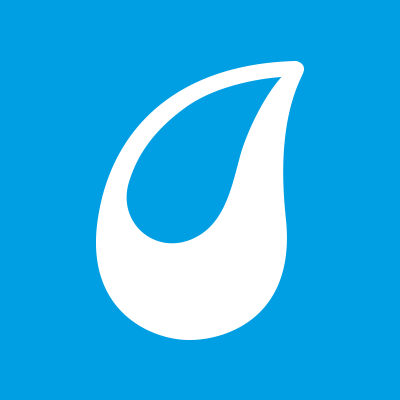 Anonymous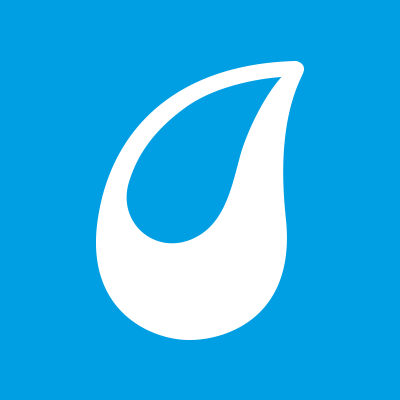 Graham Hawke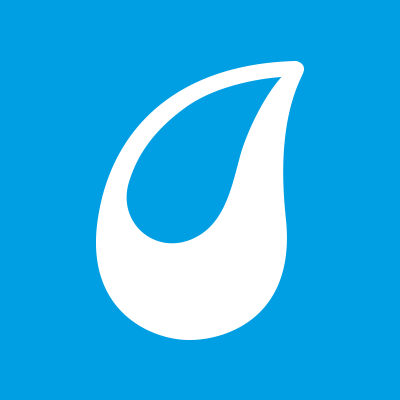 Elisabetta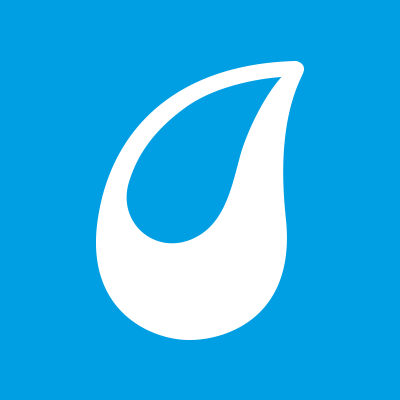 Paul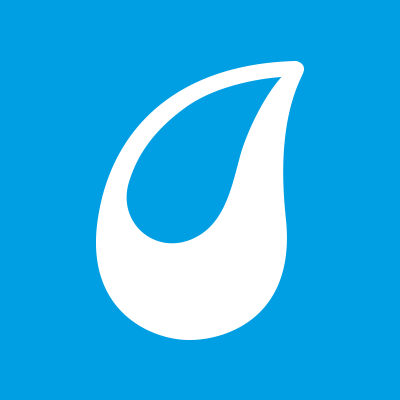 Matthew Hardy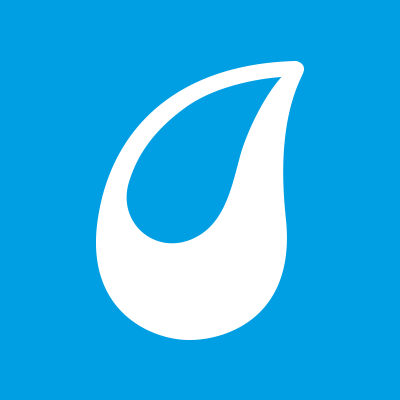 Bom Sa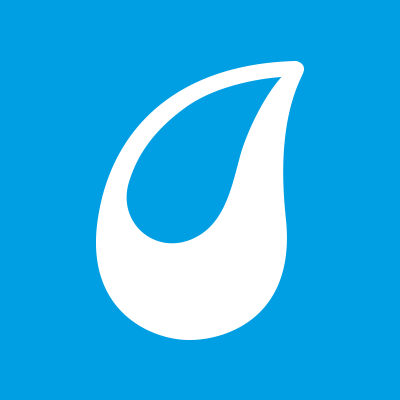 Bom - Sydney Office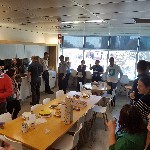 Wa Regional Office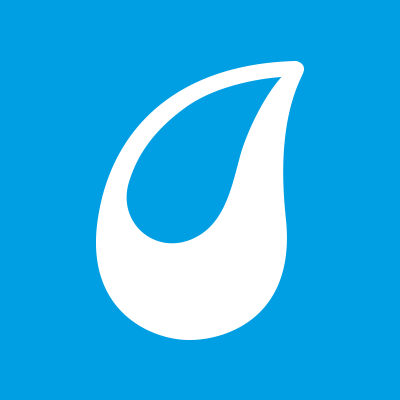 Sue Farnall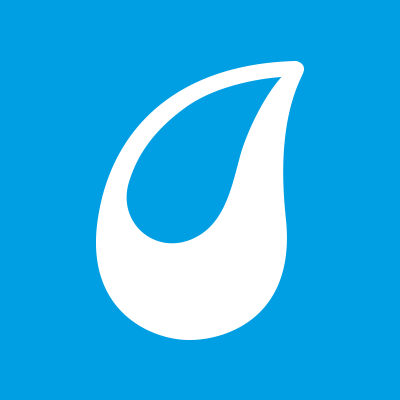 Marg Toohey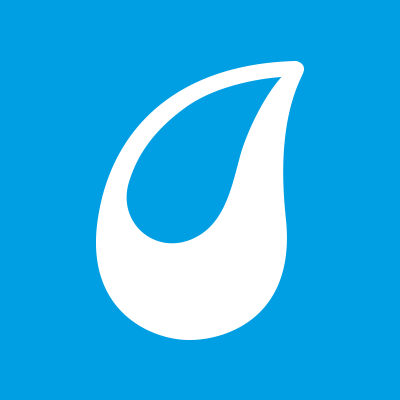 Campbell Spence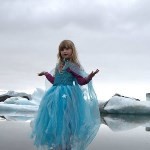 Suzanne Slegers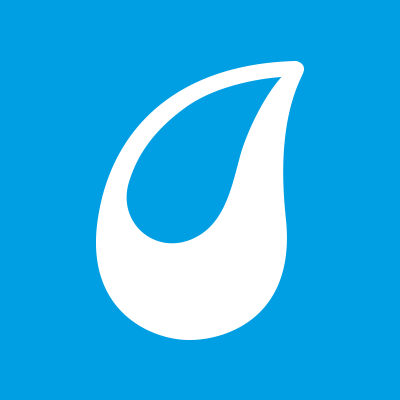 Thera Storie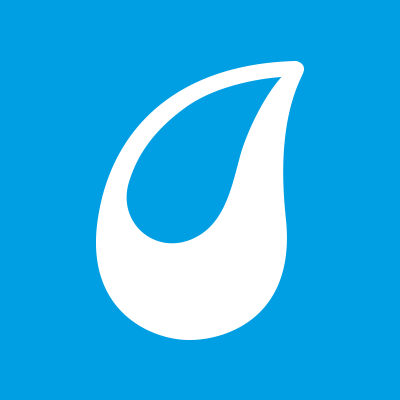 Gre Ley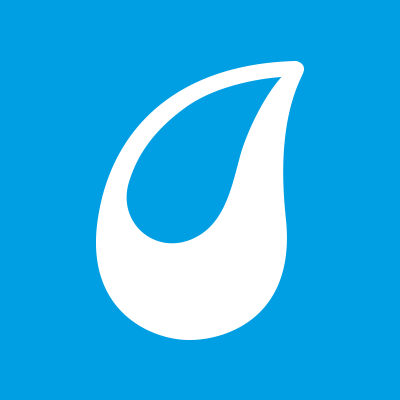 Yvette Mueller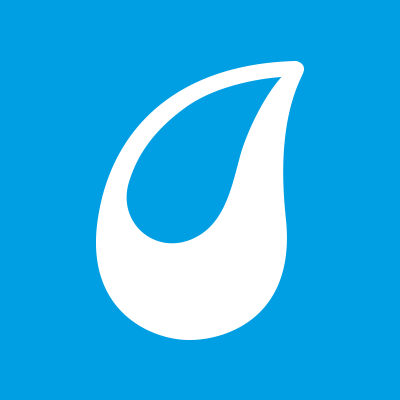 Sina Akung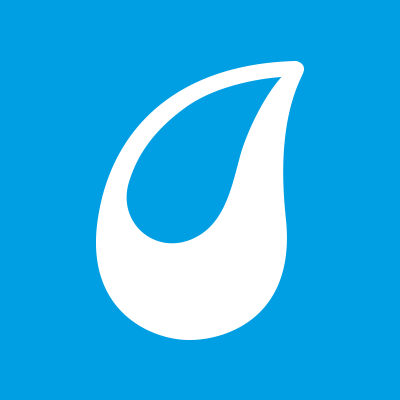 Mek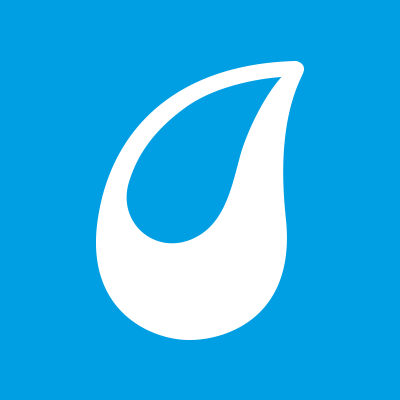 Susan Farnall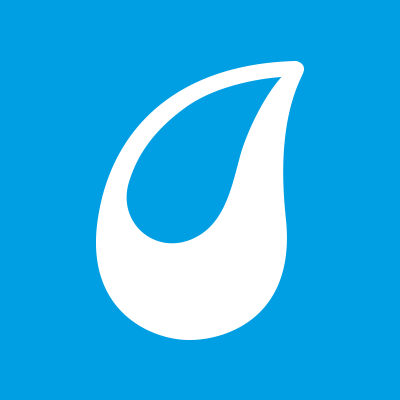 Beren Bradshaw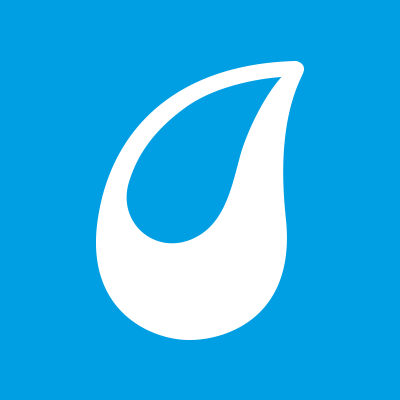 Bom Wa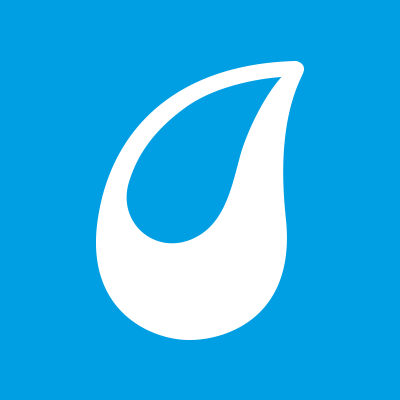 Greg Keir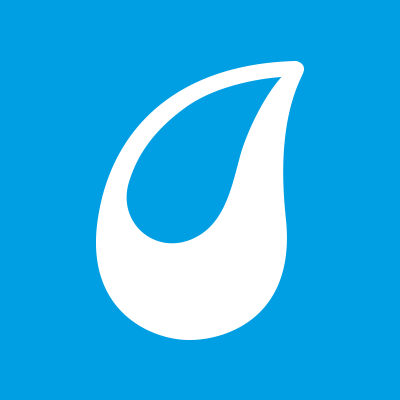 Rosanne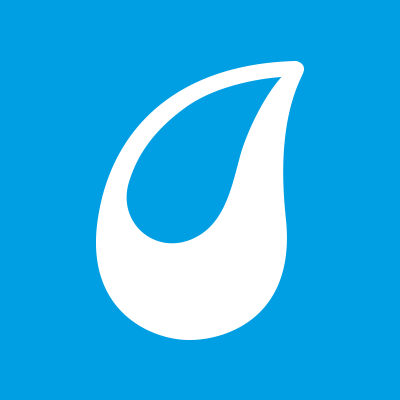 Neil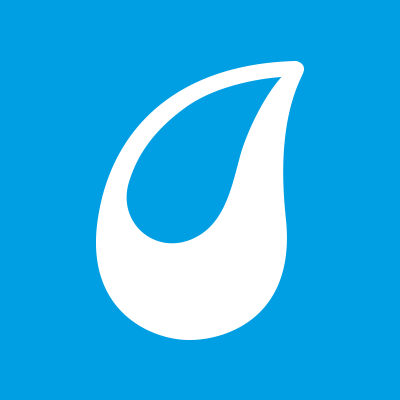 Patrick Sunter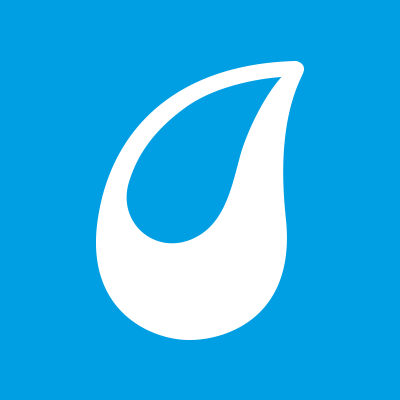 Claire Blake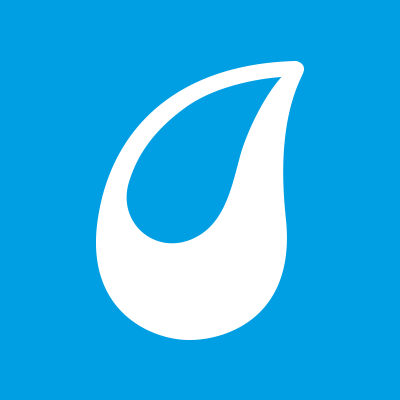 Sharon Costello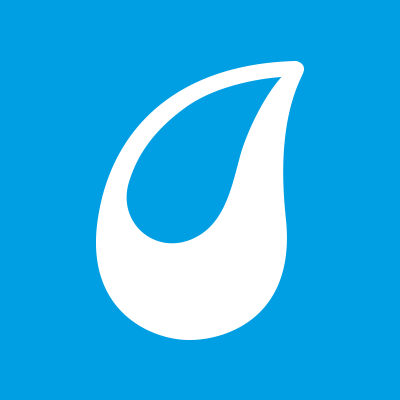 Kelly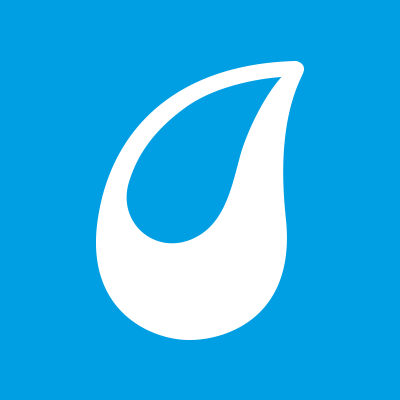 Anonymous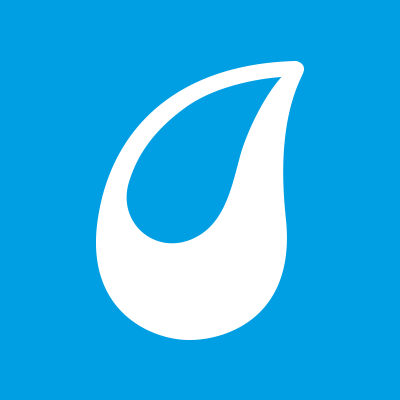 Susan Browning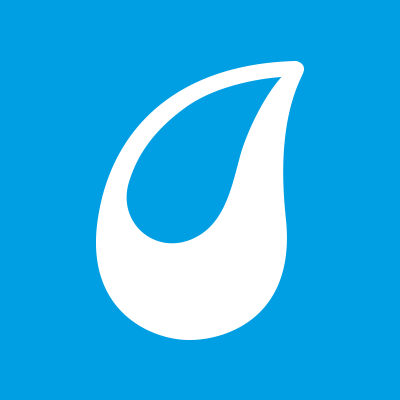 Mario