We're taking part in Winnovators!
At North East Water, we provide water and sewerage services to the north-east region of Victoria, Australia. We recognise that not everyone around the world has the same opportunity to access safe drinking water and hygienic sewage collection. North East Water has put together a team to raise awareness, funds and contribute to a solution for WaterAid's 2018 Winnovators challenge.
North East Water has provided support to WaterAid for a number of years, but this is the first time that we have participated in the Winnovators program. By doing so, North East Water not only has the opportunity to assist communities in need, but is able to utilise expertise to do so. NEWinnovators is a multi-disciplined team made up of members from across North East Water's business. In addition to working on a solution for the Winnovators challenge, it also provides an opportunity to build on the professional development of our staff.
Globally, 2.4 billion people lack access to basic sanitation services including toilets and latrines. Many of these people live in India which has the highest rate of open defecation in the world. $255 could pay for a household pit latrine serving five people. While pit latrines are becoming more common in India, their management needs improving to protect public health and prevent illness. Each year, over 60,000 children die in India from diarrhoea caused in part by poor sanitation and hygiene. This is the reason that NEWinnovators is committed to developing a hygienic solution to managing the waste flow from twin pit latrines in India. The team will be designing and developing an engineering solution to divert waste flows from one latrine pit to the second in a hygienic manner that will benefit Indian communities.
NEWinnovators will be raising funds to support WaterAid by engaging local communities and North East Water's staff. This will involve having some fun, while raising awareness for an important cause along the way. These funds will be used to support WaterAid's global initiatives, including working with Indian communities to make a real difference.
NEWinnovators ask you to join us for WaterAid's Winnovation journey and support this important cause.
My wonderful sponsors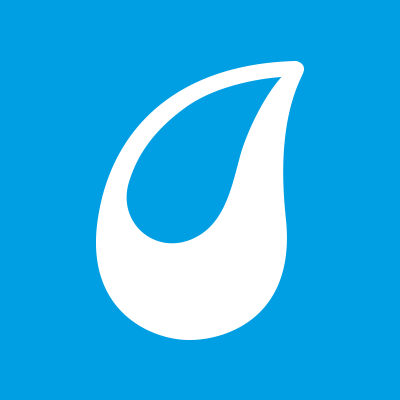 Newinnovators Funding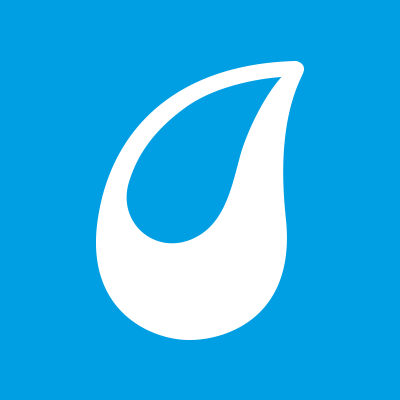 Helloworld Travel Albury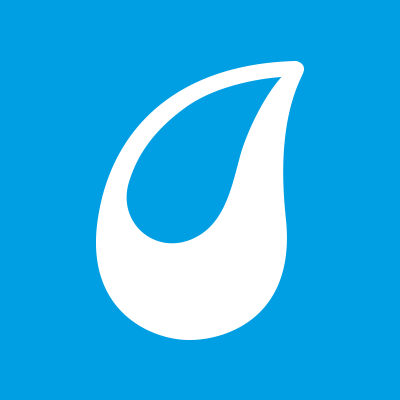 Anonymous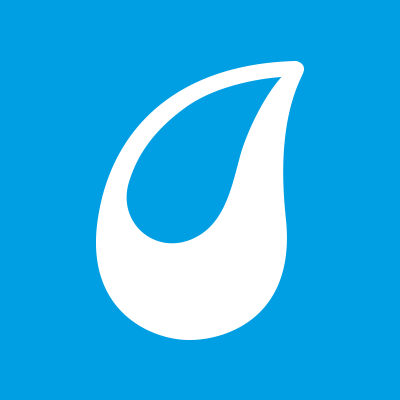 Xylem Water Solutions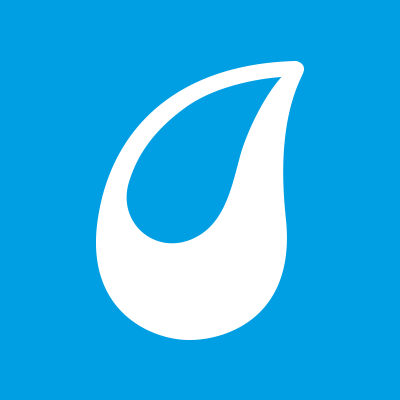 Blacklocks Prestige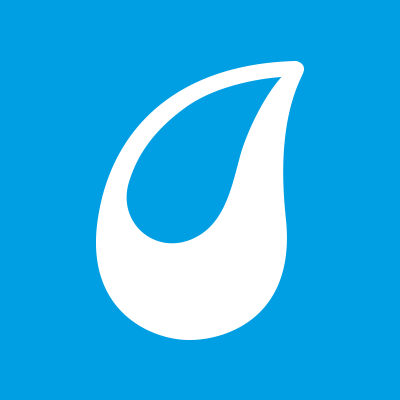 Andrew Gibson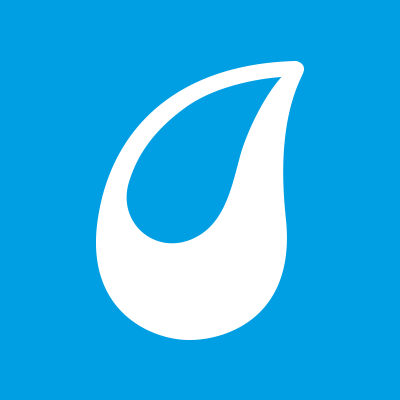 Robert Proud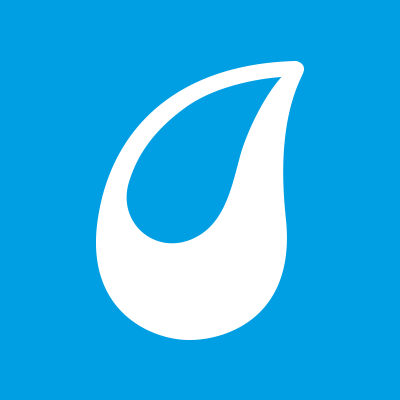 Robert Proud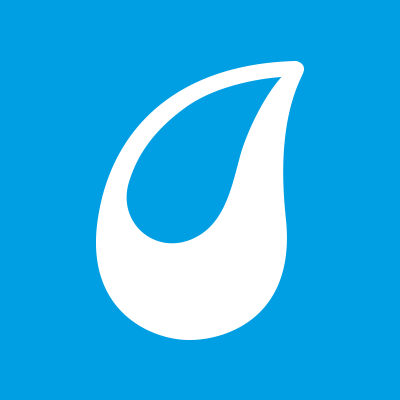 Brendan Foran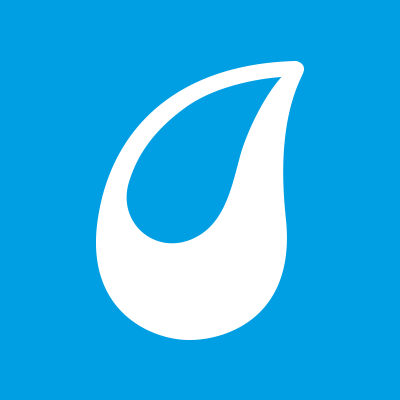 Stephen Brown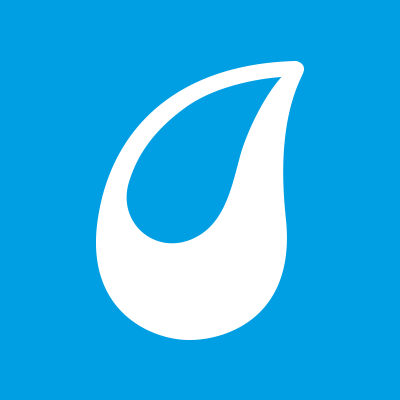 Geoff Prior - Lingford Consulting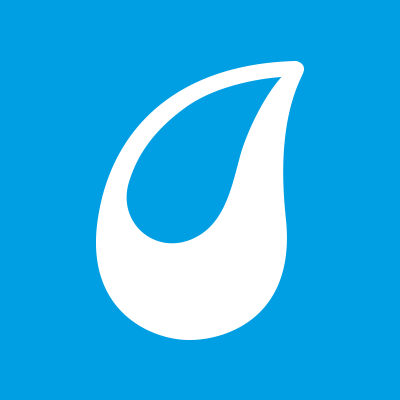 Diane Doyle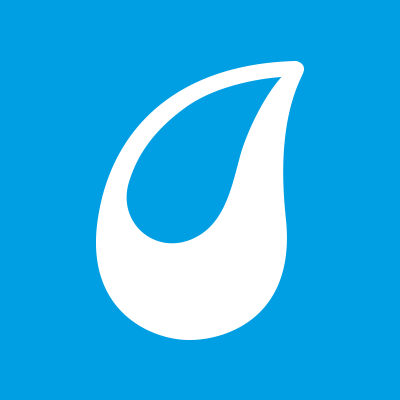 Jamie Rossato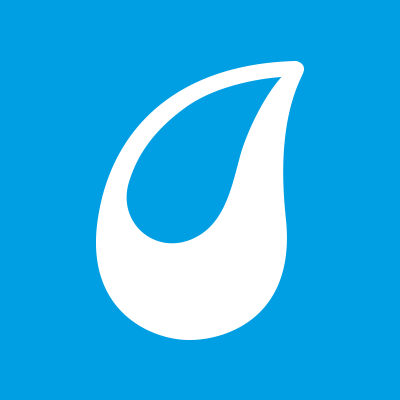 Bec Jhonston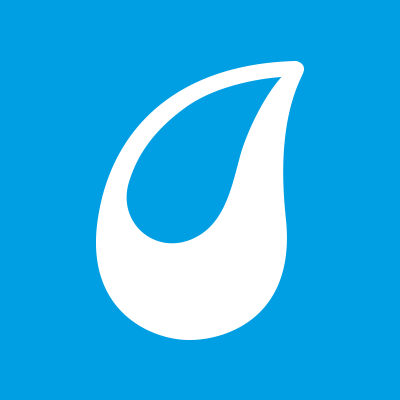 Arun Nirmalaraja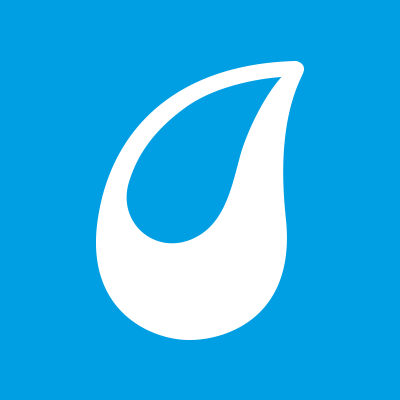 Matthew Leach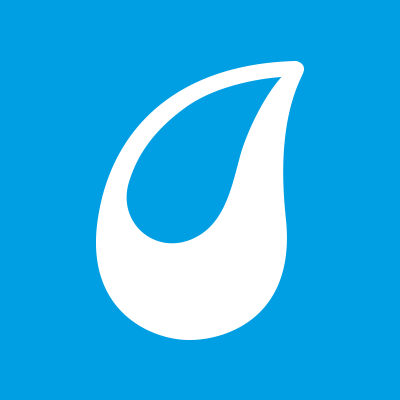 Michael Sinclair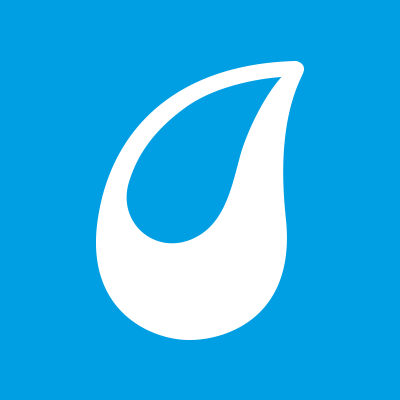 Anonymous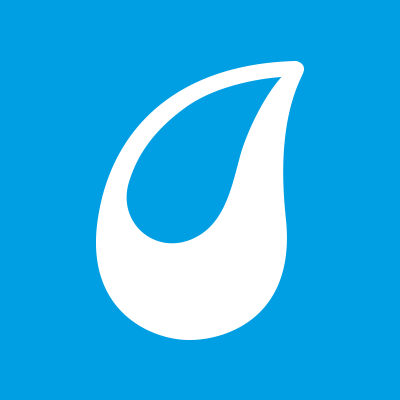 Alister Laidlaw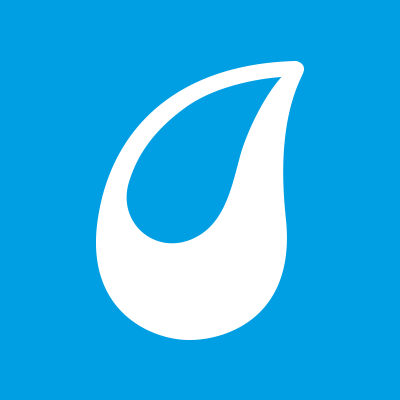 Kai Han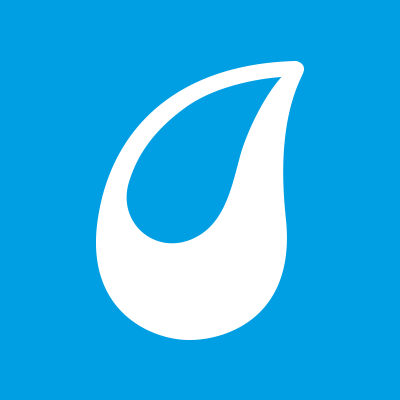 Miguel De Oliveira