Why we are walking, running & riding for water this October!
We are Team Atlas, a group of passionate water professionals in Sydney, NSW, Australia, determined to make a difference and to help WaterAid transform lives.
Did you know that all over the world women have to walk an average of 6 kilometres to collect water? That's why team Atlas is tackling the Walk for Water Challenge and is committing to walk, run or ride 6km a day to raise awareness about the global water crisis and support WaterAid in raising money to help provide lifesaving safe water to some of the world's poorest communities.
WaterAid' mission is to reach everyone, everywhere with clean water, decent toilets and good hygiene within a generation. This vision inspires me, and I hope it inspires you too.
By supporting Team Atlas you are helping WaterAid transform lives around the world. For just $50, WaterAid could help run a handwashing campaign to reduce the spread of COVID-19, while $140 could help provide hygiene education to frontline healthcare workers. We appreciate your generous donation!
My wonderful sponsors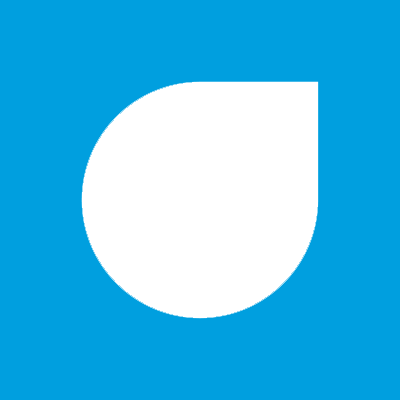 Anonymous
Sarah Bouhayat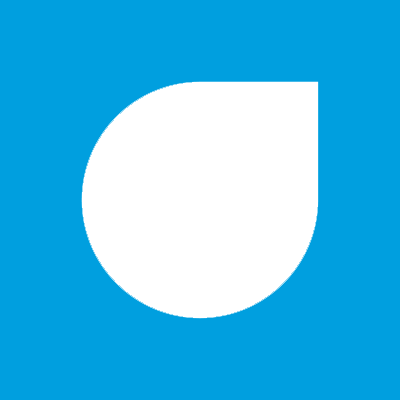 Jason Ng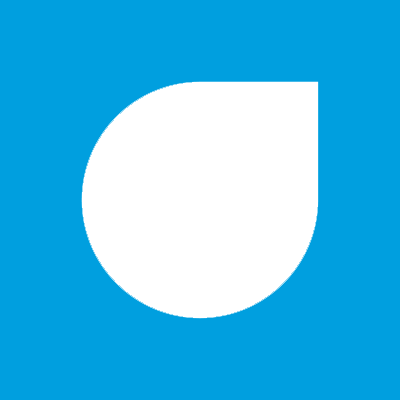 Michael Luu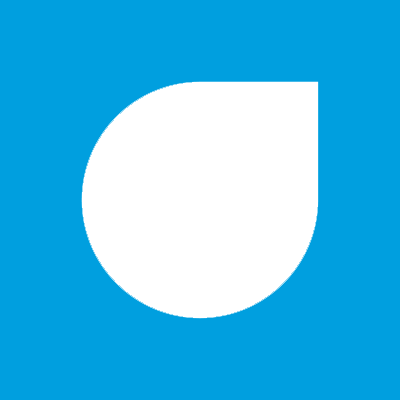 Jonathan Sisovic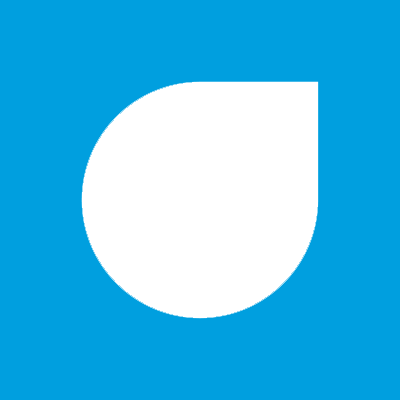 Luke G