Why I'm walking for water!
How far would you walk for a glass of water? In Africa and Asia, women have to walk an average of 6 kilometres to collect water. That's why I am challenging myself to walk 10,000 steps a day between 19 and 23 March, to raise money to help provide lifesaving safe water to some of the world's poorest communities.
WaterAid will reach everyone, everywhere with clean water, decent toilets and good hygiene within a generation. This vision inspires me, and I hope it inspires you too.
Please donate to my fundraising page to contribute to WaterAid's amazing work. For just $70, WaterAid could provide clean water to a child, while $350 could help provide clean water to a family.
The more people that know about WaterAid, the more we can achieve together. Please spread the word by sharing my fundraising page with your friends and family. Thank you in advance for your generosity, it means a lot!
My wonderful sponsors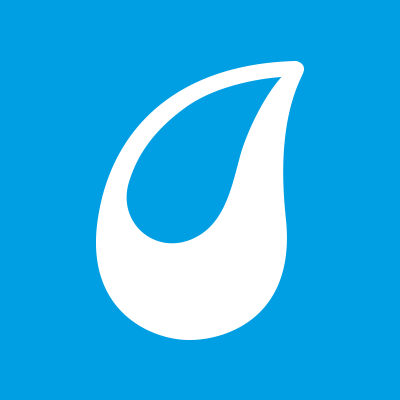 Bruce And Vicki Christie
Great work Rosie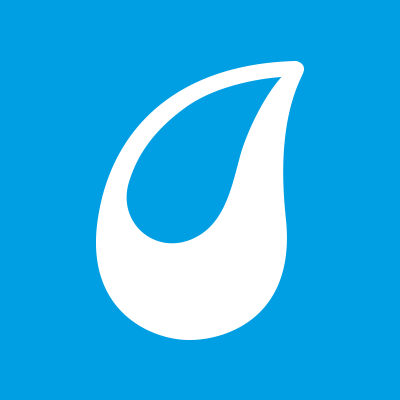 Mum & Dad Wheen
Go Rosie!!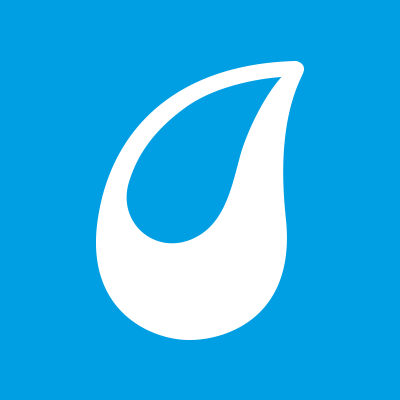 Sarah Tom And George Mcgoram
Keep on running Rosie. Your videos have certainly made us stop and think about the impact of carrying so much water on women in Asia and Africa. You are an inspirational CEO of WaterAid Australia!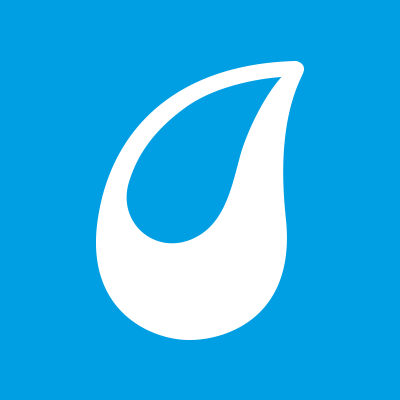 Billie Wheen
go crazy rosie go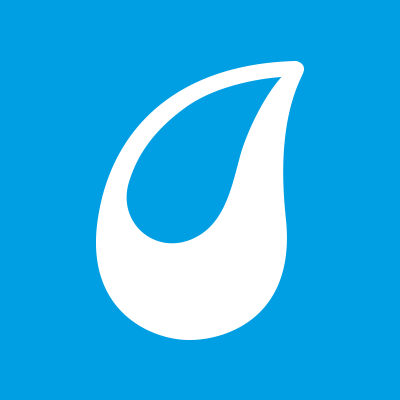 Wendy Rose
Admirable Rosie!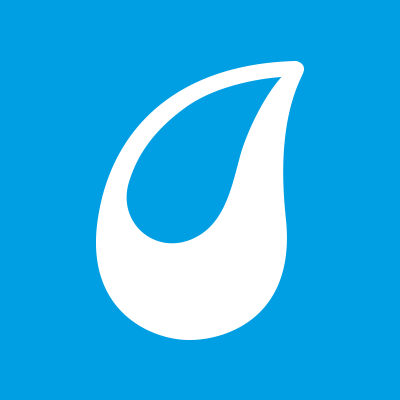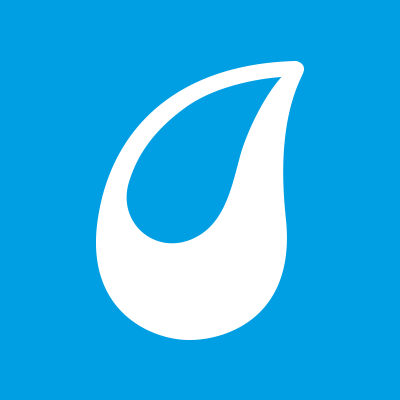 Sarah Berryman
You got this girl! oxox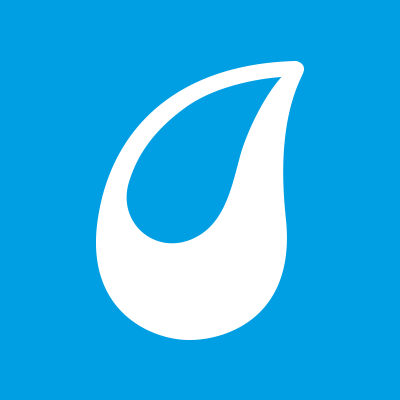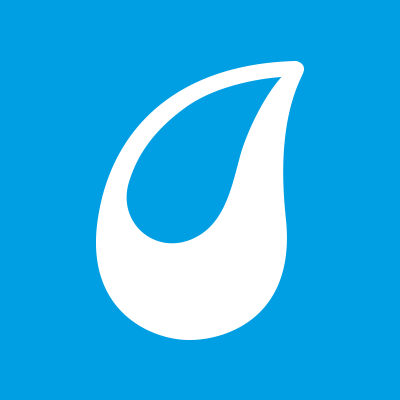 Yaleika Ariza
Well done Rosie 🏆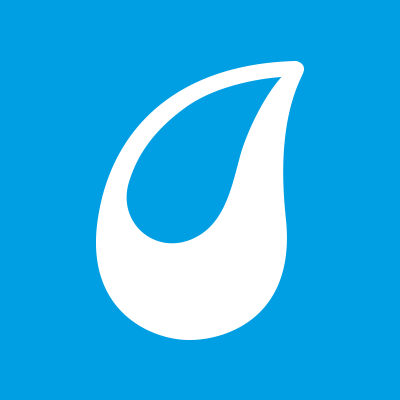 Liz Roder
Go Rosie! Great videos too by the way 😊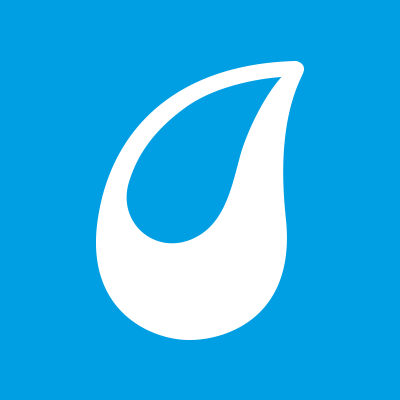 Zoe Hurrey
Xx your amazing! Xx