Why I'm walking, running & riding for water this October.
As Managing Director of Yarra Valley Water, I'm passionate about ensuring the UN Human Right to safe, reliable and affordable water and sanitation for our community. But we know that for so many other communities this is not a reality. 
The facts speak for themselves: 1 in 10 people worldwide don't have clean water close to home, and 1 in 4 don't have access to a decent toilet. Most of this burden is carried by women and children, not only in terms of health but impacting activities such as getting an education. Closing this gap is one of the most powerful ways we can improve people's lives and global prosperity.
Taking part in this challenge not only reminds us of the importance of our work, but also extends our impact to make a positive difference in communities less fortunate than ours.
That's why I'll be walking, running or riding for one hour a day between 18 and 22 October, to raise money to help provide lifesaving safe water to some of the world's poorest communities.
If you'd like to help address the gap, please donate to my fundraising page to contribute to WaterAid's amazing work. For just $50, WaterAid could help run a handwashing campaign to reduce the spread of COVID-19, while $140 could help provide hygiene education to frontline healthcare workers.
The more people that know about WaterAid, the more we can achieve together.
Please spread the word by sharing my fundraising page with your friends and family. Thank you in advance for your generosity, it means a lot.
My wonderful sponsors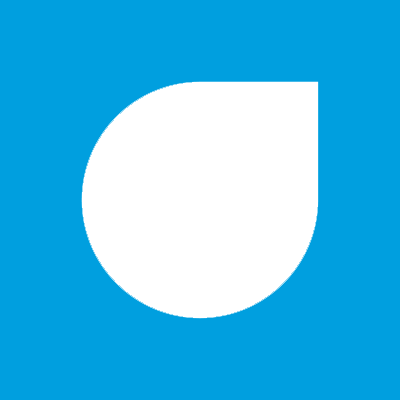 Rob Skinner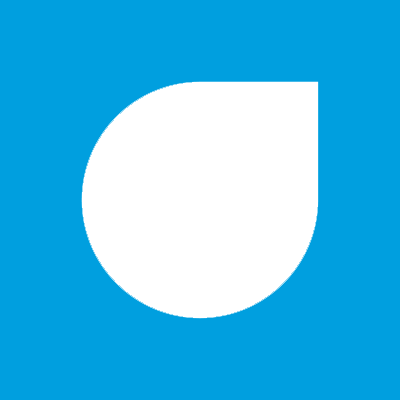 Anita Roper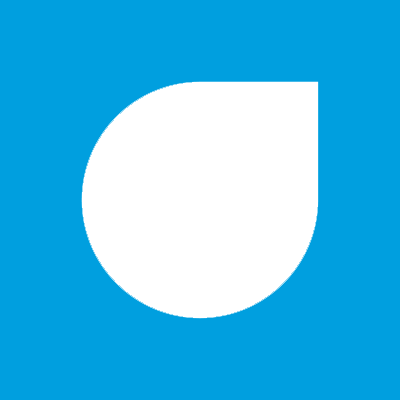 Helen Thornton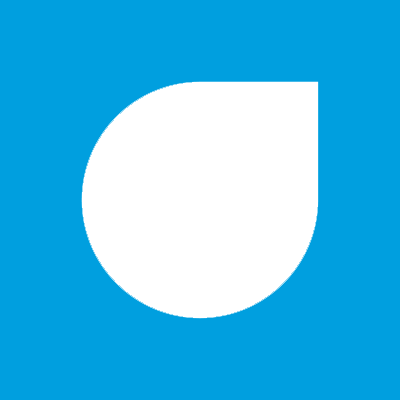 Danni Mccafferty
Shay Xie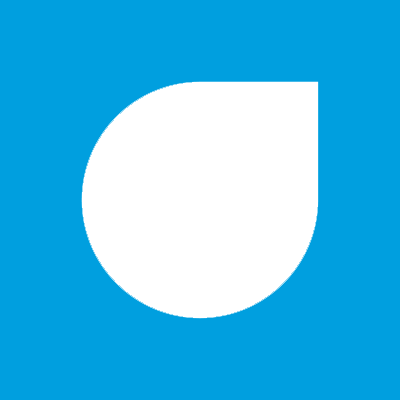 Terry Mcevoy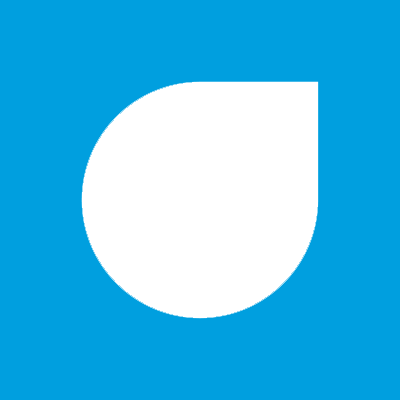 Bridie Fennessy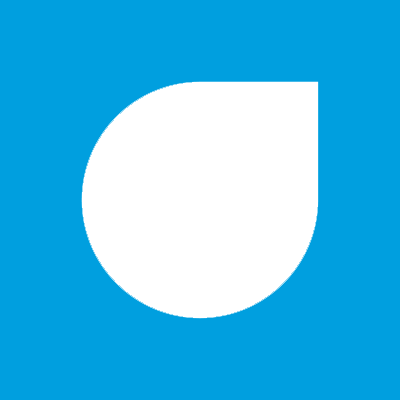 Natalie Foeng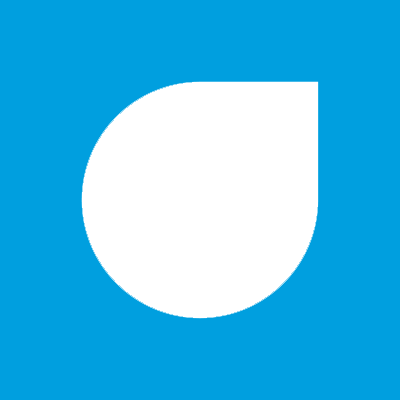 Muneesh Wadhwa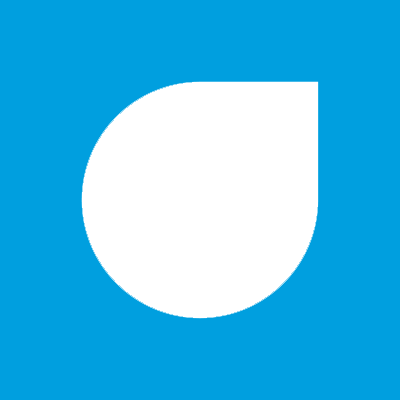 Roslyn Shipton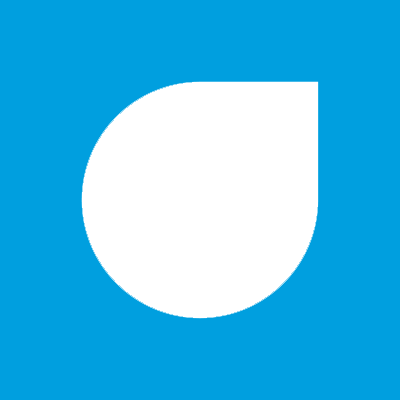 Rodney Shambrook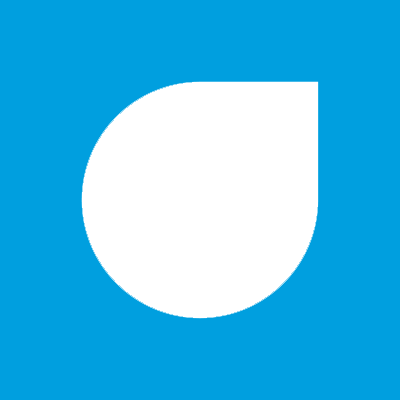 Tim Da Silveira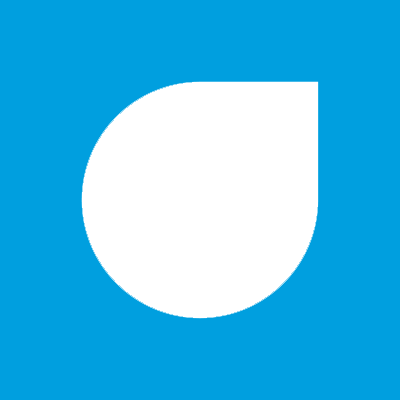 Rhiannon Matthews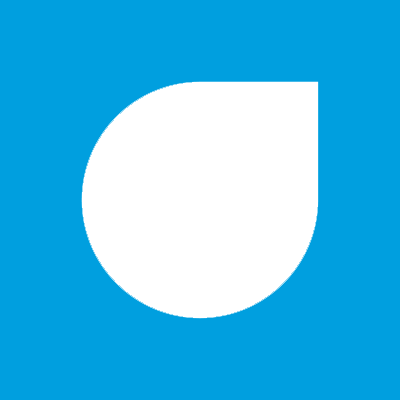 Tony Johns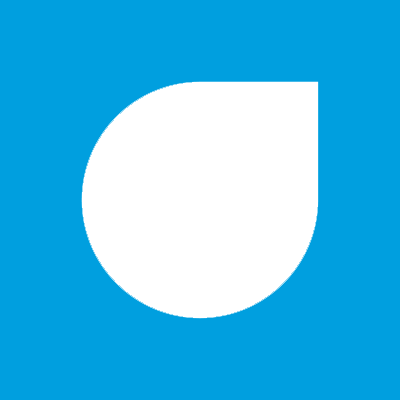 Brad Burns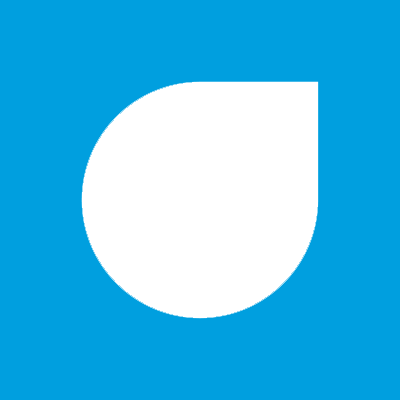 Steven Bell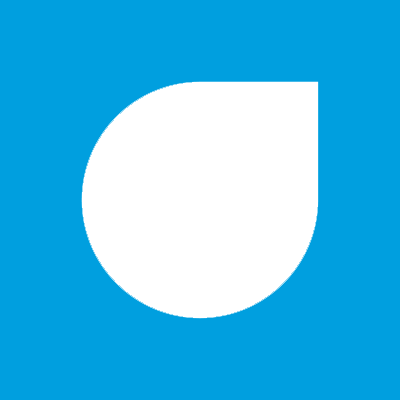 Jennie Whelan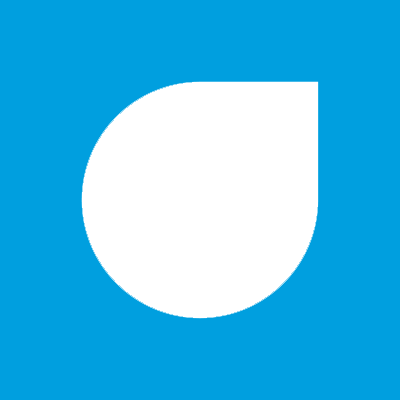 Marilou Hudson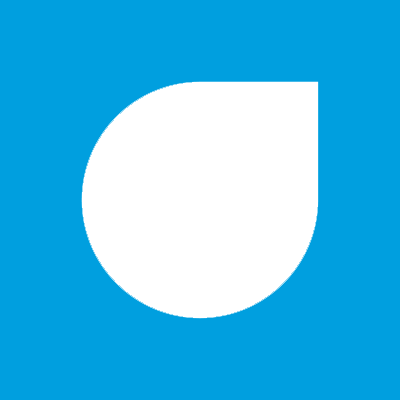 Boyd Morris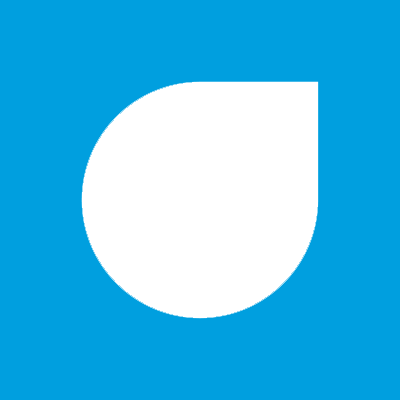 Brian Boland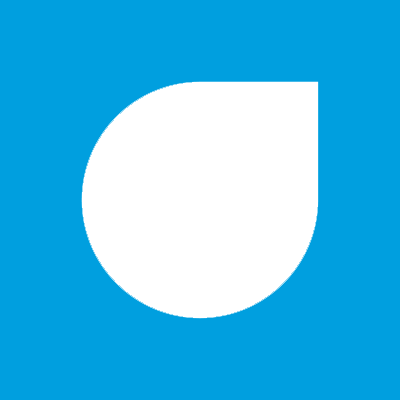 Intrepid Fitness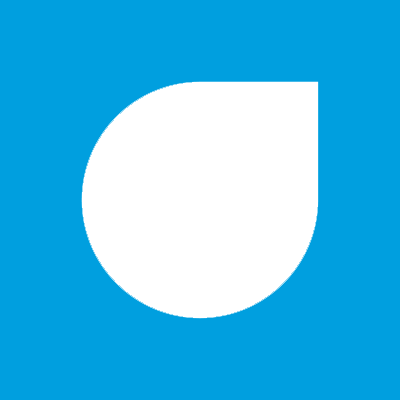 Anonymous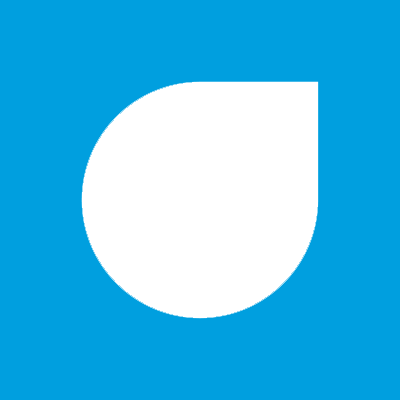 Paddy Ryan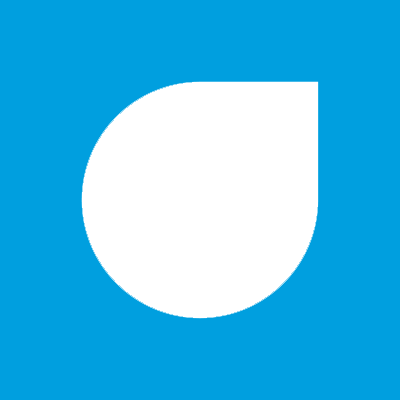 Fred Muller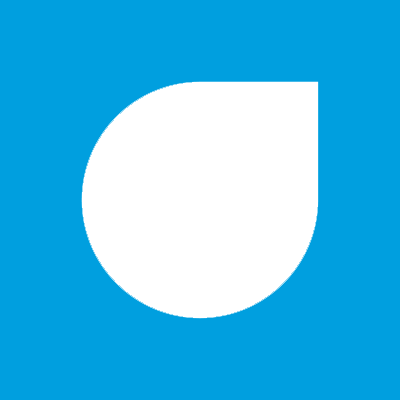 Allie Mclennan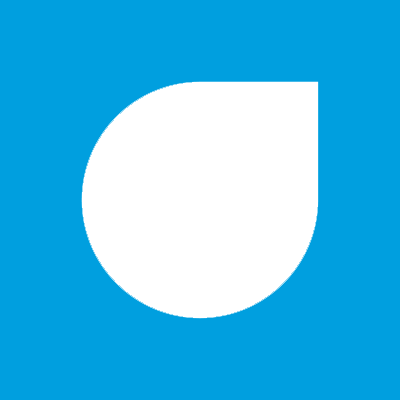 Victor Perton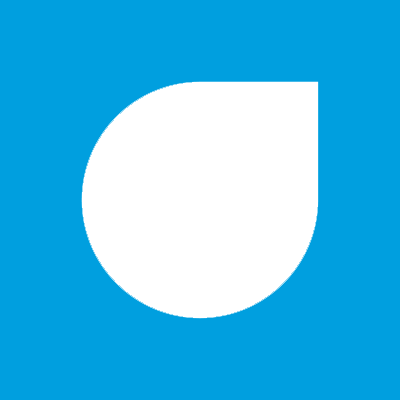 Bronwyn Roberts