The GreenPlace
1 in 9 people worldwide don't have access to a clean water source close to home. But as we all know, water is essential for life and good health. That's why I am challenging myself this March to make water my only beverage. I'll be improving my health, while raising money to help more people enjoy the benefits of clean water.
WaterAid will reach everyone, everywhere with clean water, decent toilets and good hygiene within a generation. This vision inspires me, and I hope it inspires you too.
Please donate to my fundraising page to contribute to WaterAid's amazing work. For just $70, WaterAid could provide clean water to a child, while $350 could help provide clean water to a family.
The more people that know about WaterAid, the more we can achieve together. Please spread the word by sharing my fundraising page with your friends and family. Thank you in advance for your generosity, it means a lot!
My wonderful sponsors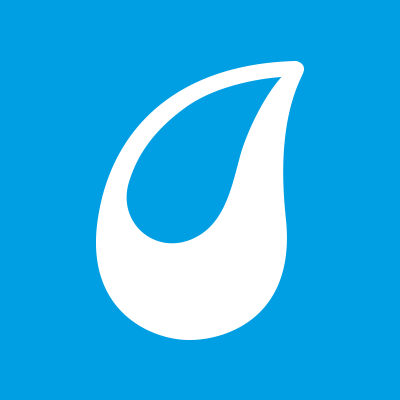 Maureen Tangney
Good luck Niall -this will be really tough!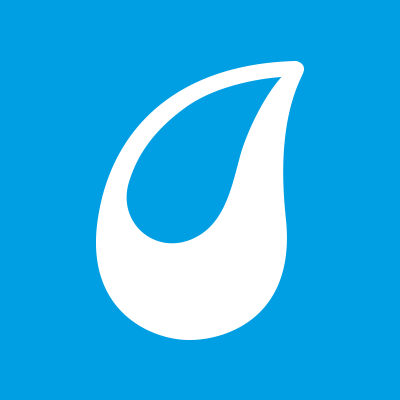 Peter Tangney
Hey Niall, Lipton's shares will plummet! Pete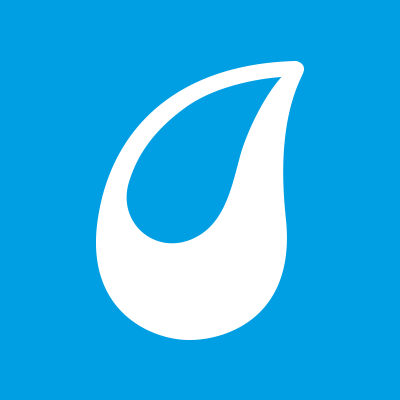 Ann Cincotta
Hi Niall, You're a brave fellow. Good luck. Anney x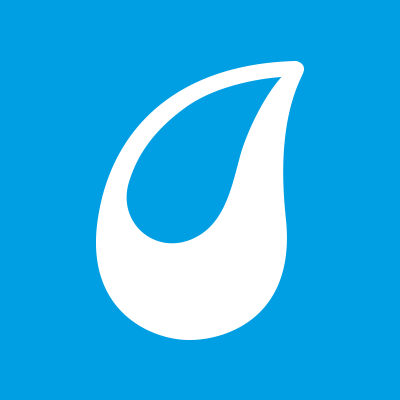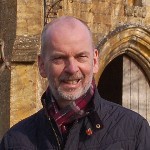 Michael James Talbot
Best wishes, Niall Tangney.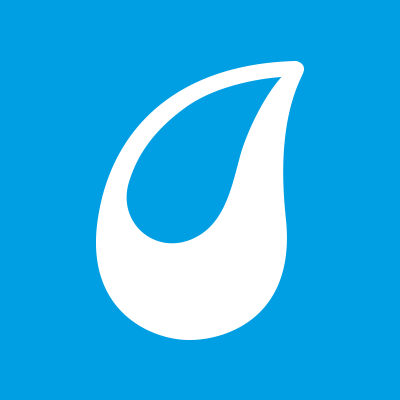 Scott Buckley
Hey Niall, keep up the good work :) Almost half way through now!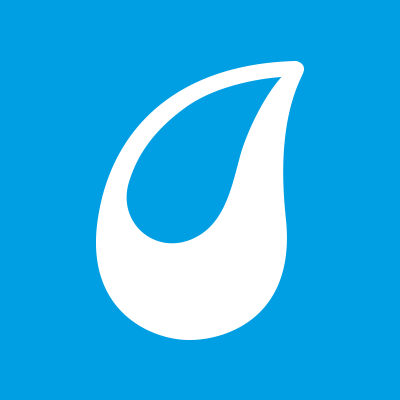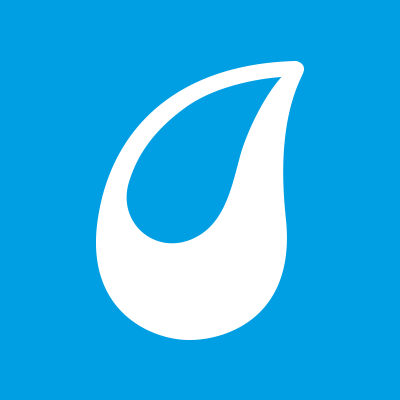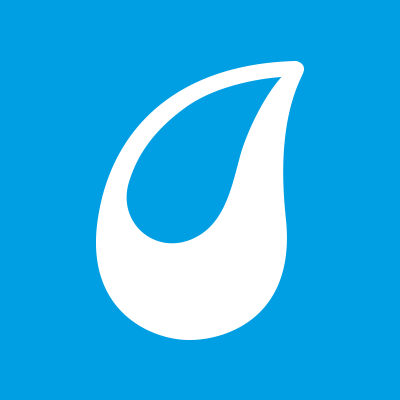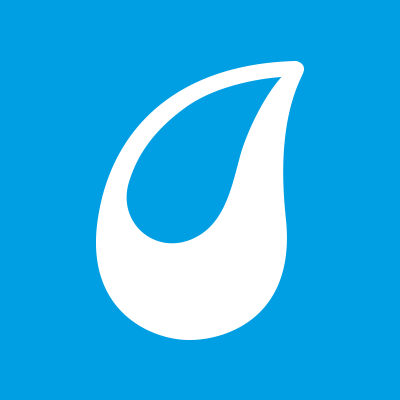 Niall Tangney
After 17 whole days on water only, i am buying 2 days off from this challenge. Two "Raise a glass" passes (at $24 donation each) allows me 2 separate days off from this excruciatingly tough water challenge. Sorry to disappoint everybody but i was dying for some pots of tea and a coffee.... it was driving me nuts.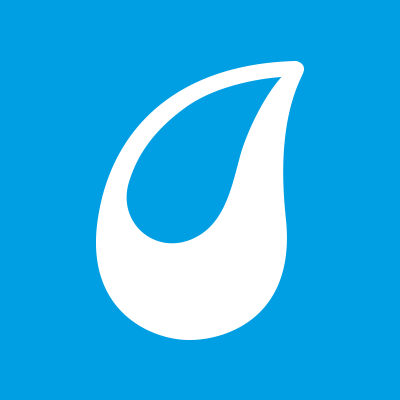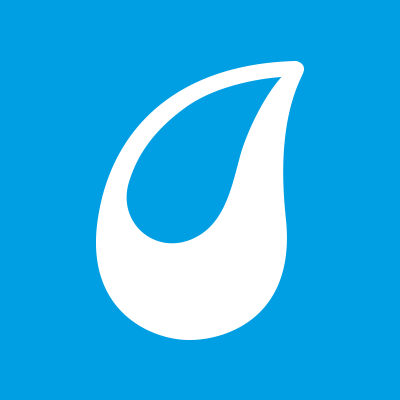 Tim
Go Nudge!! You can do it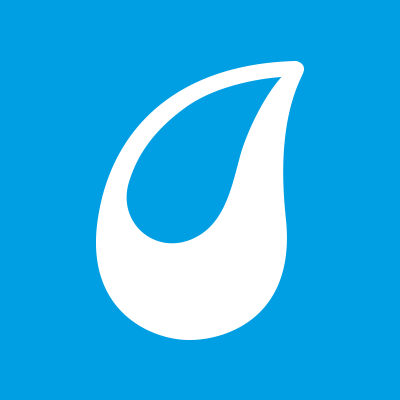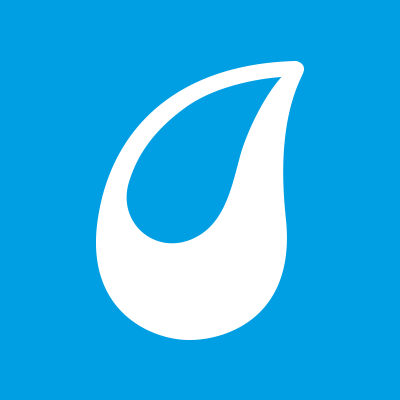 Carolyn Eccles
A buck a day baby.... yeeha!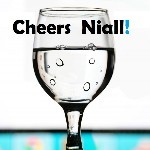 Peter & Ann Tangney
Hi again Niall, This should bring it up to two water catchments. Well done and cheers (with H20 of course), Peter & Anney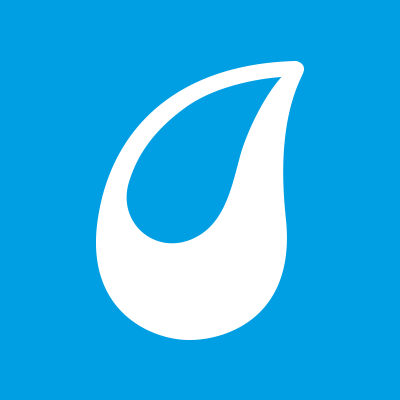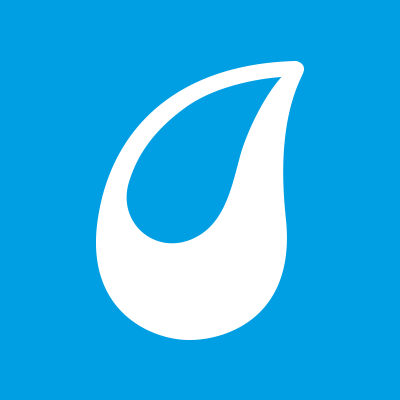 Anonymous
Great cause Niall