Water Challenge March 2021
Hey hey! So I have clearly gotten in a strange giving/raising awareness mood lately and have locked myself into 2 challenges; the 55 squat challenge for Breast Cancer Research Funding and now the Water Challenge!
Over the month of March I'll be swapping all types of drinks for just water. 
For those of you who know me will know that I don't drink soft drinks already so that ones easy done. I enjoy a cheeky wine and cocktail so that one is going to require some focus on my behalf. 
But most importantly, I love to enjoy good coffee!! Every day I have 1 (or 4) delicious, barista made coffee. I am dreading the withdrawals I'll be having when I swap coffee and every other form of caffeine, out for water!!
With that being said, it's for a fantastic goal. Water Aid aims to have clean water, improved sanitation and proper hygiene available to everyone by the time the next generation of people come through. Sounds like a bloody hard task so let's do whatever we can to support this amazing cause!
PS. Enjoy the photo of me looking at a water bottle that had funky technology as if it were a baby when I was doing some "modelling" for a company ?
Why I've accepted the Water Challenge
1 in 9 people worldwide don't have access to a clean water source close to home. But as we all know, water is essential for life and good health. That's why I am challenging myself this March to make water my only beverage. I'll be improving my health, while raising money to help more people enjoy the benefits of clean water.
WaterAid will reach everyone, everywhere with clean water, decent toilets and good hygiene within a generation. This vision inspires me, and I hope it inspires you too.
Please donate to my fundraising page to contribute to WaterAid's amazing work. For just $70, WaterAid could provide clean water to a child, while $350 could help provide clean water to a family.
The more people that know about WaterAid, the more we can achieve together. Please spread the word by sharing my fundraising page with your friends and family. Thank you in advance for your generosity, it means a lot!
< />> <>< />>>
My wonderful sponsors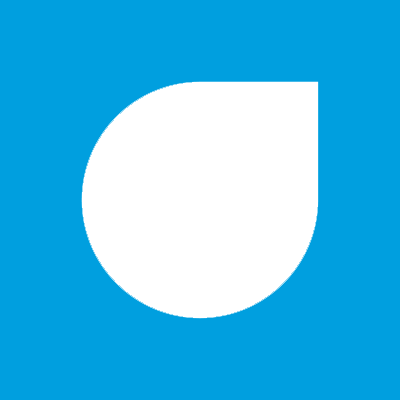 Ben Jackson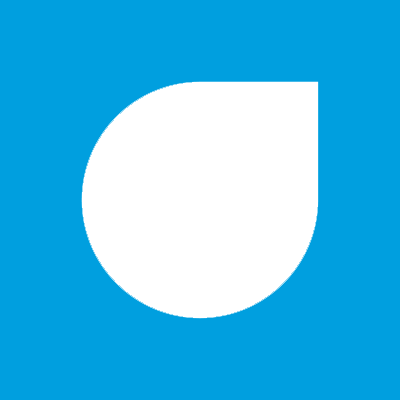 Nadiana Albistur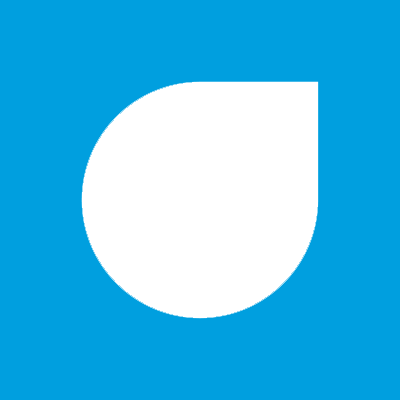 Jake Carroll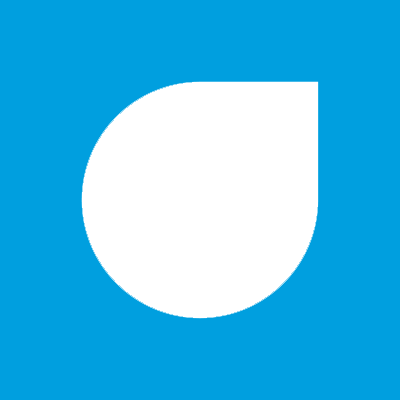 Anonymous