Why I've accepted the Water Challenge
For 31 days, I will be giving up my beloved coffee. I will only be drinking water. Not even soda water or sparkling water. What am I signing up too?!
Well.... 1 in 9 people worldwide don't have access to a clean water source close to home. But as we all know, water is essential for life and good health. That's why I am challenging myself this March to make water my only beverage. Access to clean water, is simply a basic human right.
WaterAid will reach everyone, everywhere with clean water, decent toilets and good hygiene within a generation. This vision inspires me, and I hope it inspires you too.
Please donate to my fundraising page to contribute to WaterAid's amazing work. For just $70, WaterAid could provide clean water to a child, while $350 could help provide clean water to a family.
The more people that know about WaterAid, the more we can achieve together. Please spread the word by sharing my fundraising page with your friends and family. Thank you in advance for your generosity, it means a lot!
My wonderful sponsors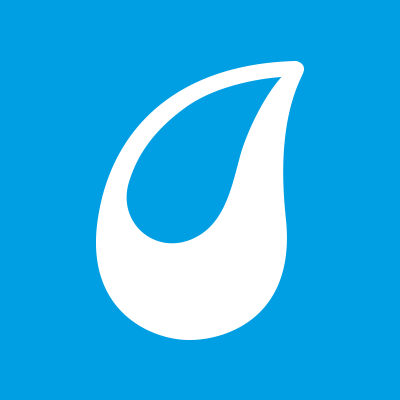 Nicola Reinders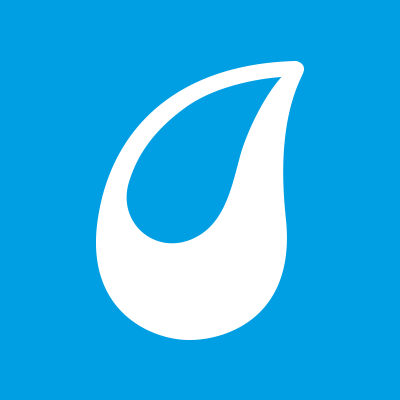 Mary Elmaoula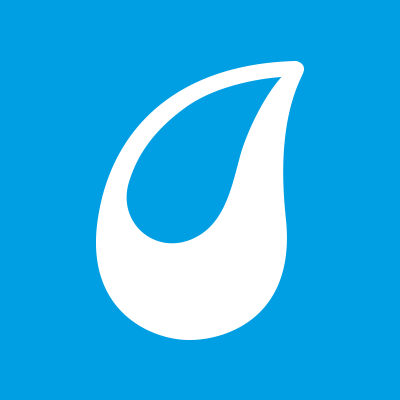 Mark Vernal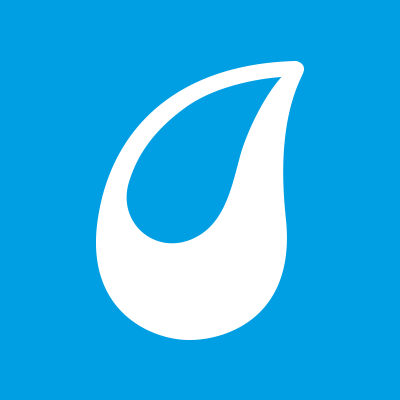 Sarah Ftouni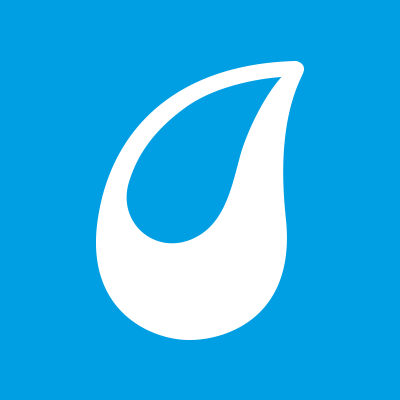 Lara Elmaoula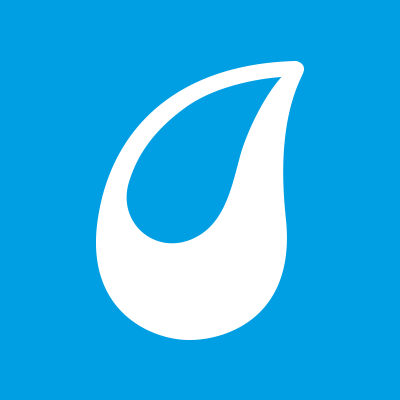 Kathy Elhouli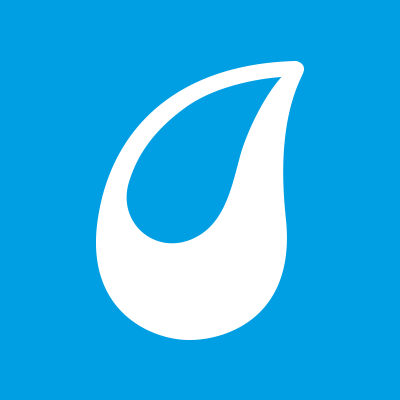 Ra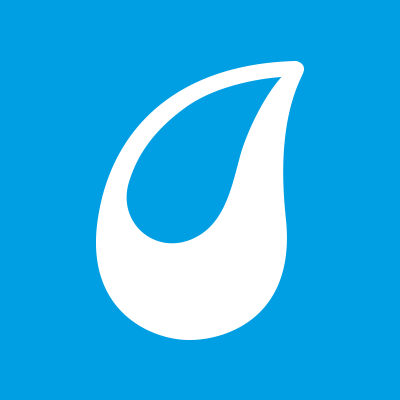 Fiona Bosanko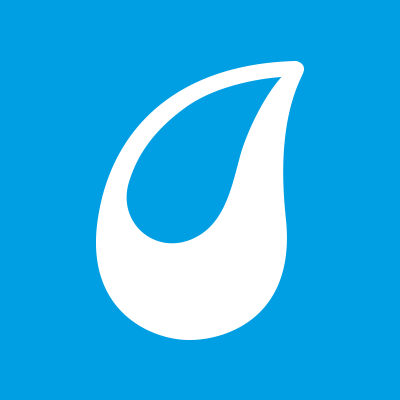 Mike Moyes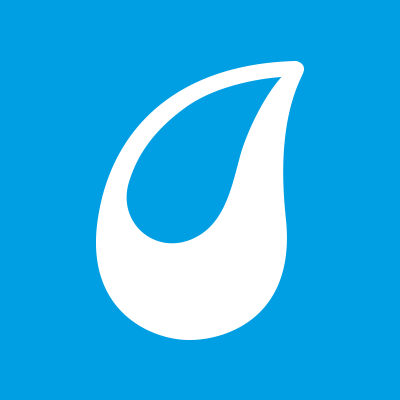 Hiral Patel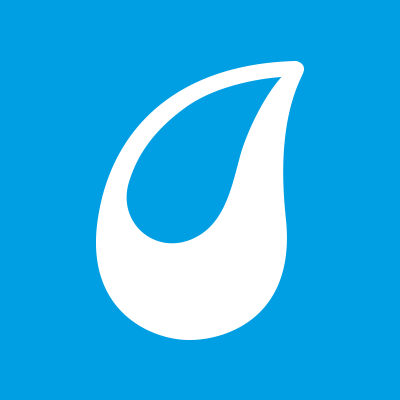 Ysra Elhouli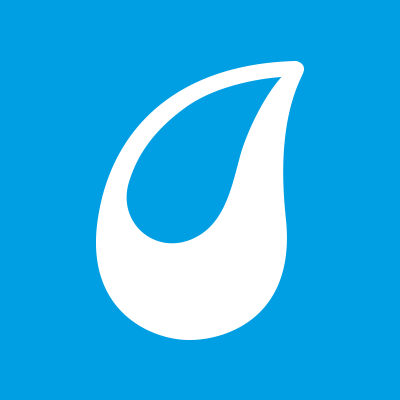 Mark Harrington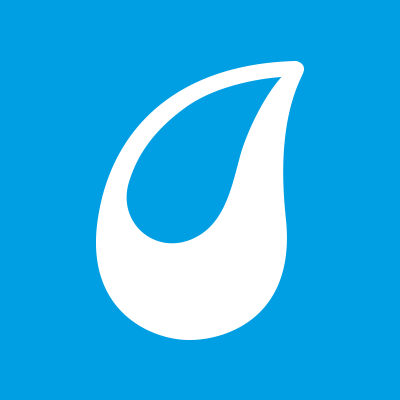 Guillaume Bichon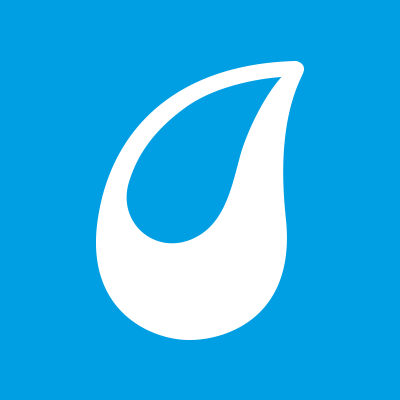 Penny Kay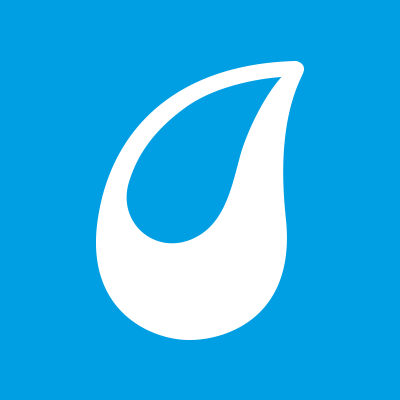 Vishendra Naidoo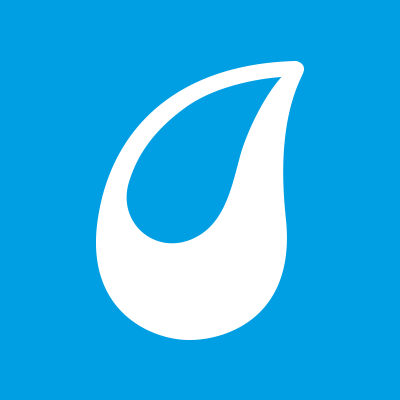 Ferry .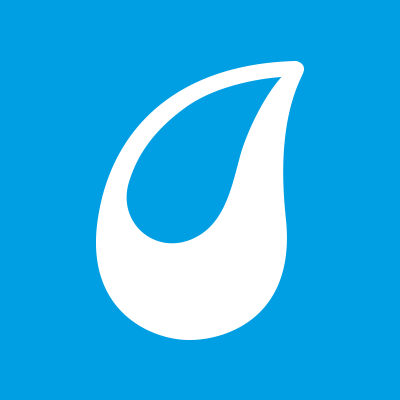 Mehmet Talat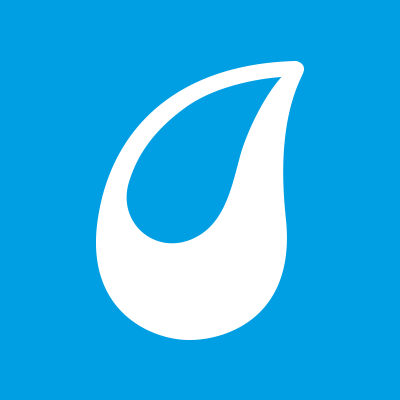 Toni Armstrong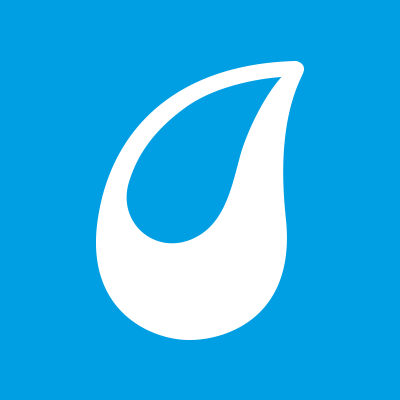 Ivy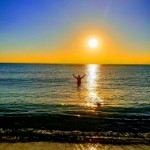 Kerrie Hosken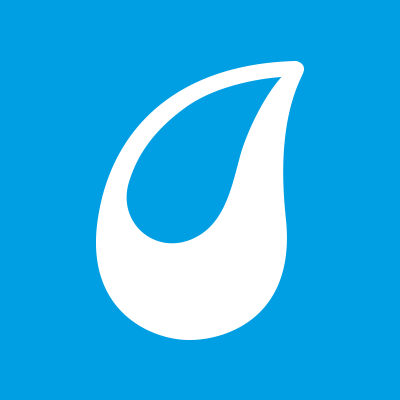 Anonymous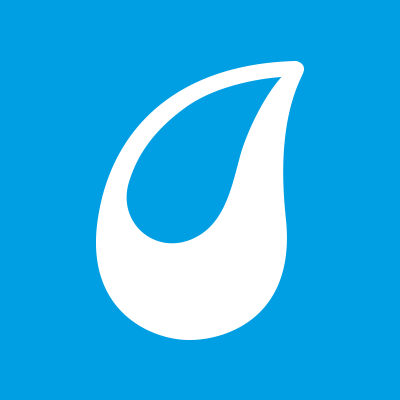 An Nguyen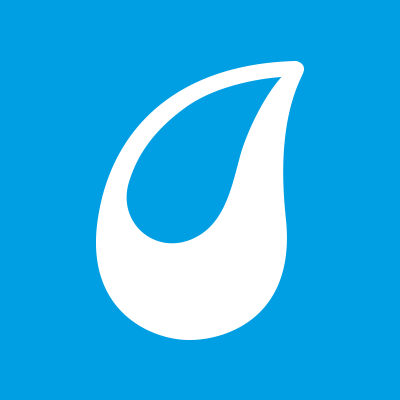 Carly Large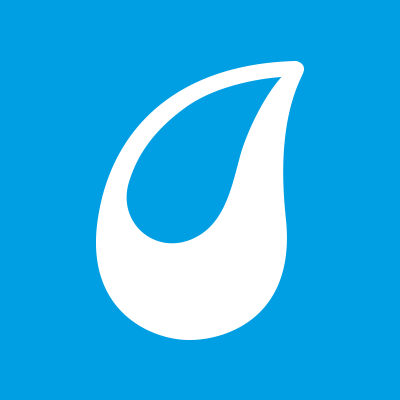 Stacey Matthews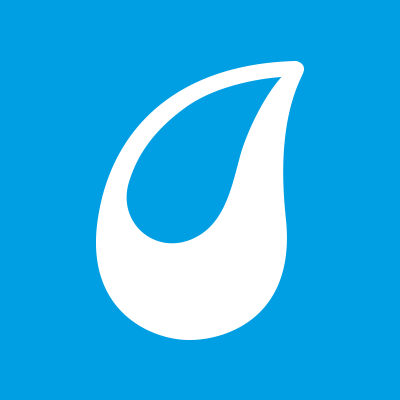 Belinda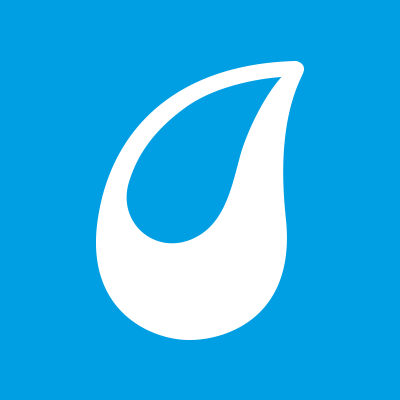 Caroline Hughes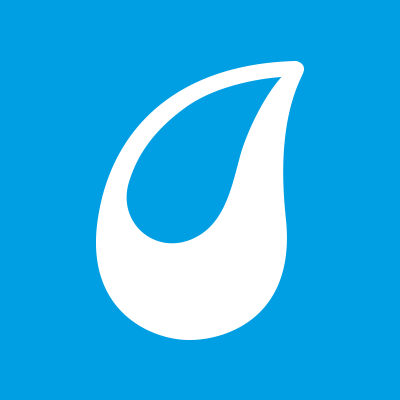 Heath Ingham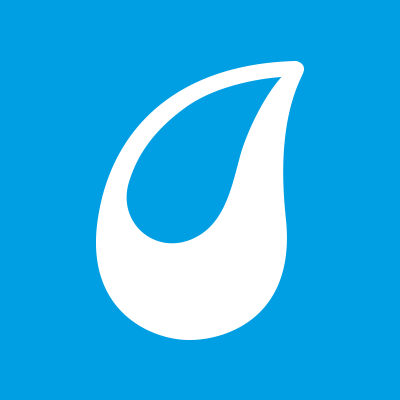 Bec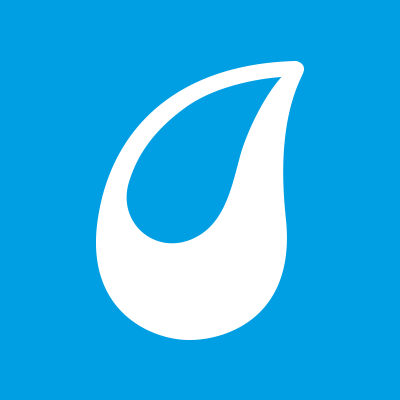 Anna Djuga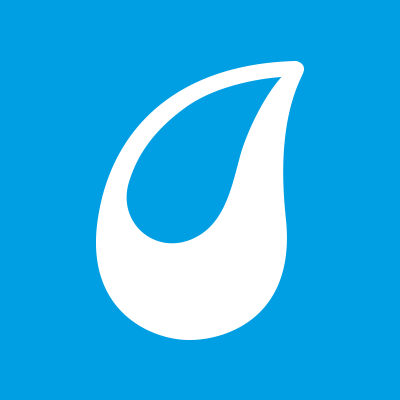 Clarissa Ciccone