My Activity Tracking
My target 30 kms
Day 16
Over half way now!
No new photos... just quietly adding 1500m everyday this week after a lot of work last week which prevented me swimming as much as I'd like.
I think I'm around the 16km mark, so on track to hit at least 30km.
Despite swimming a lot prior to this challenge, my body is feeling it.
Trying not to compare my achievement to others and remember that before March this year, I hadn't swum a lap in over 20 years!
Back at it tomorrow!
Almost one week down!
Since starting the challenge on Wednesday I've completed 8.2km.
Sunday is a no swim day... so I thought I'd challenge myself yesterday with 300m of kick board... whoops! My shoulder hates me ??
Day 4!
Everyone's inspiring swim efforts have got me increasing my daily swim to 1.5km.
Rain hit HARD at the 1200m mark!
I got WET!
Believe it or not, there were several other people swimming alongside me... all of us laughing!
Saturday 2pm
18C
Day 1!
Day one done!
Start 9:25am
Finish 10am
Air temp 18C
Water temp 26C
Not an easy swim today after spending 9 hours in A&E yesterday with the middle child... but I pushed through.
Snuck my 1300m in this morning between school drop off and appointments and work. Phew!
The pool was really busy! 
Can't wait for tomorrow!
Why I'm taking the plunge
This November, I'm making a splash in WaterAid's Big Spring Swim to raise money for the 1 in 10 people worldwide who don't have clean water close to home.
WaterAid is an international not-for-profit, determined to make clean water, decent toilets and good hygiene normal for everyone, everywhere within a generation.
With all three, people can unlock their potential, break free from poverty, and change their lives for good. Children grow up healthy and strong, women and men get to earn a living, whole communities start to thrive.
Every dollar makes a huge difference.
$30 can build a simple handwashing station to help stop the spread of disease
$50 can provide a student with clean water at school
$150 can help to buy a rainwater tank- so a family has clean water close to home
Please support my fundraising efforts today.
My wonderful sponsors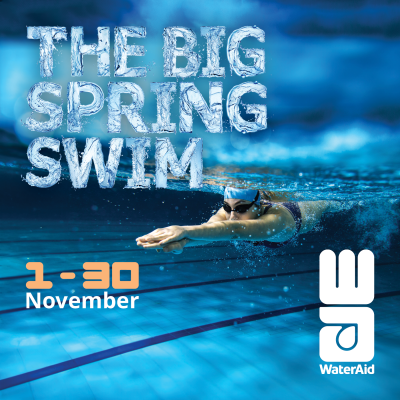 K A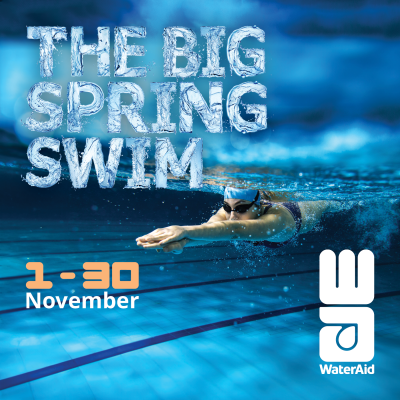 Kurrajong Nursing Home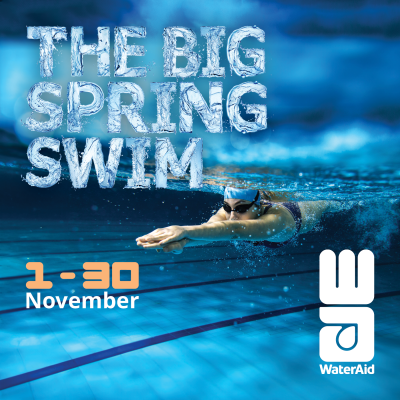 Rosana Wilkins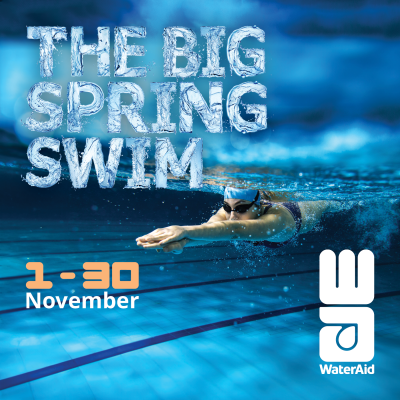 Lyn W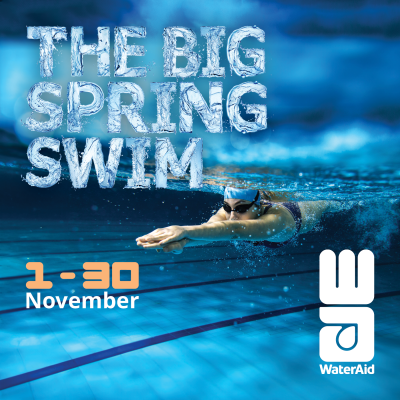 Higher Ground Tattoos & Records Kurrajong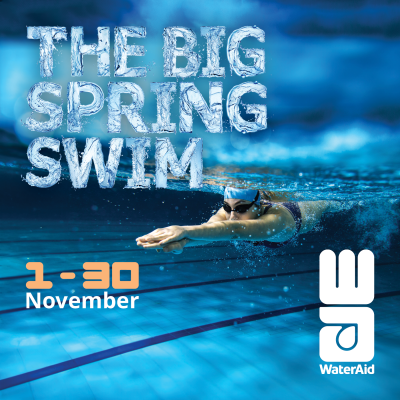 Katherina Adams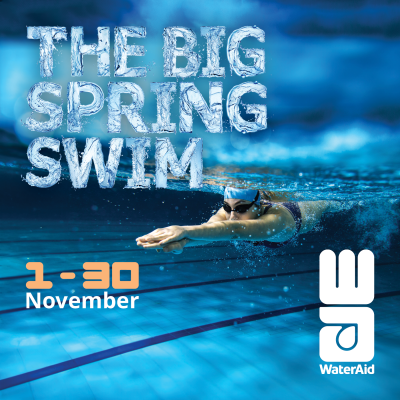 Chris Turner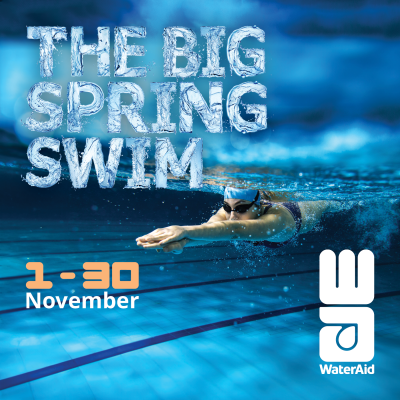 Vincent Diner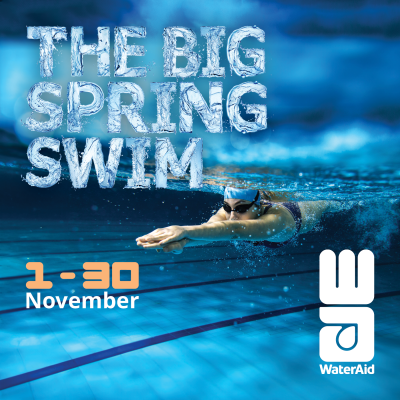 Anonymous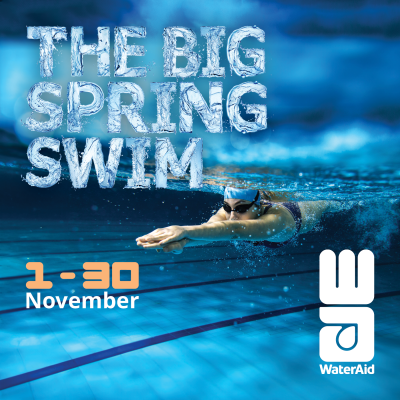 Gillian Lockwood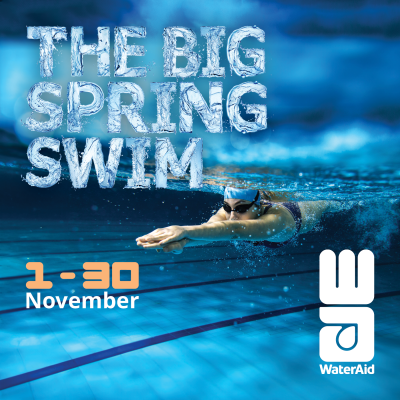 Anonymous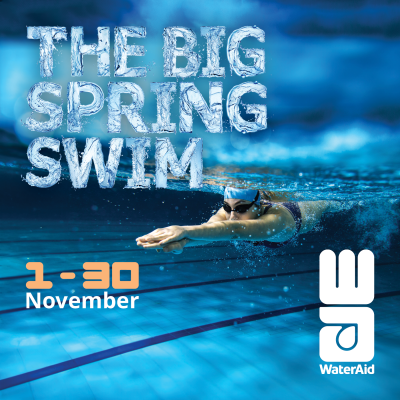 The Y Hawkesbury Oasis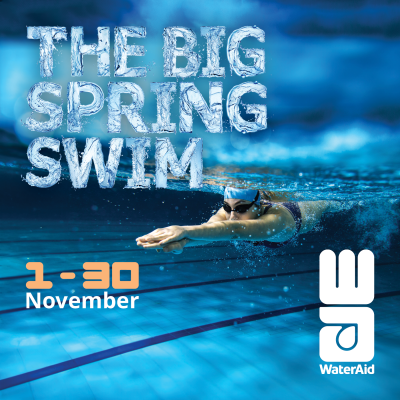 Anonymous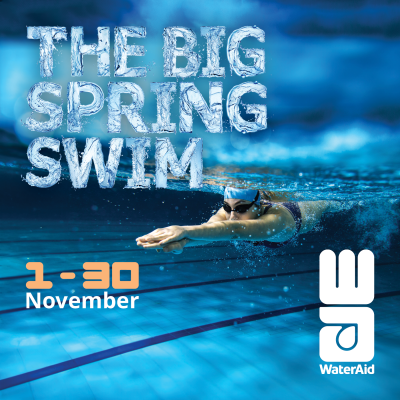 Stephanie Fischer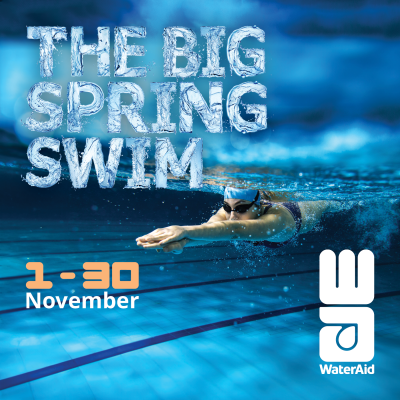 Jess Fischer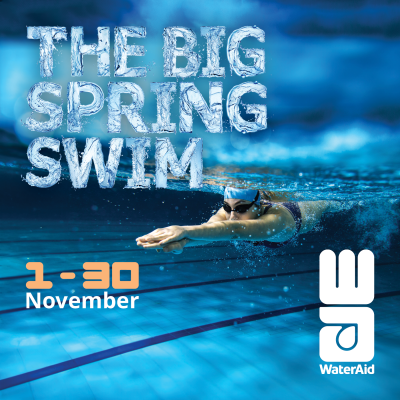 Stephanie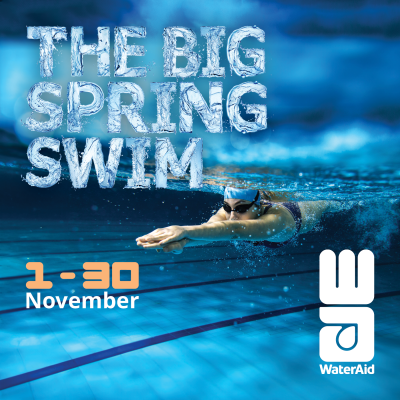 Jacquie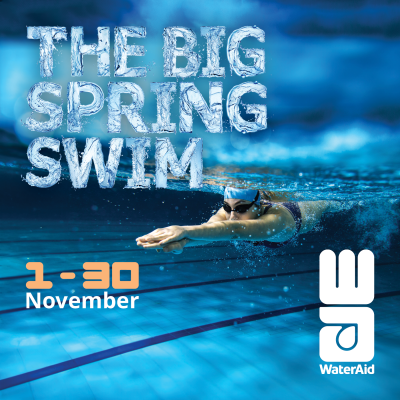 Anonymous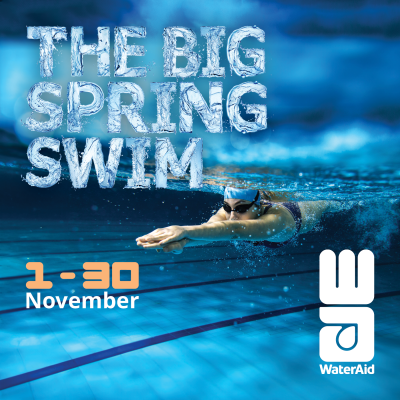 Annie & John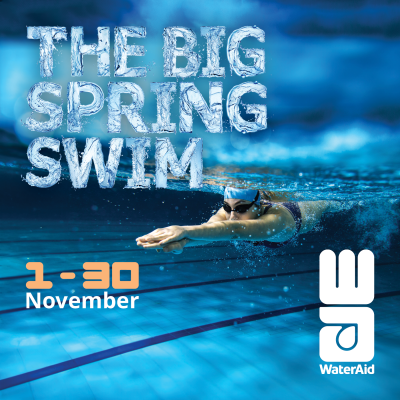 Michelle Hickman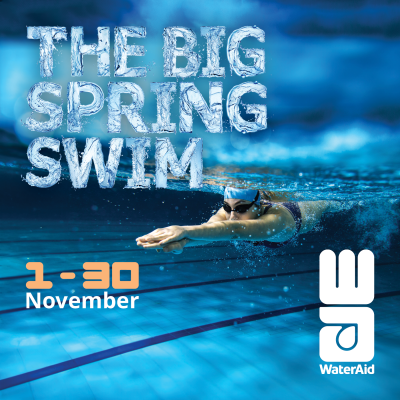 George Eid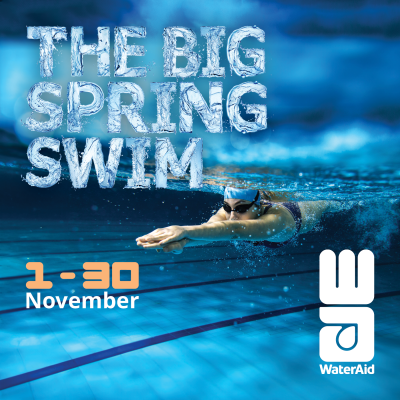 Mia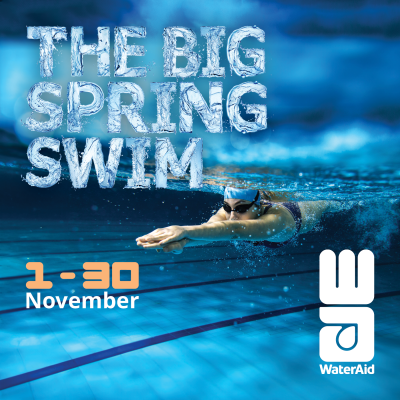 Lisa Turner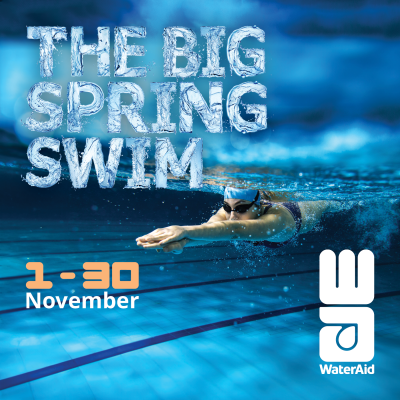 Jenny O'rourke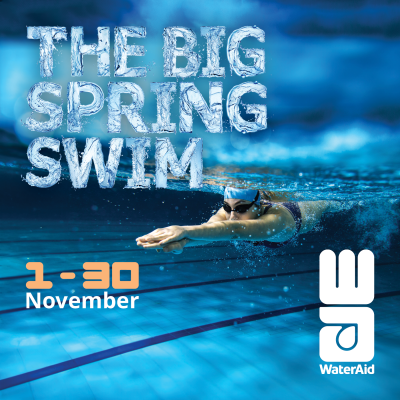 Courtney Mcgregor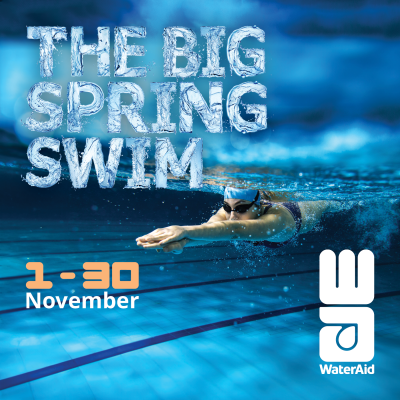 Anonymous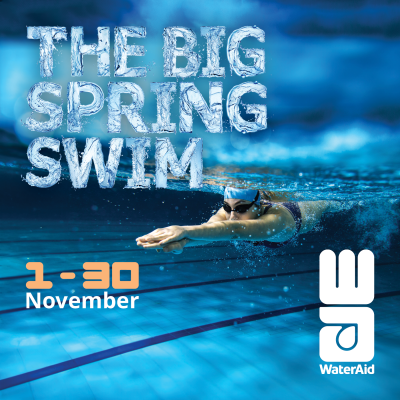 Patricia Smith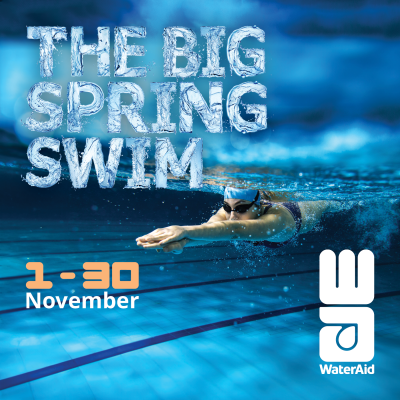 Alex Clare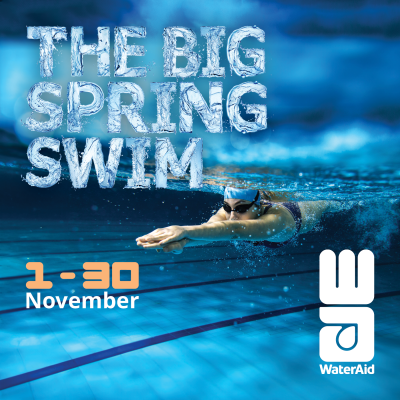 Anonymous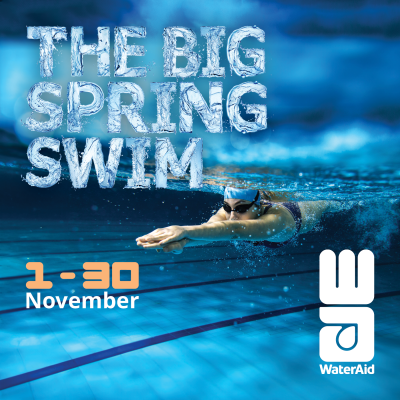 Jocelyn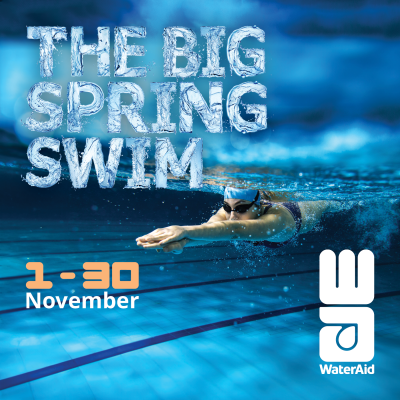 Rose Cotter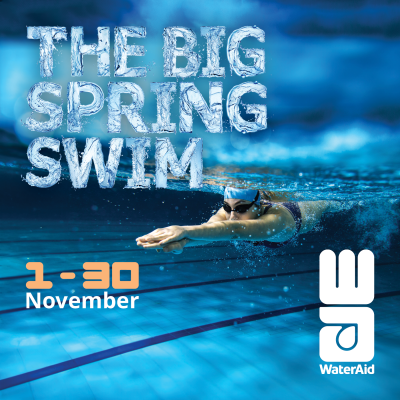 Kat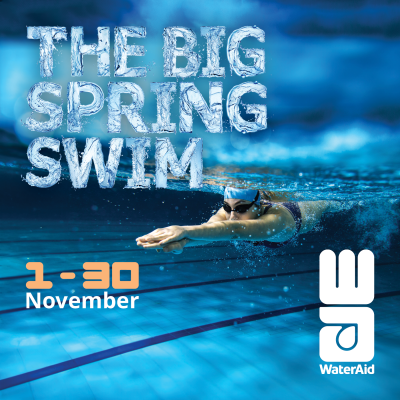 Cherie, Morgan & Olive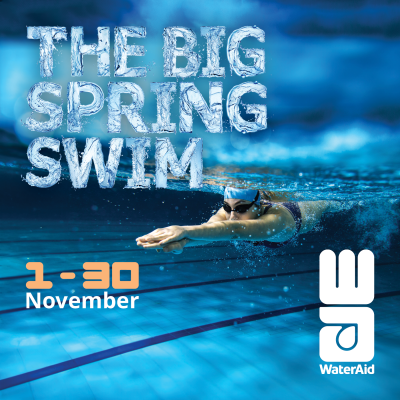 Barbara Miller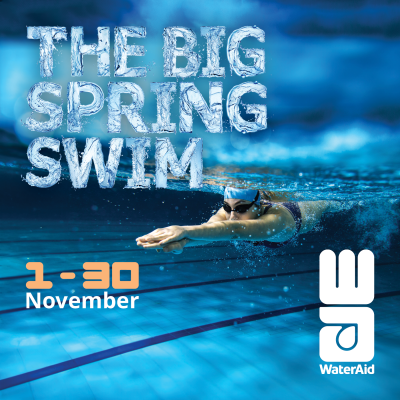 Rick & Tony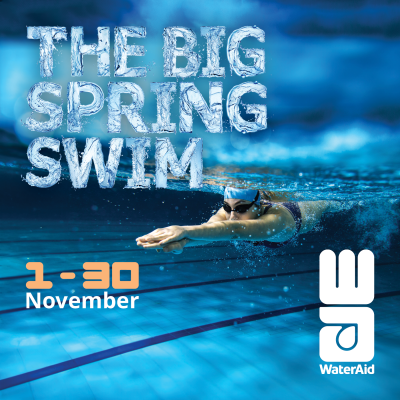 Jill Duffield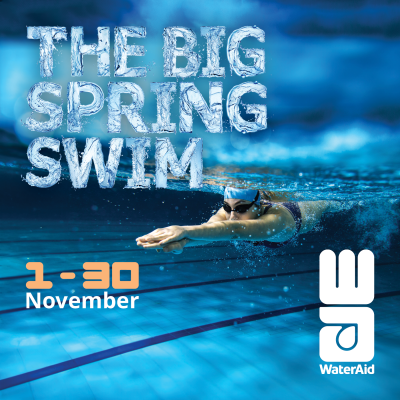 Melissa Reolon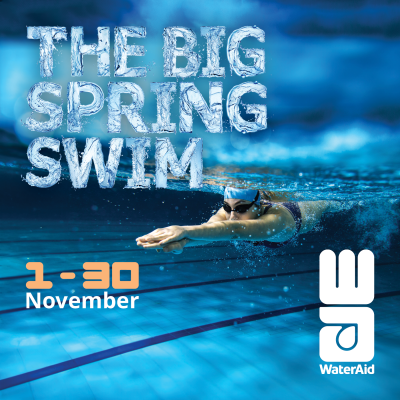 Anonymous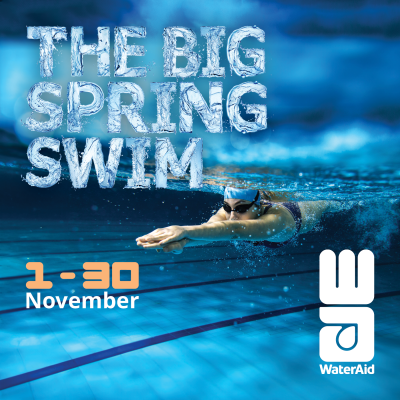 Bob From The Bowlo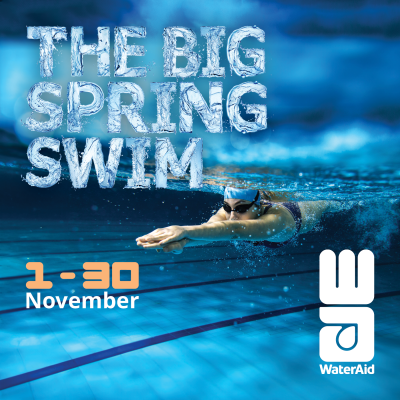 Monique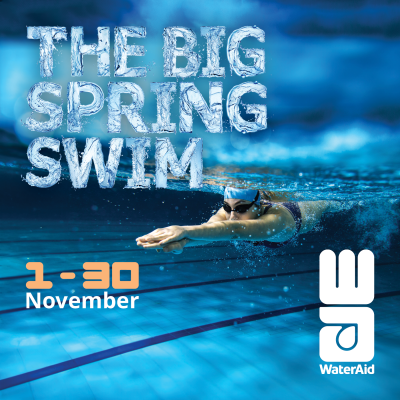 Hunter, Olive & Iris O'rourke