The GreenPlace
1 in 9 people worldwide don't have access to a clean water source close to home. But as we all know, water is essential for life and good health. That's why I am challenging myself this March to make water my only beverage. I'll be improving my health, while raising money to help more people enjoy the benefits of clean water.
WaterAid will reach everyone, everywhere with clean water, decent toilets and good hygiene within a generation. This vision inspires me, and I hope it inspires you too.
Please donate to my fundraising page to contribute to WaterAid's amazing work. For just $70, WaterAid could provide clean water to a child, while $350 could help provide clean water to a family.
The more people that know about WaterAid, the more we can achieve together. Please spread the word by sharing my fundraising page with your friends and family. Thank you in advance for your generosity, it means a lot!
My wonderful sponsors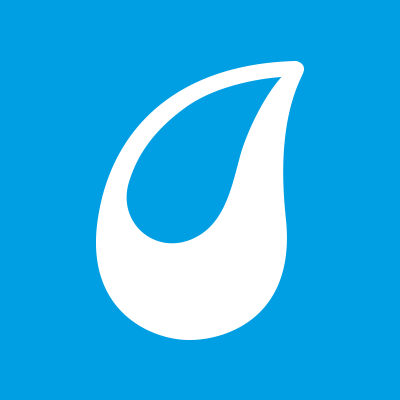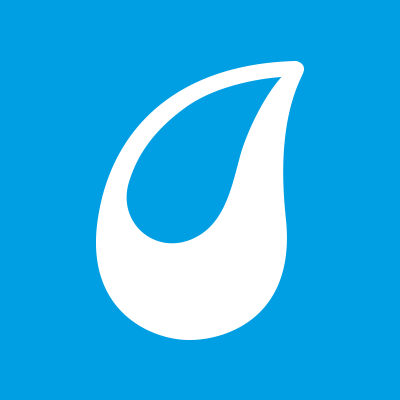 Graeme And Mary
A challenge today for life tomorrow. Thanks Ben.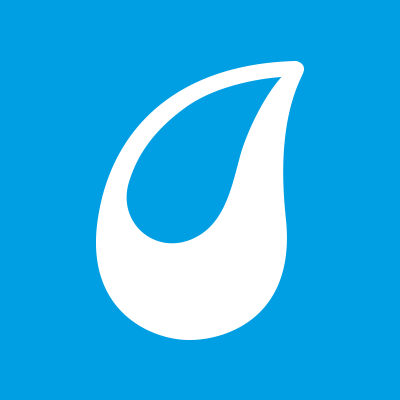 Rebecca Sullivan
Providing a family in need with clean drinking water from our family. Love you & proud of you Bec, Emma & Rach xx
Mick Cox
All this time without coffee, well done..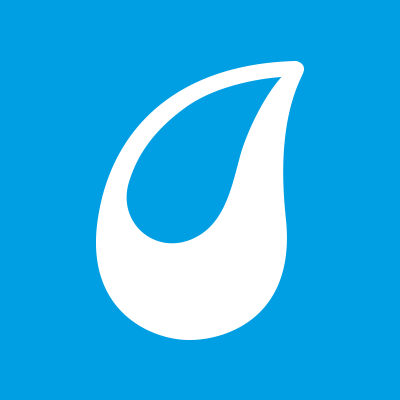 Antony Schillaci
A great cause - well done!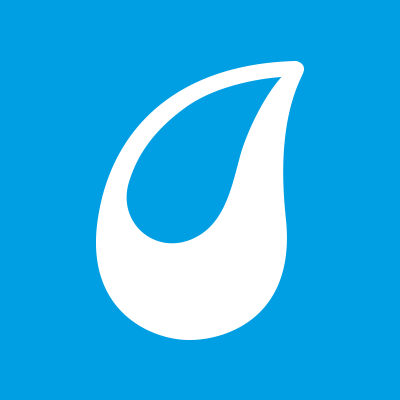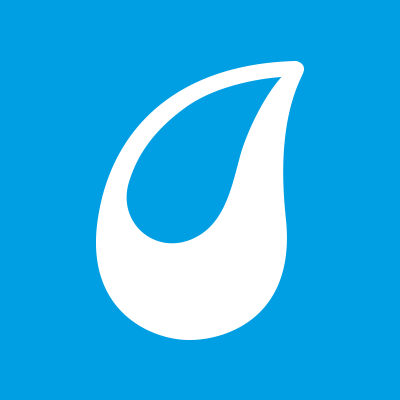 Paul Tengdahl
Good on ya mate. Great cause.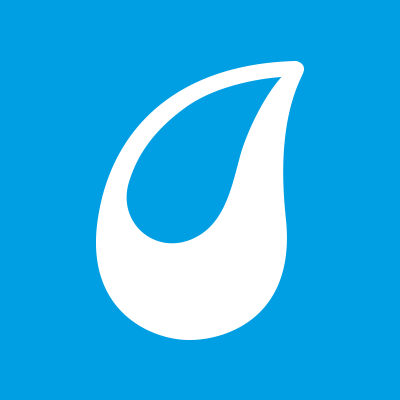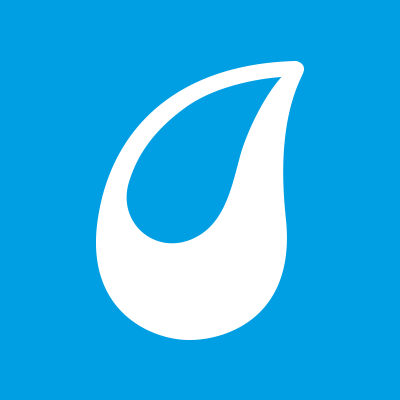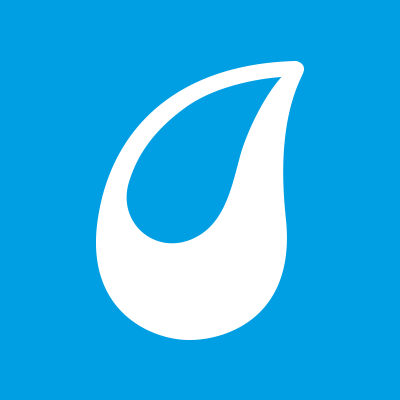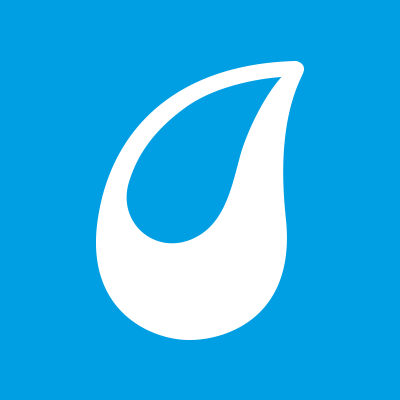 Scott Bond
Good on you mate , good luck !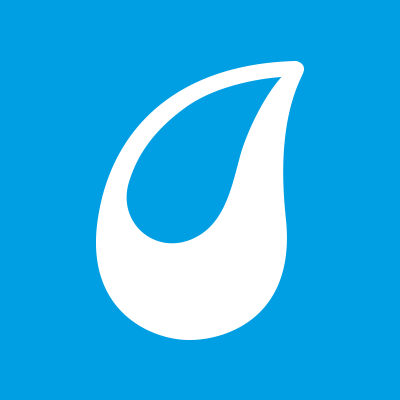 Kelly & Scott Mancey
Go Benny! Great cause. We'll have plenty of chilled water for you tomorrow night then... x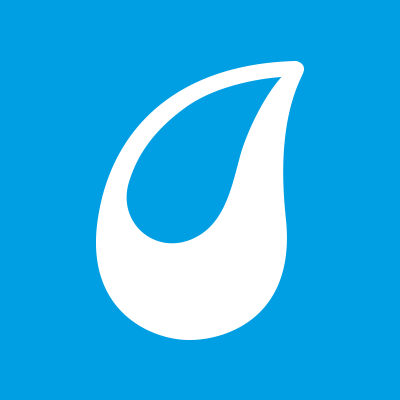 Susie
That was inspiring Benny! Love your work. Lol The Balcombs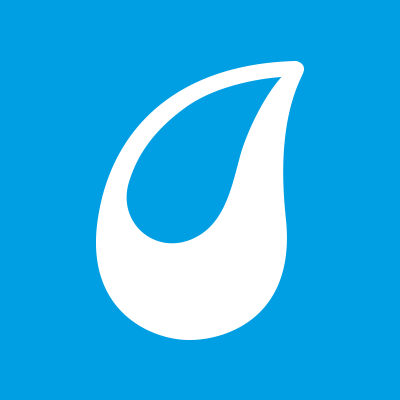 Mark Zaglas
Great stuff Ben!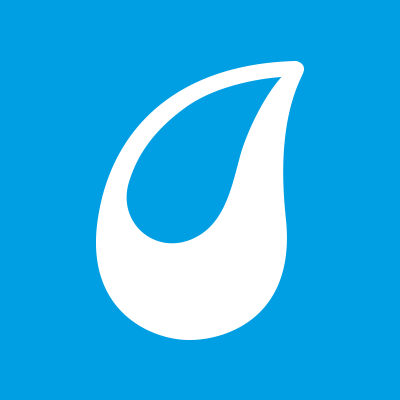 Justin Boyer
Love your work Benny, be strong it's a good cause.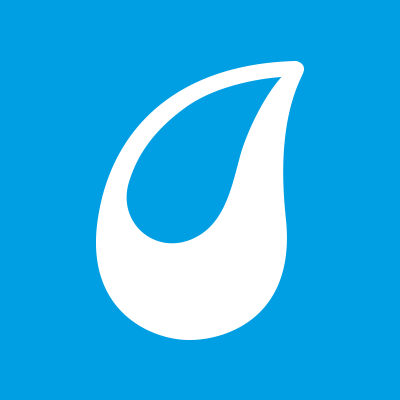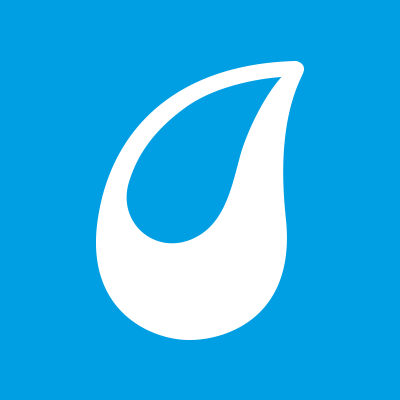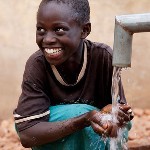 Ainslea Youssef
Great cause!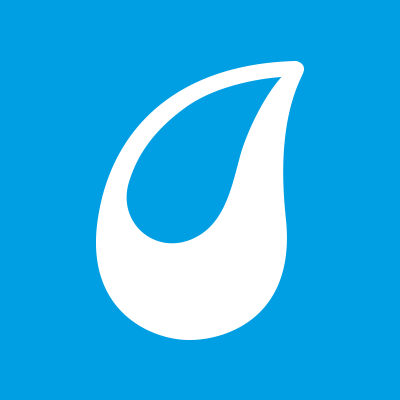 Kirsty Needham On Behalf Of Nsw State Office
Rosehill Staff Gold Coin Donation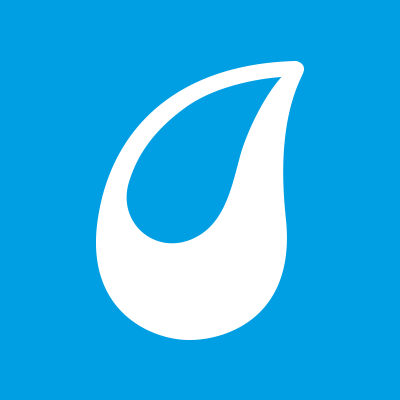 Hunter Water Contract Office
Monies raised from the donations tin on the water cooler at the Hunter Water Contract's office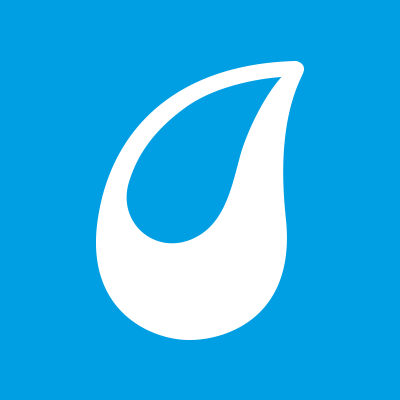 Kaye Sullivan
We all deserve to have clean drinking water. Well done Ben.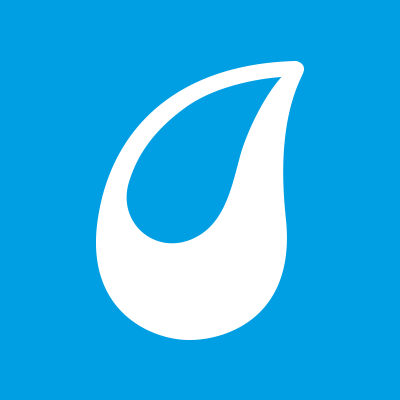 Ludo
In Memory of our MHF fundraiser.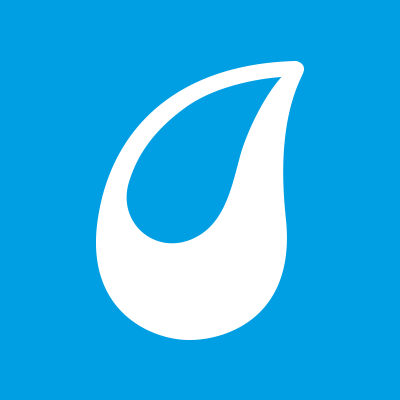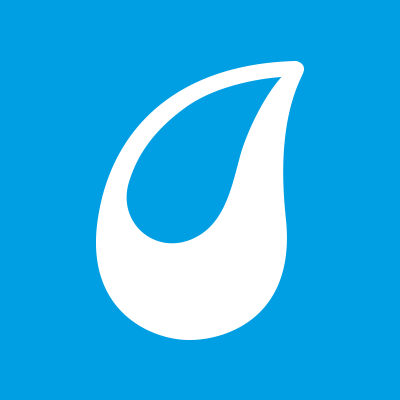 Nicole
Great thing you are doing Ben and will have widespread benefits. Congratulations.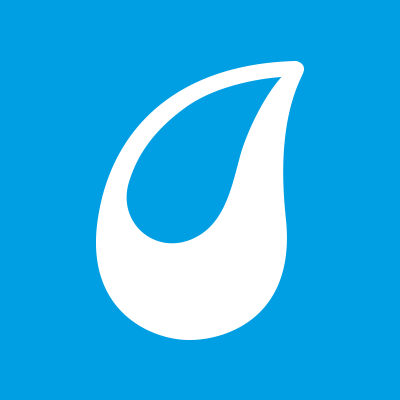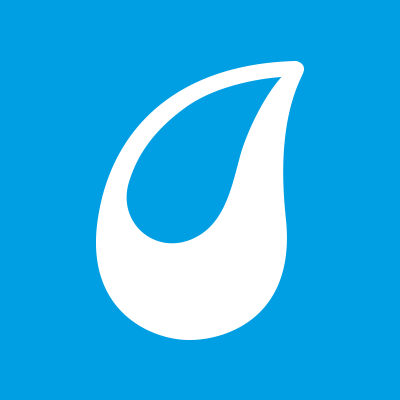 Justin Houghton
Well done Ben - just remember some people can make water into wine!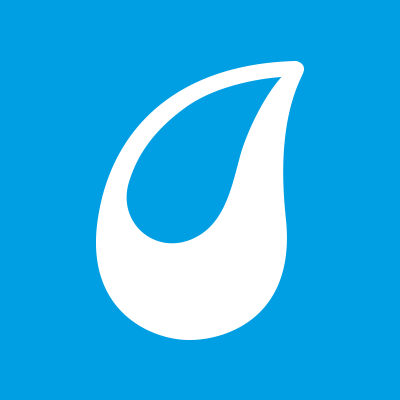 Arlo Stanford
Great cause Ben, hopefully you can raise enough to provide water for a community